Taguig City kicks of BGC Passionfest 2017
What did you miss at the BGC Passionfest 2017
If you are a part of that busy weekend at Bonifacio High Street, you will totally relate to this. The annual celebration of culture, traditions, and diverse pursuits put the spotlight on its dynamic global community.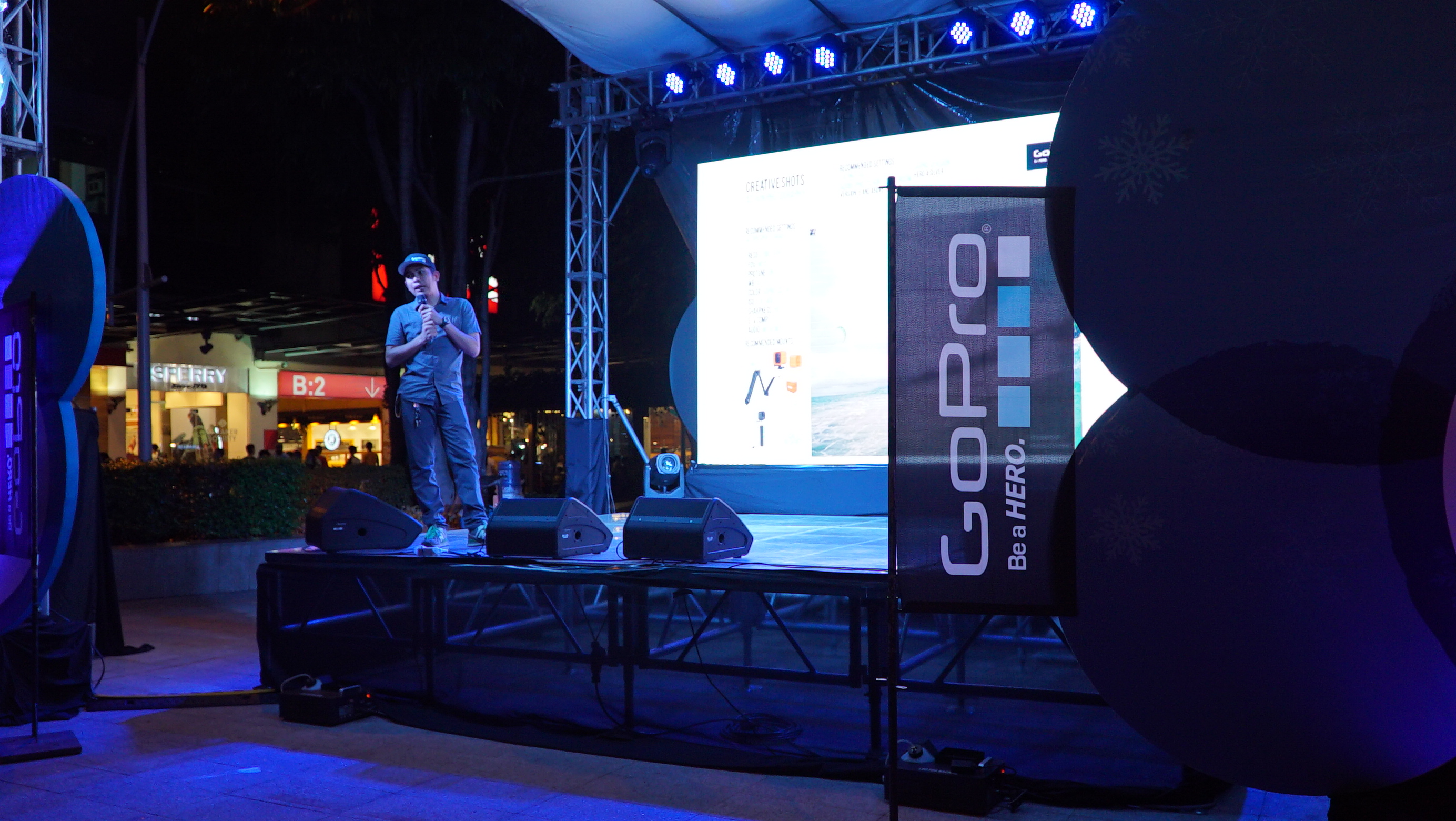 Carrying the theme 'FestivALL in Seasons', BGC ushers in the vibe of summer, fall, winter, and spring along the whole stretch of BHS from November 24 to 26. It is part of the festivities for 'Season of Passions' which is the city's culminating activity to another fantastic year.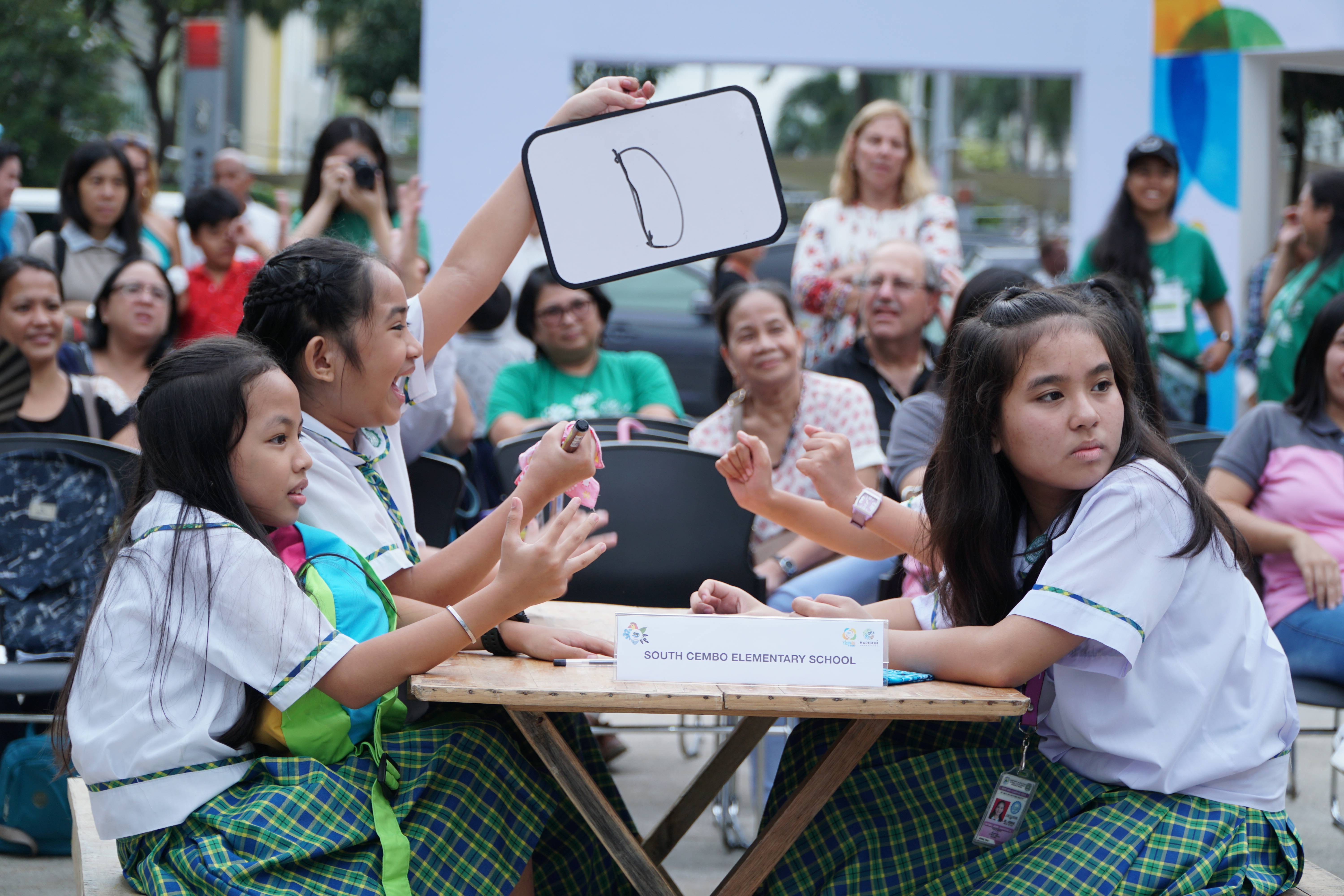 Transporting the festival-goers to the energetic spirit of summer, you definitely got to enjoy fun games and surprises–free bike lessons by the National Bike Organization, a face painting session at the Shop Guam E-booth, yummy treats at the NutriAsia and Locally Juice Food Trucks. And have you participated in workshops such as painting activities or work those hands on creating D-I-Y items like glass bottle lamps and eco-friendly cases.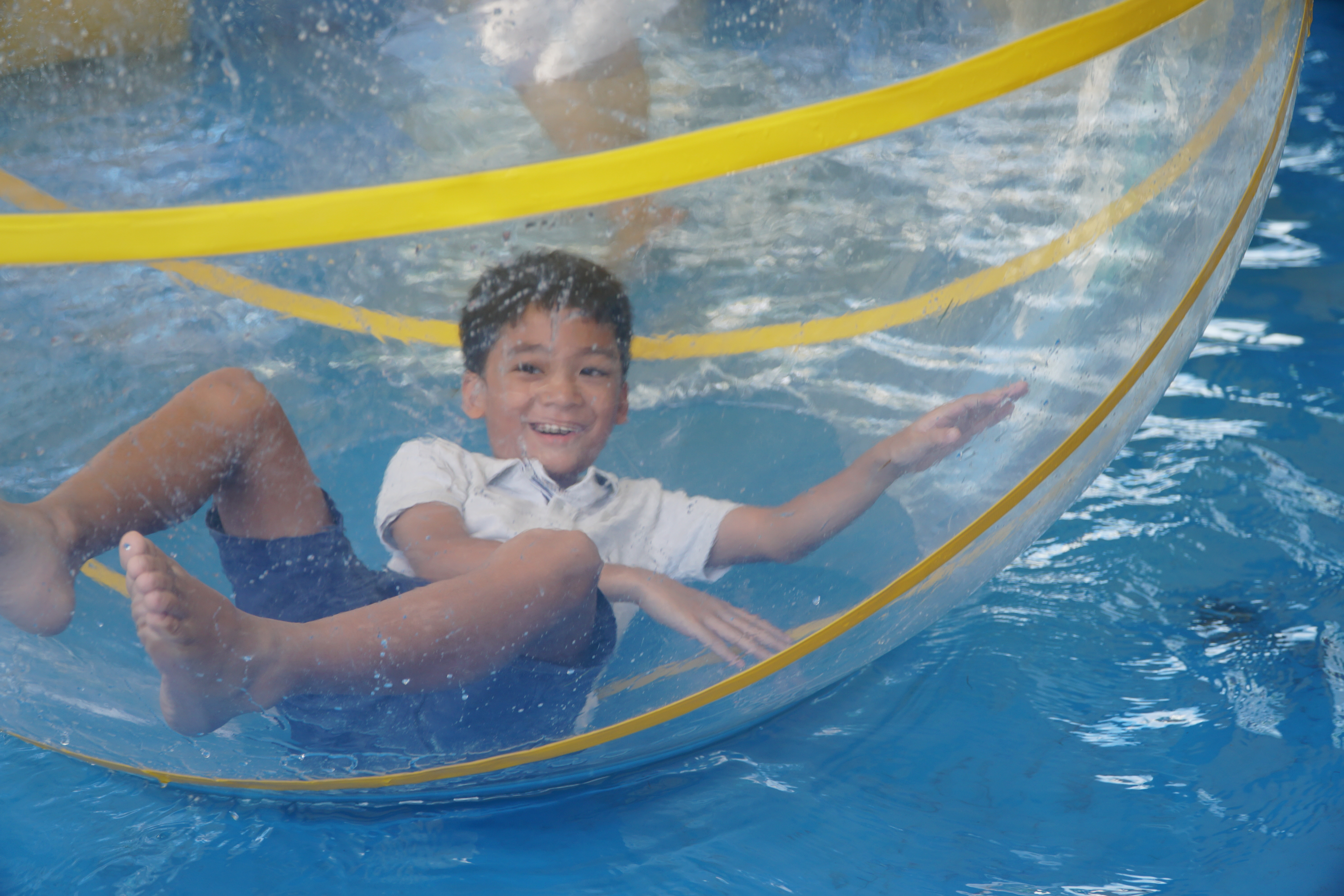 Just a few steps away, were you able to feel the autumn vibes at the 7th Avenue where you can indulge your artistic side or refine your craft. Better yet, why not feed your soul and create something beautiful like your very own terrarium, or rubber stamps, and other items! And when you're done with that, try out the activities spearheaded by the Philippine Obstacle Sports Federation and engage in outdoor activities at the Bambike Art Tour & Bambino Park, or play with larger-than-life inflatables.
Find your way to the spring block (between 7th Avenue and 5th Avenue) and feel energized with its lineup of health and wellness activities. Fill your gastronomic appetite with flavorful dishes at the Gourmand Market.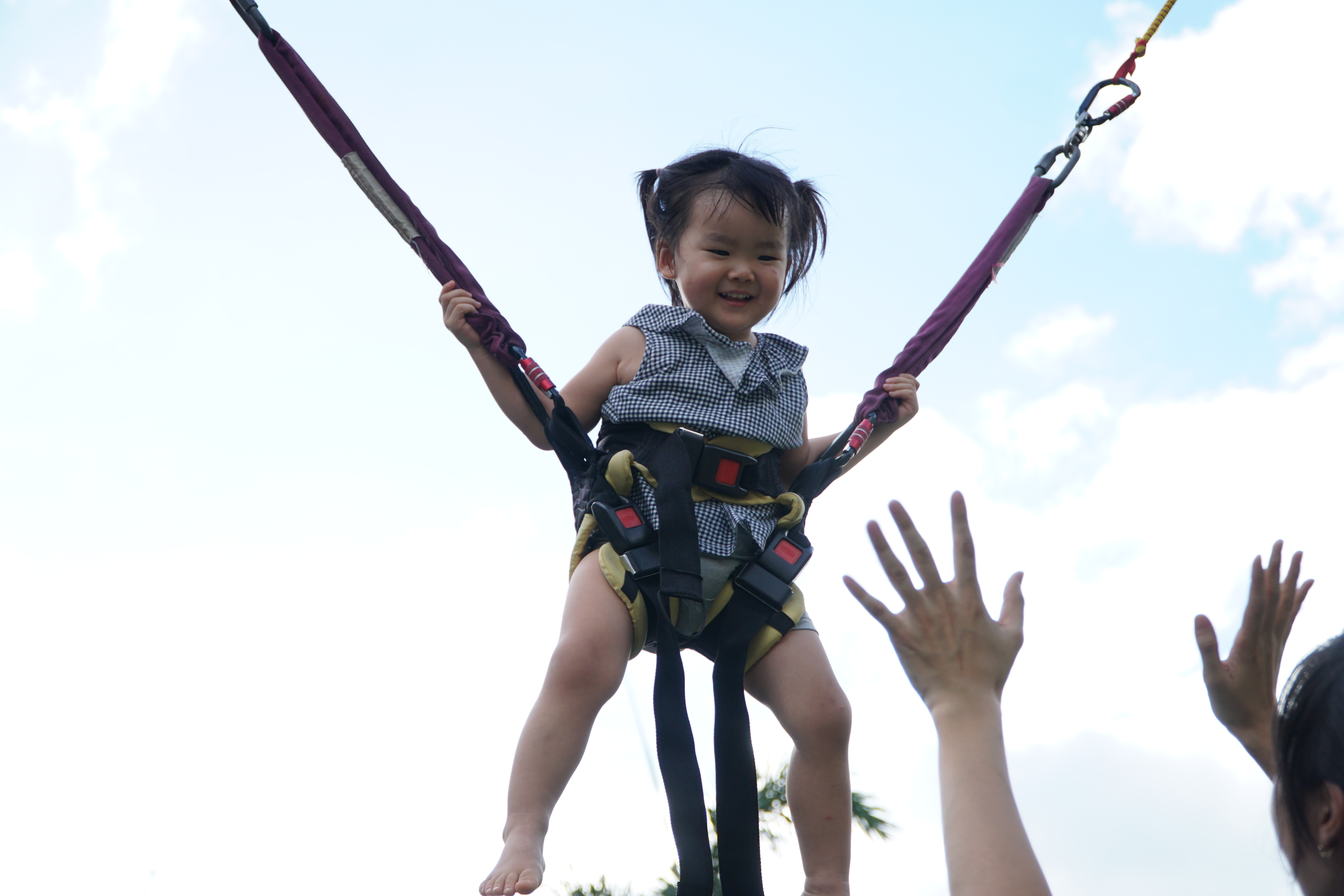 "This year's BGC Passionfest is dedicated to its active global community. We've got a dynamic blend of BGCitizen residents, employees, and communities here, and we want them to enjoy the festivities by providing an atmosphere that's closer to their hearts. We want them to experience summer, spring, winter, and fall and the passionate activities each season brings," said Joanne Magno, Project Lead & BGC's Assistant Marketing Manager.
A celebration of creativity: BGC Arts Center Festival
The fun & flair continued with the celebration of the BGC Arts Center Festival themed 'Champions of Passion: Soulful Feast of the Arts.' It opened with a string of plays, dance, musicals, improvs, workshops, and music prepared by various artistic productions.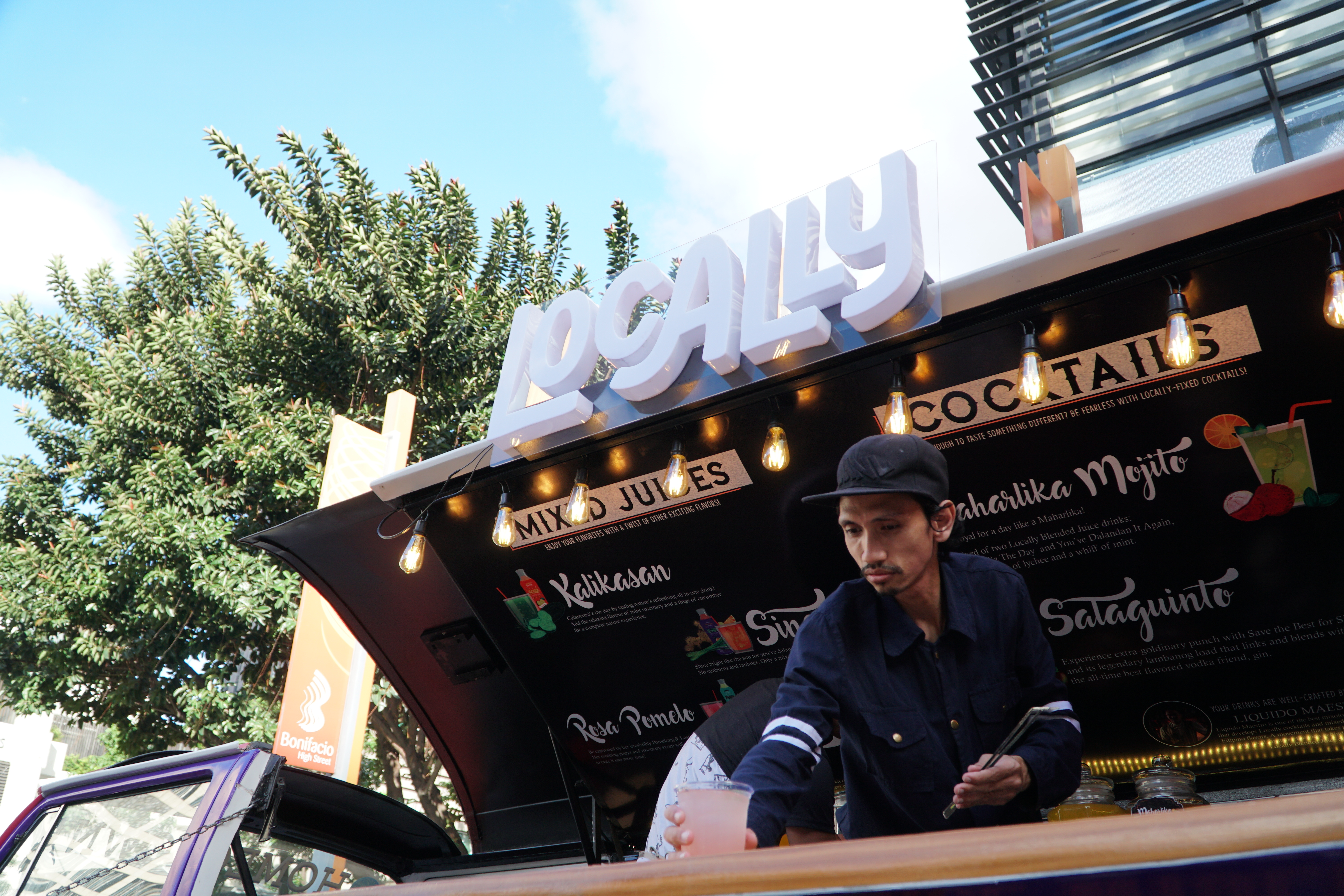 There's also the BGC Art Mart at the Alveo Central Plaza, where you can get ahold of arts & crafts items made by creative hands of our young Filipino artists.
Involving the community in passionate activities
BGC always has the community in mind, that's why on Sunday, BGCitizens and volunteers can spend time with Bonibulilits at The Mind Museum. Together with kids, they can participate in a round of storytelling sessions, art workshops, and more fun activities.
Sounds exciting, right?