Acer Philippines teams up with The SM Store for an exciting holiday treat
Jennylyn Mercado and JM De Guzman are set to lead Acer Philippines and The SM Store #MalayangPasko campaign
If you've been waiting for JM De Guzman's great comeback, the tandem with the country's most sought-after leading lady Jennylyn Mercado is everything we hoped for. We can recall that the two almost did a movie a couple of years ago, but due to some personal reasons, JM's part was given to another promising actor.
The time is now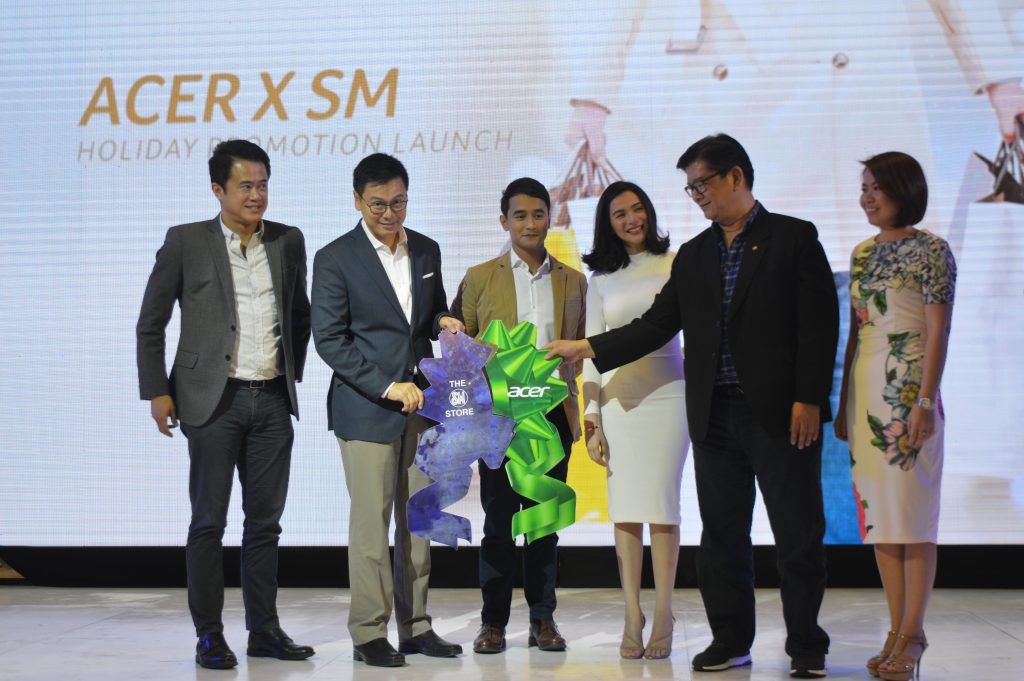 Yes, it's now or never. The two finally collides as they are set to lead the latest campaign of Acer Philippines and SM Supermalls holiday campaign, #MalayangPasko. The retail giant teamed up with the leading tech and innovations company in the world for this exciting promo.
Although details of the collaboration are not yet available to the public, it will come out really soon. So, watch out and stay tuned to Acer Philippines' Facebook page. *winks*
#MalayangPasko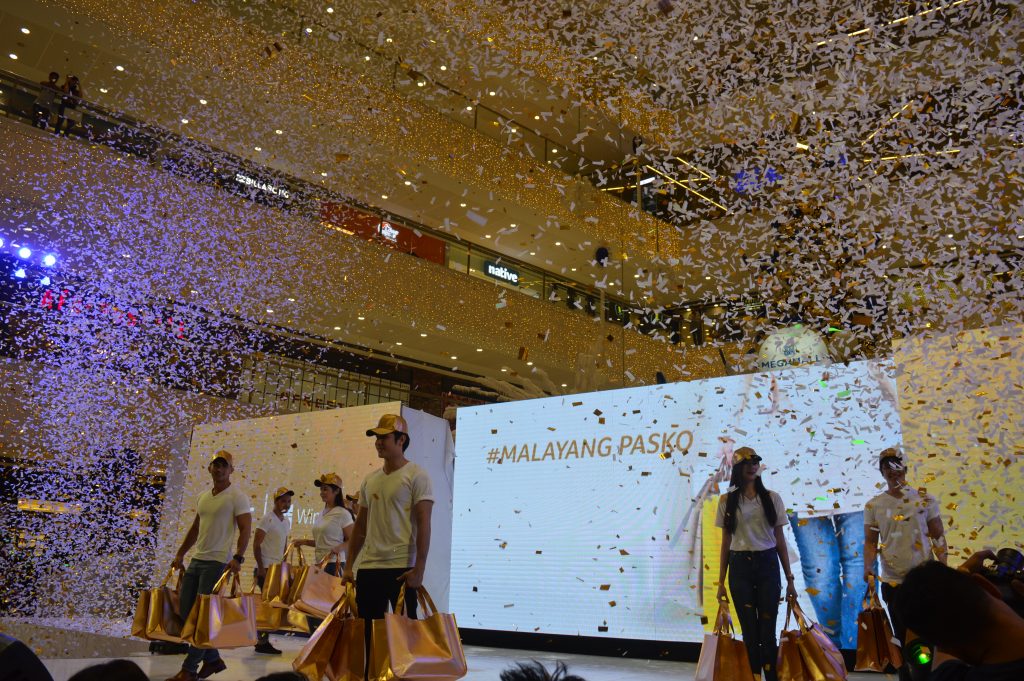 Given the fact that customers have different interests and priorities, Acer Philippines have always believed that the best holiday present to give is the gift of choice. Dubbing the Promo as #MalayangPasko, the IT company has chosen to partner with The SM Store, the nation's ultimate shopping destination known for their wide range of products, wholly communicated by their tagline "We've got it all for you".
The catch is simple, every purchase of qualifying Windows-based Acer Aspire laptops, desktops, and All-in-ones will come with free The SM Store Exclusive Promotional Shopping Vouchers. Customers will get shopping vouchers worth PHP 5,000.00 for every purchase of Intel Core i7-powered laptops and desktops; PHP 3,000.00 for Intel Core i5-powered laptops and desktops; and PHP 1,000.00 for Intel Core i3-powered laptops and desktops, and projectors.
The launch attended by Jennylyn Mercado and JM De Guzman, was graced also by the notable names from Acer and SM; Sue Ong-Lim (Acer PH Sales and Marketing Director), and Chelo Monasterio (President, The SM Store).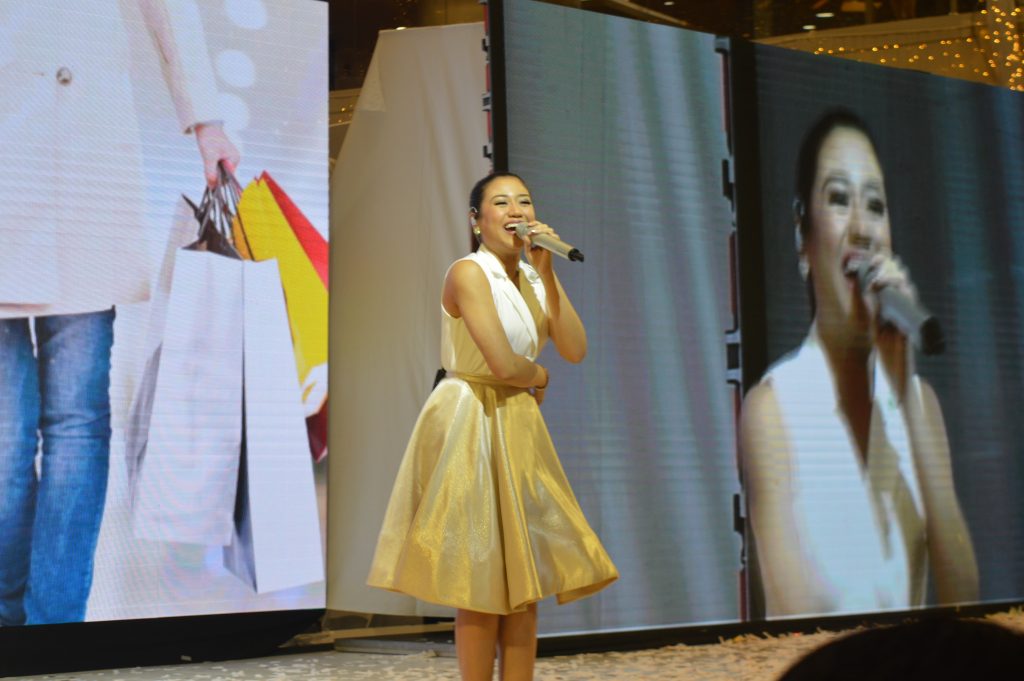 An early Christmas treat, on the other hand, was given to the audience as Morissette Amon comes out and serenade us with angelic holiday songs.