Maine Mendoza chose to speak up for herself
Maine Mendoza broke her silence, revealed what she is feeling and how she sees AlDub
It's heartbreaking every time we see our idols take a step backward, even just to pause and catch up where they left off. It pains us also seeing them struggling with everything that's happening with them. Despite the blinding spotlights and millions of fans, they are also humans–entitled of privacy and own emotions.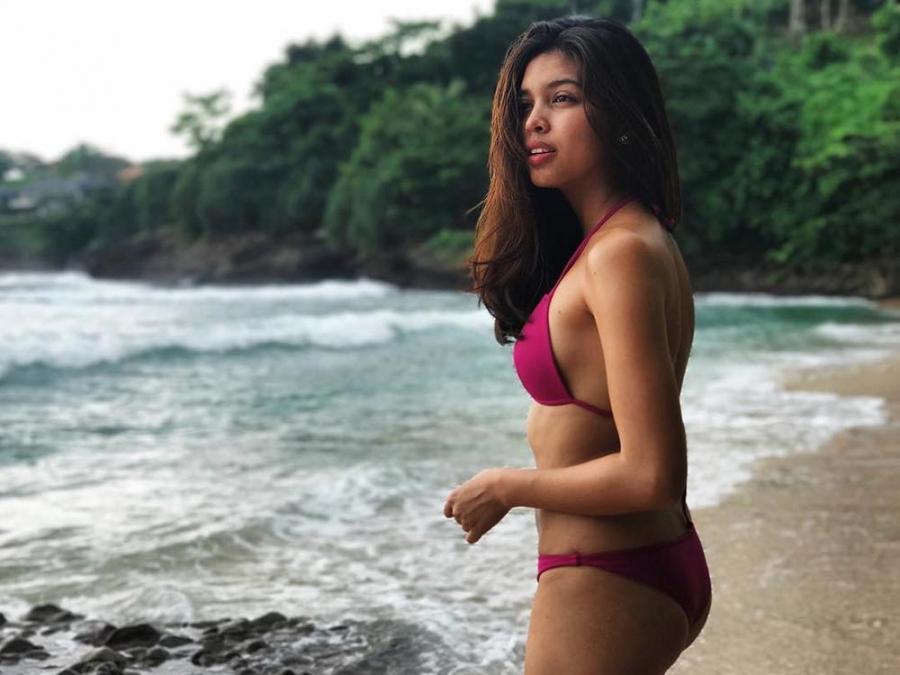 Maine Mendoza, being that girl, has finally broken her silence. AlDub, for all we know, is one of the biggest love teams we have right now; solid fanbase, supportive, die-hard, and thoughtful. But that does not mean it is enough. Maine has been nothing but spectacular in portraying her character as Yaya Dub.
It was phenomenal–from being a fan, to a magazine covergirl, brand endorser, and a finale at a runway show. Who would have thought that the simple girl whose only goal is to make people happy by being goofy will come this far?
Maine as a human
Through her latest post on her blog www.mainemendoza.com, she somehow shared a revelation. Being funny as ever, we would never have expected that she has been struggling with the way all the attention she's getting.
She has come to a point that she felt she's not free anymore–that everything she does and will do, are no longer for herself. We pinpointed every point she had in her blog post proving why she is the most human celebrity we have now.
1. "All I know for sure is I need to let some things out of my chest"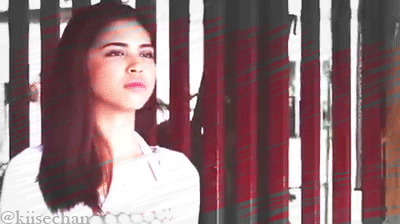 How often do we hear celebrities speak about their true feelings? Maine need no presscon just to voice out her emotions. According to her, she couldn't find any other way to do 'it' so she wrote it on her blog.. like she used to. Before the spotlight and millions of followers.
2. "Speak the truth even if your voice shakes"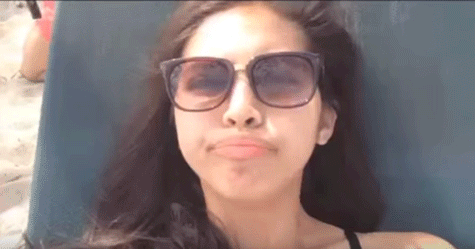 Doing this alone takes a lot of courage. She's right. She might lose fans after posting this, but she's no longer afraid. "By the end of this letter I am pretty sure majority of you are going to turn your backs on me and probably hate on me," she is prepared for it.
3. "I honestly could not be more thankful for the gift of making people happy by just being myself"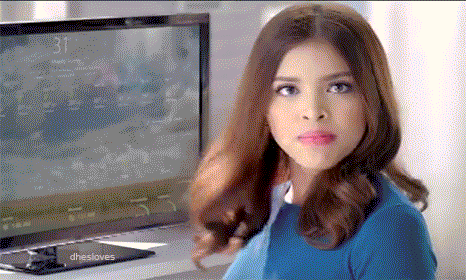 True enough, since the beginning, she has shown us her true self. She did not try to conceal who she really is. Everybody loved her for that. Bubbly, spontaneous, and gifted with sense of humor, that's what she is.
4. "I am grateful to have all of you who have walked this path with me, but I need to be honest"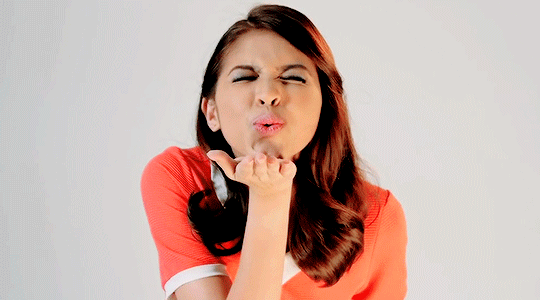 She has always been like that. Grateful. But she doesn't forget that honesty is still the best for AlDub, and she could not stand faking just to please everyone.
5. "Telling me I have no right to be sad and hurt because I have everything a person could ask for"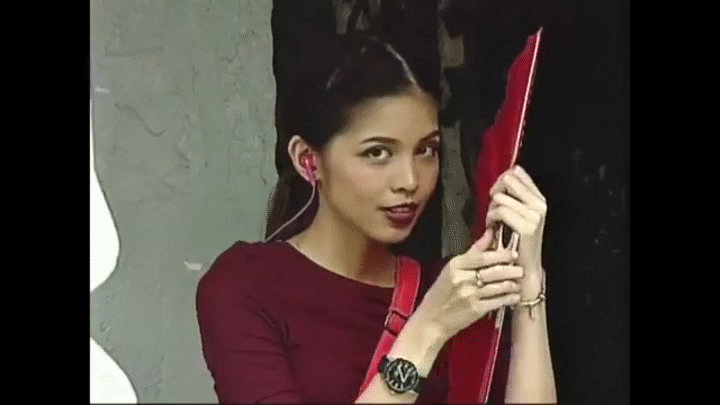 Maine does not shrug off the truth that no one is immune to pain. Even the richest and famous personalities, they get hurt, too. And nothing or no one could ever dictate them what to feel.
6. "I am at this point where I feel like I live in a box"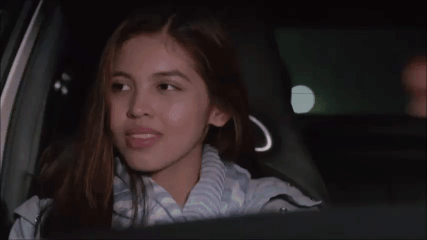 As a celebrity, these thoughts are inevitable especially when it's your public image at stake. Then again, just because you are being caged, doesn't mean you'll let yourself stay there for the longest time. Maine values her freedom, and people love her for that.
7. "I want to be able to do what I want and what makes me happy because I believe that is how life should be"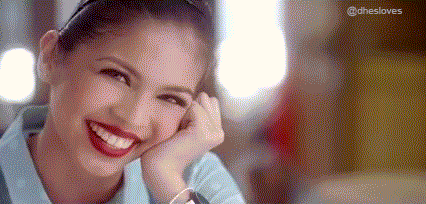 She doesn't forget her principles in life. " I do not want to compromise my own happiness for other people's desires," she said in the blog.
8. "Alden and I are just friends. We are a love team"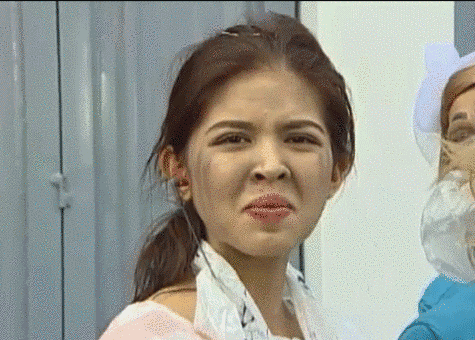 Maine's edge in the industry is her honesty. Since then, she's very vocal about her relationship with Alden. Despite the media wants to tell they're a thing. She always holds her guard and reminds the public that she's not dating her co-star.
9. "Even if I am left with a small number of supporters after posting this"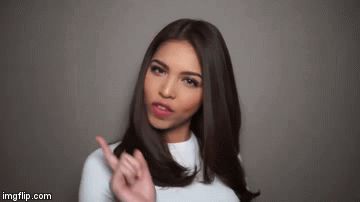 She was never afraid to lose fans for being honest. If her fans turn backs against her, she would still feel lucky for having such supportive friends and a loving family.
10. "Alden deserves the same, too"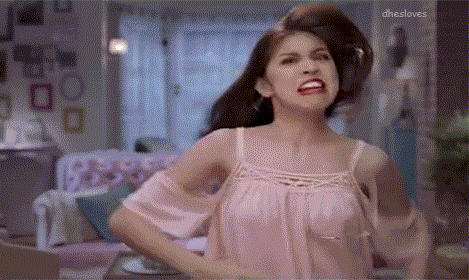 As she begs for her freedom, she though of Alden's. She knows that he's been battling the same struggles, and Maine could not ask for more but his happiness as well.