Celebrities with Filipino descent conquering the larger than life entertainment business, Hollywood.
Filipino singers and actors in theatrical performance center, Broadway.
Filipinos are usually a triple-threat when it comes to the entertainment industry.
Filipinos are known to be talented. We can sing, dance and act. We usually are a triple-threat when it comes to the entertainment industry. But these Filipinos aren't just conquering Philippine entertainment industry. They are conquering Hollywood, the larger  than life entertainment business and the . So get ready to wave your miniature Philippine flags for these celebrities: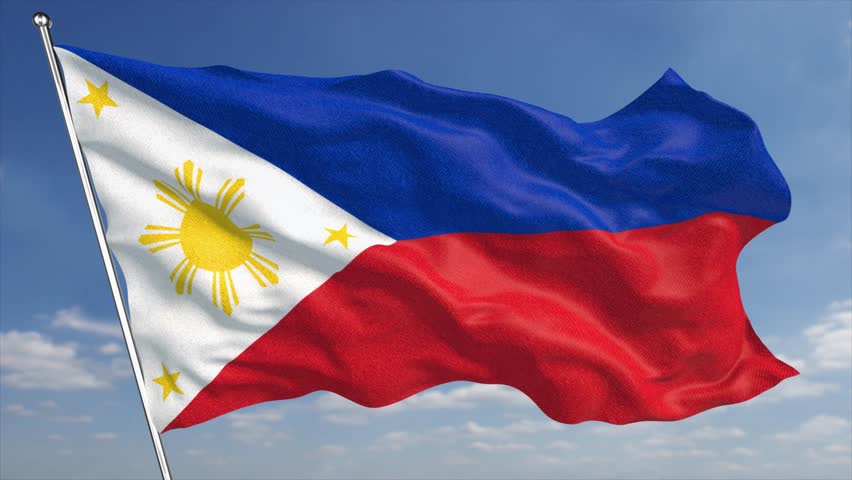 Lea Salonga
Let's start with the legend herself, Maria Lea Carmen Imutan Salonga, was born in Manila. She was the first Filipina ever to win the prestigious Tony Award for her role as Kim in the Broadway Musical, Miss Saigon. She was, then, offered the role of the singing voices of Jasmine in Aladdin and Fa Mulan in Mulan.
Her work with Disney was so remarkable that she was dubbed as a Disney Legend. She has also already performed in front of former U.S presidents George Bush and Bill Clinton and Her Royal Majesty, the Queen Elizabeth II.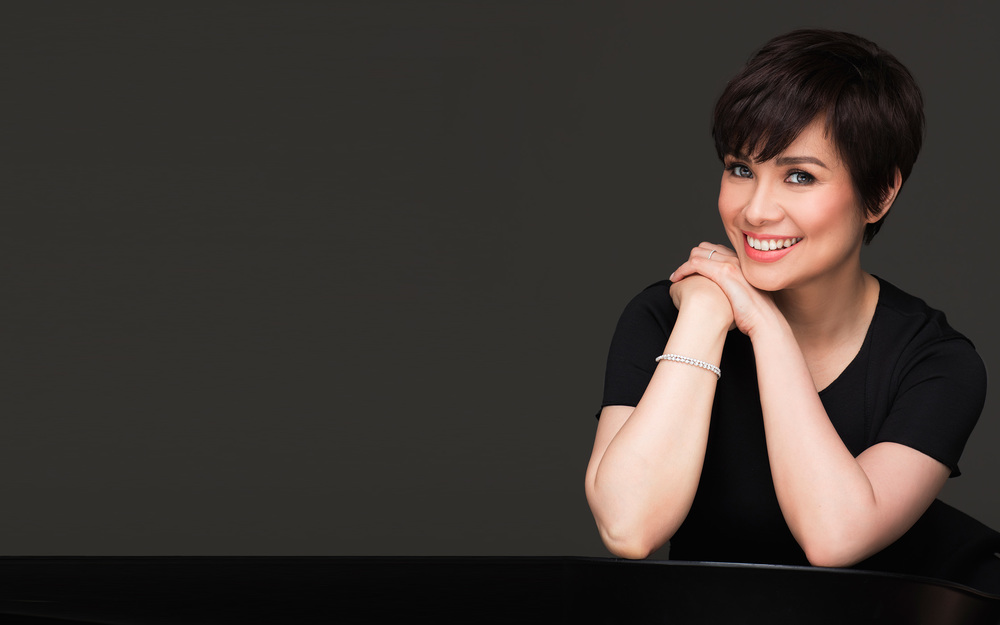 Karla Garcia
Karla Garcia is the first ever Filipino to join Broadway's Hamilton created by Lin Manuel-Miranda. She holds a swing role which job is to know multiple parts of the production that include dance, moves, props, lines and such. She is happy to represent the Filipino community in Broadway. She also used to be a part of the 2009's So You Think You Can Dance and the second season of Smash.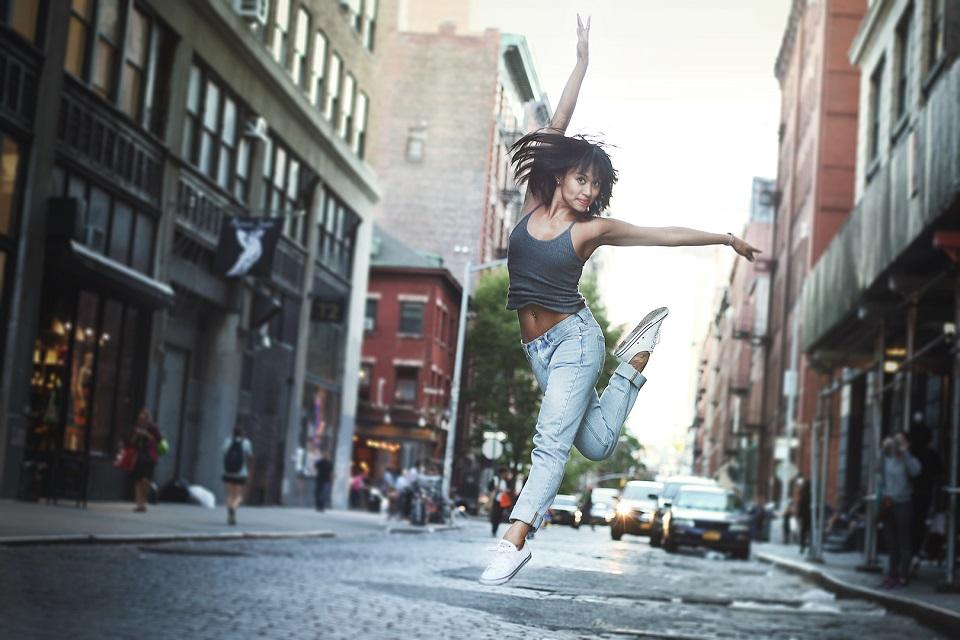 Rachelle Ann Go
Rachelle Ann Villalobos Go was born in Pasig. She had joined singing contests ever since she was a young girl. One of the first ever contests she joined was on Eat Bulaga! at the age of eleven. She was the Grand Champion in a reality talent search, Search for a Star in 2004. Her debut in theater musical was in The Little Mermaid as Ariel which led to winning the Best Actress award from Broadway World Philippine Awards.
She was cast for the West End revival of the hit musical, Miss Saigon, for the role of Gigi Van Tranh in 2014. She was also cast as Fantine in the 30th Anniversary Staging of Les Miserables. In 2017, she plays the role of Eliza Schuyler Hamilton in the West End production of Hamilton.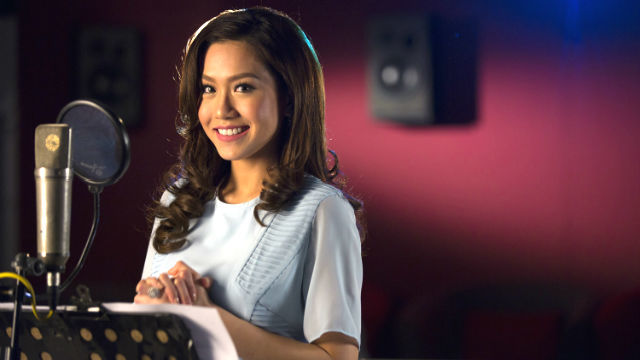 Adam Jacobs, Joshua dela Cruz, Bobby Pestka, Angelo Soriano, Don Darryl Rivera
These names may not be familiar but they are going to be! These are the five Filipino men that were cast in Broadway's Aladdin.
Adam Jacobs, born in California, has a Filipino mom who works as a nurse in Pangasinan. His grandfather also used to be a Philippine Scout.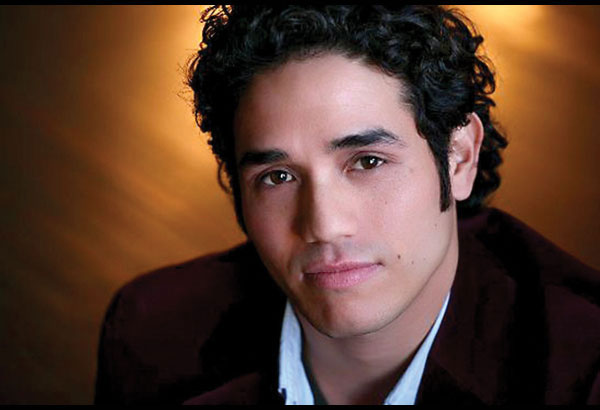 Joshua dela Cruz is an understudy for Aladdin. In his Showbill bio he wrote, "Para sa mga mahal ko sa buhay…" Showbill is essentially a magazine with a program in the middle.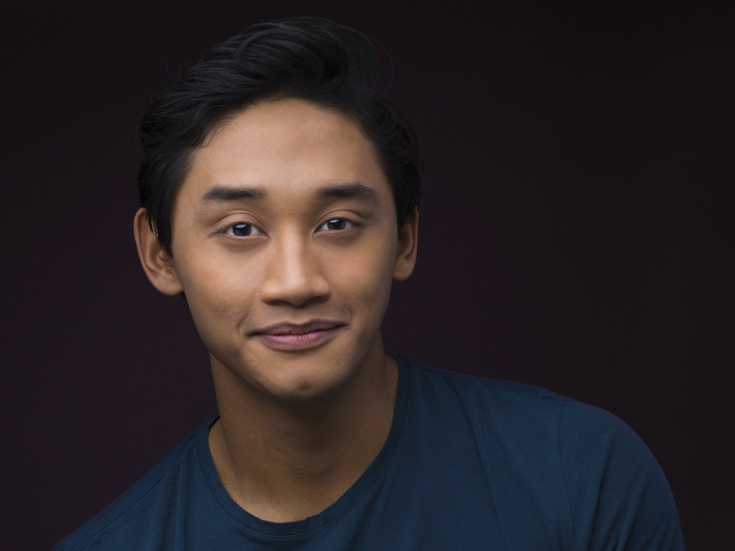 Bobby Petska was born in the Philippines. He was first cast in the Seattle production of Aladdin in 2011. After two years, he moved to New York and joined the cast here.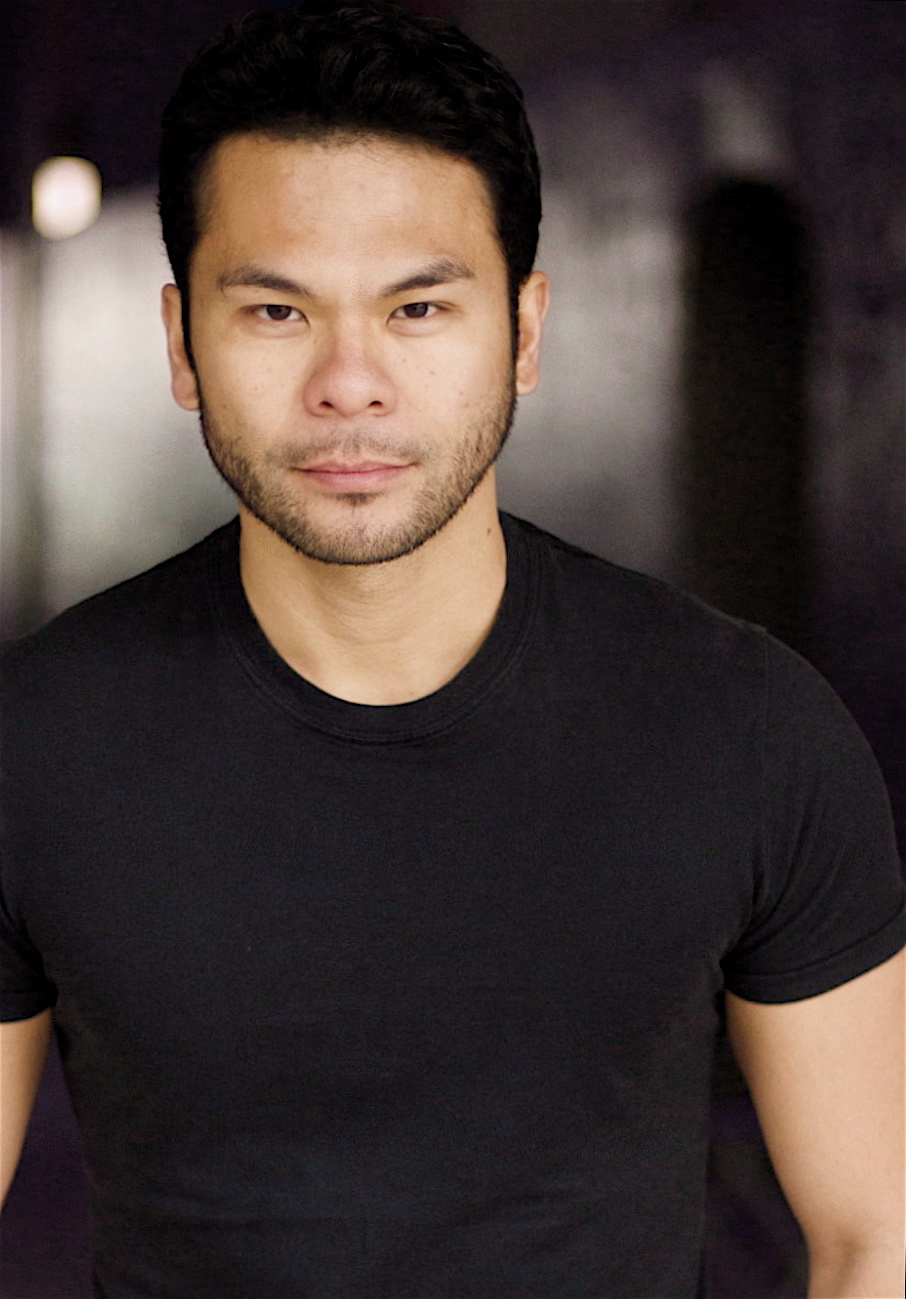 Angelo Soriano, as a swing, assumes many different roles, including the principals Aladdin and the adorable villain Iago. In his Showbill, he wrote "Mabuhay!"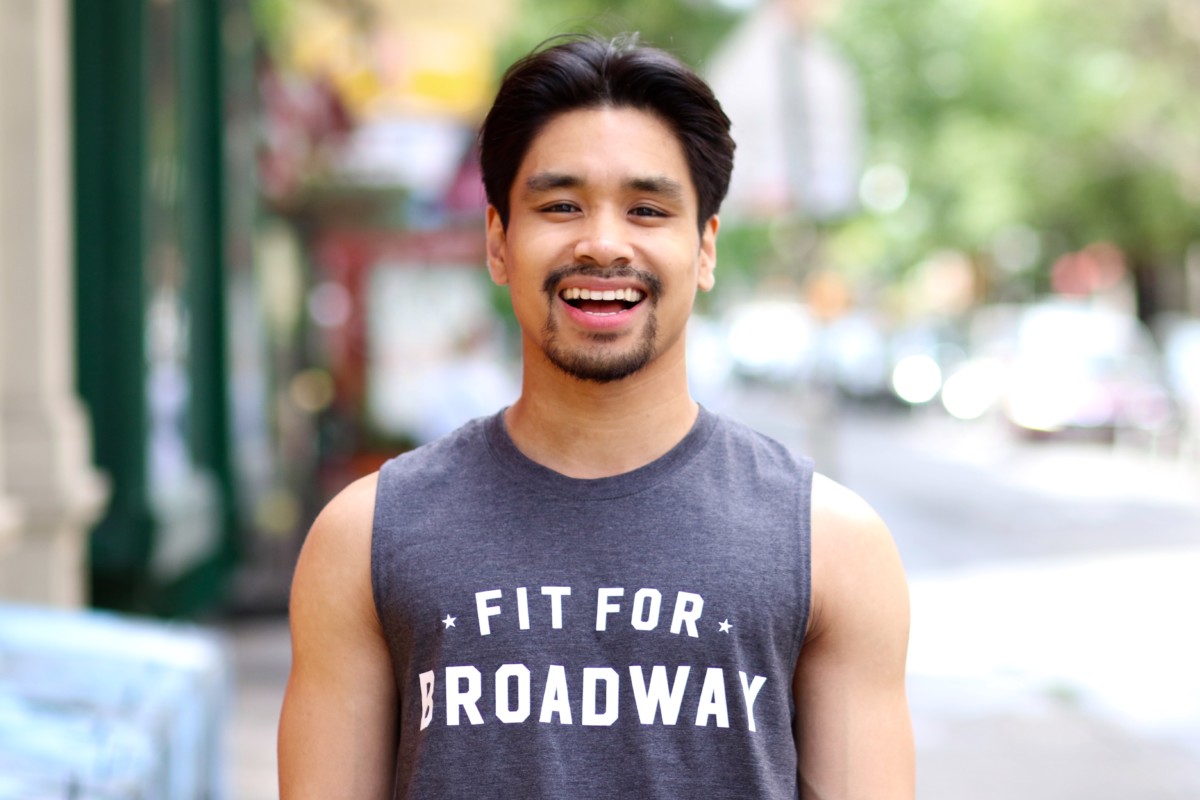 Don Darryl Rivera was born and raised in Seattle. He used to sing or dance 'tinikling' when he was young in family parties. He is grateful to his parents for encouraging him to immerse himself in his Filipino culture and at the same urging him to remain a typical American boy.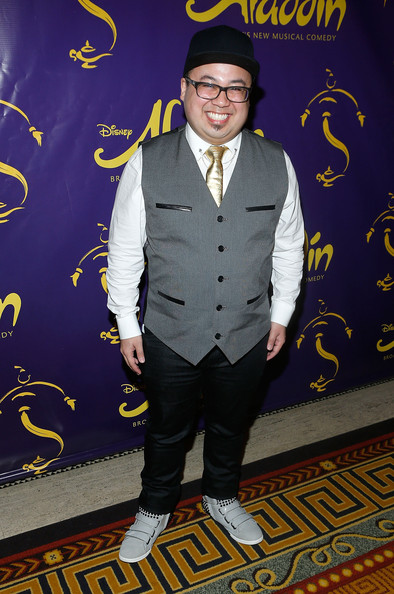 David Bautista
David Michael Bautista, Jr. was born in Washington D.C. His mother, Donna Raye was of Greek descent and his father, David Michael Bautista was a son of Filipino immigrants.  In 2002, Bautista made his debut in Smackdown with "Batista" as his ring name.
After a move to Raw and two victories against Kane, he began to make noise in the WWE universe. His most recent works were Guardians of the Galaxy Vol. 2 as Drax the Destroyer, Bushwick as Stupe and Blade Runner 2049 as Sapper Morton.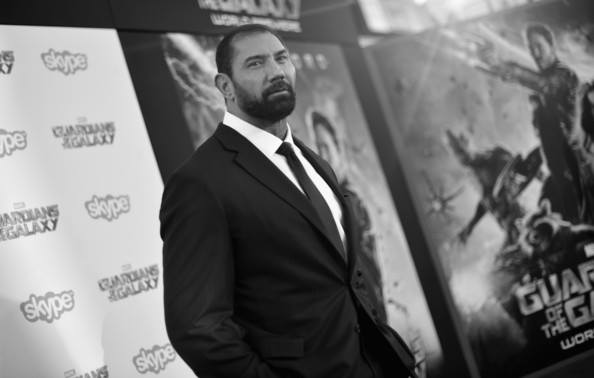 Jo Koy
Jo Koy made his way from Las Vegas coffee houses to selling out clubs across United States. He has appeared to Chelsea Lately for more than a hundred episodes. His infectious, explosive energy onstage, insightful jokes, and family inspired humor cross all boundaries. His Filipino mother inspired him to go to school talent shows and impromptu performances for his family and friends.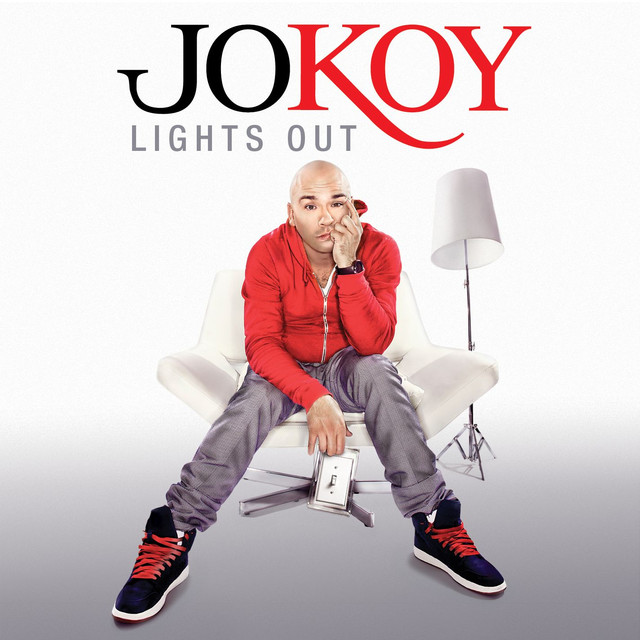 Nicole Gale Anderson
Nicole Gale Anderson was born in Indiana. Her mother was born in the Philippines and moved to the United States with her father, a Commander in the United States Navy. Anderson used to be in competitive gymnastics where she won some national competitions. Although due to injuries, she had to give it up.
Her most notable roles are: Macy Misa in Jonas, Hope Plotkin in Mean Girls 2 and Miranda Collins in Pretty Little Liars and its supernatural spin-off, Ravenswood.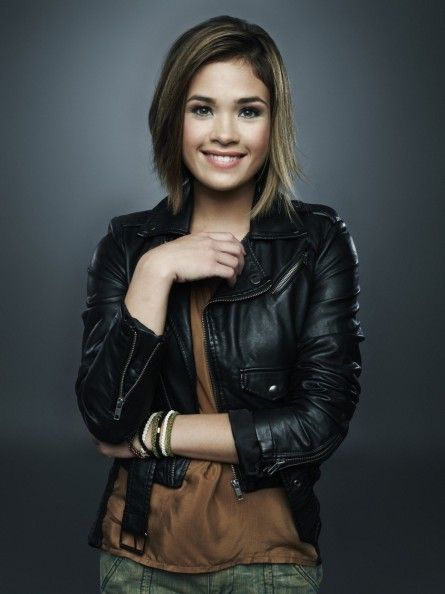 Lalaine
Lalaine Vergara – Paras, or simply Lalaine, resided in the Philippines from 1990 – 1995. Her parents are both from the Philippines; her mom from Batangas and her dad from Pampanga. She is the youngest of four siblings; Marian, Francisco and Cristina. She is notably known for her role as Miranda Sanchez as Lizzie's best friend in the hit television series, Lizzie McGuire.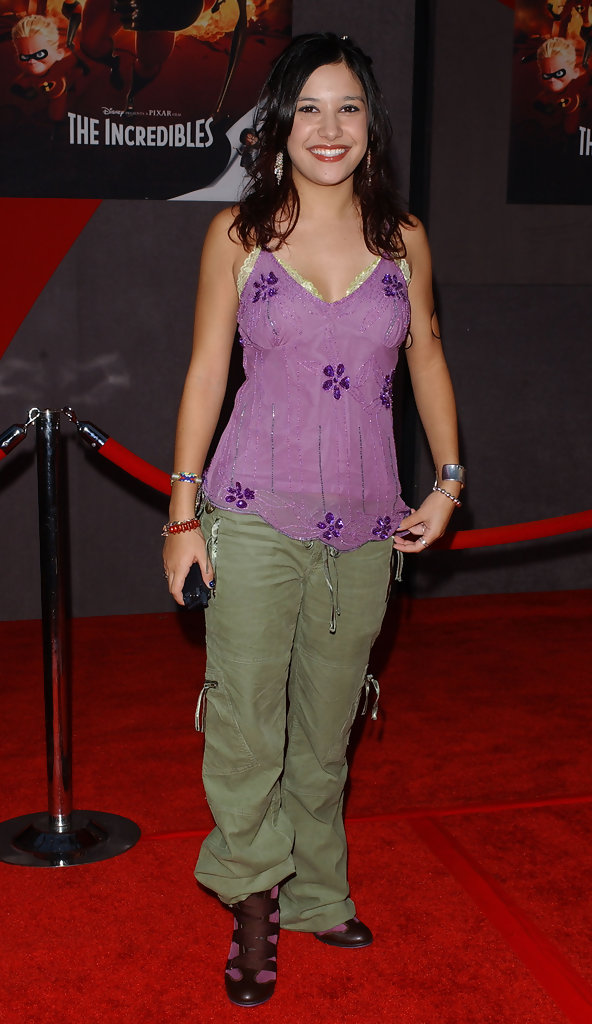 Anna Marie Perez de Tagle
Anna Marie Perez de Tagle is one of the hottest triple threats here in this list. It may be in her blood since she is the granddaughter of the Kundiman Queen herself, Sylvia La Torre. She was born in California but still as proud of her Filipino blood.
De Tagle was voted the "Best Featured Female Artist in a Musical" at the 2012 Broadway World Awards. She was Ashley Dewitt in Hannah Montana and Ella Pador in both Camp Rock and Camp Rock 2: The Final Jam.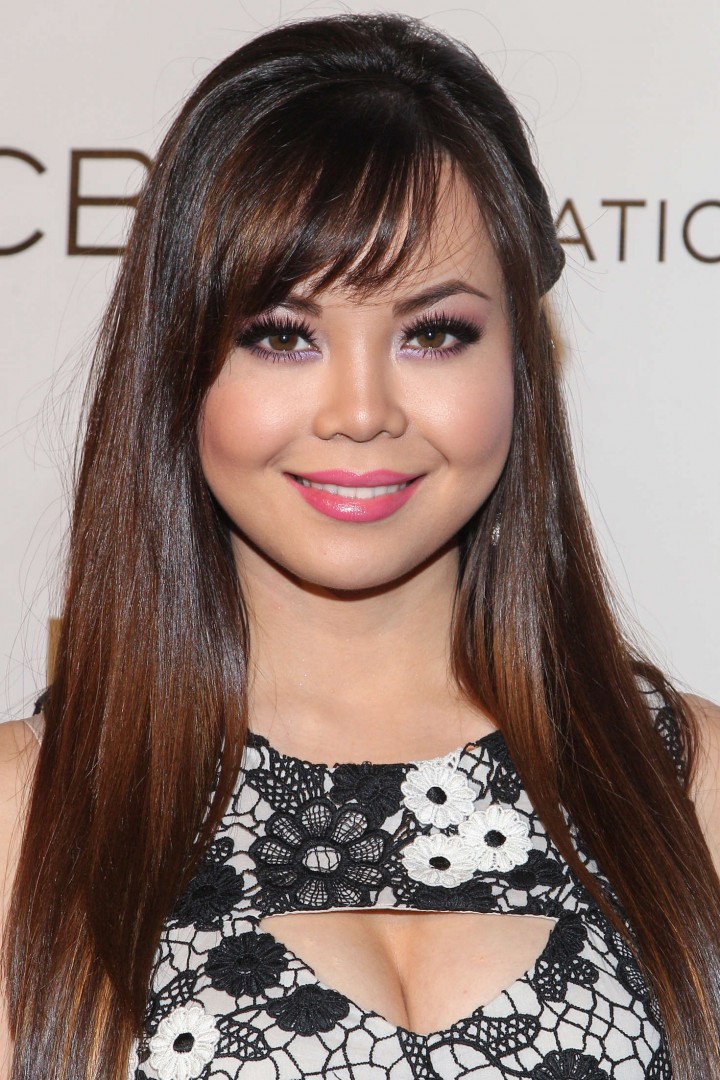 Jessica Sanchez
She was born as Jessica Elizabeth Sanchez. Her father, Gilbert Sanchez, is Mexican-American and her mother, Edita Bugay, is a pure Filipina from the Bataan province. She started singing when she was just two years old. She joined the 11th season of American Idol and finished as a runner up. She appeared in the musical TV show, Glee, as Frida Romero.
She recently sang the American National Anthem in the National Football League game Raiders vs. Chargers in Oakland then took a knee after her performance.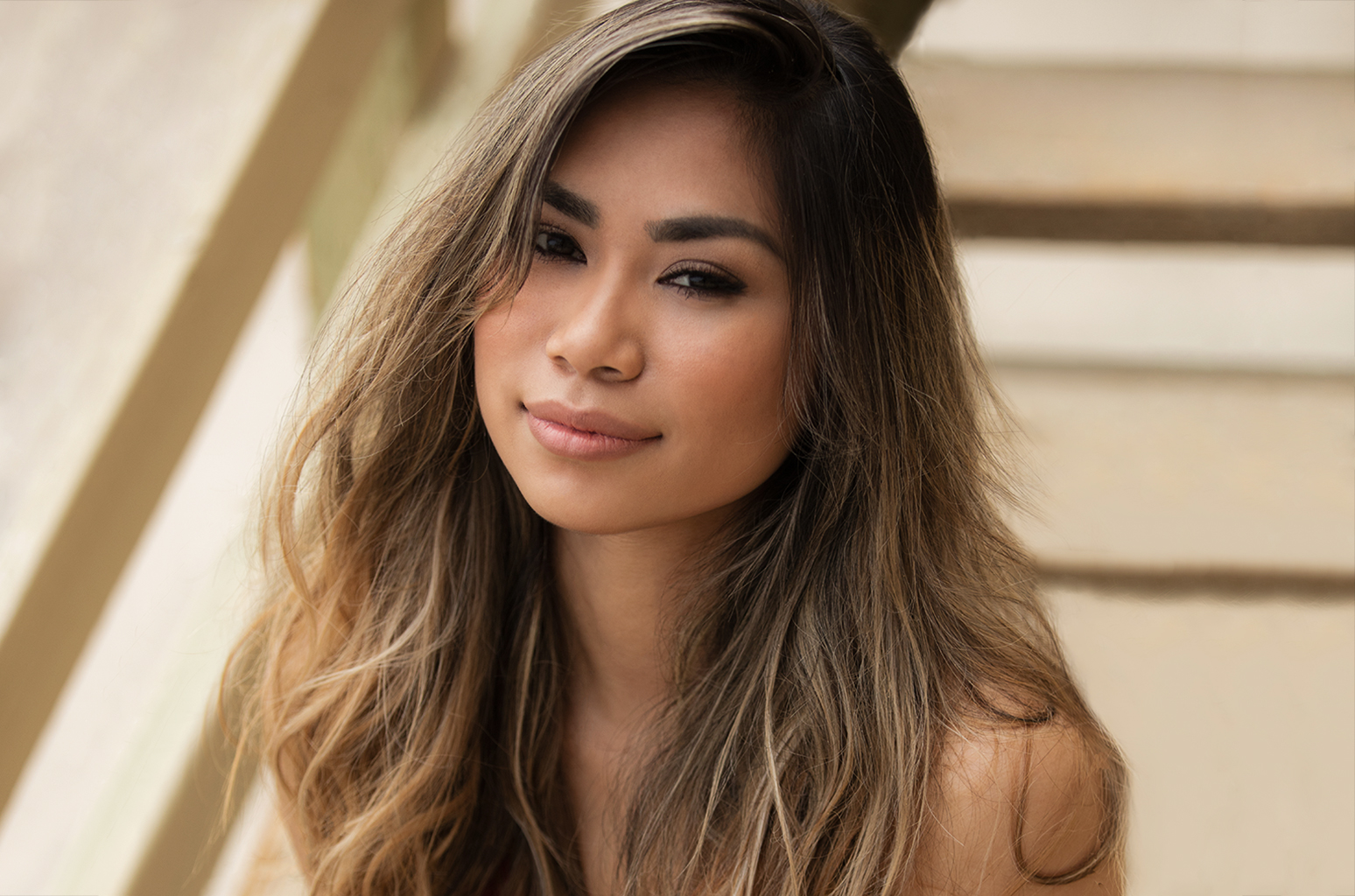 apl.de.ap
The performer was born as Allan Pineda Lindo in the Philippines. He was born to a Filipino mother and an African-American father who he never met. He grew up in a poor but loving family in Angeles, Pampanga.
When he was fourteen, his mother and stepfather allowed him to be adopted (with his consent) by a kindhearted American man who took him to the U.S to have a more promising future. He, then, founded the International Hip-Hop Band, "Black Eyed Peas," with will.i.am, Taboo and Fergie.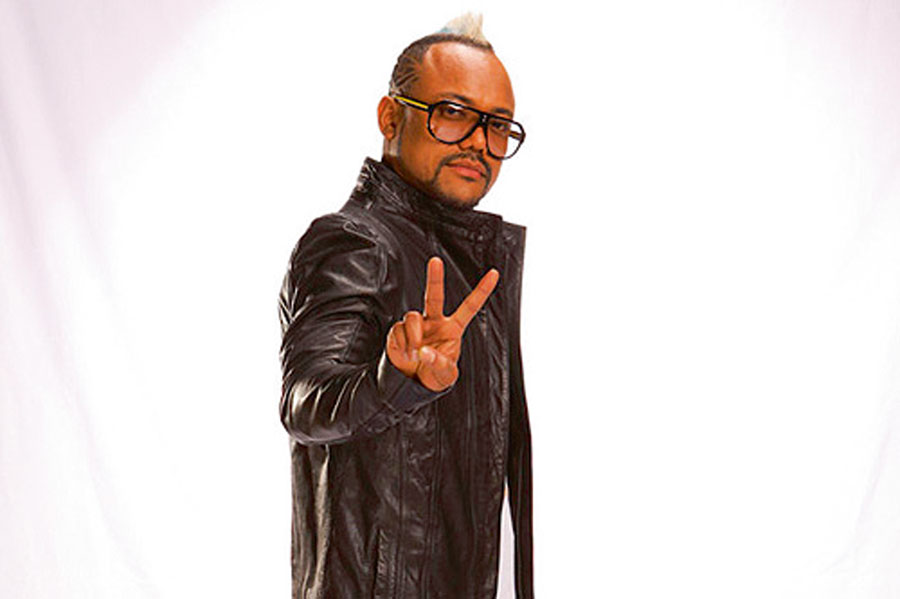 Darren Criss
Darren Everett Criss, another triple-threat, was born in California. His mother was from Cebu City, Philippines. He actually wrote every song for Team Starkid's A Very Potter Musical. His most notable works are: Blaine Anderson in Glee, Harry Potter in A Very Potter Musical and Music Meister on the crossover of Supergirl and The Flash.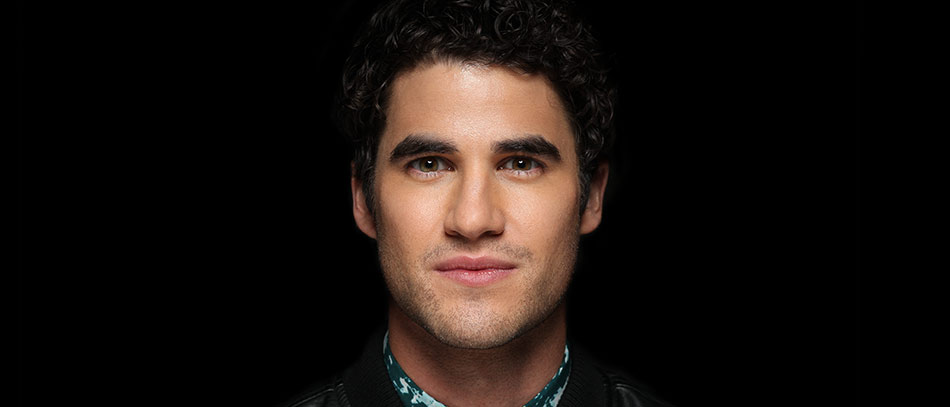 Rob Schneider
Robert Michael Schneider was born in San Francisco, California. His maternal grandmother was a Filipino named Victoria Estacio. He grew up in the suburb of Pacifica or "the back of the valley." He got his first break as a comedian in an appearance on The Late Night with David Letterman.
He frequently makes an appearance, either a big role or just a cameo, in movies starring his best friend, Adam Sandler. His most notable roles are: Clive or Jessica in The Hot Chick, Ula in 50 First Dates and Rob Hilliard in Grown Ups.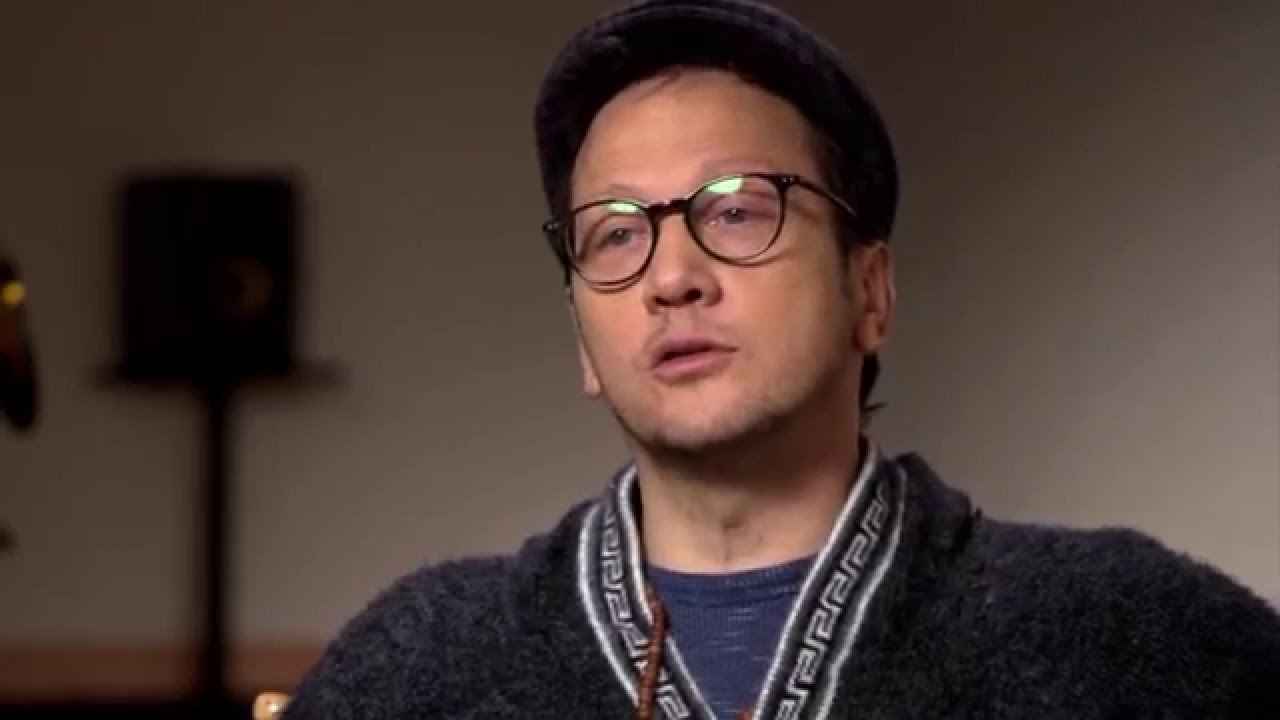 Nicole Scherzinger
Nicole Elikolani Valiente Prescovia Scherzinger was born in Honolulu, Hawaii. Her mother was a professional hula dancer in Hawaii and her father was of Filipino descent from Batanes Island, Philippines. Inspired by another Filipino legend, Lea Salonga, she auditioned for the musical, "Miss Saigon."
Although she didn't know what the results were because she was already accepted as a member of The Pussycat Dolls. She later became the Lead Pussycat in the group.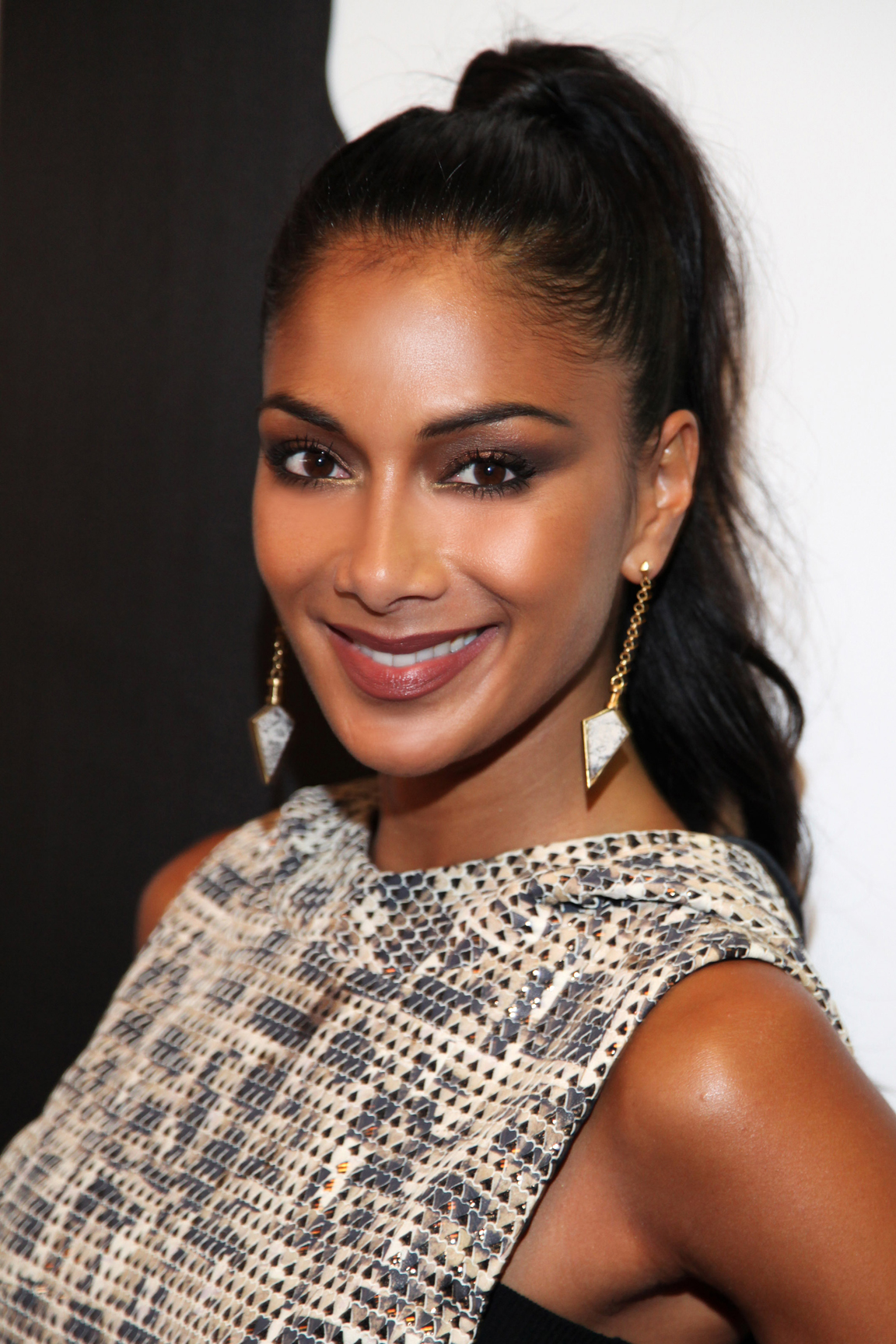 Bruno Mars
Born as Peter Gene Bayot Hernandez in Honolulu, Hawaii. His mother, Bernadette Bayot, was a Filipino hula dancer and singer and has been credited with encouraging her children's love of music. Unfortunately, she died at age 55 in 2013 due to brain aneurysm. He co-founded the production team, The Smeezingtons in 2009.
The team was responsible for the singles "Nothin' on You" by B.oB and "Billionaire" by Travie McCoy. He is now one of the best-selling artists of all time having sold over 130 million records worldwide. He has seven number-one singles on the Billboard Hot 100 since the start of his career in 2010.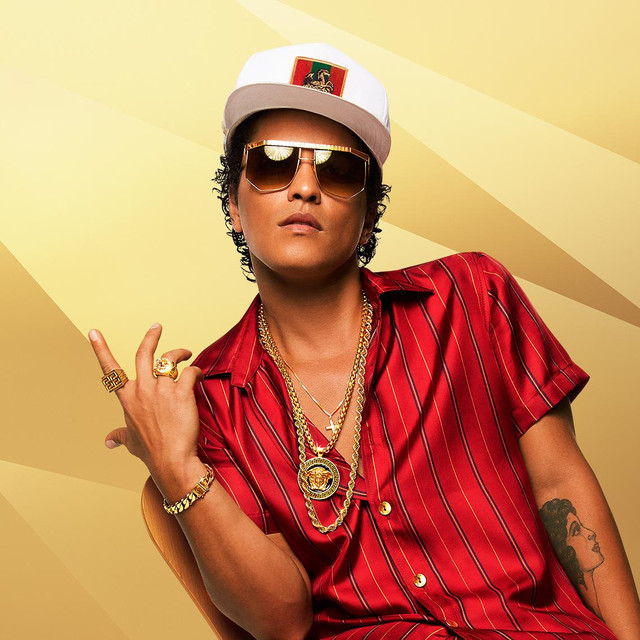 Shay Mitchell
Shannon Ashley Mitchell was born in Canada. Her mother, Precious Garcia, was Lea Salonga's first cousin from Pampanga. Mitchell loved J.Lo so much that when she was young, her friends had shortened Shannon to Shay Lo. In her late teens, she was already a successful model in Hong Kong, Bangkok and Barcelona.
She returned to Toronto to focus on her passion: acting. She is most notable from her role in the Pretty Little Liars as Emily Fields.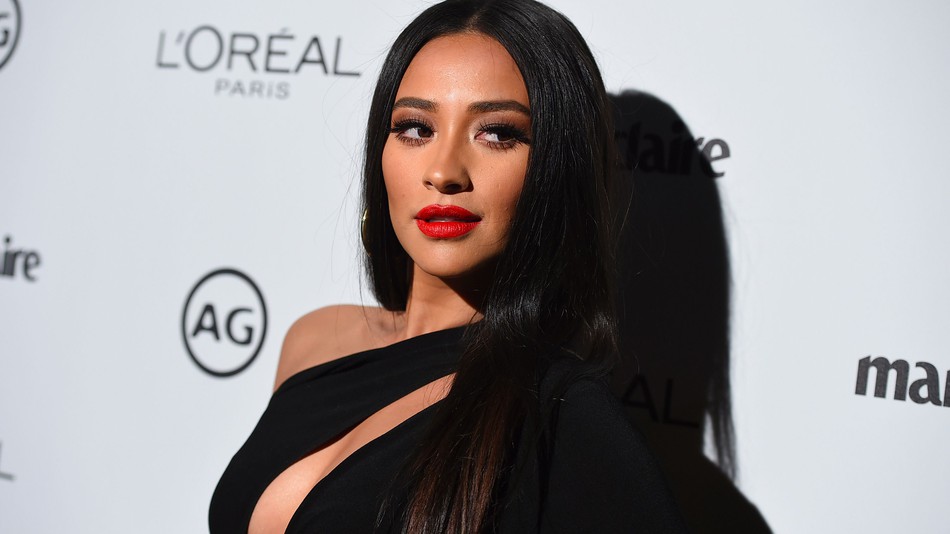 Hailee Steinfeld 
Hailee Puring Steinfeld, another one of the hottest triple threat in this list, was born in California. Her maternal great grandfather was from Bohol. Her mother, Cheri, had made her aware early on that her Filipino blood is what makes her passionate and proud in what she's doing.
Her most recent roles were: Nadine Franklin from The Edge of Seventeen where she received a Golden Globe nomination for Best Actress in a Motion Picture – Comedy or Musical and Emily Junk in Pitch Perfect 2.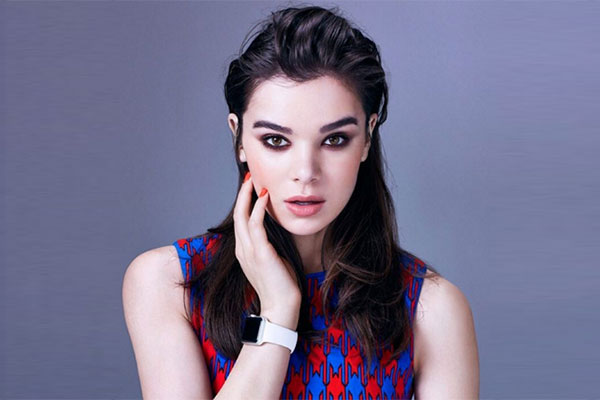 Vanessa Hudgens
The ultimate and hottest triple threat from this list: Vanessa Anne Hudgens. She was born in Salinas, California but moved to San Diego when she was just a toddler. Her mother, Gina Guangco Hudgens, was a native of Manila in the Philippines.
Sadly, her father, Greg, passed away in 2016, losing his battle with cancer. The day after his death, she was set to star as Betty Rizzo in the live musical production of Grease Live! She vowed to perform as a tribute to him.
Her most notable role on screen was Gabriella Montez in the High School Musical franchise, Sa5m in Bandslam, Lindy Taylor in Beastly, Blondie in Suckerpunch, Kailani Laguatan in Journey 2: The Mysterious Island and Candy in Springbreakers.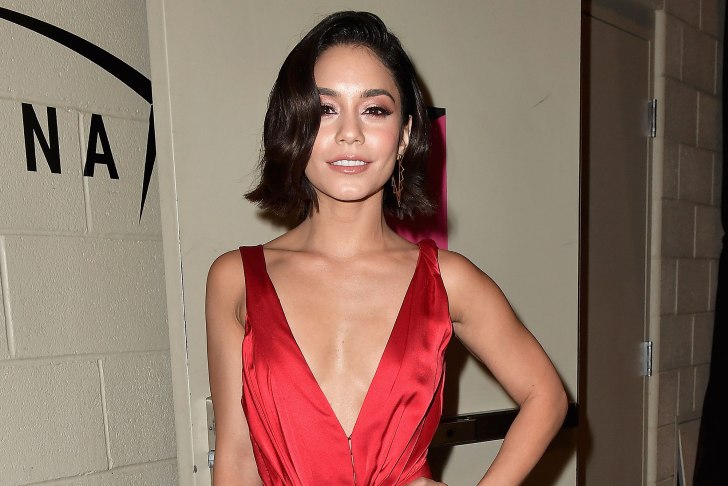 There aren't that much of Filipinos in Hollywood and Broadway. So continue to slay, fellow Filipinos!