True and creepy stories from the Philippine history.
Original Filipino horror stories found in Philippine history archives.
Coming back from the dead, murders, feasting on human brains and exorcism in the Philippines.
Philippines has a long history. There were the first occupants of the country: Negritos, Indones and then the Malays. Then, the Spanish colonization, the Philippine revolution, the Spanish-American war and World War II with Japanese occupation. We studied our country's history ever since we were in elementary. But we never studied these true and creepy stories found from the Philippine history archives…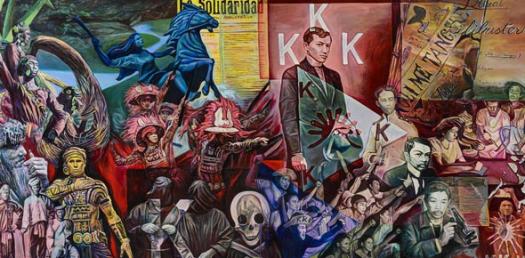 Horror stories about Japanese occupation.
This ain't even creepy. This is horrifying.
Jinatro Ishida, a Japanese veteran who served in the navy during World War II, stated that his comrades used to tell him stories about their reign in the Philippines. They killed innocents: men, women, elderly, children and even infants. A well in a village in Lipa, Batangas became the final resting place for Filipinos who were thrown to their deaths. In Calamba, Laguna, a massacre with the total of 2, 000 people dead were administered during this era. Old men was given a more gruesome treatment. They were strangled to death with ropes on their necks.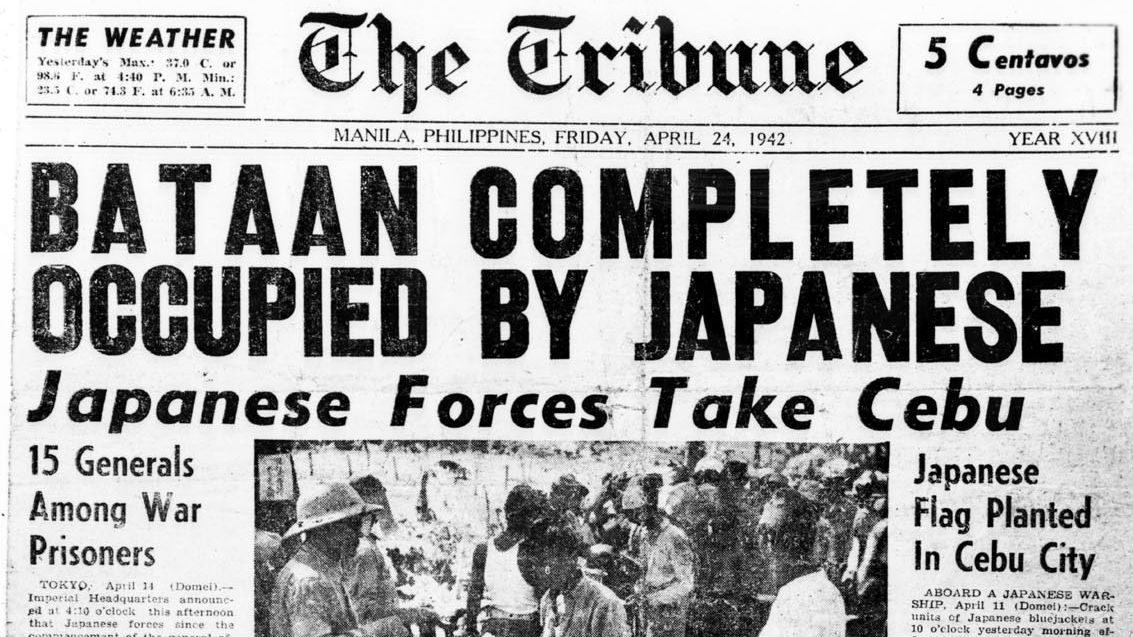 Files from Tokyo War Crimes Trials states rape and murder of women. There were even attempted rape on the corpse of dead women. Filipino prosecutor Major Pedro Lopez claimed that there were mothers and their children being in the wrong place at the wrong time. In February 1945, in the Manila home of Bartolome Pons, a pregnant woman with an eleven-month-old baby was shot and killed. When the Japanese started to leave, they heard the cry of the infant and shot it twice before fleeing the scene.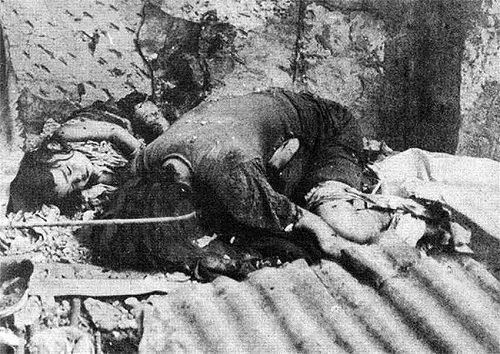 Teresita Basa coming back from the dead to name her killer.
Thou shall not kill for she shall come back and put you to jail.
Teresita Basa was a native from Dumaguete City. She graduated in Assumption College in Manila and immigrated to the United States during the 60's. She was a respiratory therapist in Edgewater Hospital in Chicago.
One night in February 1977, firefighters responded to the call and arrived at a Chicago apartment building to put out a fire. The fire was confined in Room No. 15B, the room of Teresita Basa. They discovered the Filipina's burned and unclothed body covered by a mattress. Investigators of the case believe that it was a rape-murder case. There were no clues left by the killer other than the victim's handwritten note "Get tickets for A.S."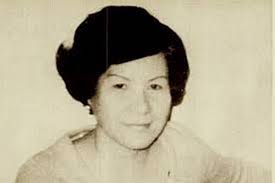 Investigators couldn't find out who was "A.S" until they were asked by Evanston Police to contact Dr. Jose Chua and his wife, Remy, who are both Filipinos. They were both really hesitant at first but Dr. Chua claimed that Remy went into a trance-like state and  was possessed by Teresita Basa herself. This was proven when she introduced herself and proved it even more when she mentioned jewelries that were stolen from her, names and even numbers of relatives back home. She then named her killer as Allan Showery.
The arrest of Allan Showery was administered. The jewelry that Showery gave to his girlfriend was proven to be from Basa herself. Showery plead guilty and was sentenced to imprisonment.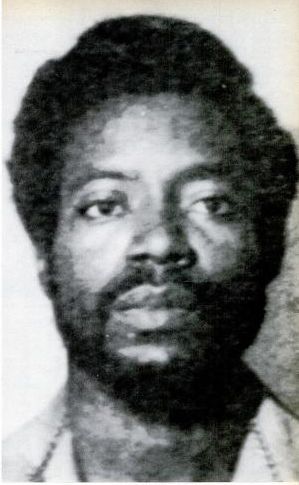 Murder of Augustinian friar in 1617.
The Original Horrible Bosses.
There were Augustinian friars who planned on killing their superior in 1617. Fray Geronimo de Salas was the first unfortunate victim of this secret assassins. Just after twenty-one days after his appointment, he was poisoned to death. His successor, Vicente de Sepulveda, was not likeable, too. He managed to survive eight poisoning attempts (either mixed with chocolate, food and even the wine he partakes during the Holy Mass).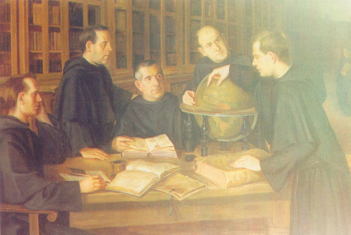 Upon realizing that their plans in Sepulveda weren't working, Fray Juan de Ocadiz who is the mastermind of the attacks, they allowed their victim to repent for his sins, strangled him then twisted his neck for good measure. All Augustinian friars were asked to kiss the hand of Sepulveda's corpse. When it was Ocadiz' turn, he thought that the finger was pointing at him and he broke down and confessed for his mistakes. He and the other two were hanged in public while the fourth suspect escaped to Rome, Italy.
Early Filipino tribesmen feasted on human brains.
Zombies. Cannibals. They were cool even before stories, television shows and movies were made about them.
Paul de Gironiere was a French explorer who arrived in the Philippines during the 1820's. He thought that it was a good idea to stay in the town of Jala Jala (which is now the Rizal province) and practice his profession as an eye doctor. One day, he was accompanied by his assistant, weirdly named as Alila, to explore the mountainous provinces of the north. He wanted to see the headhunting "savages" and how they survive on a daily basis.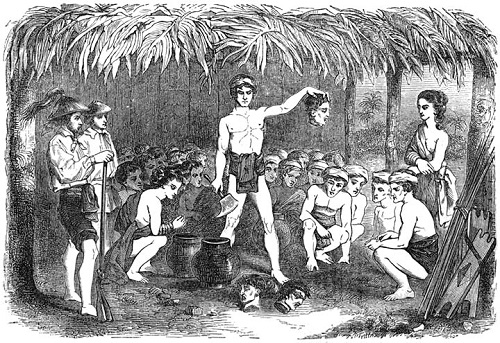 Tinguians of Abra was their first stop. He encountered a weird smell which is the result of the Tinguians' habit of not taking off their clothes or even chaning them once in a while. The ethnic group was actually nice to the two visitors. Until after a few days of their arrival, they were invited to partake in a brain feast.
There was a large vessel of basi or sugar cane wine along the several decapitated heads of the enemies of the Tinguians. After the chief makes his victory speech, each of the warriors take a head and cut it open using their hatchets and take the brains out. The young girls of the tribe will then pound it until it was fine enough to be mixed with the sugar cane wine.
When the mixture is ready, the participants will pass it around for the whole tribe to join. Gironiere and Alila joined them in fear that they would be killed if they didn't.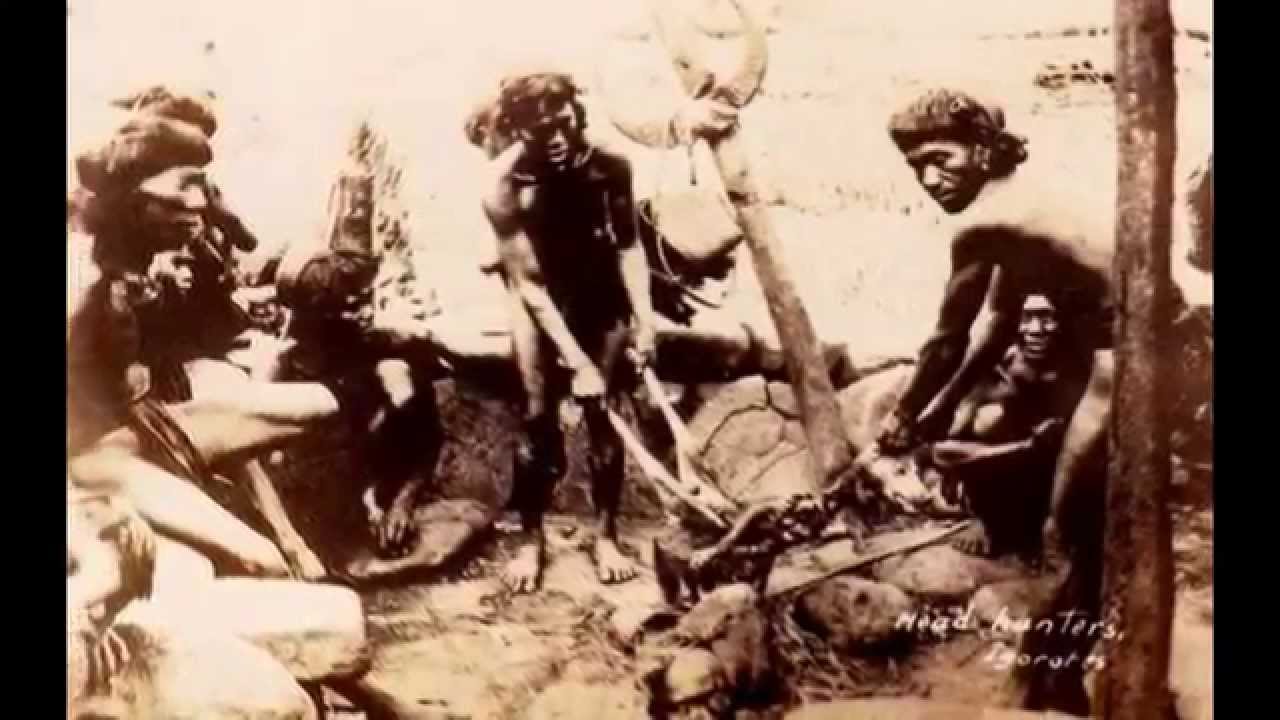 Exorcism of Clarita Villanueva.
Emily Rose wasn't even born yet.
In 1953, an eighteen-year-old Clarita Villanueva from Bacolod City came to Manila when both her parents died. She worked as a maid then eloped with her lover. When she found out that he was actually married, she immediately broke it off and worked as a dancer. While she was on her way home after watching a late night movie, she was picked up by the police thinking that she was homeless or a suspect of a crime.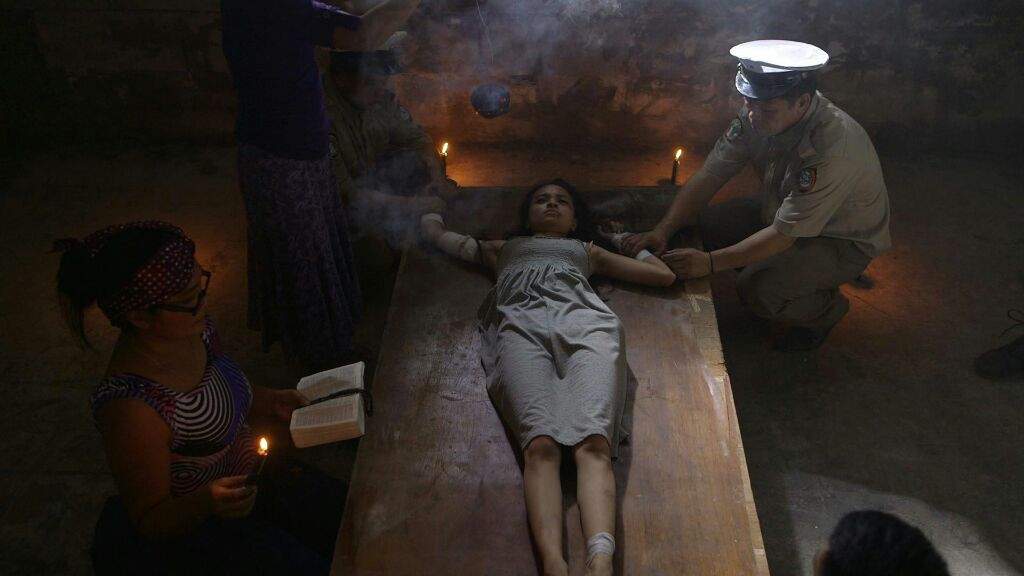 She was thrown to Bilibid Prison without any warrant or reason to be arrested. She claimed that she started seeing and feeling creatures biting different parts of her body. She claimed that it was two terrifying creatures. The bigger one has curly hair, two fangs and large black beady eyes.
During the attacks, she will scream, go into hysterics and lose her consciousness. But the creepy thing was she was telling the truth when she said that she was being bitten. She has bite marks everywhere. Mayor Arsenio Lacson even claimed that he saw a bite mark appear out of nowhere from Villanueva's hand.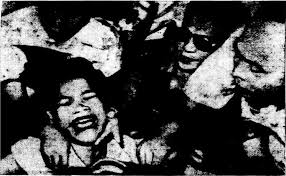 While others think that she was just going insane or suffering from a mental disorder called hysterical fugue, hopelessness urged them to ask for exorcism from Rev. Lester Sumrall who heeded the call with two other Protestant ministers. When they arrived, Villanueva became wild eyed and screamed for the ministers to go away.
She grew violent and cursed God. After about an hour of violently thrashing about, she started to soften up. She stared up at the minister when he was praying the Lord's Prayer, Villanueva praying with him. She was quiet after the prayer and said that the creature went out the window.