There are two statements to describe this masterpiece: literally gut-wrenching and colorfully dark. Original Cignal TV Series, Tabi Po, is a bold and brave take on the lives of aswangs in the Philippines' Spanish era.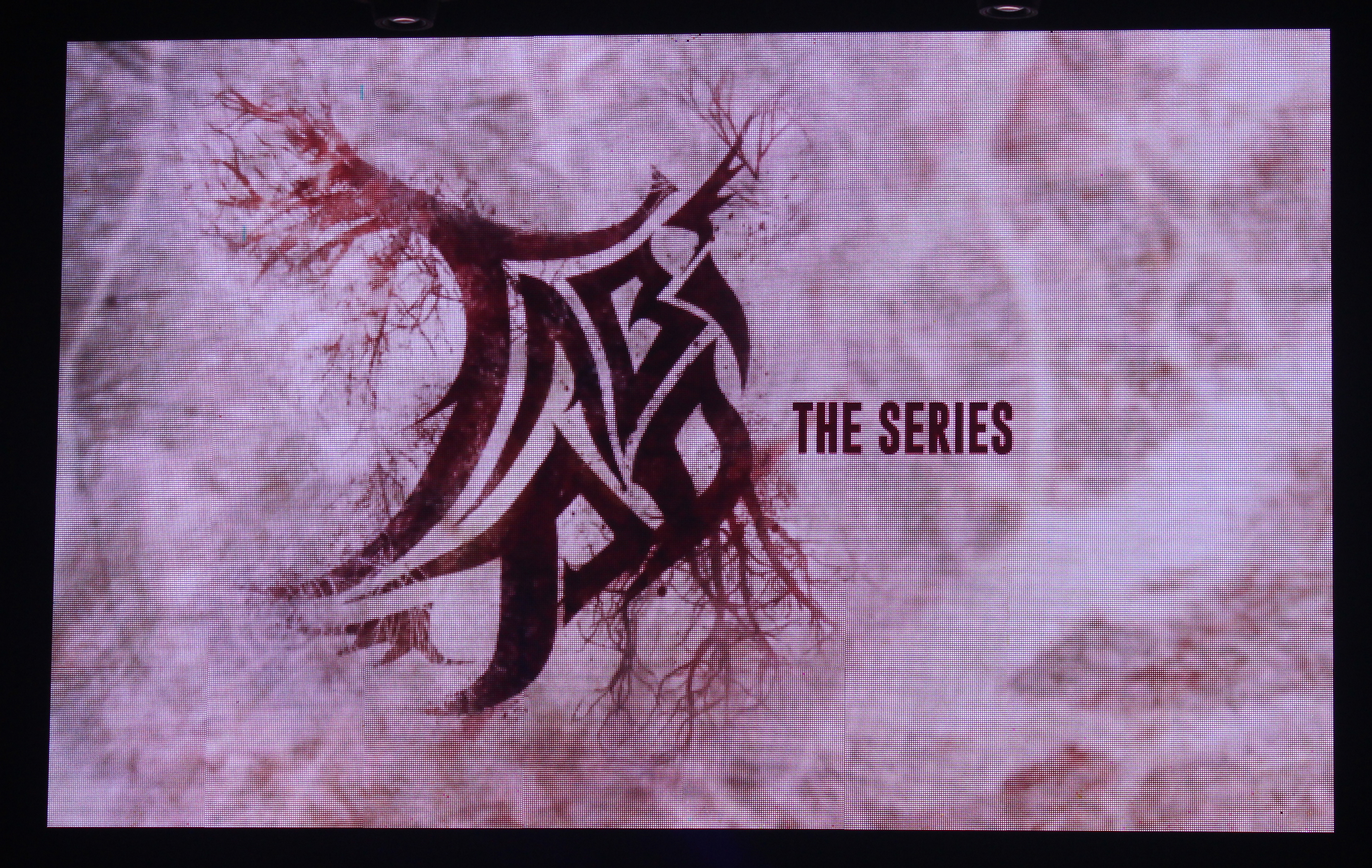 From the best-selling graphic novel series with the same title, which won the National Book Awards for Graphic Literature, created by Mervin Malonzo to a TV adaptation directed by award-winning director Paul Basinilio. The show was launched last October 21, 2017 at URBN Bar and Kitchen in Quezon City. The press were luckily given a sneak peek on this outstanding artistry.
Tabi Po centers around the three anti-heroes: Adrian Alandy as Tasyo, Phoebe Walker as Sabel, Jourdanne Castillo as Salome and AJ Muhlach as Elias.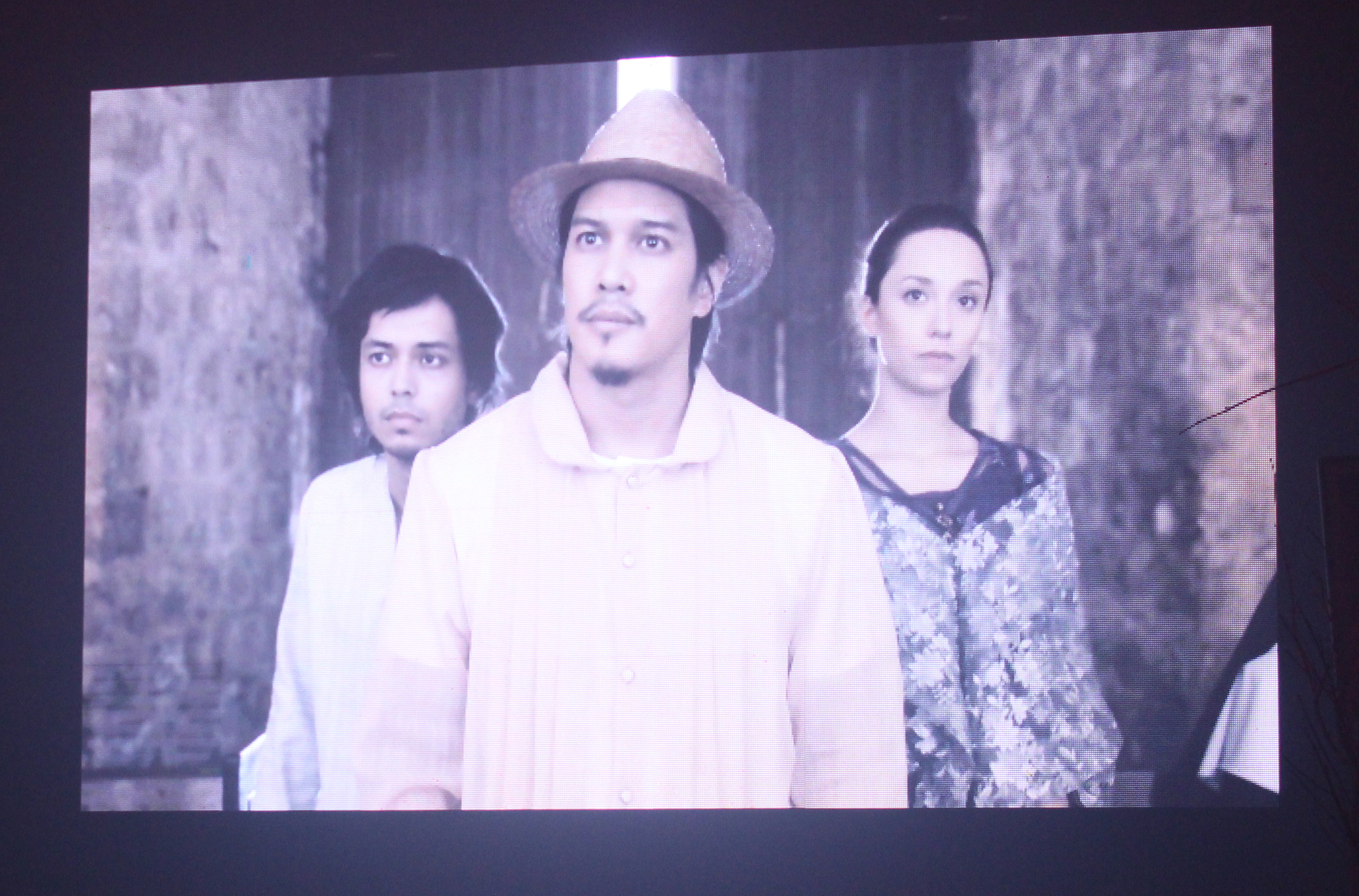 It is a story about one of the last aswangs who was born from a tree, Elias.  In the first few minutes of the show, Elias was in a mission. It was his first goal to quench his unwavering hunger. AJ Muhlach, as Elias, deserves an award on his acting. The constant shaking, groaning and staggering that he attached for his character was spot-on made him look like a neophyte aswang covered in blood and dirt.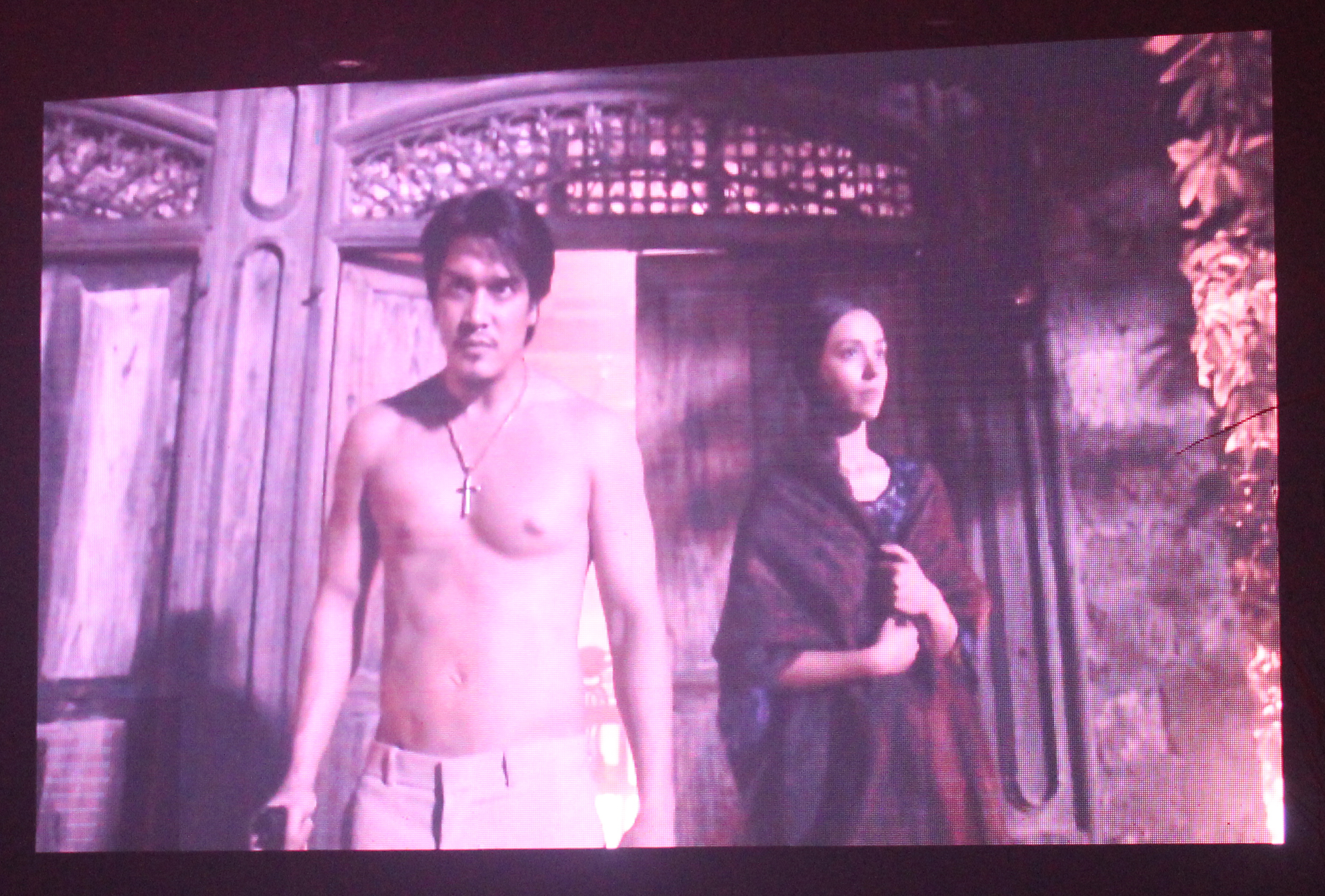 He will later cross paths with older (and much more experienced in prey-hunting) aswangs, Tasyo and Sabel. Adrian Alandy emits power and strong stature making him exceptional as a commanding leader on their own little group. Phoebe Walker is alluring and inviting. She talks as if she's serenading you, her eyes squinting that will seduce and charm you in.
Jourdanne Castillo's character was not yet shown in the first minutes of the show. But, Elias will meet Salome, a sex slave of the friars. He, then, will fall in love with her. Although in the middle of a rising revolution, Elias will have to face challenges like the love of his life, the growing rift between him and Tasyo and also his own inner demons.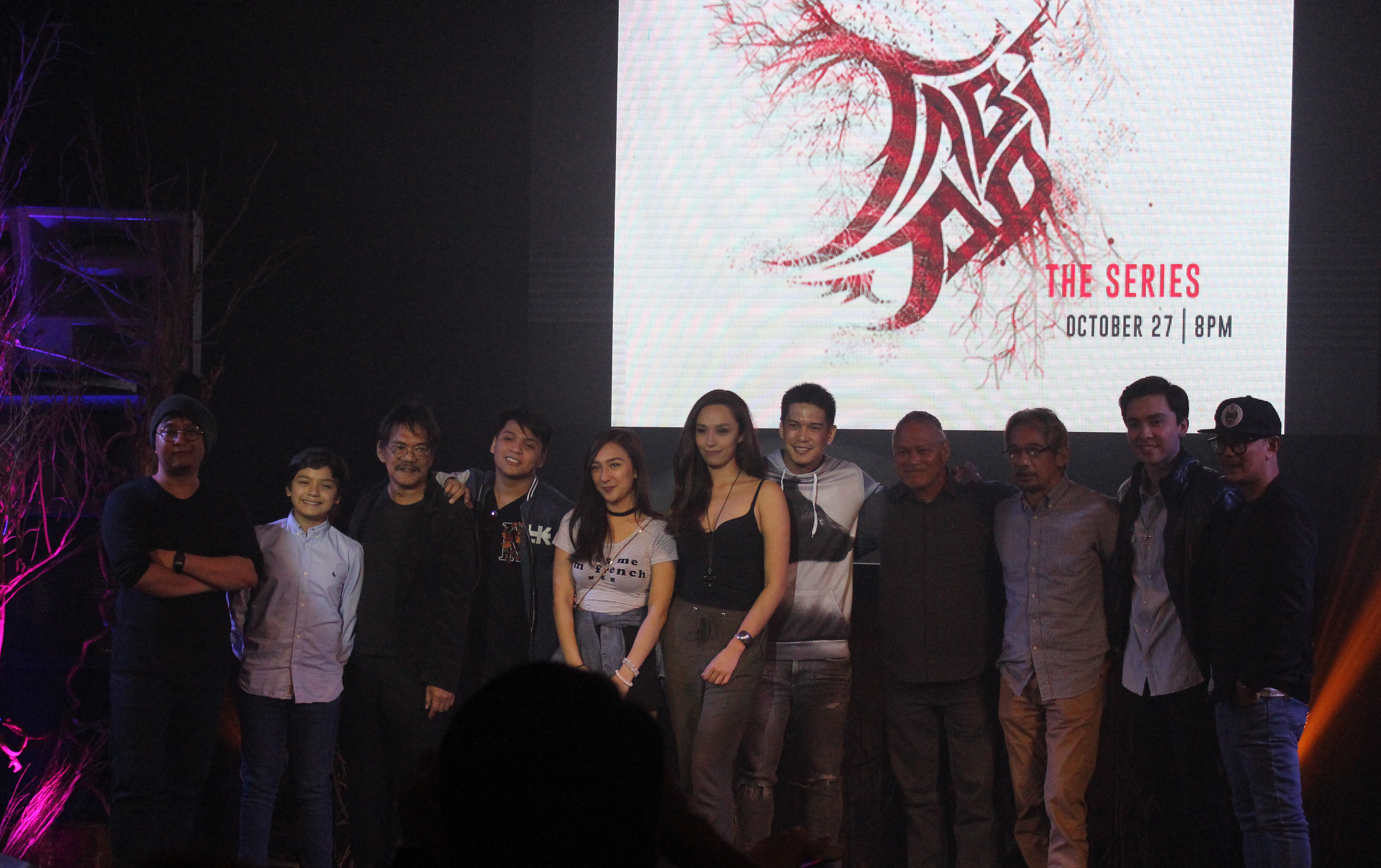 Find out what happens in the original Cignal TV series, Tabi Po. This epic tale premieres on October 27, 2017 and will air every Friday at eight in the evening on Cignal TV's SARI-SARI Channel.