Doña Elena Al Dente celebrates Pasta Month
Doña Elena Al Dente pasta brings #LovePasta
If you are a pasta lover, October is definitely the month for you!
Pasta Month?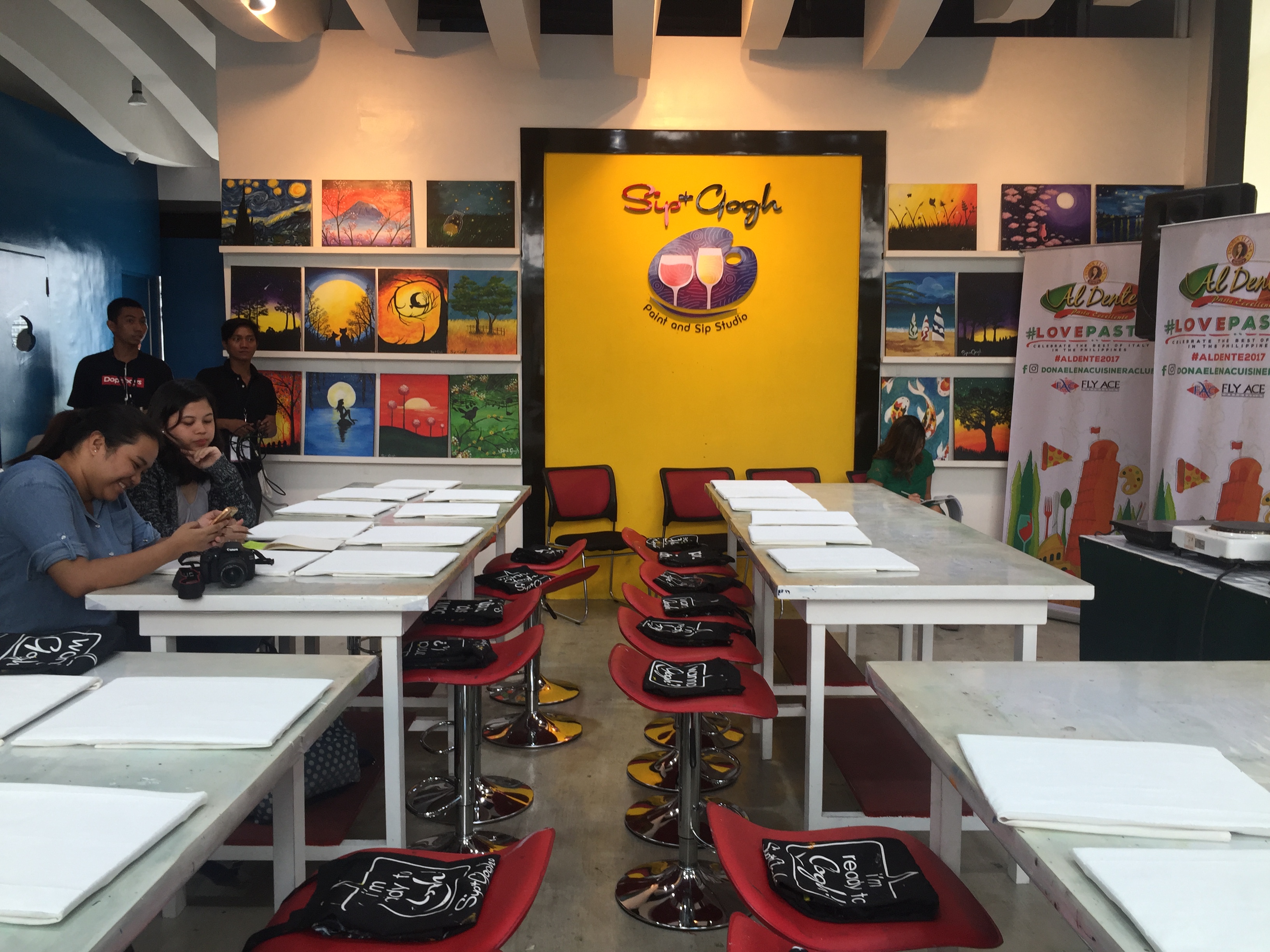 In celebration of the World Pasta Month, the leading pasta brand in the Philippines Doña Elena Al Dente initiates yet another unforgettable tribute to the Italian food heritage in the country with the #LoveLasta campaign. Held at the newest branch of Sip and Gogh in Century City Mall in Makati, Al Dente surey brought out the artist in everyone.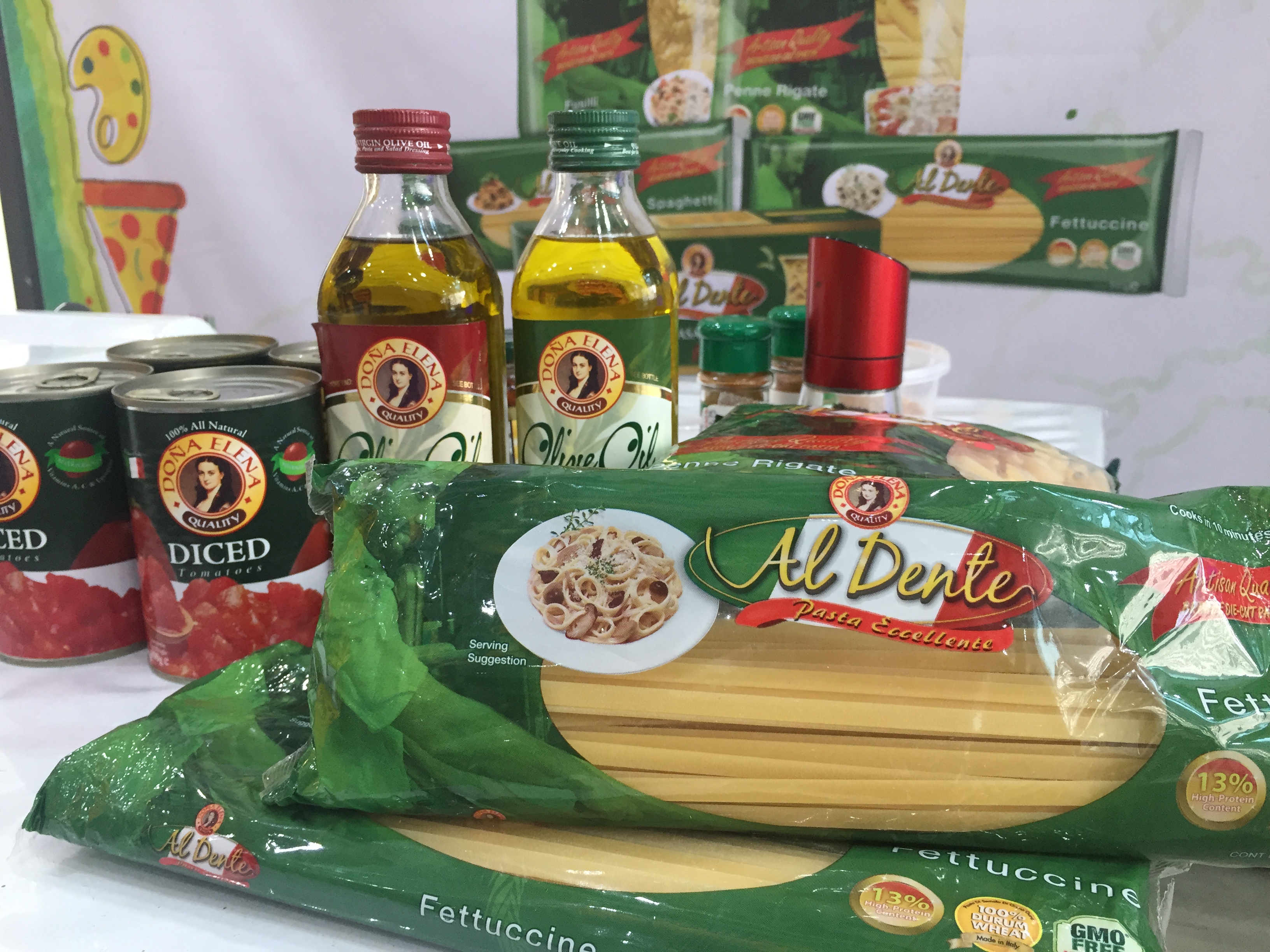 For everyone's information, Doña Elena has been pioneering this gastronomic celebration every year for four years now. And for 2017, a little alteration won't hurt as Doña Elena delves into art and culinary – a distinct trademark that is also present in Al Dente, the leading artisan pasta brand in the Philippine market. Matched with premium quality and genuine Italian origins, Al Dente is definitely the one to beat.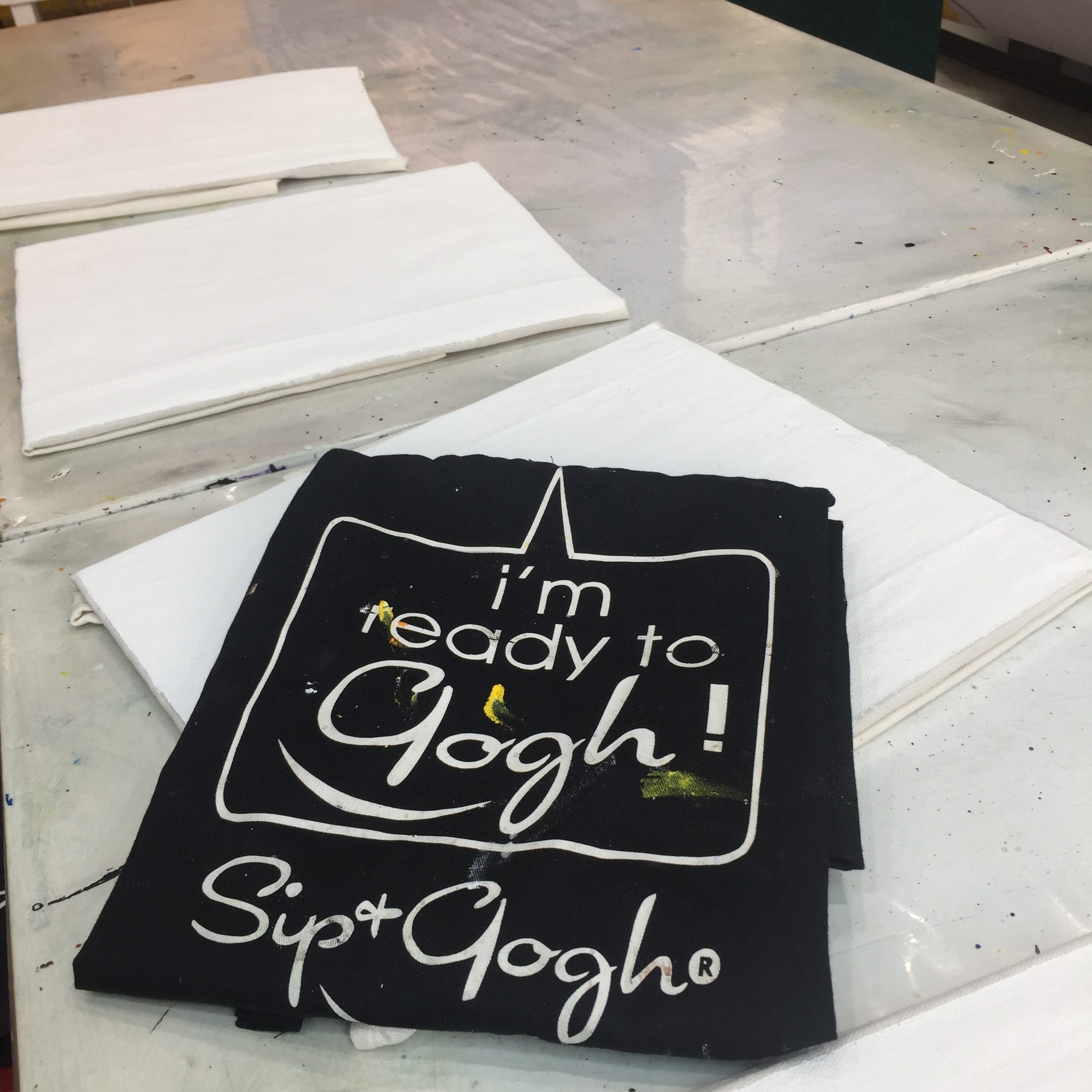 Perfect pasta?
Indeed. The #LovePasta event was headlined by Chef Chris Locher of Amare, a respected Italian chef in the Philippines. He prepared scrumptious pasta meal for everyone, the recipe is to die for! But no, that's not all. It's just a preview of what's in store for Dona Elena Al Dente fans for the entire Pasta Month celebration. Clue: exciting online promos and recipes await you!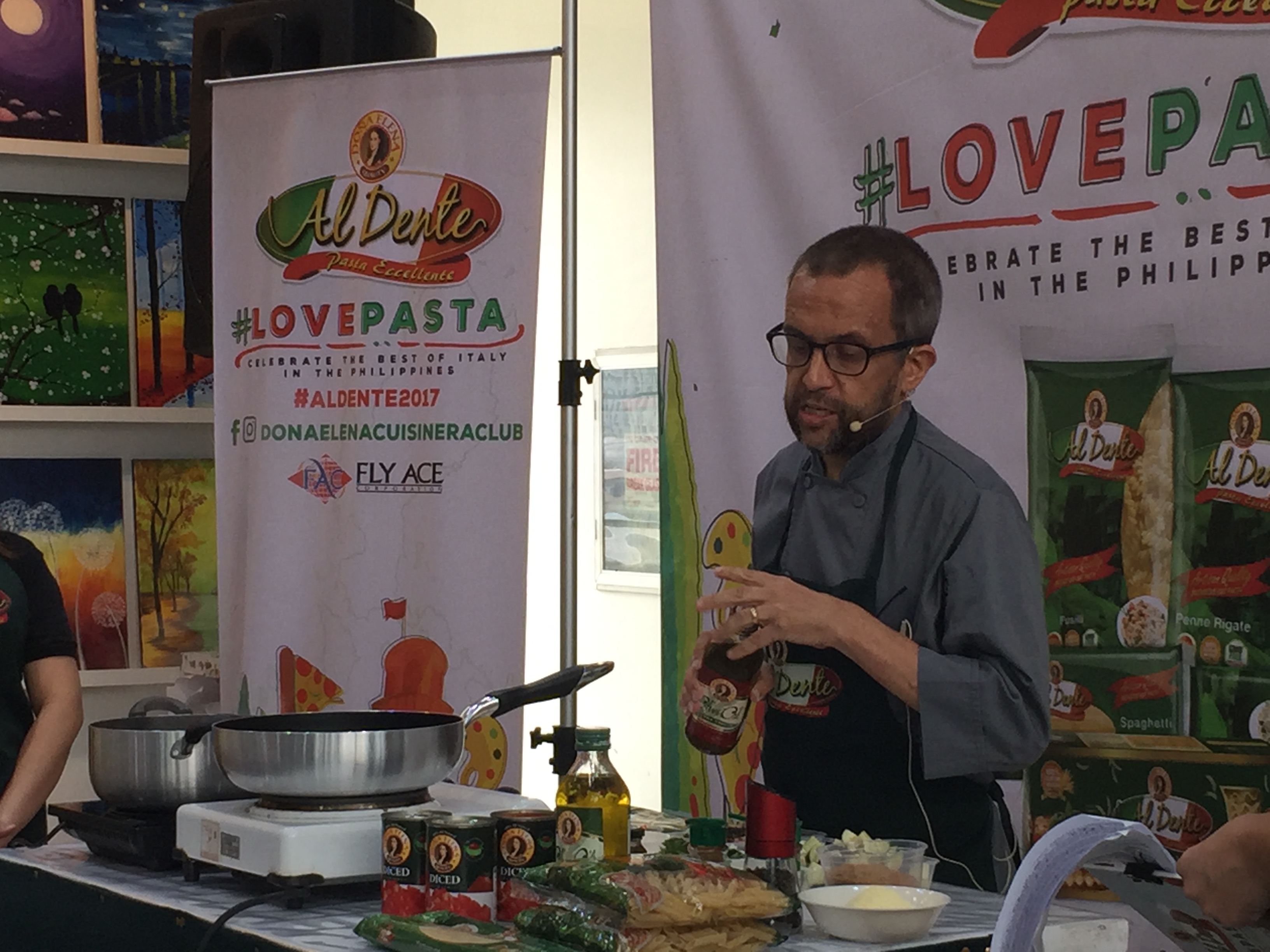 Alongside Chef Locher's tasty creation, guests and media had their fair share of creativity. Since we are all at the Sip and Gogh Paint and Sip Studio, we cannot gogh if we don't make one art. Yes, Sip and Gogh was very generous to provide us with free painting tutorials. Though I failed miserably, all of us enjoyed.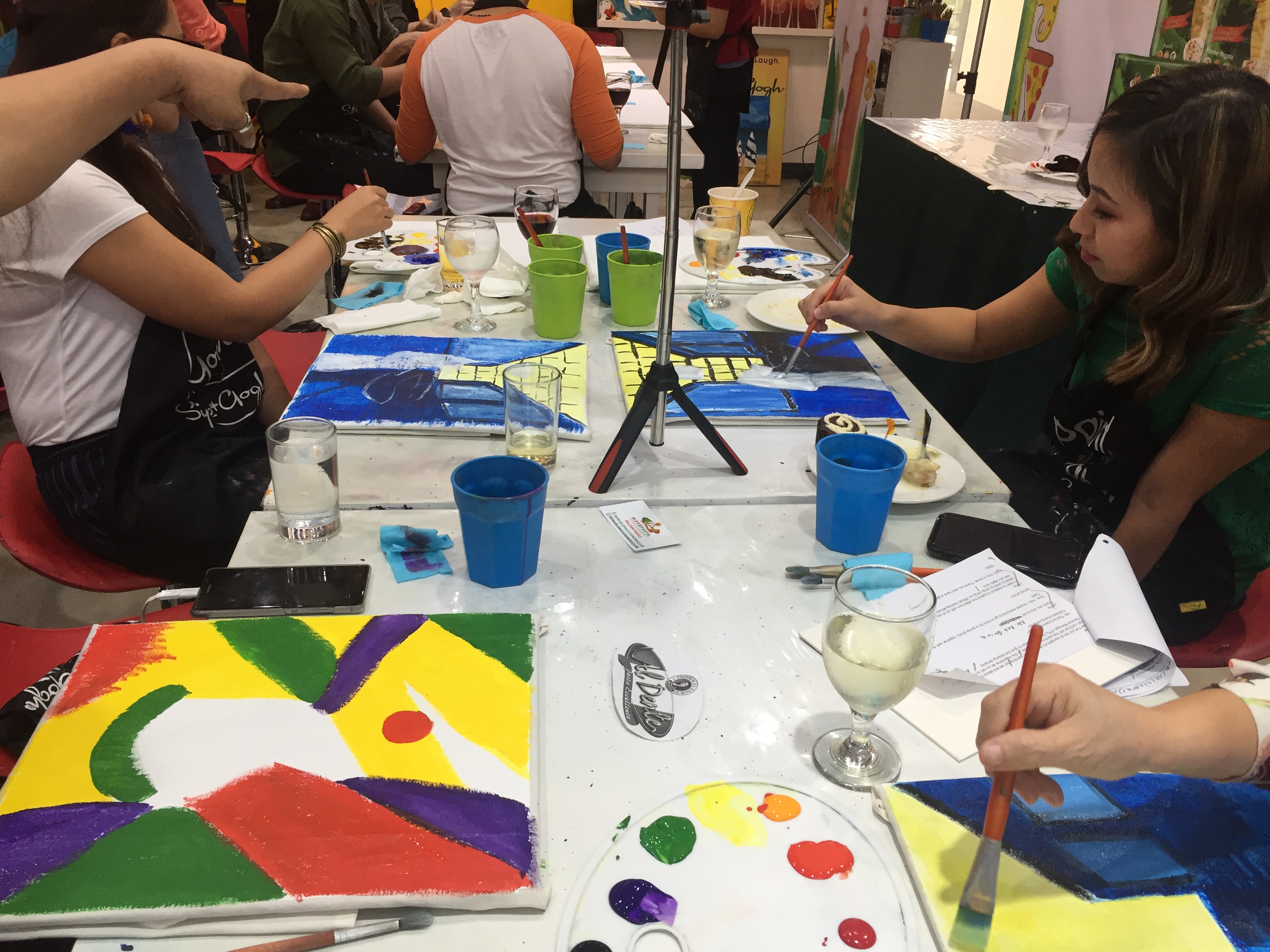 You, how will you celebrate Pasta Month? Share us your plans!