Visa brings financial literacy program to young Filipinos
"Lukot-lukot, Bilog-bilog" is an interactive play that features financial decision-making of teens
Visa Philippines has recently launched their campaign in providing financial education to the younger generation.
"Lukot-lukot, Bilog-bilog"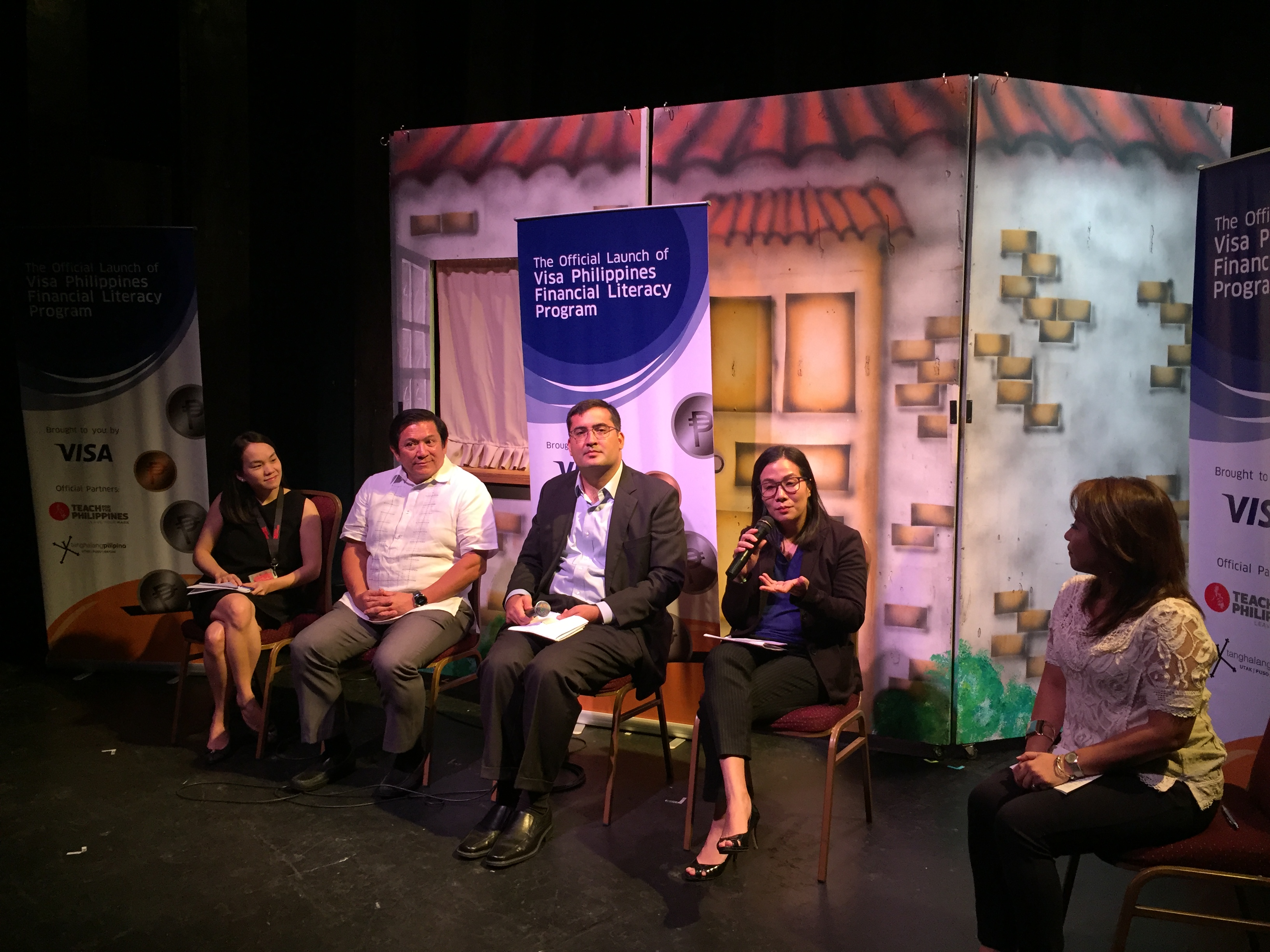 In partnership with Tanghalang Pilipino, the resident drama company of the Cultural Center of the Philippines (CCP), and Bangko Sentral ng Pilipinas (BSP), Visa also launched 'Lukot-lukot, Bilog-bilog', an interactive play featuring the status quo of this generation's financial spending. The play aims to empower the Filipino youth to be more responsible when it comes to money.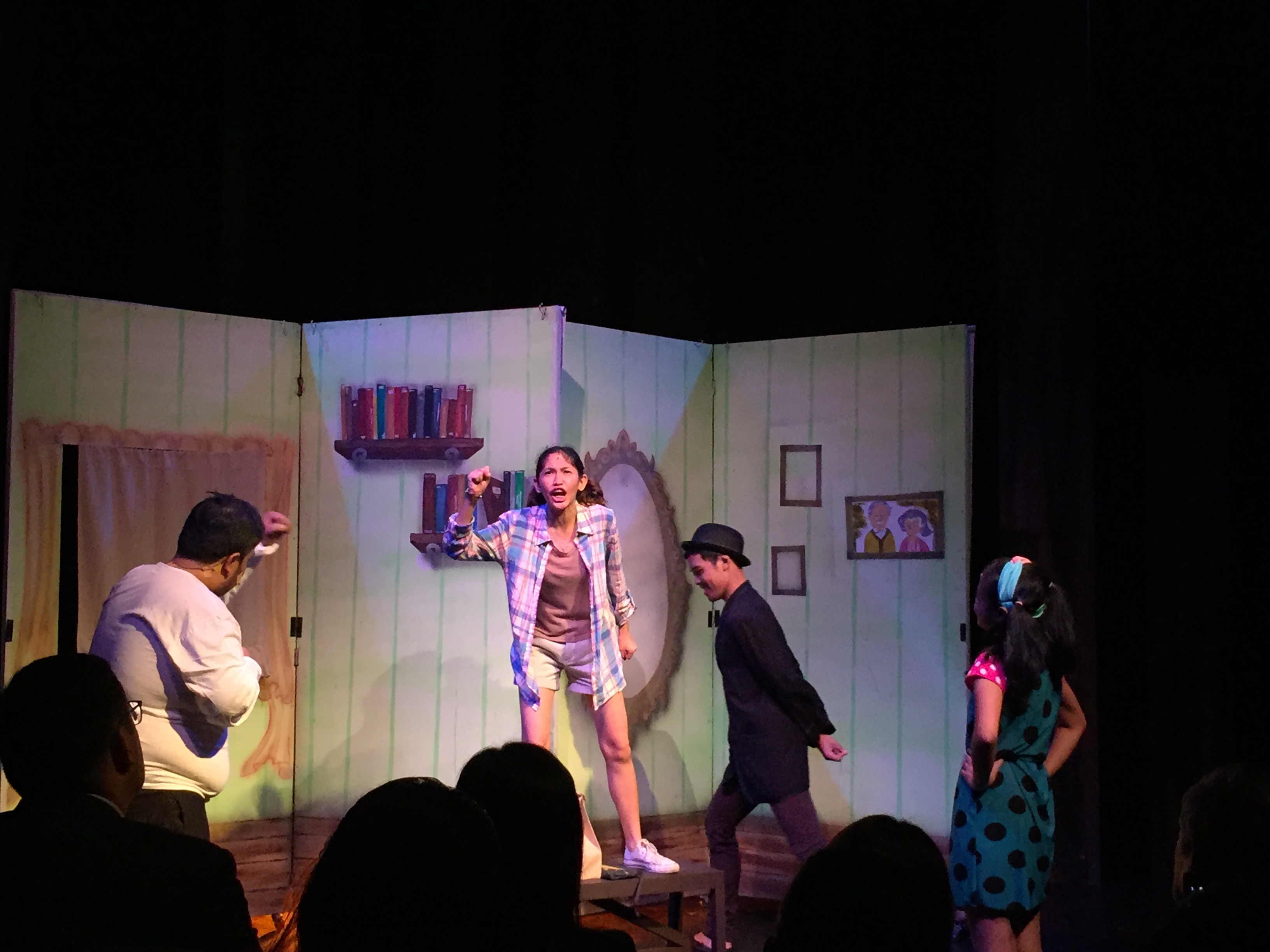 The story revolves around a Filipina senior high school student protagonist named Gwyneth who is challenged to make decisions between her needs and wants. Native Filipino heroes such as Jose Rizal and Apolinario Mabini will also 'come alive' from the crumpled bills and rounded coins to help the main character make wise decisions.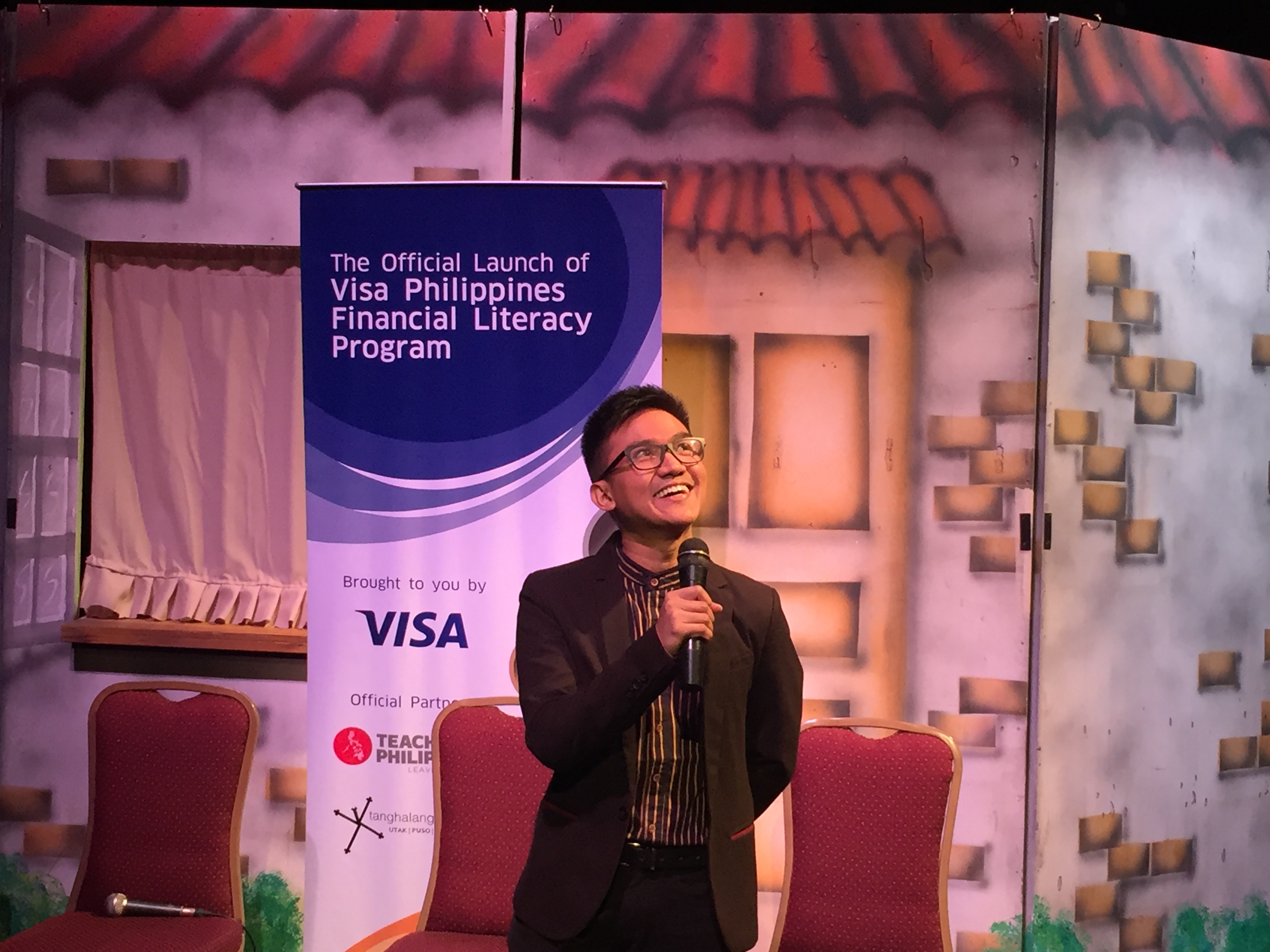 Starting this October, the play mastered by Abner Delina, Jr. will perform in 10 different schools to make financial literacy education more accessible to students.  The program targets to reach 3,500 students at the end of one year.
Visa taps youngsters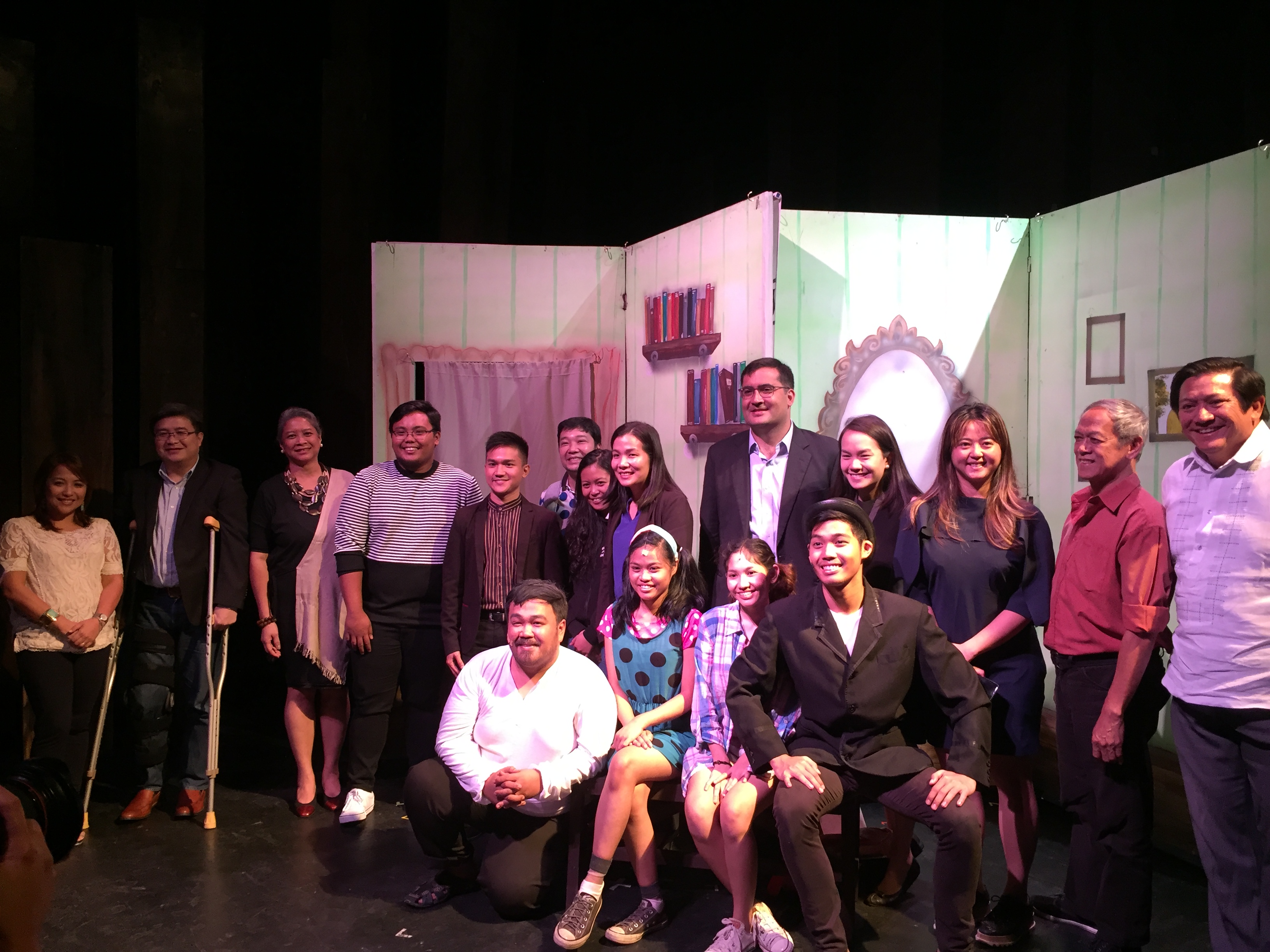 Also held in the launch, an open forum opened the doors for our Filipino youth to ask regarding how it is important to be wise on financial decisions.
"With millennials forming a large population in the Philippines, we believe it is crucial to spread the knowledge of how to manage their money at a young age, and to highlight the importance of making smart monetary decisions," Visa Country Manager Stuart Tomlinson shared. "We want to secure the future of the Filipino youth and are committed to forging the path to financial literacy and inclusion. We envision the program to reach more students throughout the country in the coming years," he added.
Great cause, isn't it? Share us your thoughts!