Disney Princesses have been re-imagined so many times but never when they are already a regal Queen. 
Costume designer and photographer collaborated to create the image of these Disney Princesses as the Majesty, the Queen.
Young princesses as mature and adult queens.
Disney Princesses have been re-imagined so many times. They were re-imagined as their male counterparts, as parents, as superheroes and even as a millennial. But we never see them as the mature Queen doing her responsibility and duty to her people. Costume designer, Nephi Garcia, and photographer, Tony Ross, collaborated to create the image of these princesses into queens.
The fancy props and costumes were perfect to capture how they really are as a young woman and a mature adult. This shows that Princesses are not just there because they look pretty when they are all dressed up. They also grow up to be Queens someday that need to help the King rule their territory.
Princess Elena of Avalor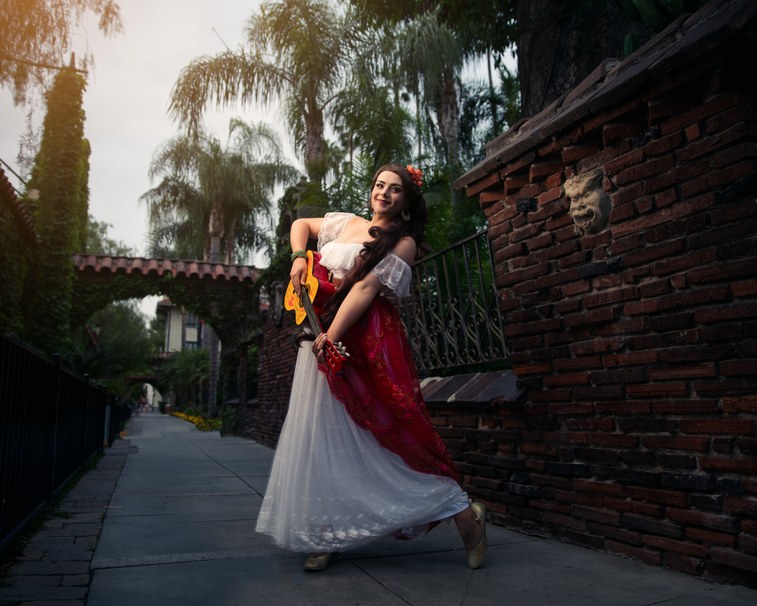 Before Princess Elena can become a Queen, she needs to rule as their Crown Princess first. She was born to the late King Raul and Queen Lucia of Avalor. She resides inside the castle alongside her little sister, Elena and her maternal grandparents, Francisco and Luisa.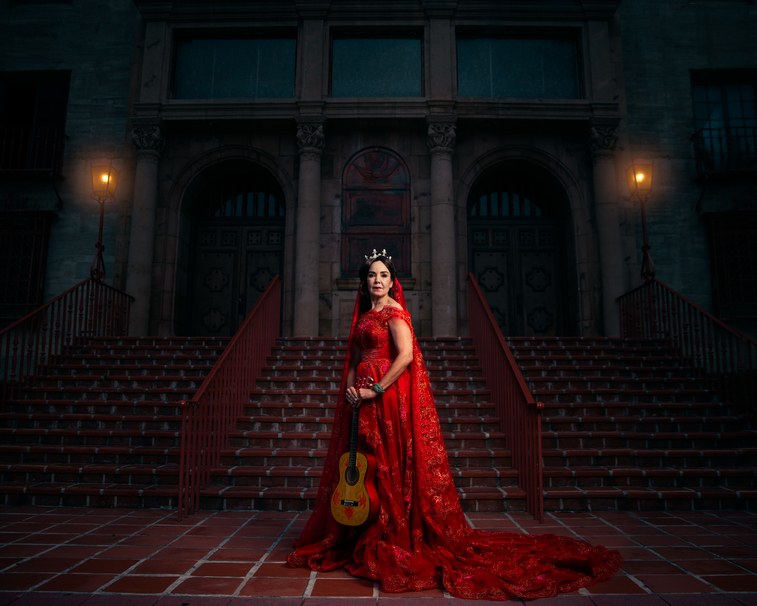 She is now the Queen Elena of Avalor. She still has her sharp facial features and beautiful amber brown eyes.
Fa Mulan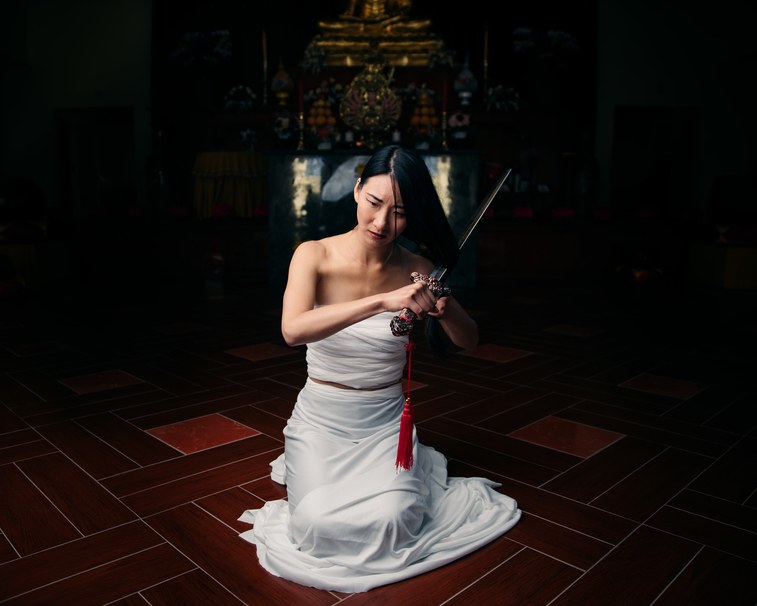 Fa Mulan is the first Disney princess without being born royal or marrying royal. Her original story is based from the fifth-century Chinese poem titled, "Ballad of Mulan." She became a soldier for the Imperial army when she pretended as man and named herself as "Ping" to protect her father from joining the army.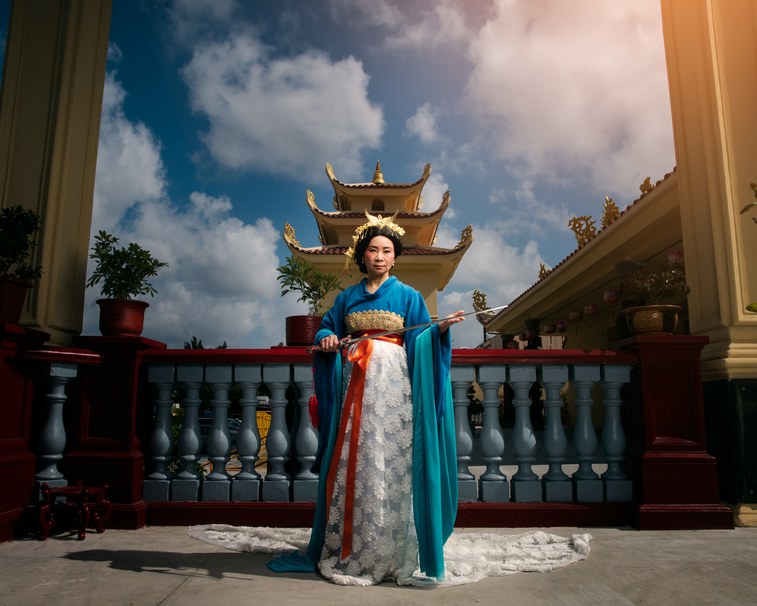 She became the Imperial agent to the Emperor of China. She will always be the high-spirited and independent woman, bringing honor to her family.
Snow White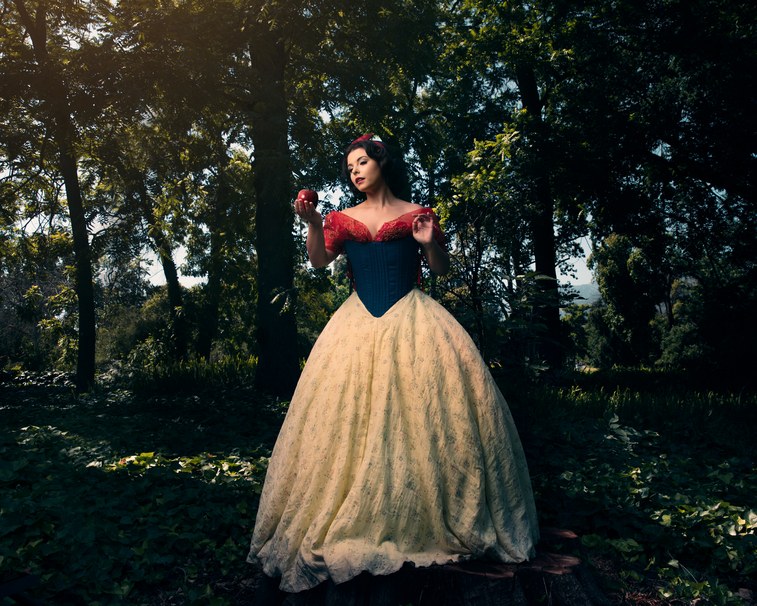 Snow White was born into a royal family. Unfortunately, her mother died shortly after birth. After some time, Snow White's father remarried a queen with a cold-heart. After their marriage, the King, Snow White's beloved father, suspiciously died. As a young child, Snow White was forced to work as a scullery maid.  Dubbed as the "Fairest one of All", Snow White's beauty lies both within her physical appearance and pure heart.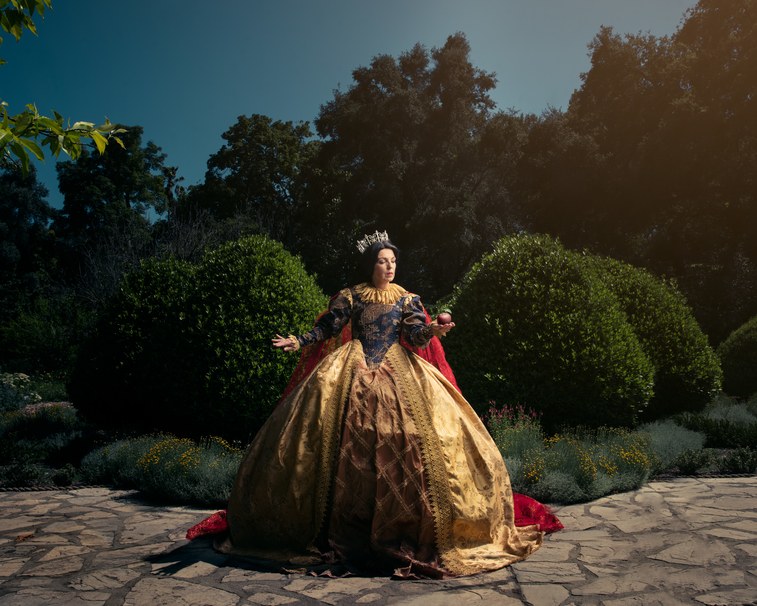 Her lips are still red as a rose, her hair black as ebony and her skin as white as snow. She is now a Queen with a warm heart and is now cautious of apples of any kind.
Belle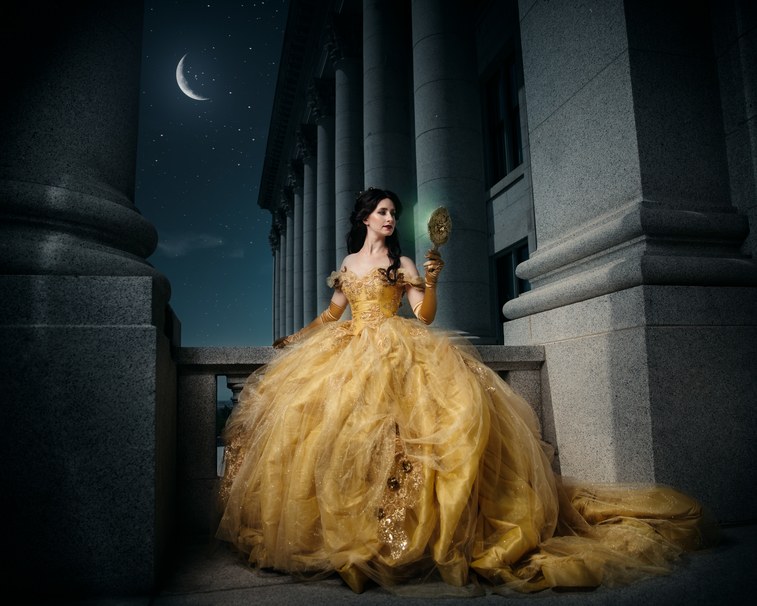 Belle is an intelligent and independent young lady whose traits are looked down upon her small French village. She yearns to break out of the small-minded community to experience a life of adventure which she got when she found the Beast's kingdom. She became the epitome of feminism from all of the Disney princesses.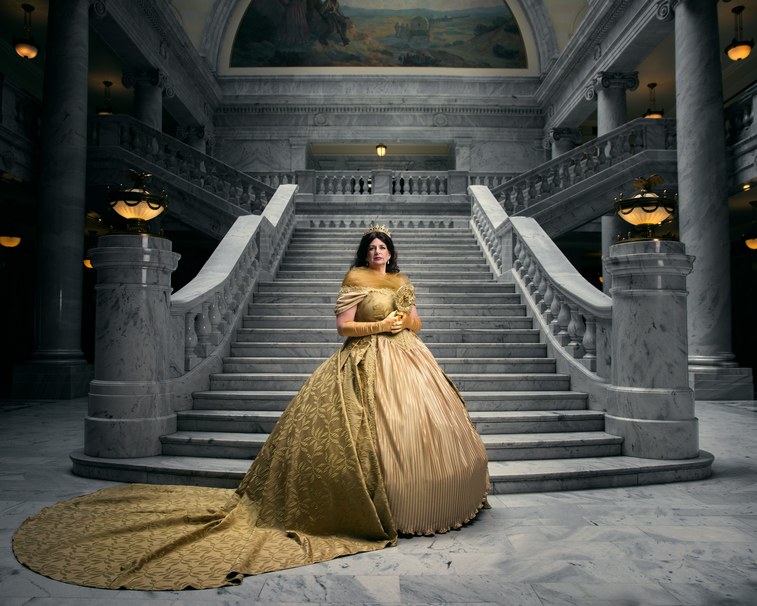 She is still a free woman of her time. She still refuses to be mistreated and she looked like she never changed. She still upholds and maintain her opinions and ideas.
Ariel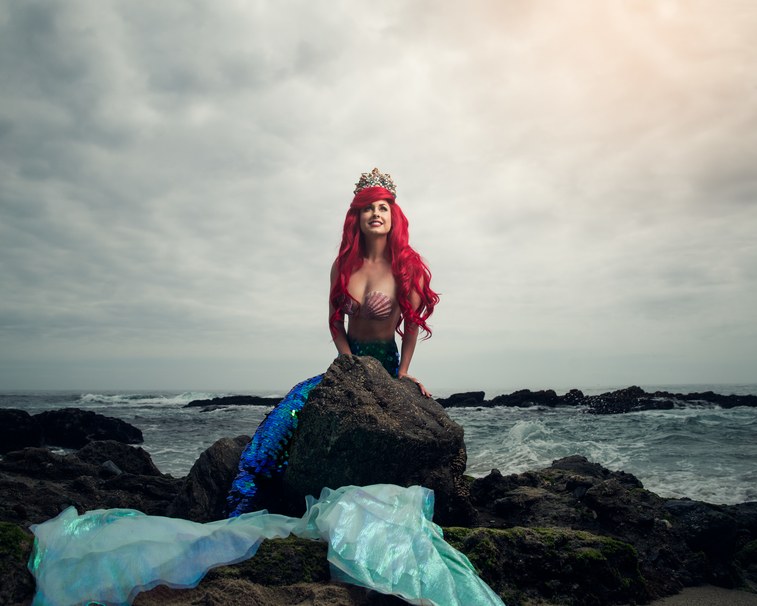 Ariel is the seventh and youngest daughter of King Triton and Queen Athena, the rulers of undersea kingdom of Atlantica. She has always admired the human world and longed to someday visit and stay there. She becomes a human after she falls in love and marries Prince Eric.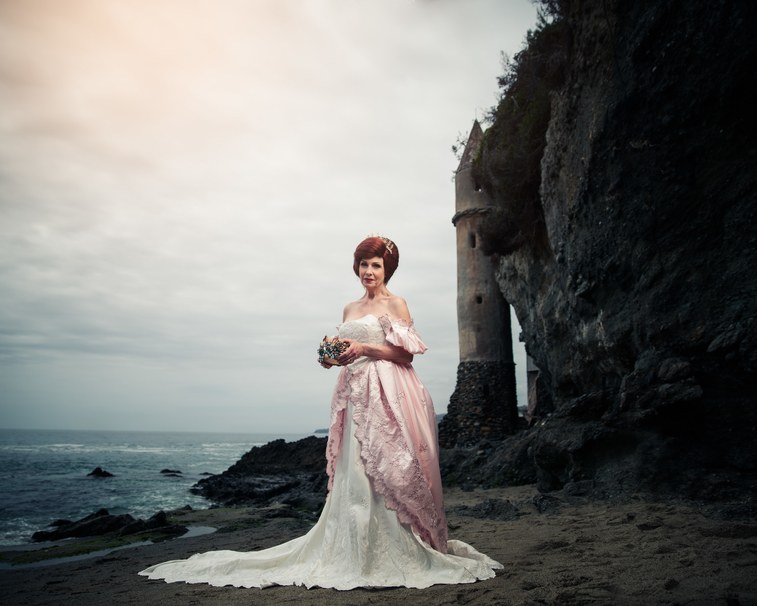 She is now the Queen consort of her husband, (former Prince) King Eric's kingdom. She still has her trademark red hair and eyes full of curiosity. She may have longed for her life at sea but she lives a happy life with her family.