Reasons why gay men hate Sam Smith
I am gay and I don't like Sam Smith
I mean, I got it. You're that jealous. Seriously? A hot boyfriend, and a blazing career? This artist could not definitely ask for more.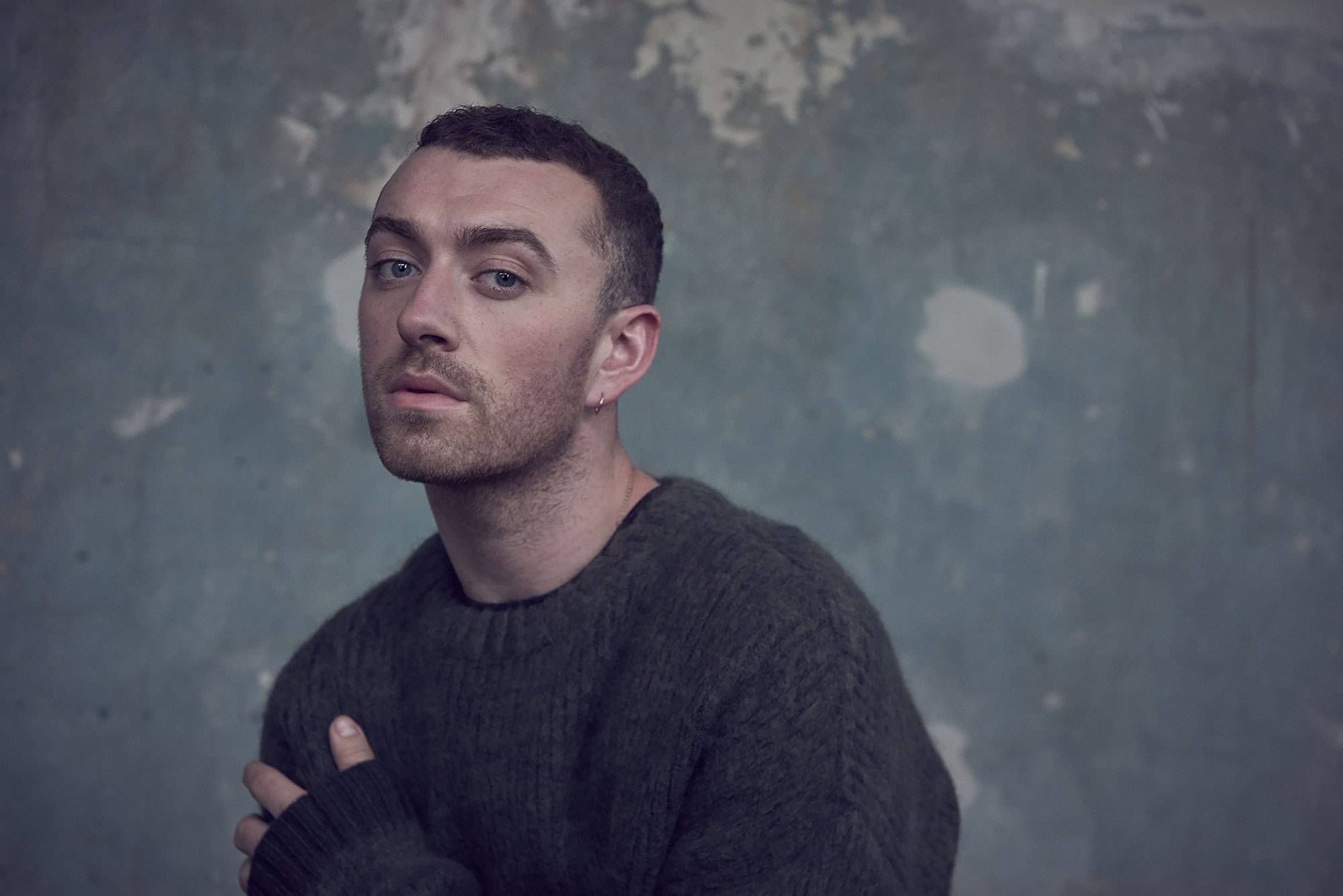 But having an established career doesn't mean a good relationship with fellow gay men. So, we laid down the reasons why the community started turning their back on the 25-year-old singer.
He's attention-seeker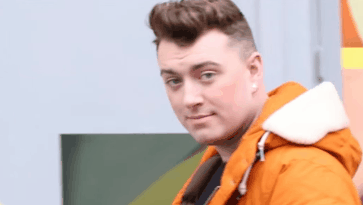 With his highly-publicized romantic rendezvous with the 13 Reasons Why actor Brandon Flynn, many instantly hated him for allegedly using the actor for his album promotions. Also, isn't Brandon Flynn for Miles Heizer only?
How about that Academy Awards Night fiasco when he claimed that he was the first openly gay man to win an Oscar's? That led him to deactivate his Twitter account though.
He kept us waiting for 18 months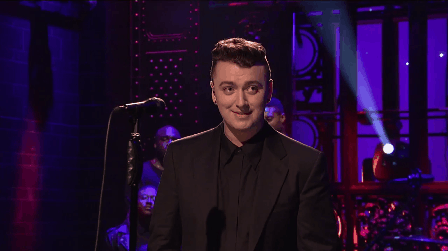 After hurting us with his first album, he made us wait for a year and a half just to release an equally heartbreaking single. Like, who does that?
He lost weight that fast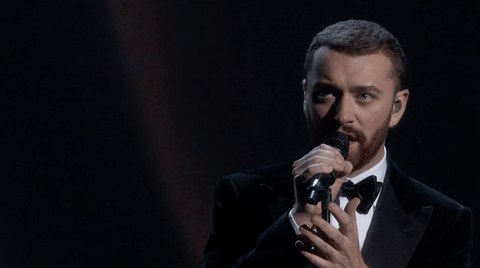 Another thing that the community has noticed with the returning artist is his weight. It has noticeably dropped. His beefy physique two years ago was replaced with a defined jaw and flat stomach. Again. How did that happen?
Comeback is never a problem to him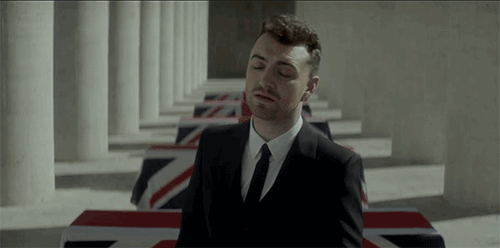 Most singers find it hard to comeback to the spotlight after taking a long hiatus. I don't want to name some, but this guy right here took the music industry by storm again when released 'Too Good At Goodbyes' .
Lastly,
You can't hate him forever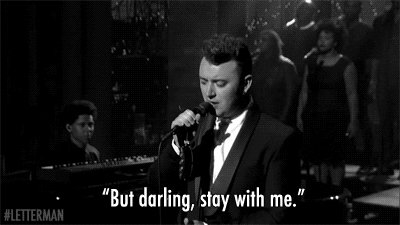 Despite the things I've said above. He has this voice that calm your mourning heart, and the lyrics that explain what you are feeling. He's the comfort during our darkest times. His voice is our national anthem. No matter how bad the media wants him to be, people just can't hate him totally.