SM Supermalls brings you the Christmas experience we all deserve
SM Supermalls counts down days until Christmas
The leading chain of shopping malls in the country, SM Supermalls, is happy to count down the days until the Christmas season with the customers they truly value.
How many days til Christmas?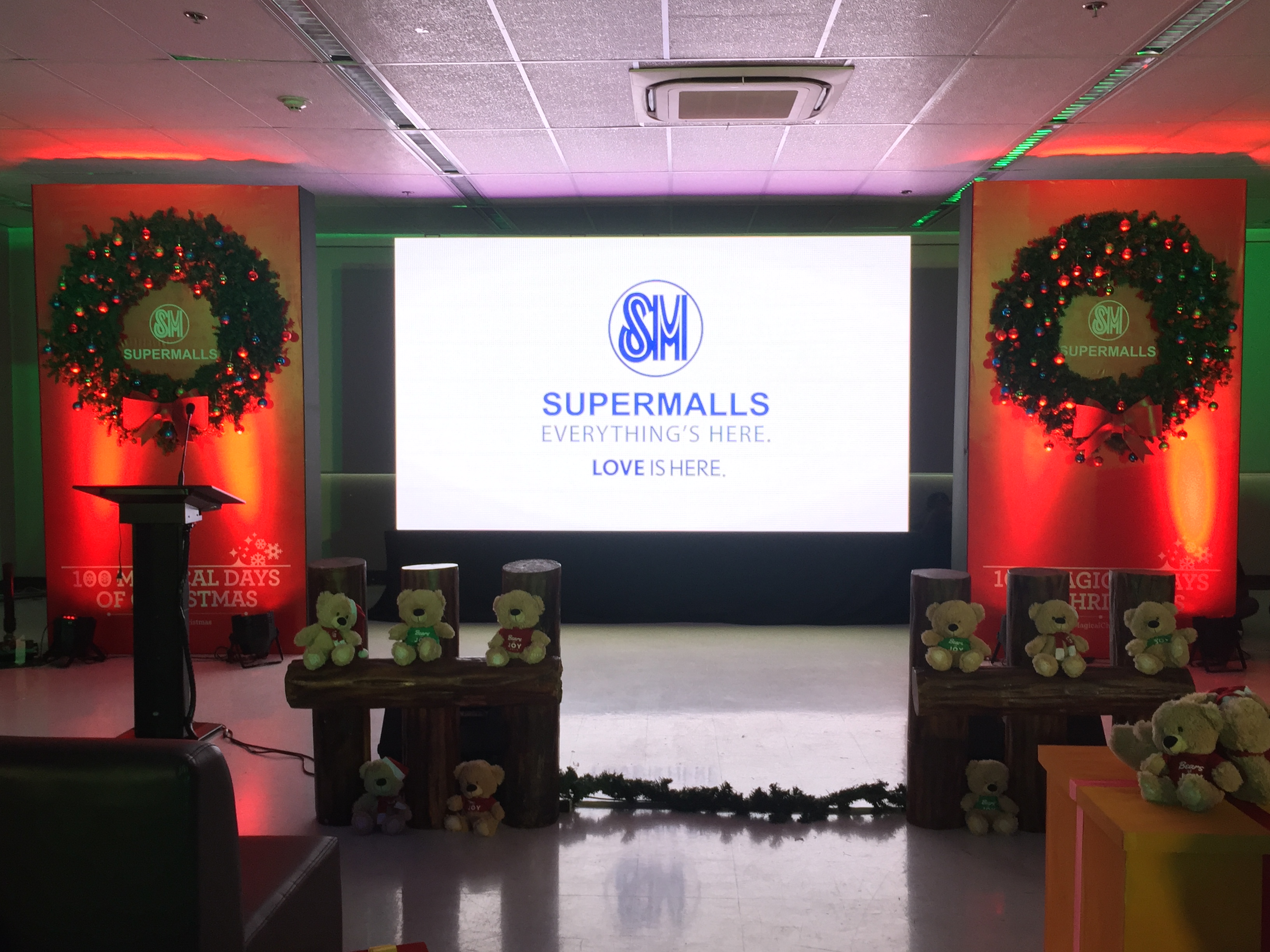 As we speak, we still have 92 days from the most celebrated occasion in the country. For SM, fun experiences have already started throughout their 64 malls nationwide.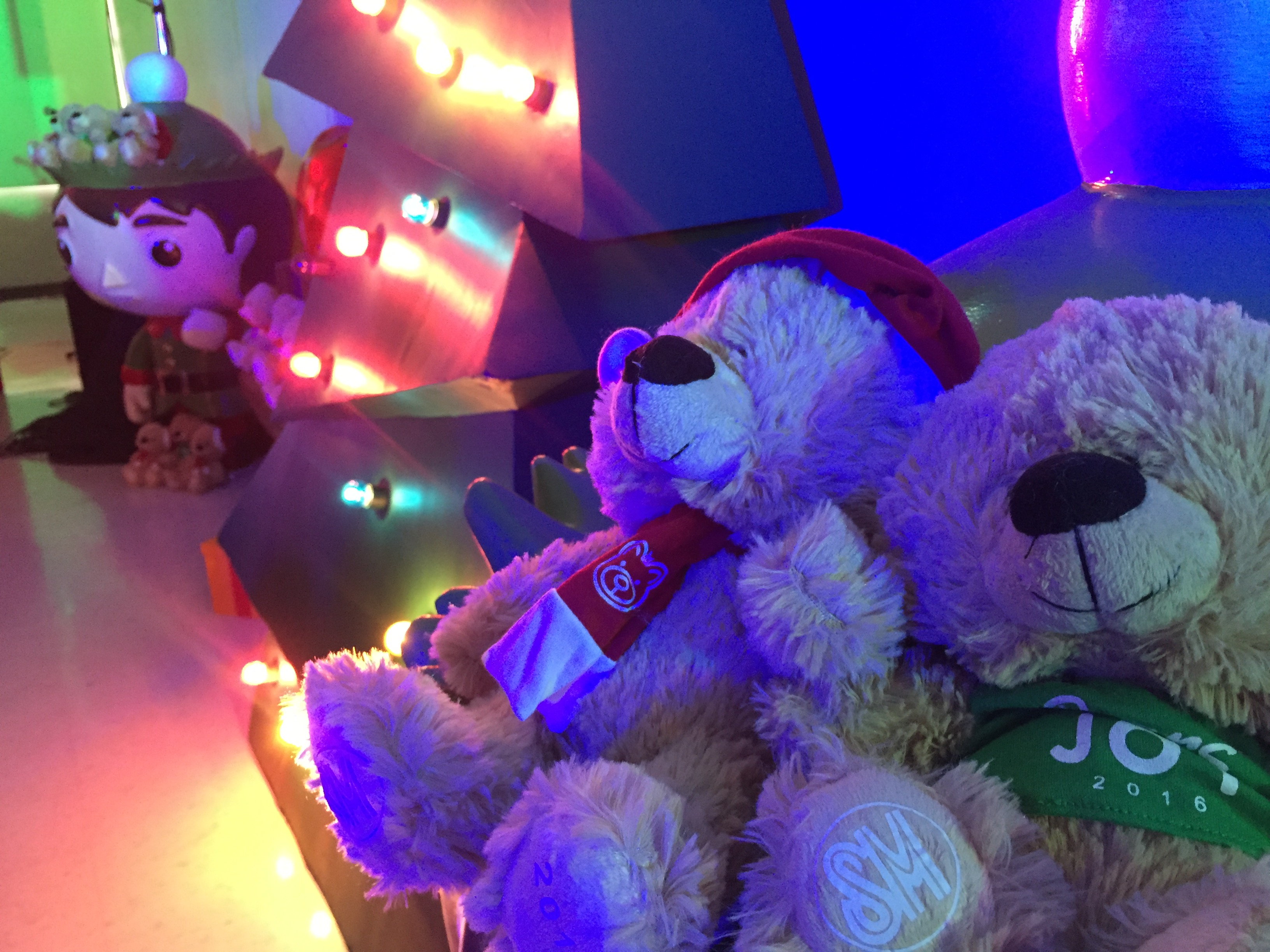 As the Christmas carols start to get louder, and the decors become more evident, SM will not bring their beloved customers down. They have been a huge part of every Filipino family's Christmas tradition. And on September 16, they finally announced exciting deals and fun-filled activities for the consumers to experience a more unforgettable celebration this year.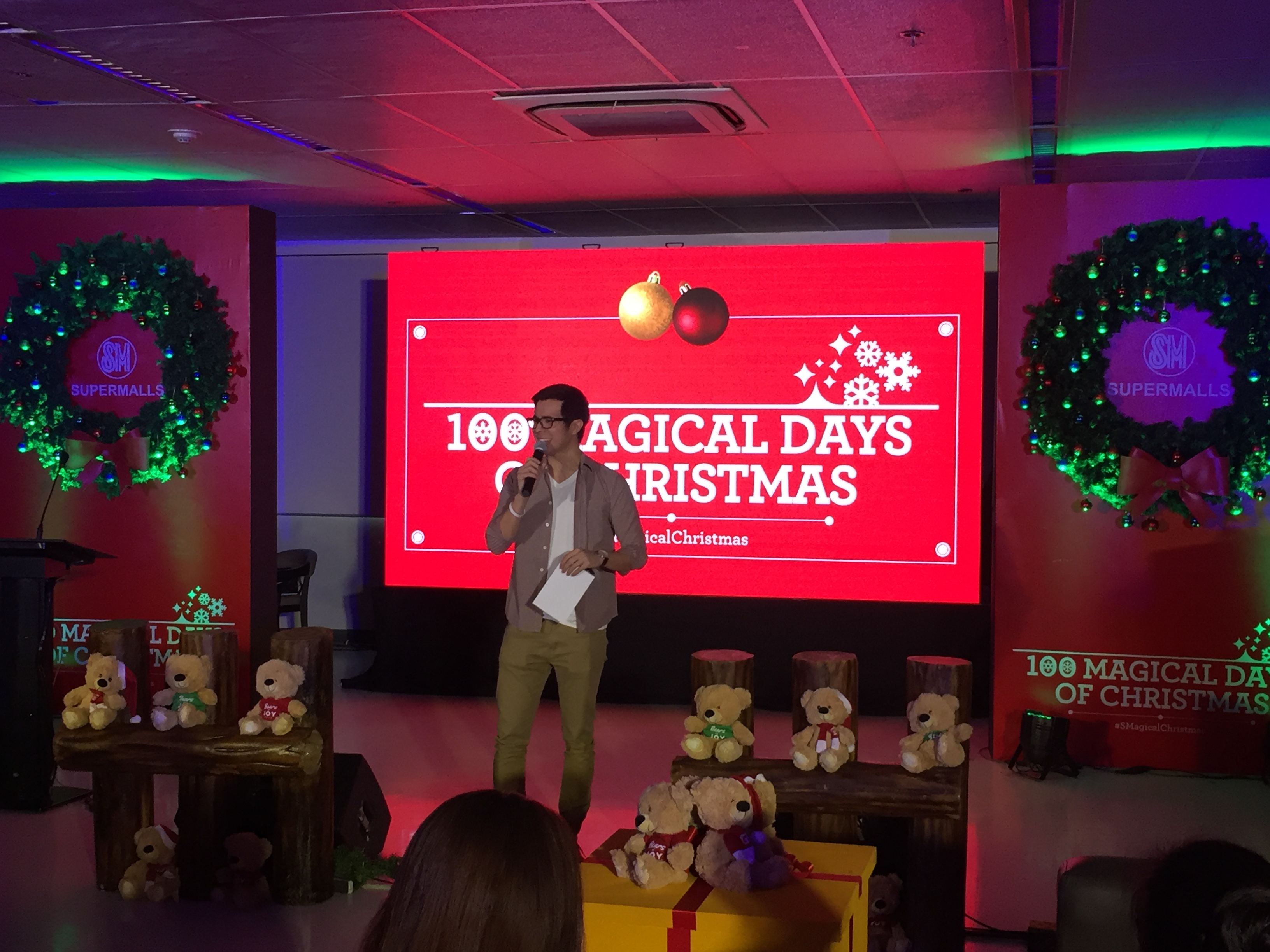 Everyone will surely love everything SM has in store for them, from the Watson's gift sets to the SM Store Kids' big sale! They are catering every age bracket, perhaps. Soon enough, on October 20 to 31, they will start their annual sale up to 70% off on Christmas deals.
Launch
During the festive launch, distinct personality came to visit. Elevator girl!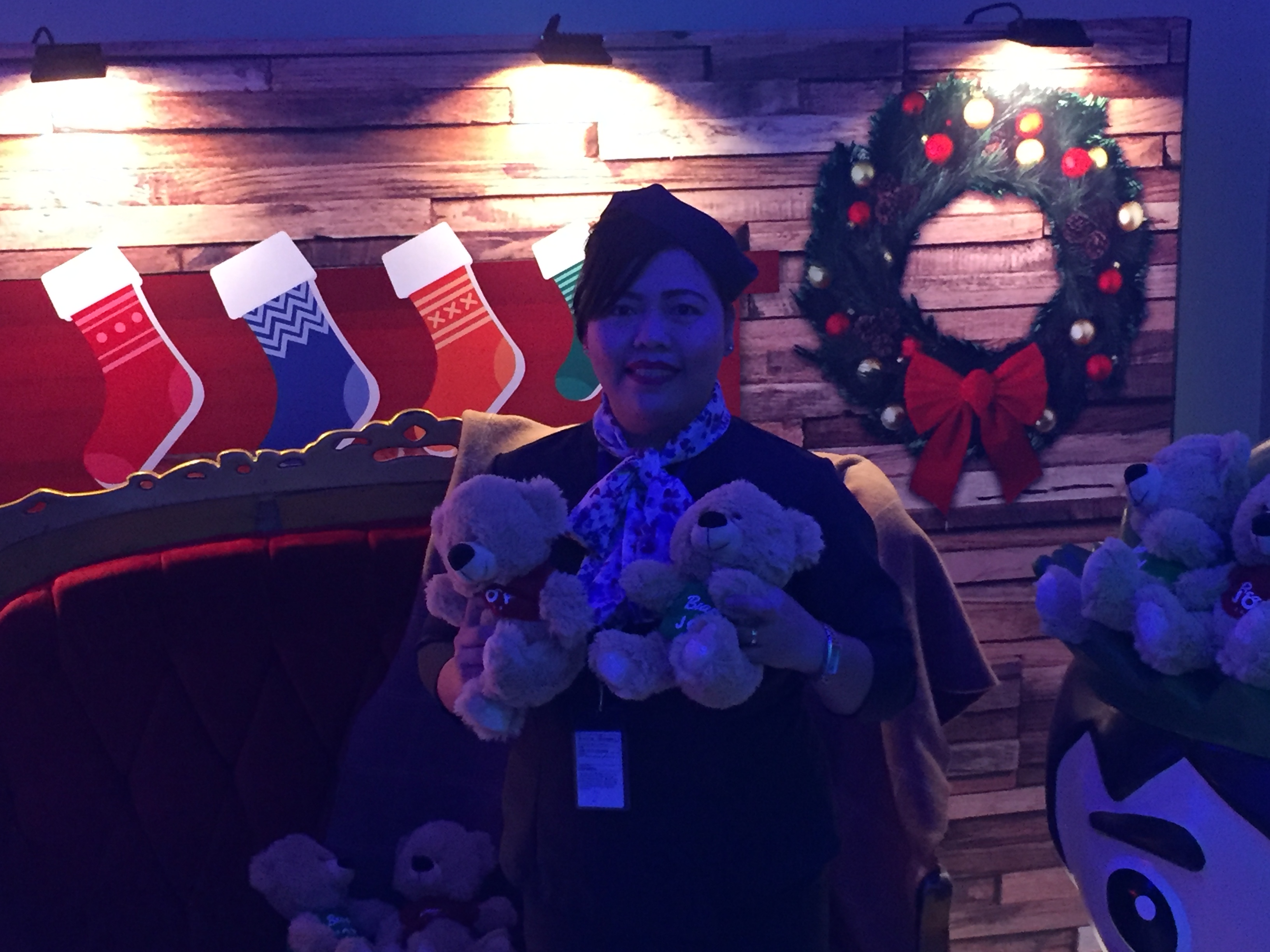 The event was filled with different interactive activities that the audience truly enjoyed. Performances were given all throughout the event. It almost felt like Christmas. With the warm welcome and holiday-ish set up, SM Supermalls is indeed ready for the Christmas season.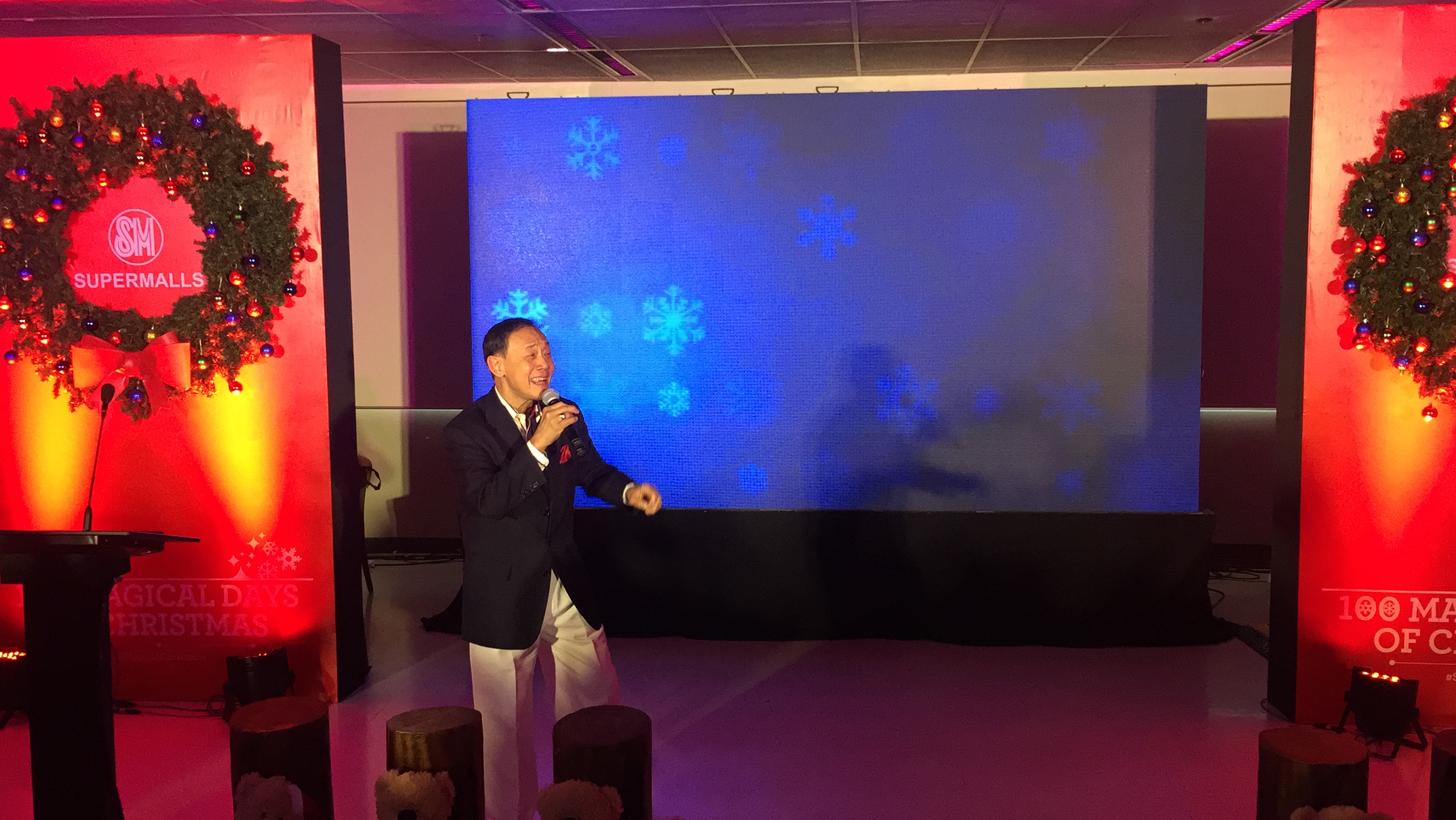 Wait, there's more. What's Christmas without the national anthem during the holiday seasons? Yes, Jose Mari Chan was present to perform a heartwarming number for the audience.