Duterte plans to abolish 3 government agencies
President Duterte names 2 agencies he wants to abolish soon
In his statement during the Mindanao Business Conference and Expo in Cagayan de Oro, President Rodrigo Duterte admits his plans of abolishing one to three agencies soon.
3 Agencies Out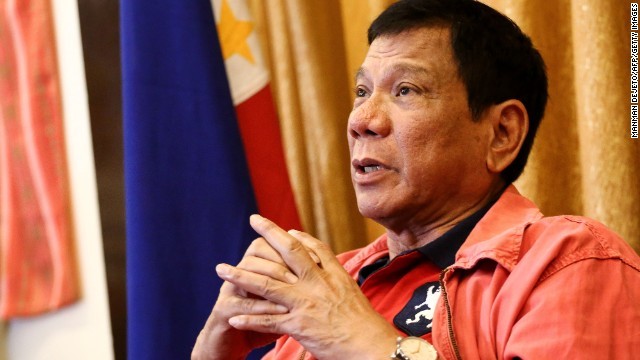 In his pursuit of eliminating ineffective agencies in the government, Duterte identifies two in which he plans to abolish soon. Road Board and the Sugar Regulatory Administration were among the agencies needed to get aborted to 'streamline the government and curb corruption'.
In a report from Inquirer, Duterte plans to start the task next week. He reasoned out that these offices employed consultants whose income is Php. 200,000 each a month.
"That's bigger than what the President gets," the President said. "I will abolish them. I will suggest to Congress to abolish them. The money, these should all be returned to Congress," he added.
He also pointed out that the Congress should be the one to handle these tasks and not the Legislative. The former should also be spared in creating new offices according to him.
Yes, these 2 agencies exist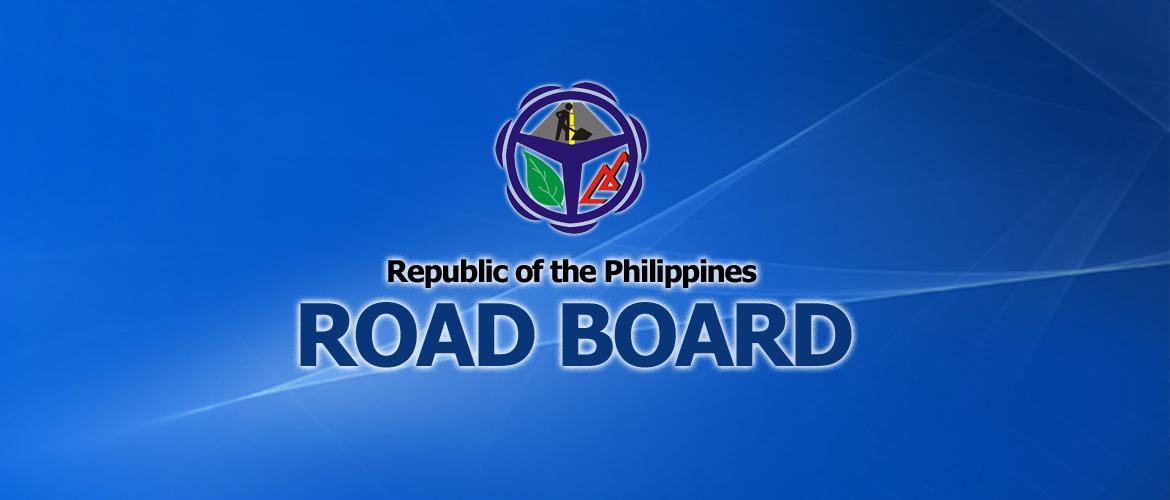 The Road Board was created under the Republic Act 8794. Its goal includes managing the motor vehicles users' charge, for road safety and road maintenance purposes. On the other hand, the Sugar Regulatory Administration was founded through the Executive Order 18 in 1986. The institute was tasked to implement the orderly system in sugarcane production and stabilize the sufficient and balanced production of sugar.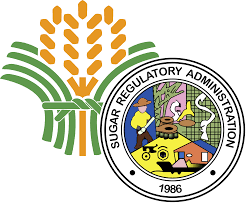 No actions are being made yet, but Duterte is firm in this decision.
What do you think guys? Share us your thoughts.