Marlou Arizala's many faces
Xander Ford is in, Marlou Arizala is out
After making waves as the leader of the disbanded boy group, Hasht5, Marlou Arizala left the whole world #shookt when he announced that he's having a plastic surgery.
We can't wait
Even though it has been a week since the operation, the cuts and stitches are still swollen. The new born Xander Ford was featured in the recent episode of Rated K, but no face was shown. According to the management, it will take several weeks until Xander comes out to the public.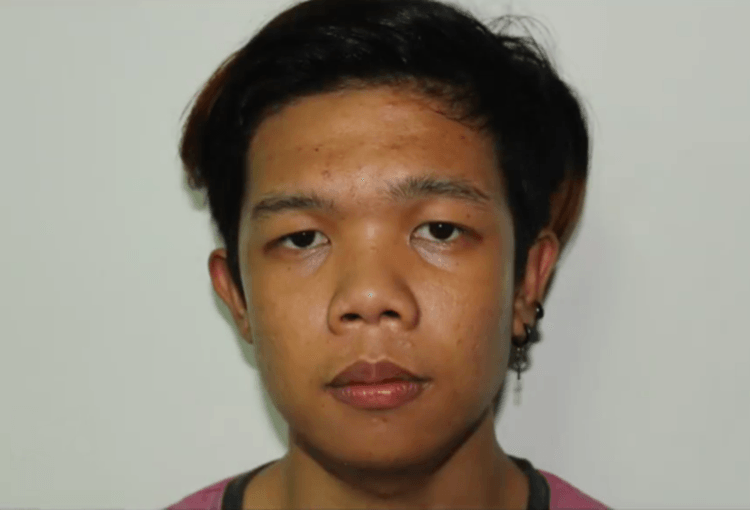 Samuel Eric Yapjuangco, the plastic surgeon of The Icon Clinic who did Xander, planned to lift the teenstar's nose and make it thinner. Meanwhile, they injected fillers in his chin to give him an edgy face. He also planned to give him a cleft chin which is truly appealing to the women.
No updates yet as to how Xander Ford actually looks like, but guys, let's wait for another week. He will come out with a fresh new look, literally. But rest assured that he is alive, and he is collecting all the strength he needs for the big reveal.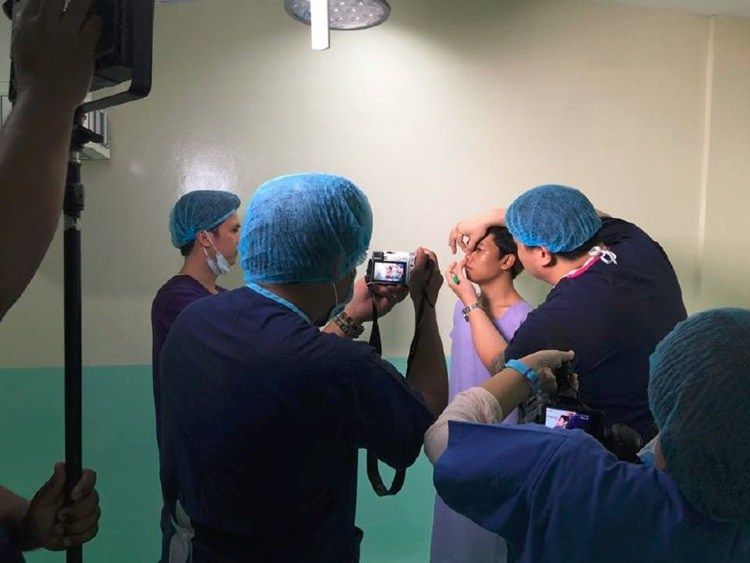 "But we can't wait!" Don't worry, we are, too. We are trying our very best to give you the latest updates from Xander.
For now, let's relive the many faces of Marlou Arizala before officially welcoming his permanent alter ego Xander Ford.
Jose Marlou Chan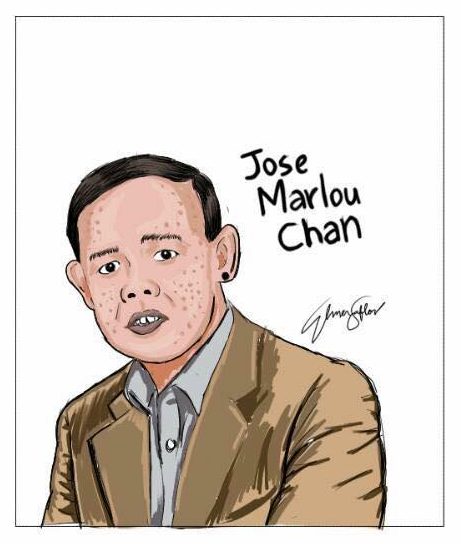 Since it is Ber-months and Christmas is fast approaching, it is safe to say that there's going to be some caroling going around and we can't wait to hear him sing again just like Jose Marlou Chan and also Marlou Cyrus, please don't wreck our balls please.
Marlou Cyrus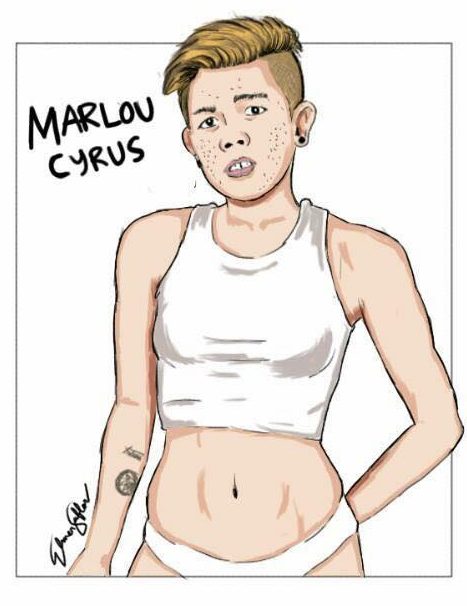 Bob Marlou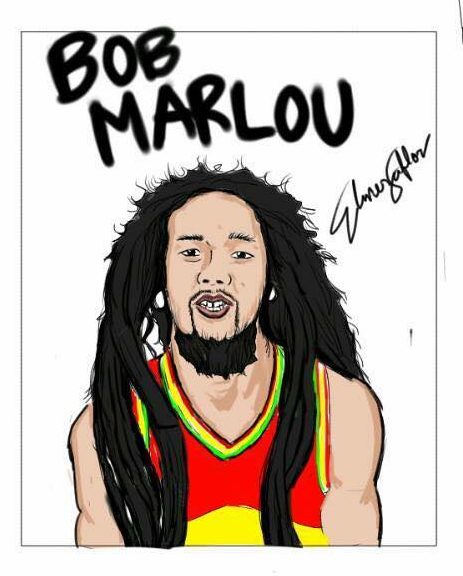 Rasta-fan can't get enough of this. So do we, boy you got some w**d? Corn rows in the mix. Beauty.
Marilyn Marloue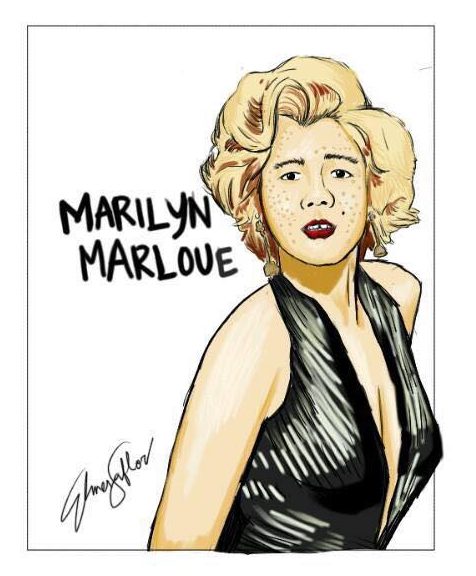 Isn't it Iconic? I'm lost for words, hoping he won't come out wearing flowy dresses when everything is done, i mean when the surgical operation is done. Boob job baby.
Mar Louxas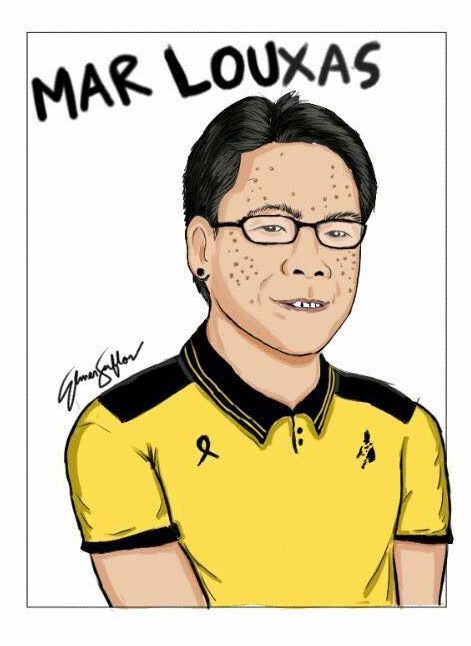 And Marlou won't be Marlou if there is no MarlouXas. Hang on, this is not politically motivated, okay?
No matter what other people would say, We wish Marlou aka Xander Ford a beautiful career ahead of him. As the saying goes: everyone is entitled to make his or her life better. But for now, stay cool Marlou!