New face of Marlou Arizala
The birth of Xander Ford
A sneak peek at what the new face of Marlou looked like
Sorry, the old Marlou can't come to the phone right now. Why? 'Cos he's dead.
Xander Ford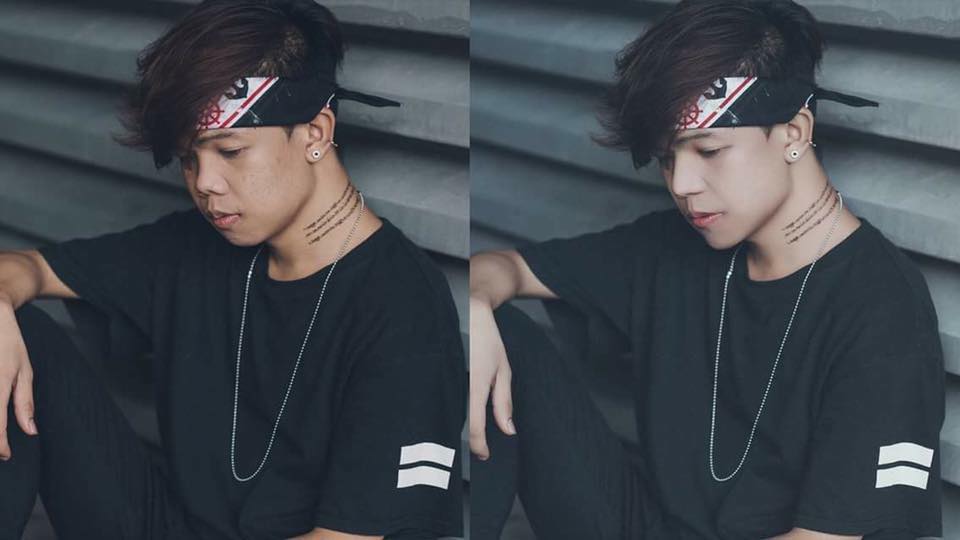 Former Hasht5 leader Marlou Arizala made headlines once again after dropping the bomb that he will undergo a plastic surgery. Now that the operation is done, many are really excited about the outcome. For the meantime, fans (and bashers) united as they make edited faces of Xander Ford.
Some are really realistic.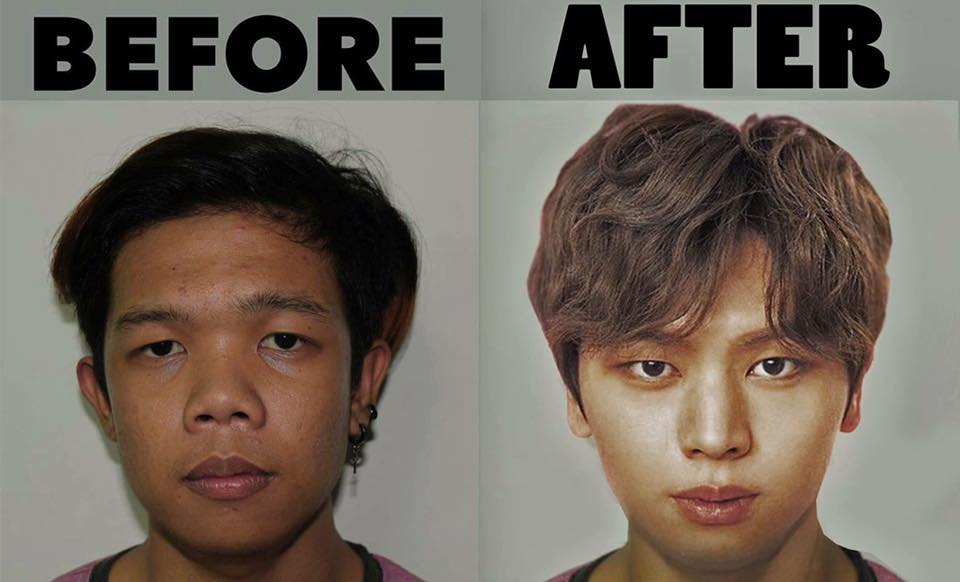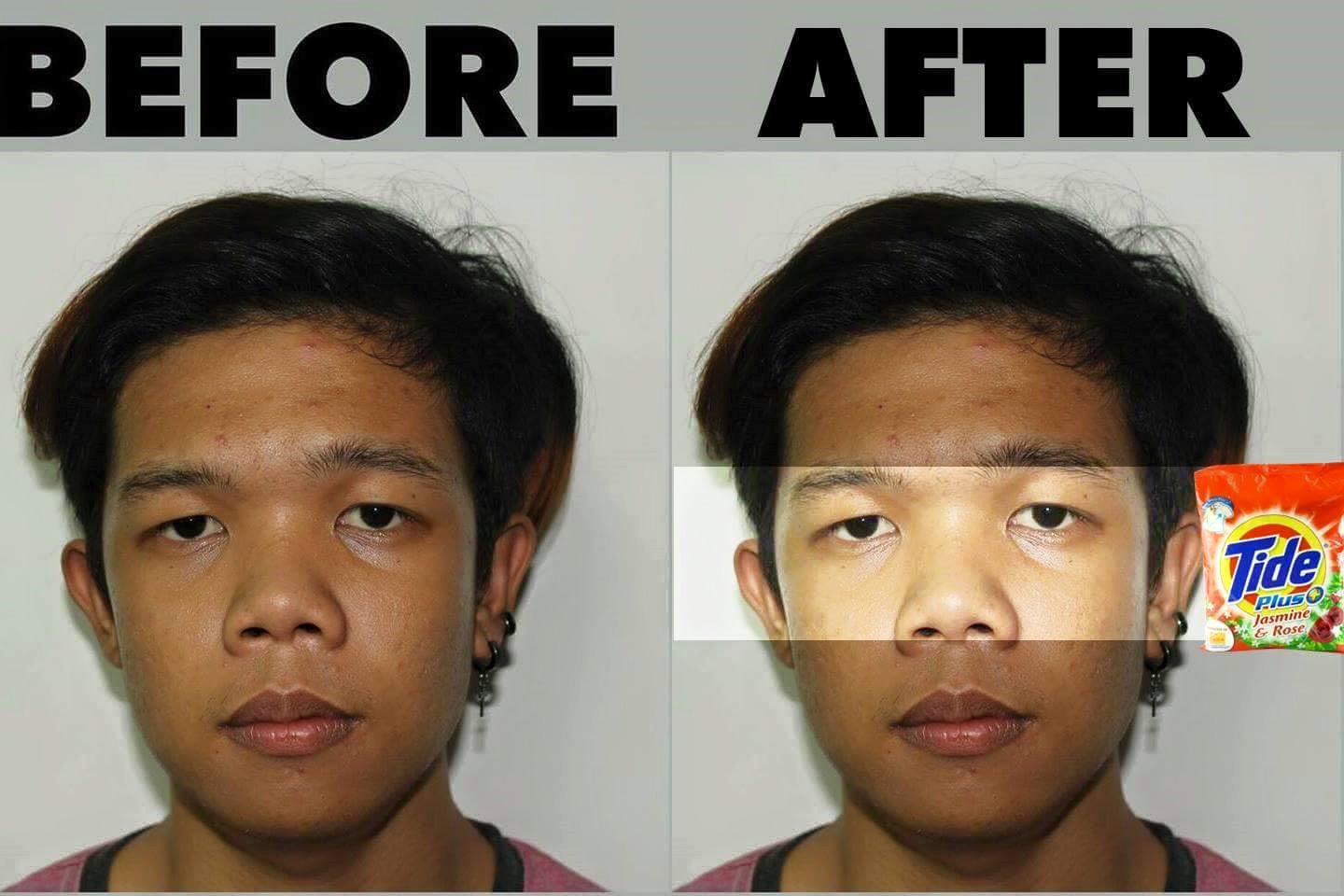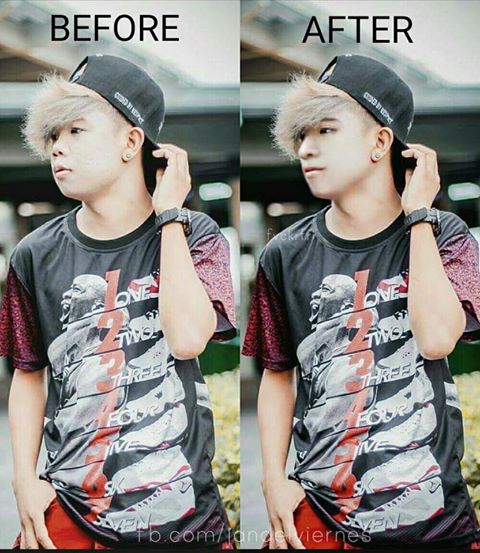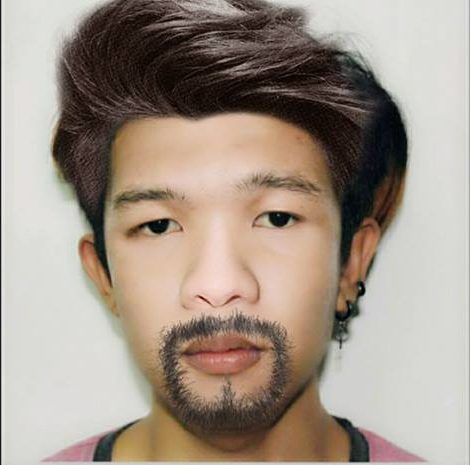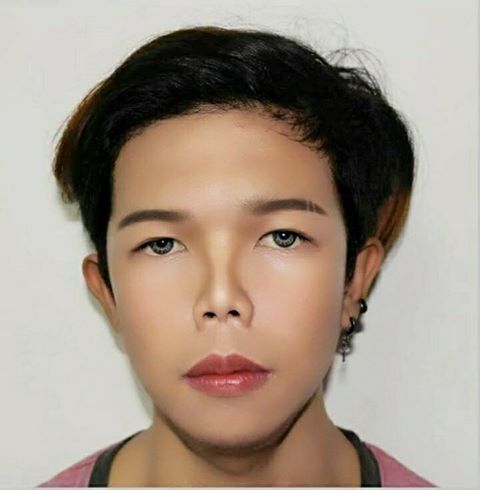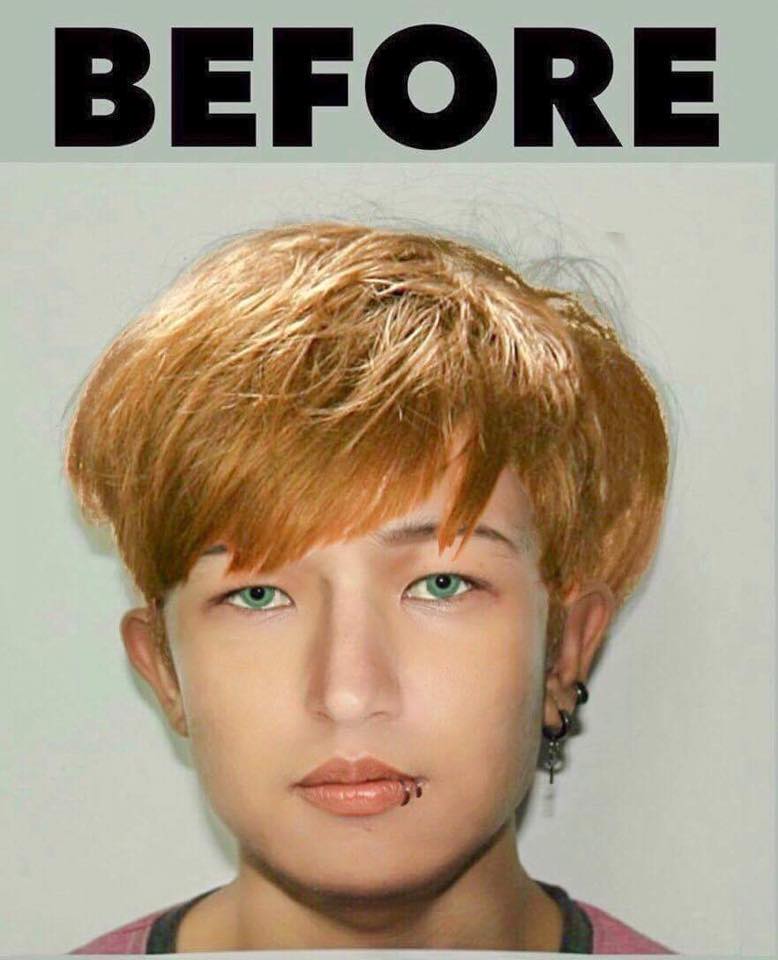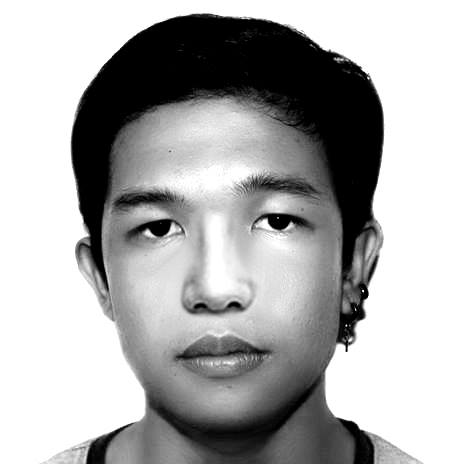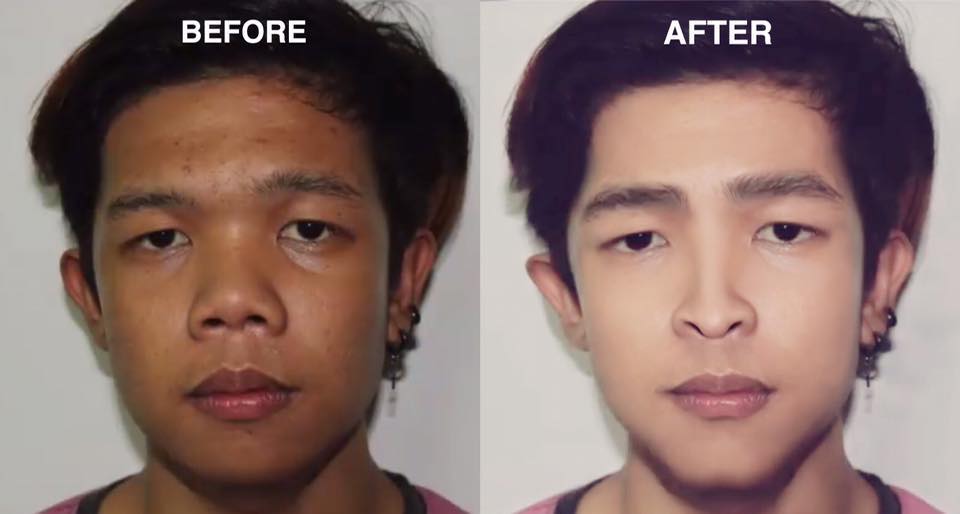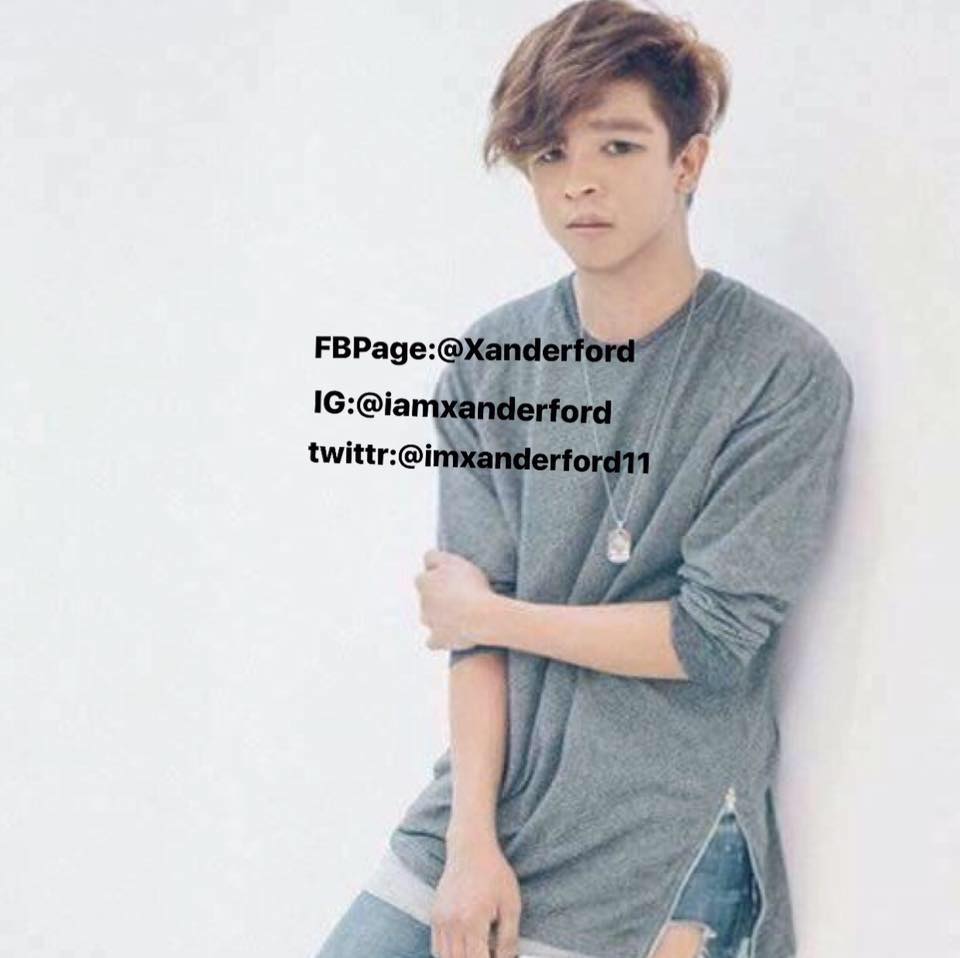 Because of his unlimited supply of self-confidence, many were bothered by it. The 20-year-old young star has faced many issues throughout his career. This involved cyberbullying, mass humiliation, and such. Commendably, Marlou stood tall despite it all. He kept his best foot forward, and look what he has achieved now? Facial enhancement through plastic surgery, take note, a sponsored one.
You can never single out this rising star because he's not letting any negativities to stop him. He is all eyes on the prize, in it to win it, I must say. Unfortunately. his face hasn't healed fully yet after the extensive operation. However, he promised to come out soon.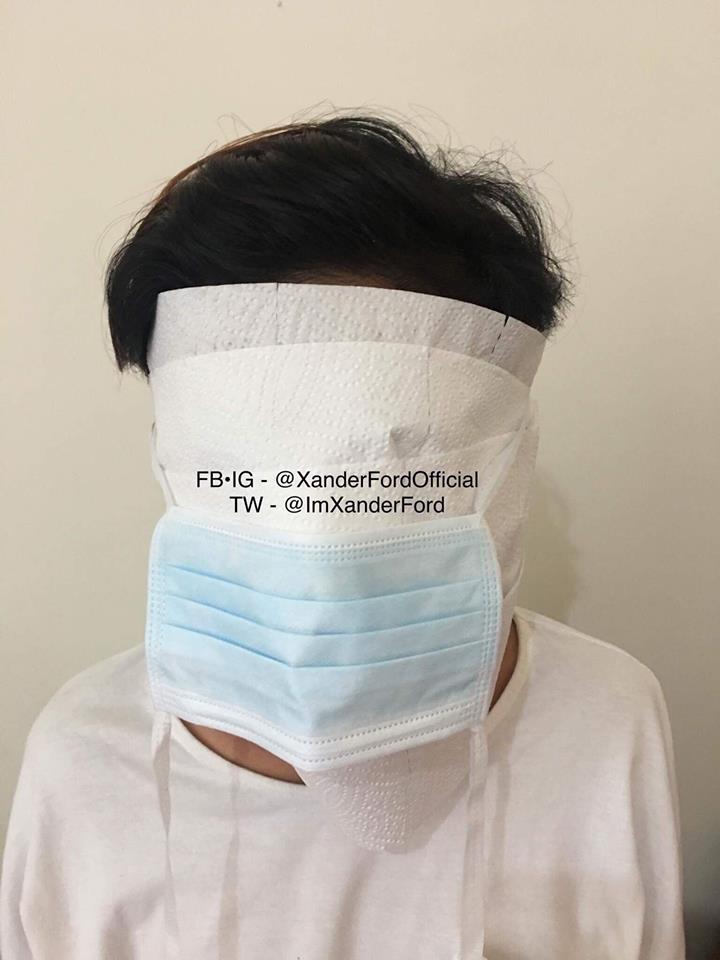 Until then, we can only imagine Marlou's face under this sheets. Or rather, the birth of Xander Ford.