Netizen calls for help after her boyfriend went missing
Inia Celine asks public for help
Gone are the days when someone went missing, we'd think of them unwinding–taking some time off. But because of the rose of extra-judicial killings the past few months, we can never feel safe.
Case, Case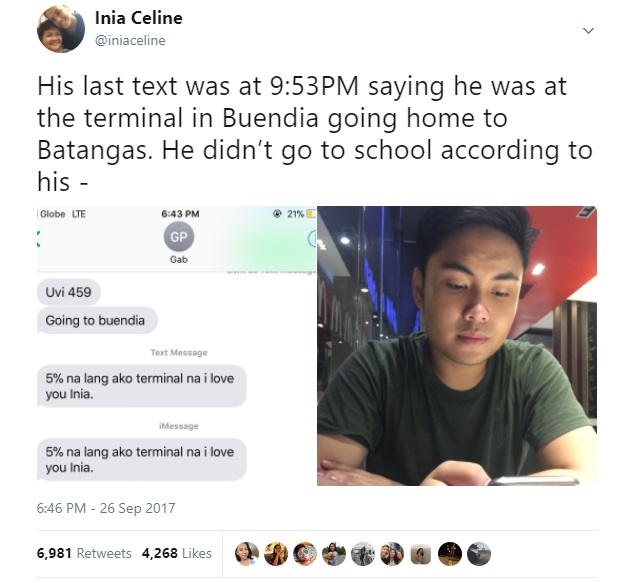 This is exactly what happened to netizen Inia Celine (@iniaceline/Twitter) when she shared her story with her boyfriend Gab on Twitter. The social media site went all-hell-break-loose after she tweeted that her boyfriend is missing mysteriously. Attached in her tweet is the picture of her loved one with the last and latest conversation they had after he was gone.
"His last text was at 9:53PM saying he was at the terminal in Buendia going home to Batangas," as stated on the post.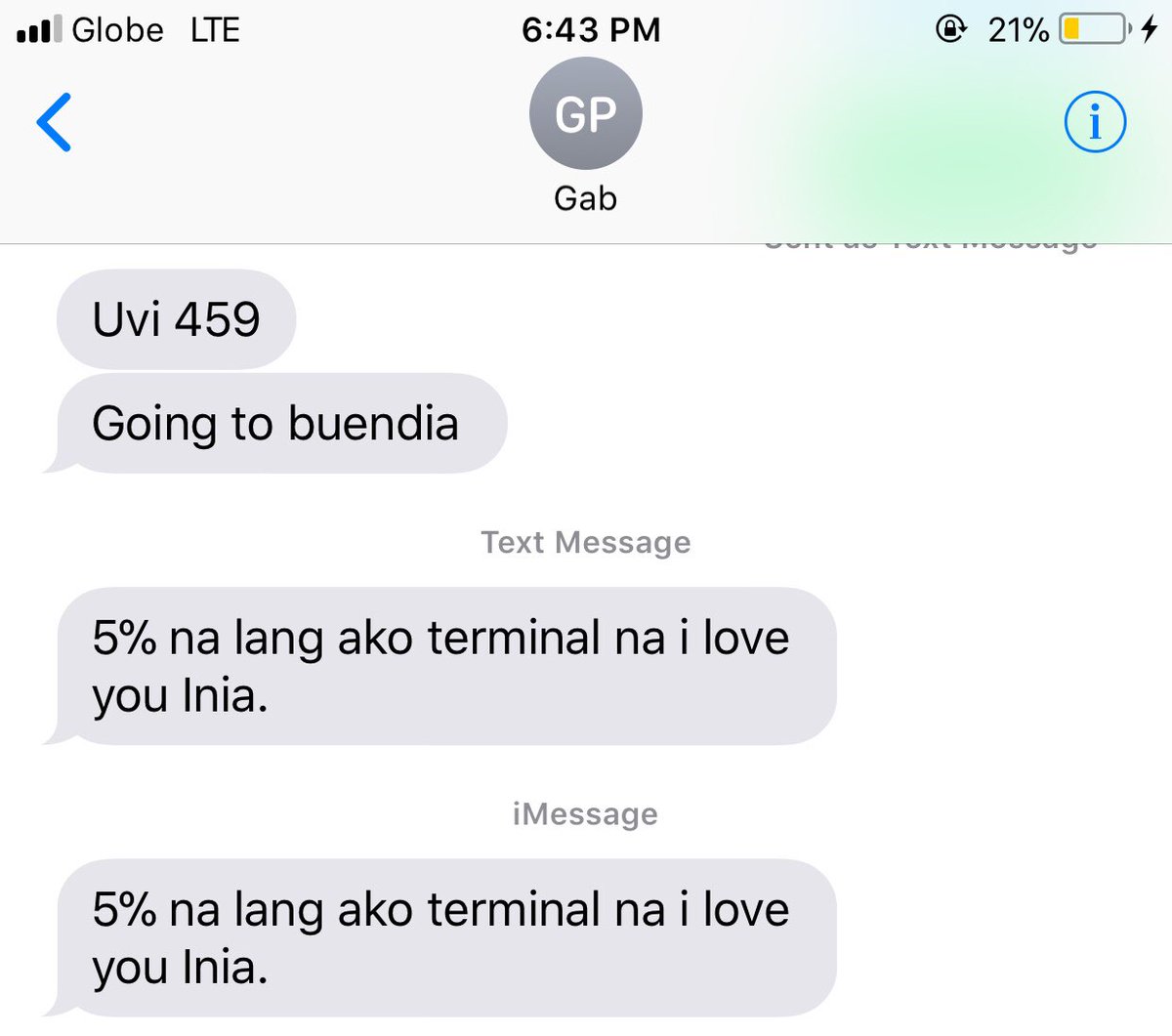 Supposedly, he should have come from school before going home to Batangas, but according to his classmates, no Gab appeared. As per the latest update, his phone is dead, and he did not come home to his apartment.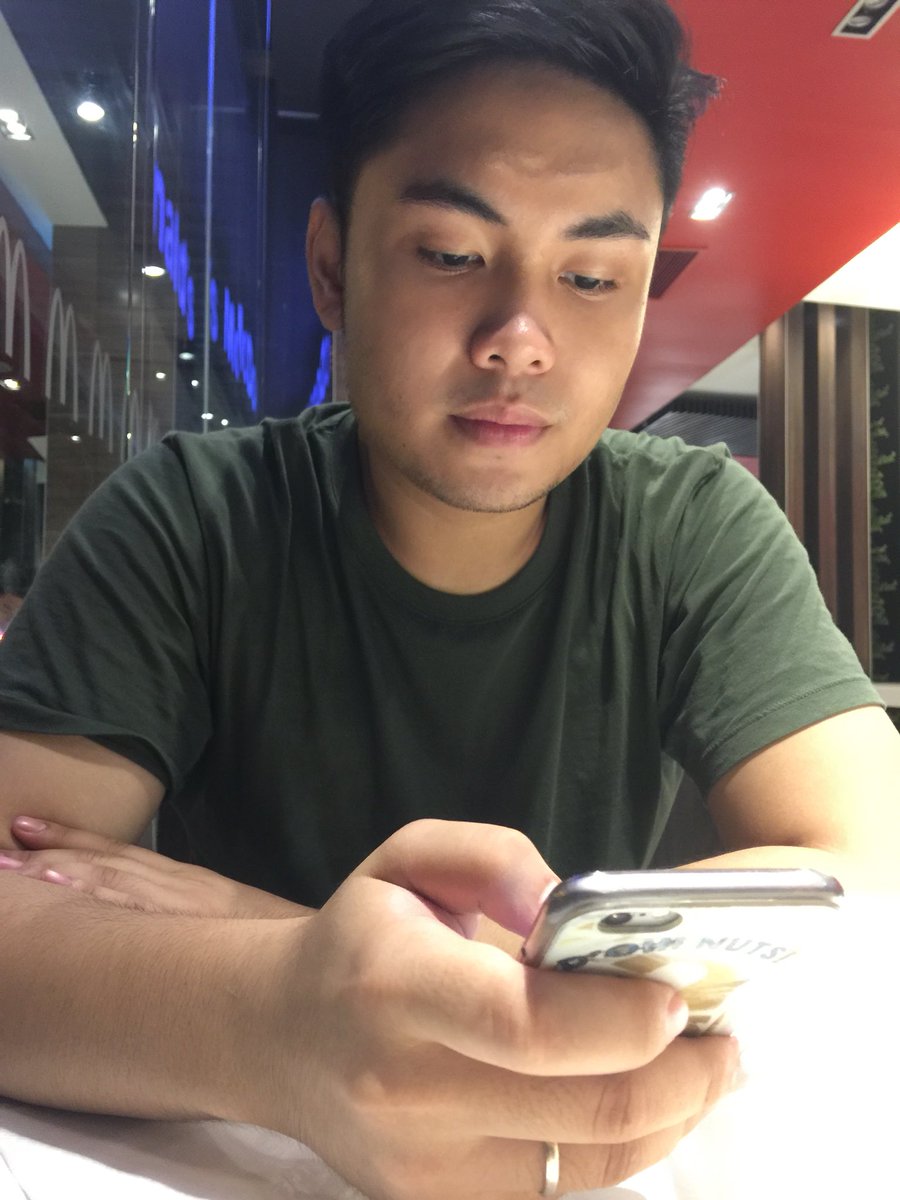 Still no lead, nor a trace, Inia calls out for Gab's friends from Batangas and asked them to contact her as soon as possible whether they were with Gab the night he went missing.
Heartbreaking
What broke the netizens' hearts is when Inia started to plead online, saying "'m doing everything I can, love. Just please be safe."

Despite it all, Inia remains calm and positive. She just wants to hear a good news after the whole issue.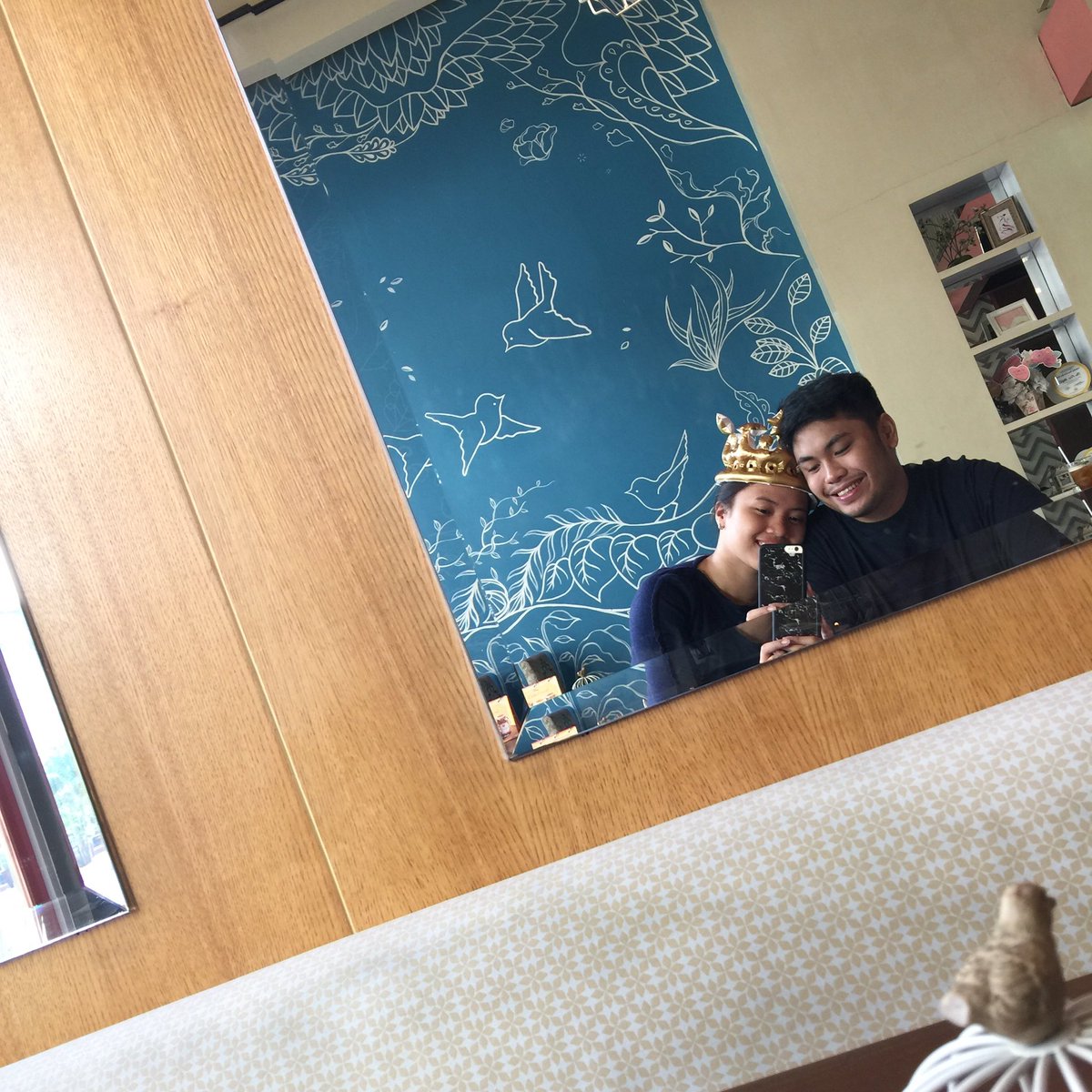 So, if you are reading this and you happened to know where "Gab" is, let us know and we'll keep Inia posted. Let us all help one another.