Meet KaladKaren Davila's British boyfriend
Reasons why Jervi Li is living the life!
She first made rounds after a hilarious stint in a UP satirical show that poked fun at 2016 elections, but now, KaladKaren Davila is now ready to conquer the world.
Her name is KaladKaren
You might be stumbled upon her 'The Correspondents', 'May Upuan', and 'May Pulutan' parodies, but there's something you should really know about KaladKaren Davila.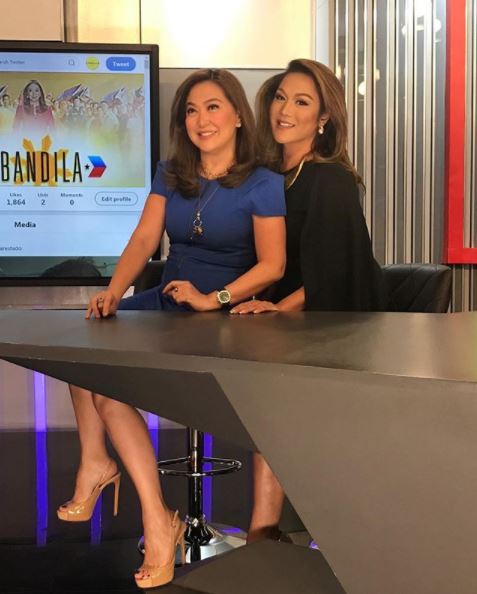 Jervi Li in real life, this Karen Davila impersonator might be living a good life. I mean, good friends, stable job, great educational background, been to beautiful places outside the country, stardom, and HOT BRITISH BOYFRIEND?
What does she not have? Seriously. Well, she deserves it. For all her hard work and patience, she is worthy of everything that she has now.
She hasn't named her long-time partner yet, nor did she tagged him on her Instagram posts. But they are happy and getting stronger for five years already. They might be in a long-distance relationship for now, but the couple is making equal efforts to make it work.
Without further adieu. Here are the pictures we gathered that prove, Jervi Li literally wins at life!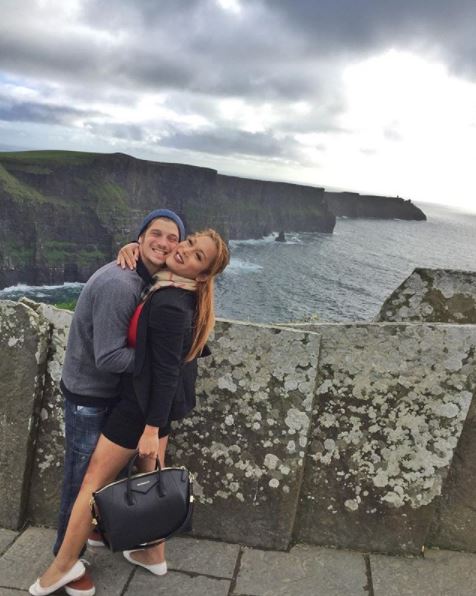 Well, he's not afraid to look weird. Always goofy, as their friends describe him.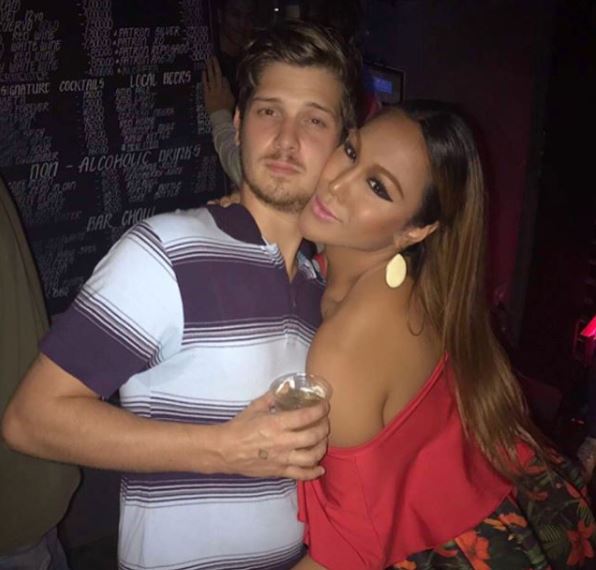 Uhm.. Need I say more?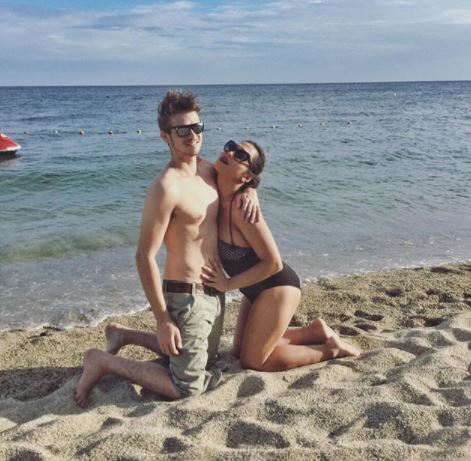 Over the past five years, they have explored a lot of different places in and outside the country.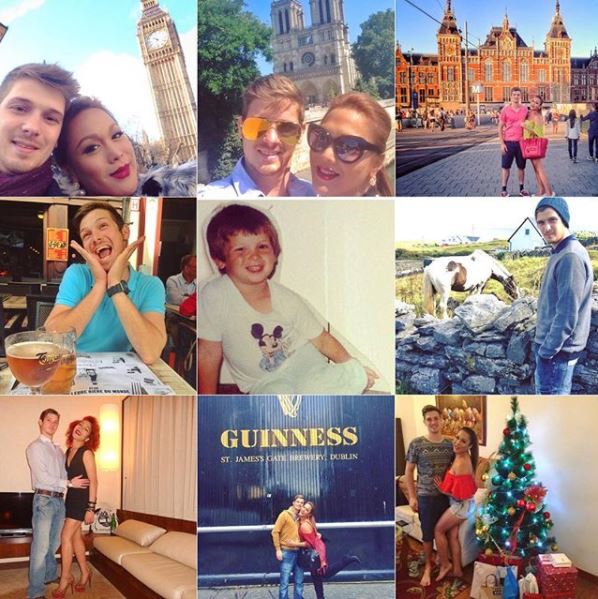 And oh, who wouldn't get hungry if this is your dinner table view?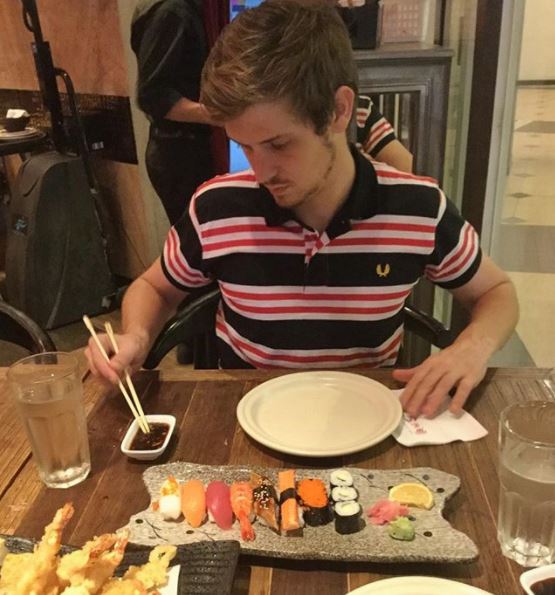 I'm betting everything I have here, they deserve to last!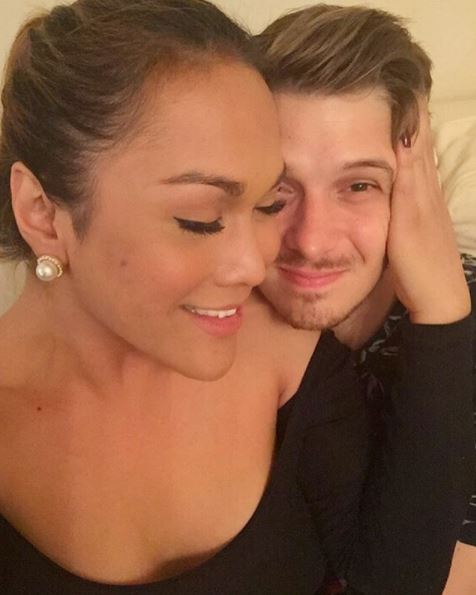 He is not afraid to show his affection.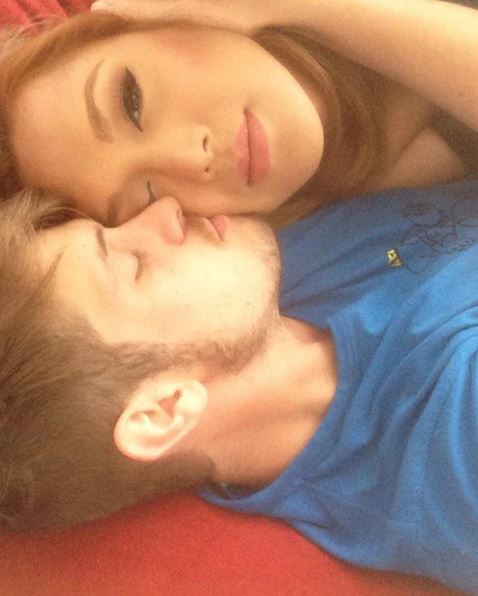 They make great travel buddies!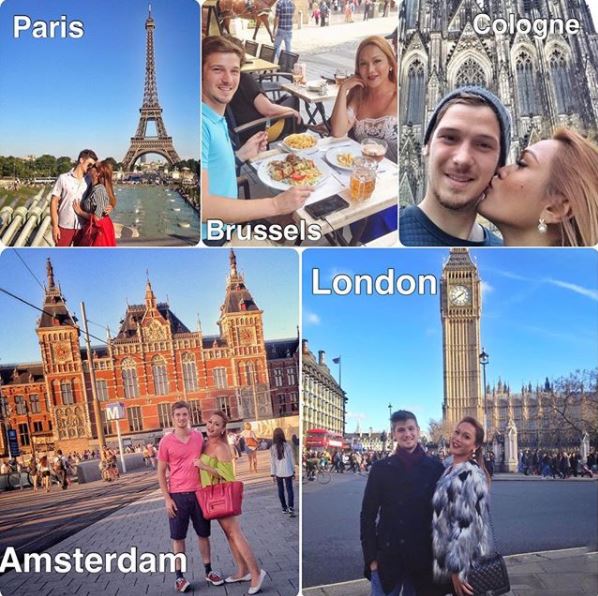 Can you hear the wedding bells ring? I do!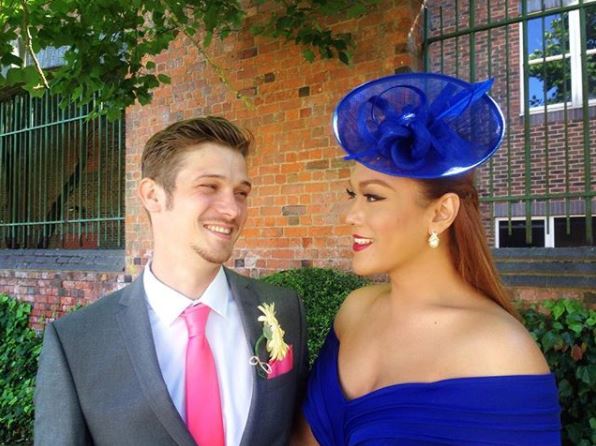 They might get a little PDA online, but we don't mind. Do we? Spread love, and be proud of the love you have. *winks*
What do you think guys? Share us your thoughts.