What Marlou Arizala went through to become Xander Ford
The several surgeries Xander Ford had undergone
No judgment allowed here. If you have the money and the guts, go have a plastic surgery. It's your body. And I think what Marlou Arizala did  of becoming Xander Ford is both a perfect choice and a strategical one.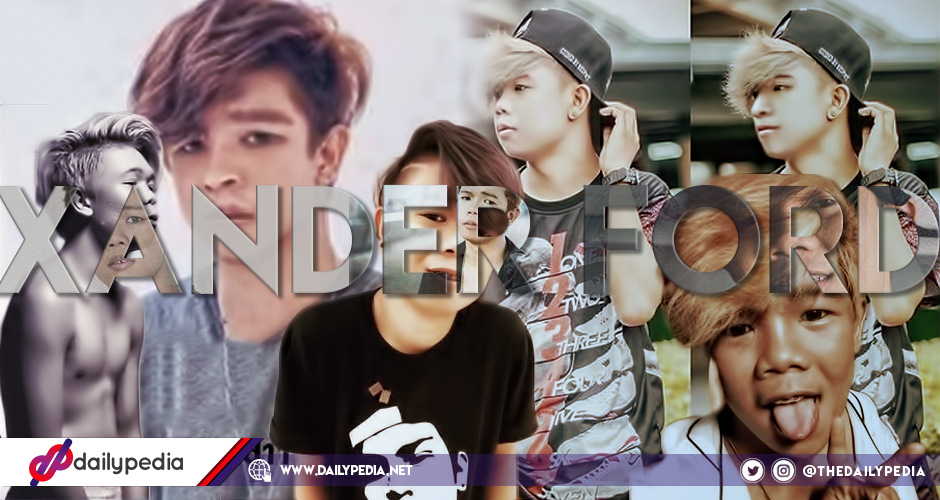 Under the needles
Thanks to Rated K, we can peek into the life of Xander Ford after the controversial operation. Aren't we all glad that he is  safe and sound? 'Leaked' photos and allegations circulated online, but Xander is here to prove that they are all wrong.
It's nearly a month since the surgery, and he has never seen without his mask on cam although, his management is continuously updating the netizens.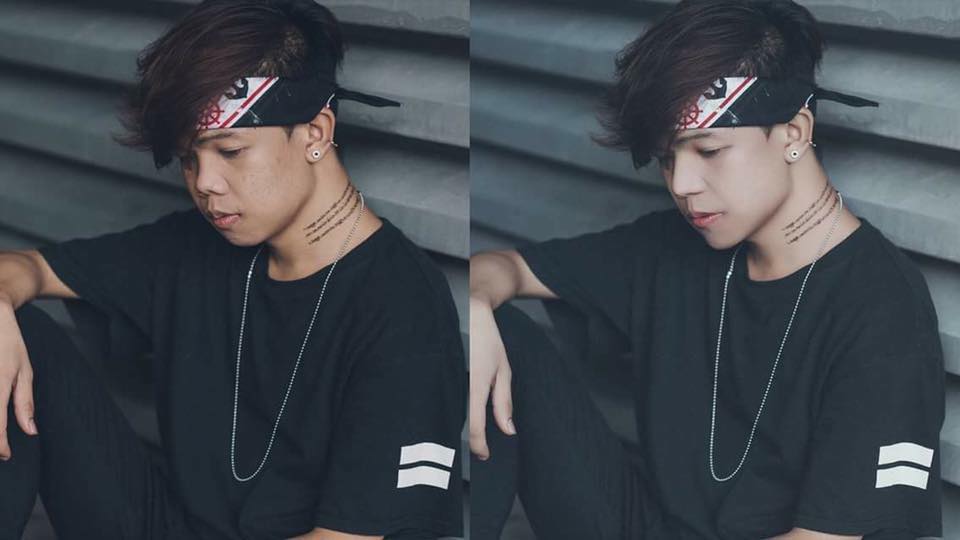 For today's episode, we will root all the things he went through to have that fresh revamped face we have all been waiting for.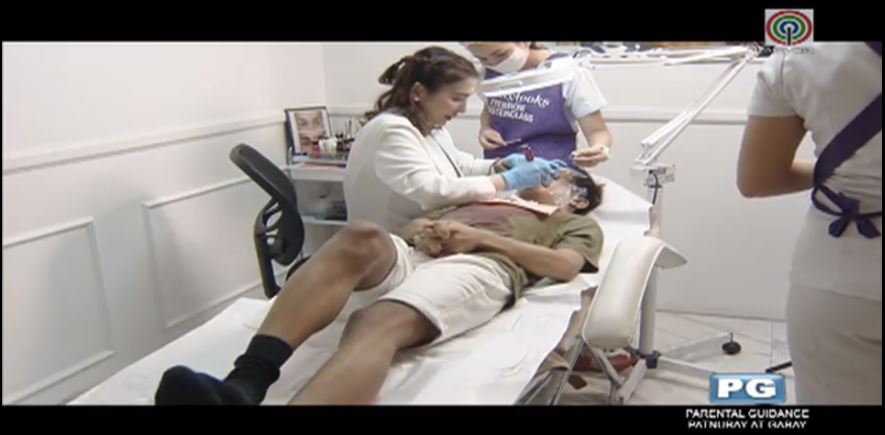 Well, let's start with the minor operations. First, his teeth. They consulted a dentist that helped Xander to have that camera-perfect smile.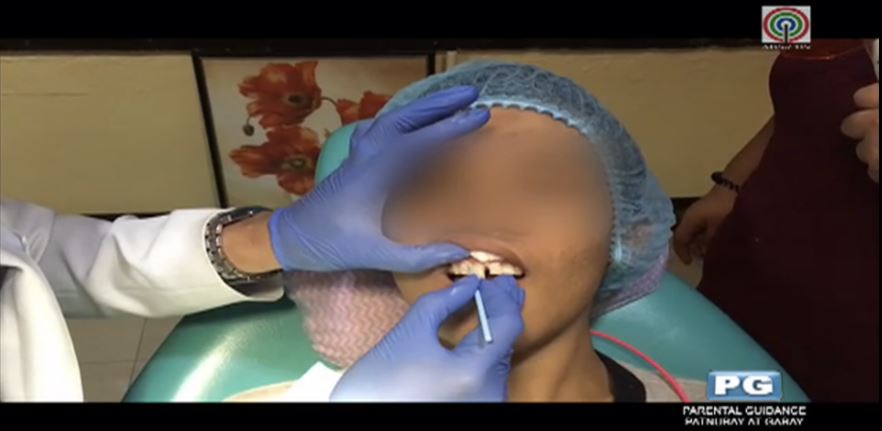 Then, he got himself a Cashmere stranding microspin for his eyebrows.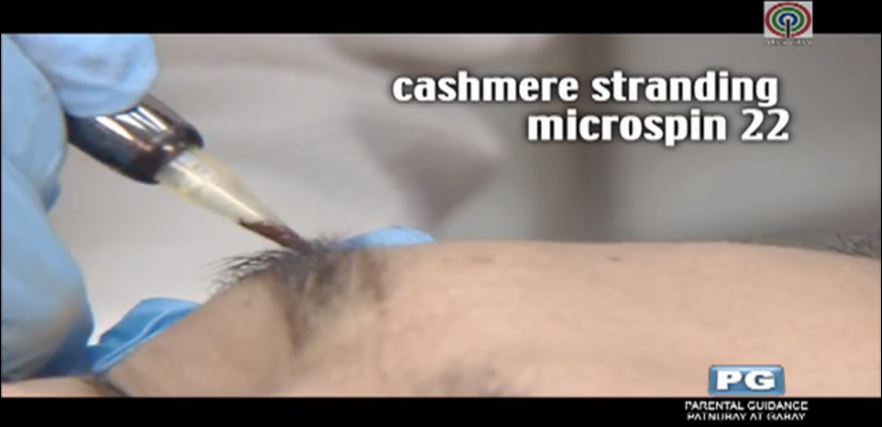 You gotta make that lips kissable, am I right?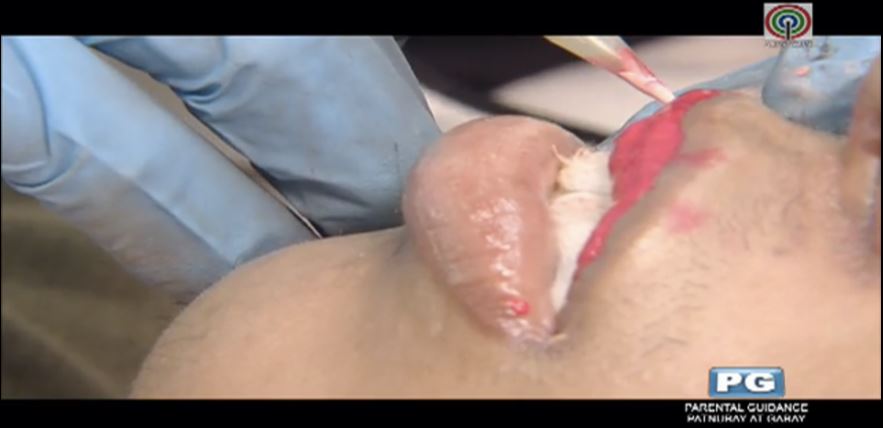 Then the overhaul.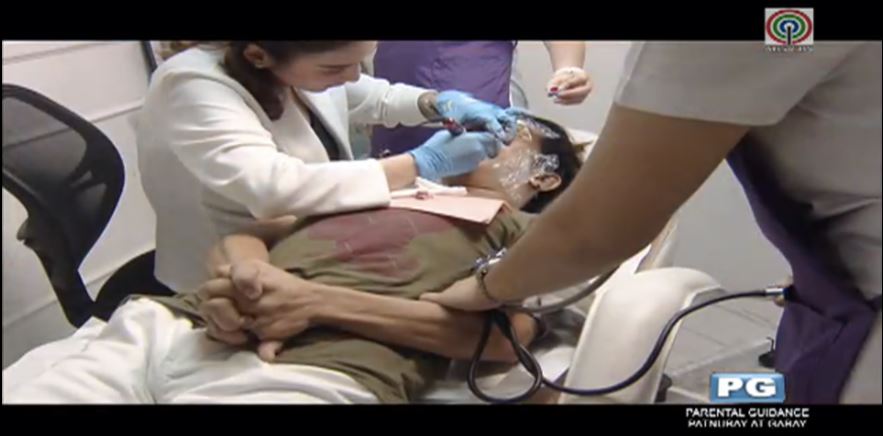 He underwent the major operation through his nose and chin. Wrinkles and dark spots were also removed. One can only imagine the pain he felt during the process. But one thing is for sure, everything will be worth it.
At least we now know that Xander Ford is… making his way to a better and more beautiful/confident version of himself.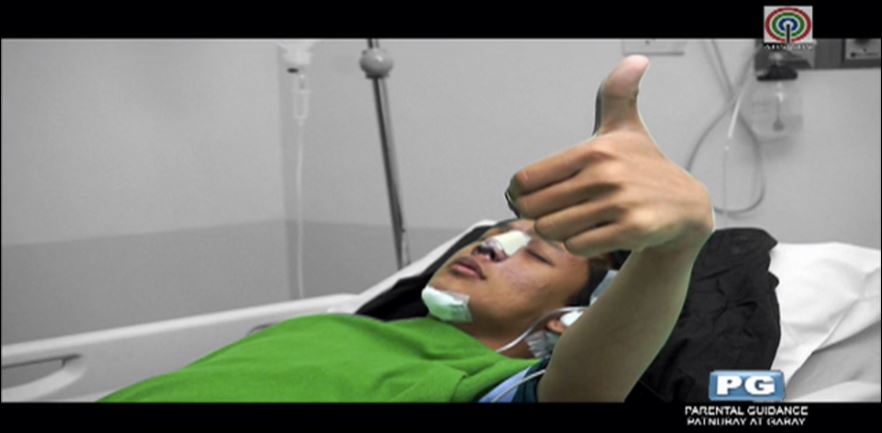 What do you think guys? Share us your thoughts.