Where is Sarah Balabagan now?
Sarah Balabagan 23 years after.
Sarah Balabagan, a Muslim, made headlines in 1994 when she stabbed her 67-year-old employer 34 times.
The then-OFW was only 14 years old when she did it, faking her age -28 to book a job abroad. Her employer was a widower with four sons at the United Arab Emirates.
Her side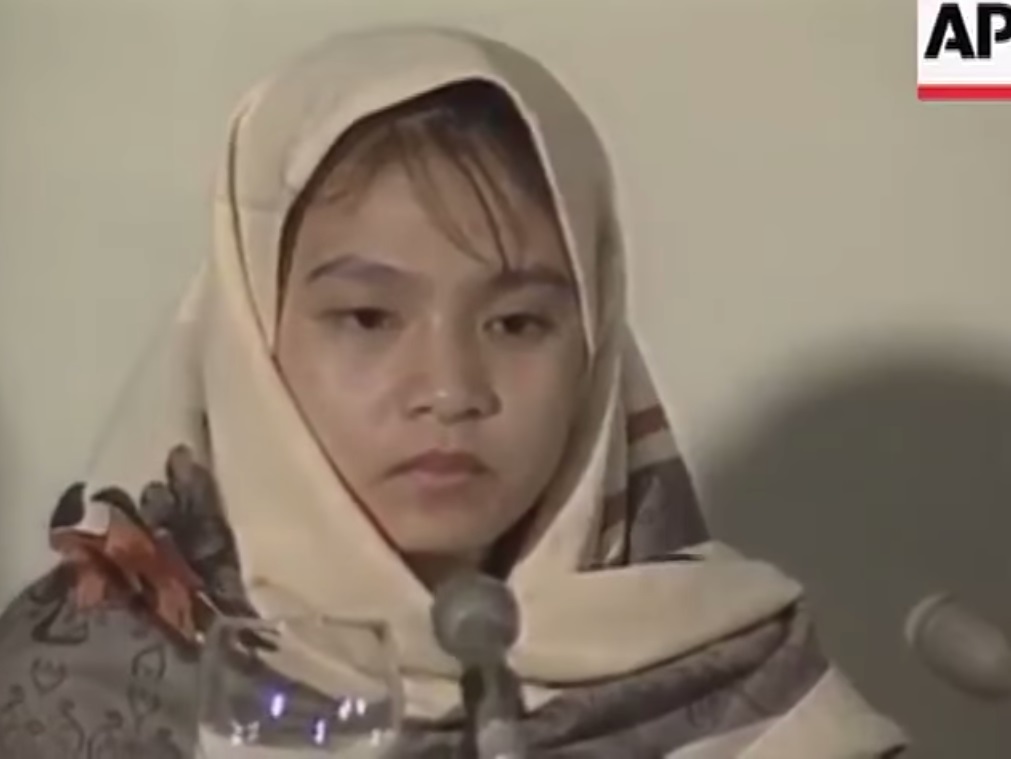 According to her, the old man tried to rape her that forced her to do such morbid act. She killed the man as a form self-defense, she said. She was sentenced to death, but the grounds were reduced to seven years of imprisonment and '100 strokes of the cane' with blood money.
The payment was shouldered by a Filipino businessman.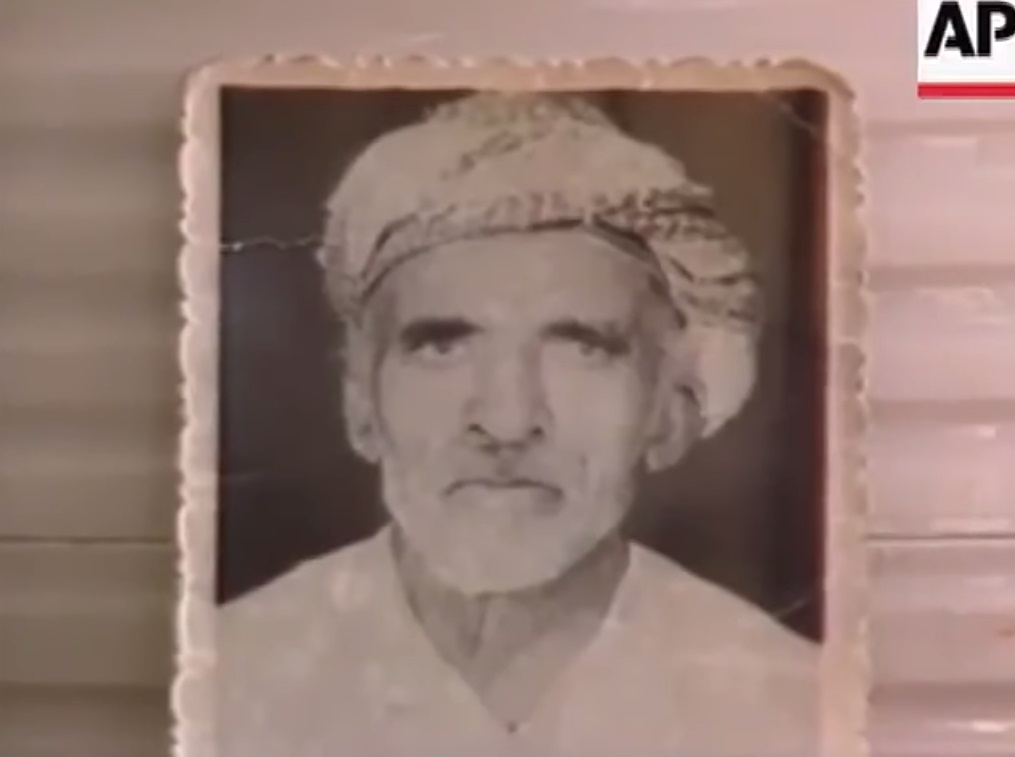 After 2 years, she returned to the Philippines to a hero's welcome.
30 years later
The issue was put to silent after Sarah went home to the Philippines. But 2 decades later, it was found out that Sarah Balabagan Sereno is now living  peacefully in Las Vegas, Nevada- USA.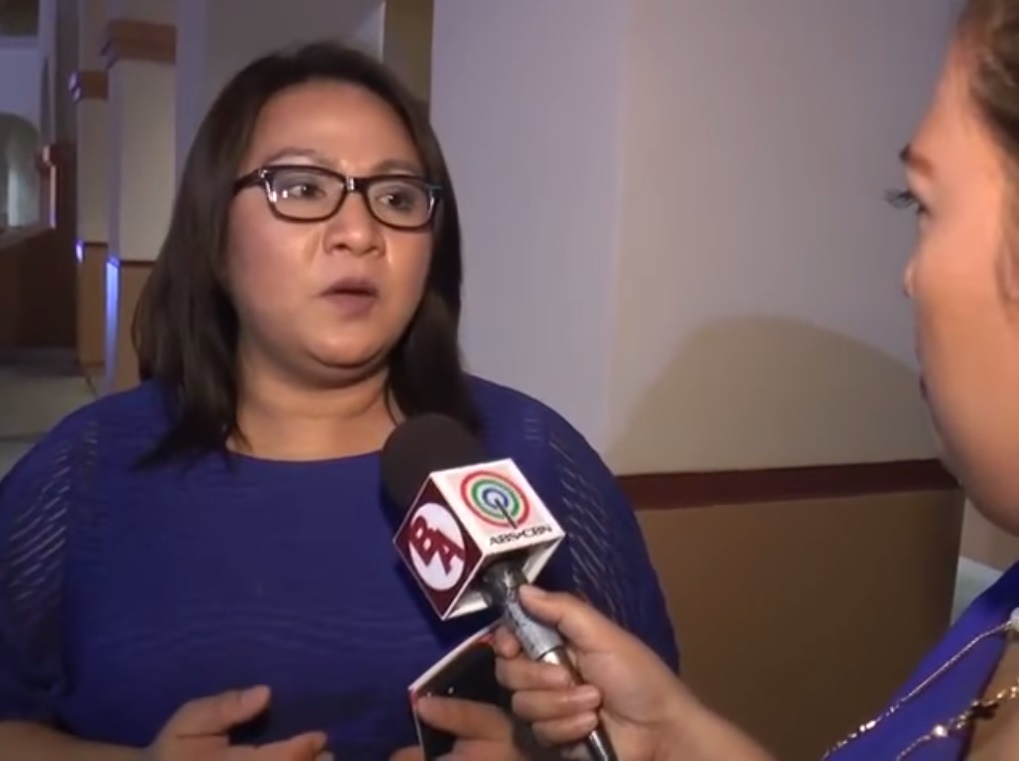 She is now a Christian, a mother of five, and an advocate to prevent human trafficking. Despite living in harmony, she confessed that she still remembers how it felt to experience such grotesque chapter of her life.
"At that moment, I need to survive," she said sharing how she fought for her life.
Sarah did not only fight for her honor as a woman, but she did it for her family as well.
Speak the truth
She also said that no matter what your status in life, if you are in truth, don't be afraid to fight.
She ends: "'Wag kang matakot, God is with you,"