RCBC Launches MyDebit Mastercard.
RCBC goes Korean in Ready, Set, Seoul promo.
The world is a lonely place to embark on your own. Besides, adventures and travels are best experienced with someone, that's why RCBC launched its new promo, not only for you but for your family as well!
Never feel alone with RCBC
These circumstances are the very reason why RCBC has launched its MyDebitCard powered by Mastercard where your cash became a carry-anywhere and use-anytime card. This especially designed system can also be connected through your deposit or payroll accounts. The card comes with all the perks Mastercard offers–allowing you to enjoy the convenience and security at the same time.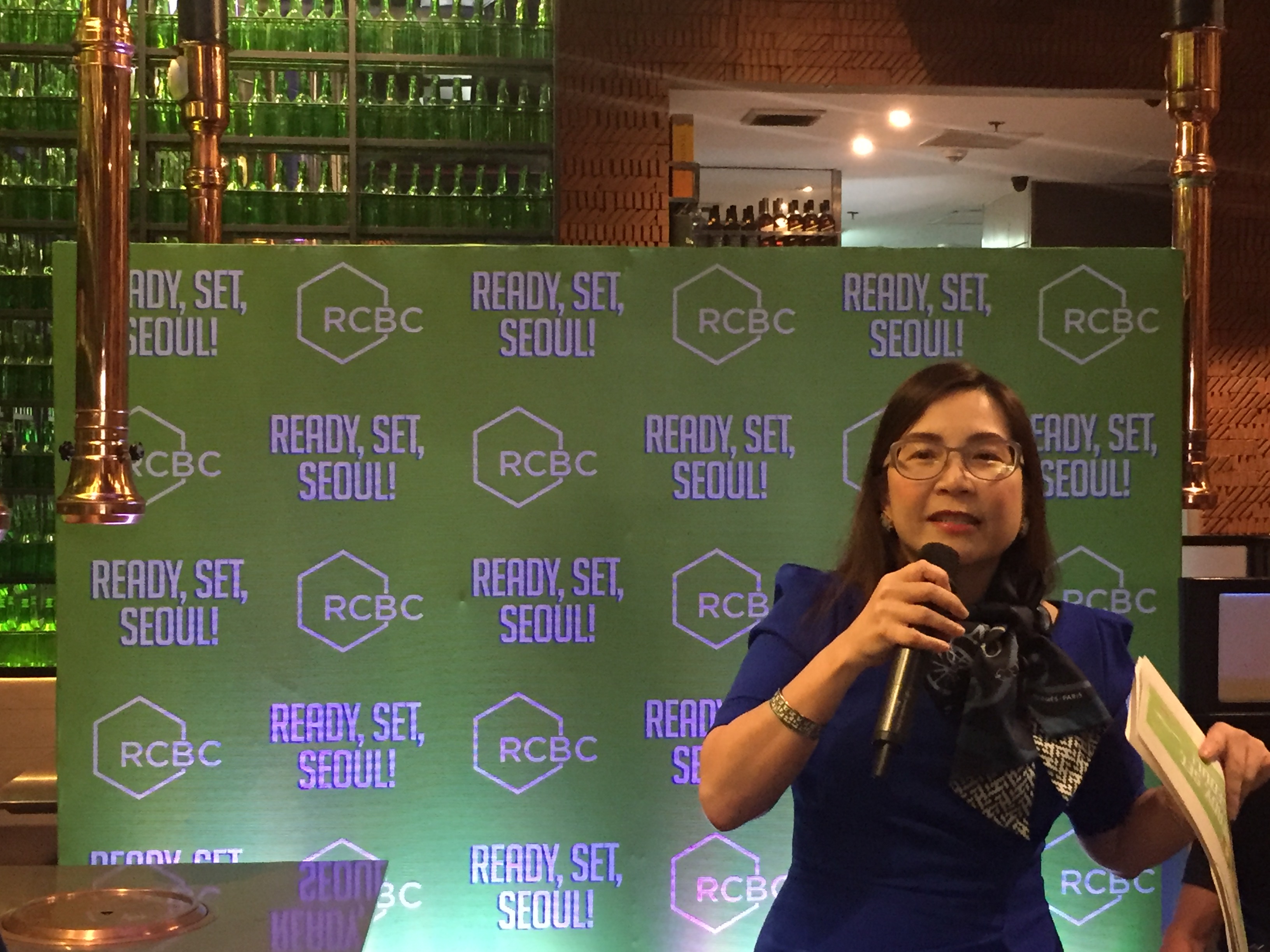 And if you are worried about monitoring your expenses, RCBC MyDebit Mastercard lets you spend from your available funds in your linked bank accounts. With this, you have the  full control over your expenses while enjoying the unparalleled convenience and flexibility of going cashless for your in-store and online purchases.
How big would this be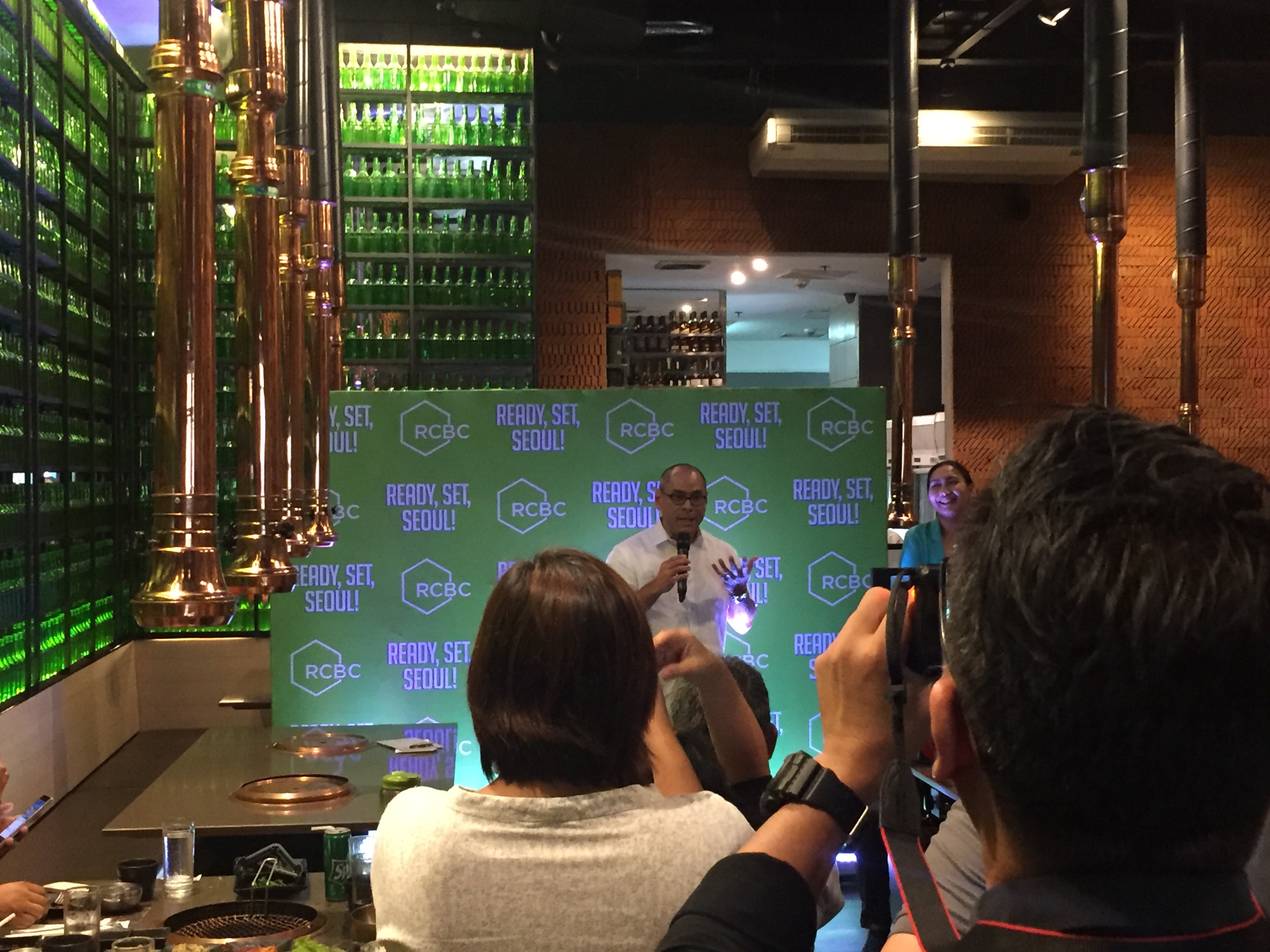 This card, could connect you to 38 million shops worldwide and over 2 million ATMs across the globe.
"RCBC MyDebit Mastercard is the one card that truly keeps with your lifestyle of choice, empowering you to enjoy the best things in life at your own terms," said Margarita B. Lopez, the Operations Head of RCBC Digital Banking.
MyDebit Mastercard also entitles you to withdraw cash whenever and wherever you want, enjoy cashless transactions and pay your online purchases. More importantly, the card is linked to your savings or checking account so you can have full control of all your transactions.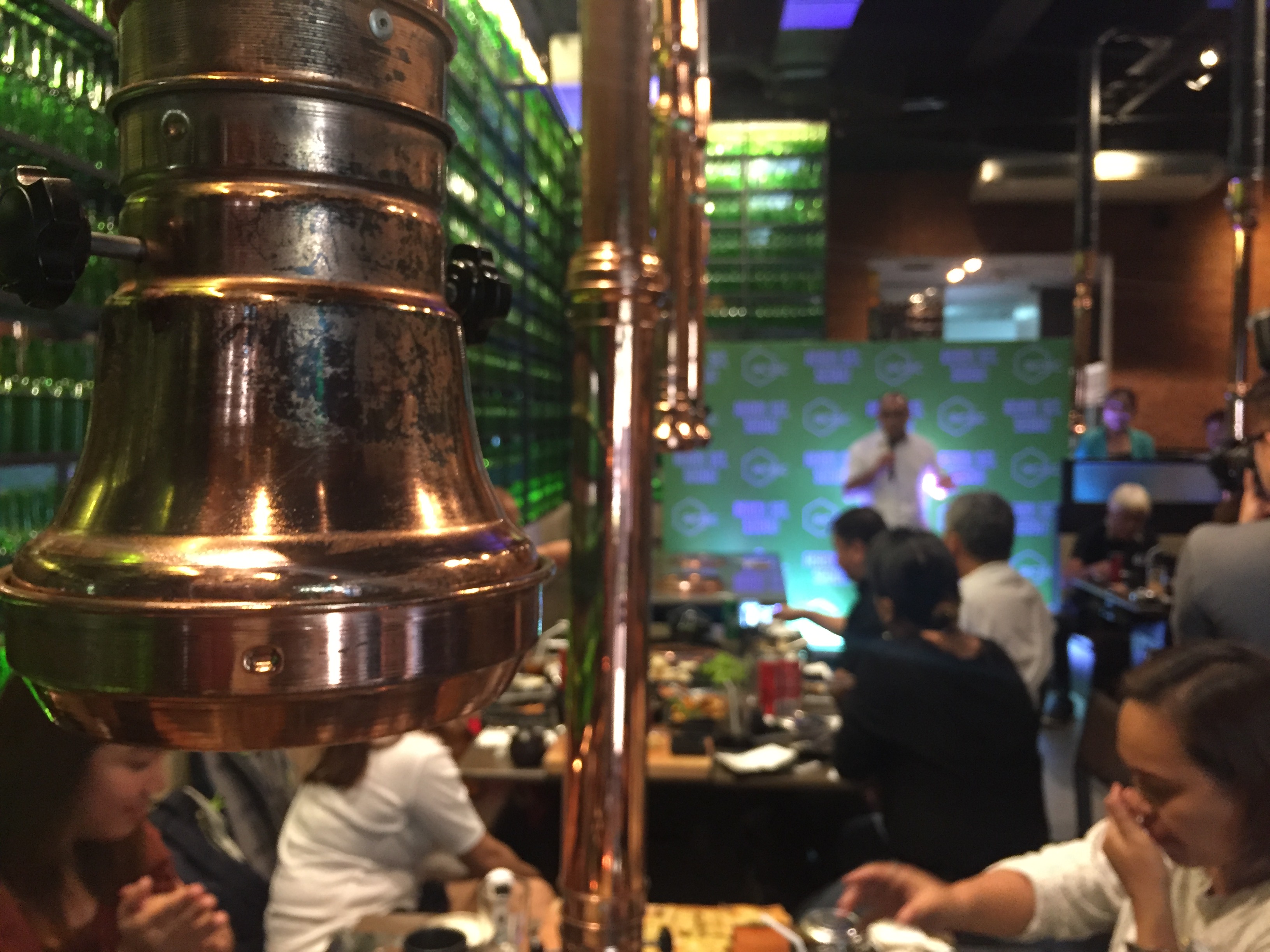 "Ready, Set, Seoul!" Campaign
In line with the launch of MyDebit Mastercard, RCBC also unveiled their newest promo "Ready, Set, Seoul!". This will give you a chance to enjoy the breathtaking Seoul, South Korea.
Set in Namoo House, Uptown Parade, it was the perfect venue to launch this promo. With delicious Korean barbeque and meals served to us. The experience is one for the books.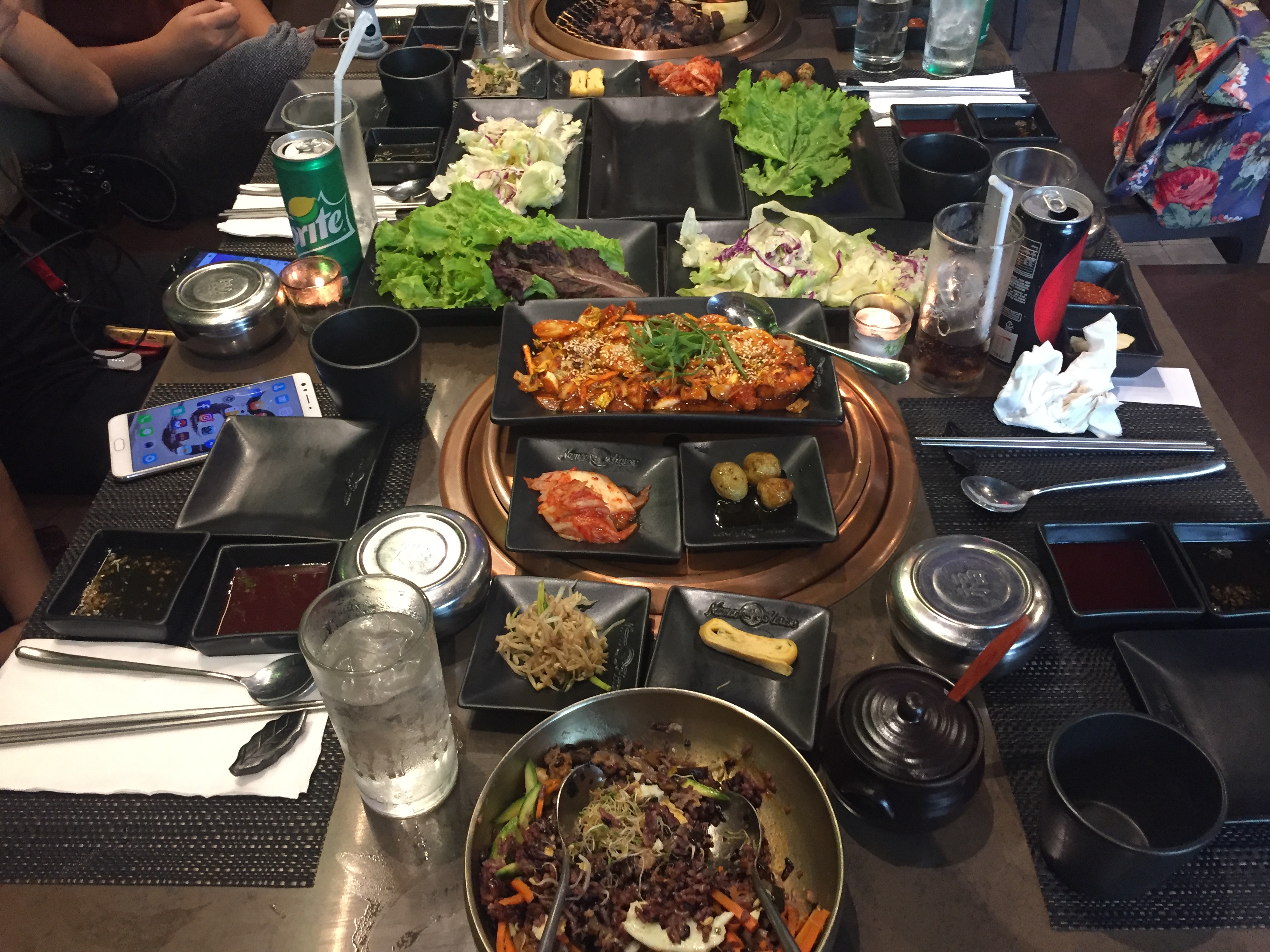 All you have to do is use your RCBC MyDebit Mastercard for any in-store or online transaction with any domestic or overseas merchant from August 18 to November 15, 2017. Every Php. 1,000 spent in a single transaction gives you one e-raffle entry. Meaning, the more you spend, the higher chances of you winning your dream out-of-the-country trip.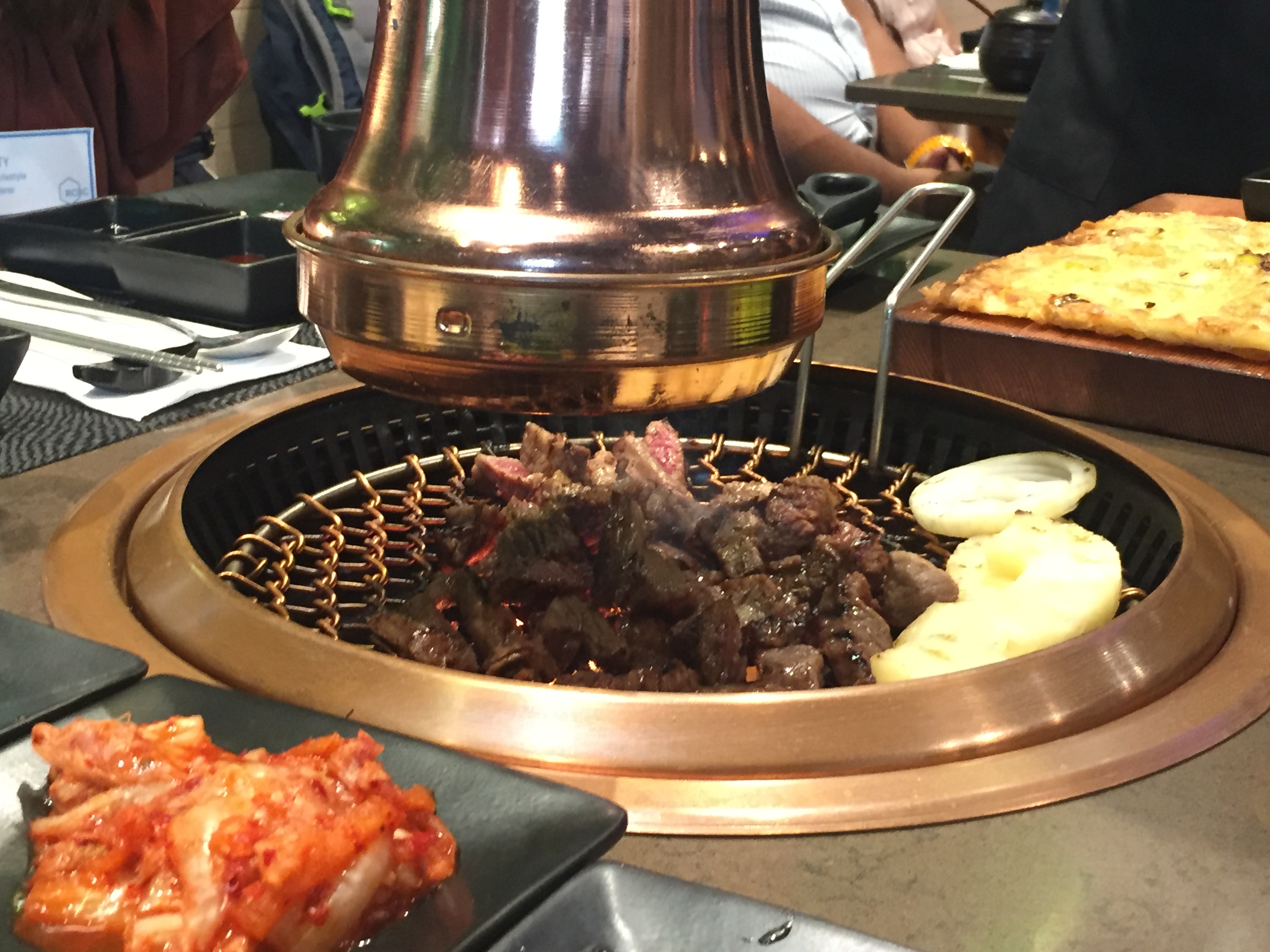 Two (2) winners will receive a 4-days and 3-night trip for two to Seoul, South Korea inclusive of roundtrip airfare, luxury accommodations at the five-star Lotte Hotel World. Not only that, winners would also get passes to top sites including Lotte World Aquarium, SkyTower Observatory, and Lotte World Theme Park (the world's biggest indoor theme park).
For those who would not win the grand prize, there are freebies that you surely will enjoy!
Five (5) winners of an overnight stay at Nobu Hotel with free breakfast buffet
Eight (8) winners of SJCAM SJ5000X Elite Action Cameras
The grand draw will be on November 16, 2017, so you have enough time to earn and accumulate e-raffle entries with your RCBC MyDebit Mastercard.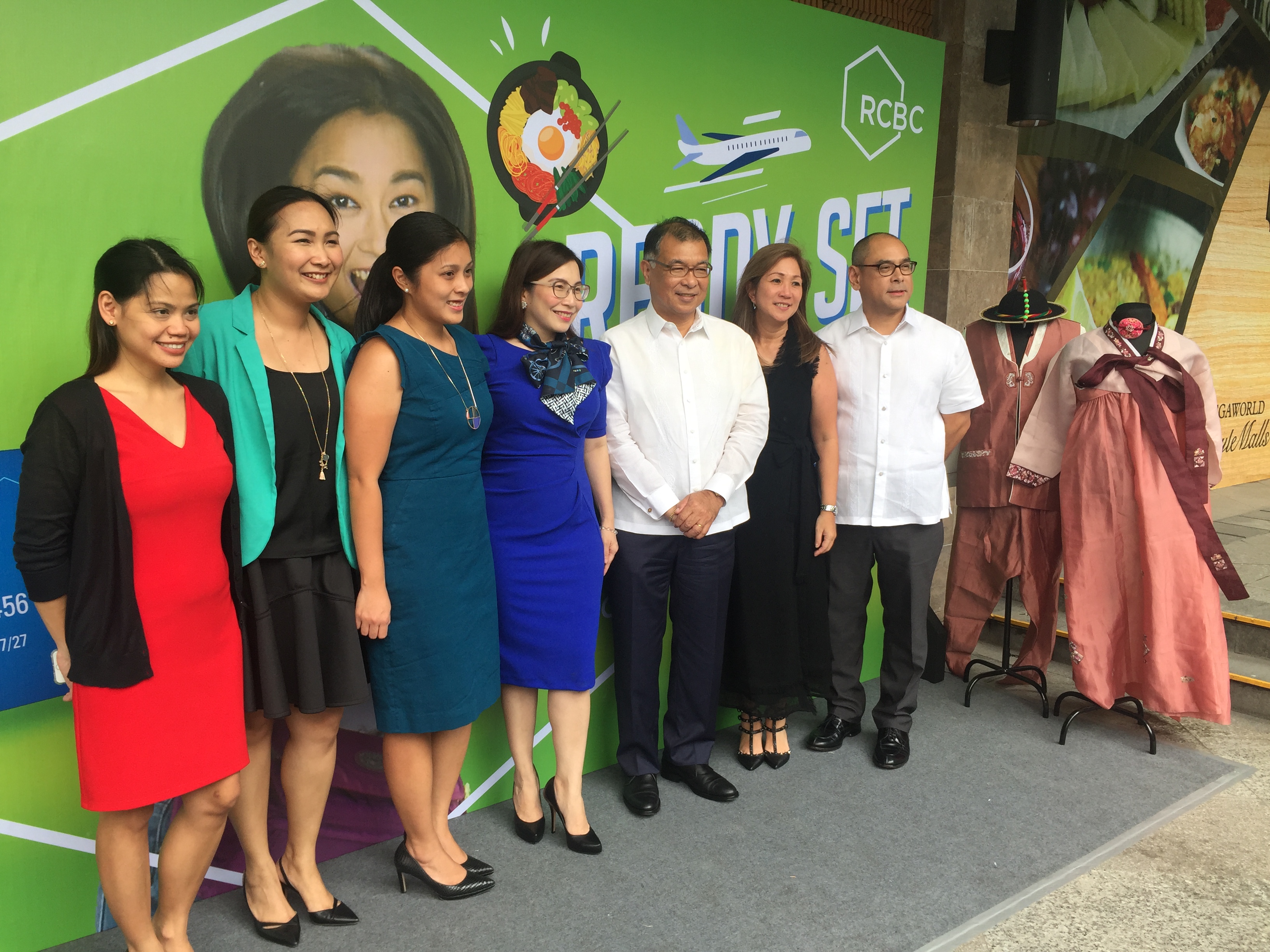 What are you waiting for, get your own MyDebit card now and transact your way to an ultimate getaway to South Korea!