Aaron Carter comes out as bisexual
Former teen heartthrob Aaron Carter comes out on Twitter
It has been weeks after the former teen heartthrob Aaron Carter was arrested for driving under the influence. Since then he became silent until recently, Aaron made a shocking confession.
#LoveWins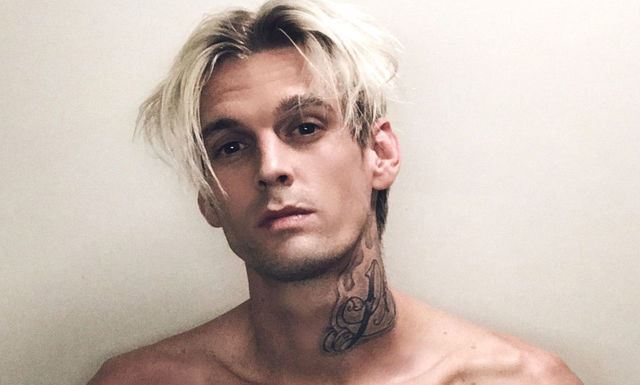 Carter shocked the whole world after coming out as bisexual online. The 29-year-old celebrity shared a heartwarming Twitter post revealing his true colors.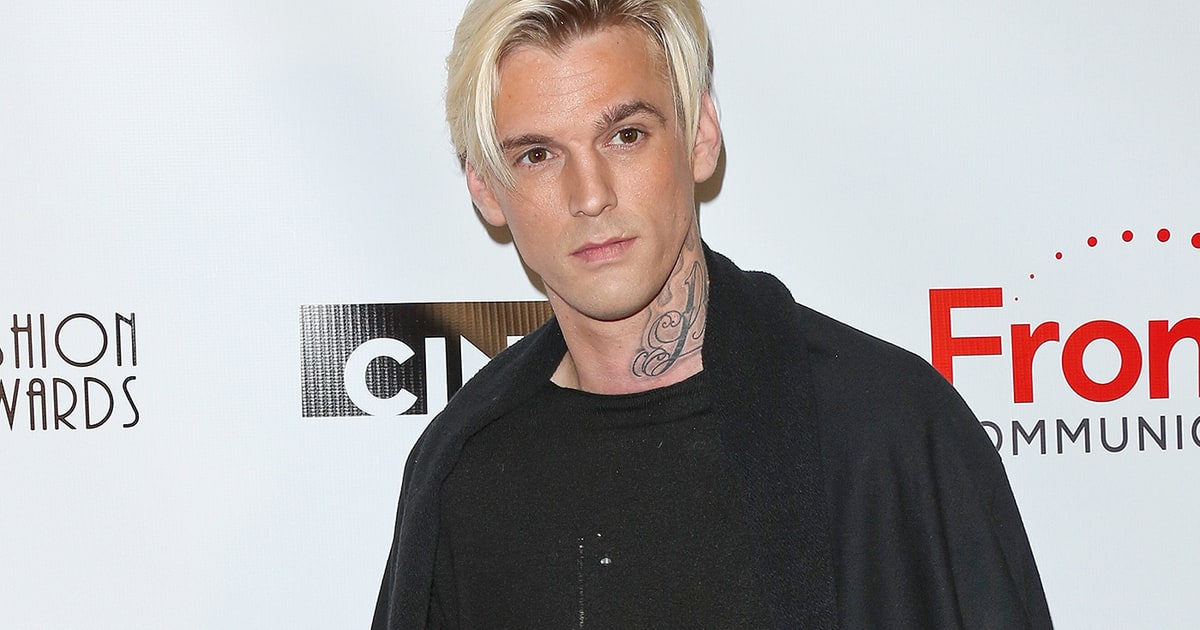 In his statement, Aaron said that this secret had been a dead weight for nearly half his life. He said he was 13 when he started to find both boys and girls attractive.
But it was not until he turned 17 when he began to 'have an experience with a male that [he] had an attraction to who [he] also worked and grew up with.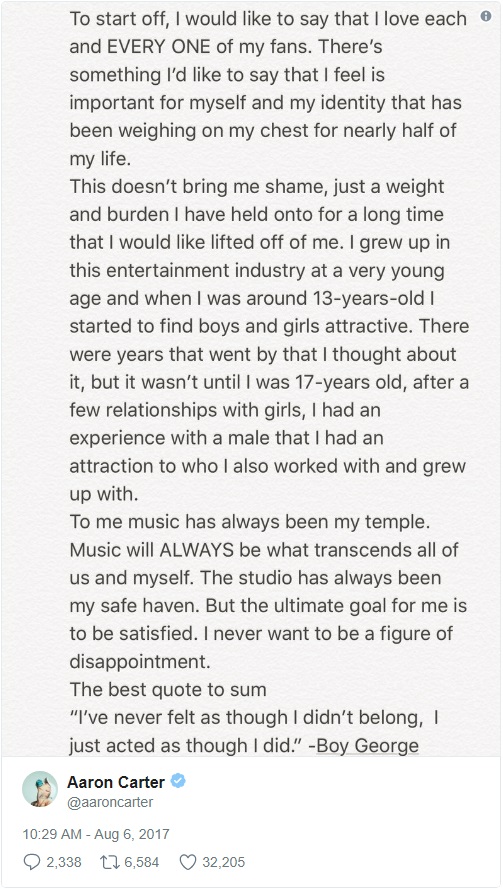 Aaron also shed light on the importance of music for him.
"To me music has always been my temple. Music will always be what transcends us and myself. The studio has always been my safe haven. But the ultimate goal for me is to be satisfied. I never want to be a figure of disappointment."
Meanwhile, he ended the touching post with a quote from Boy George.
"The best quote to sum – 'I've never felt as though I didn't belong, I just acted as though I did."
This made a lot of gays and straight people cry, for sure.
Younger self
We all remember Aaron as the younger brother of Nick Carter, a member of the famous Backstreet Boys. Aaron also took fame on dating Lindsay Lohan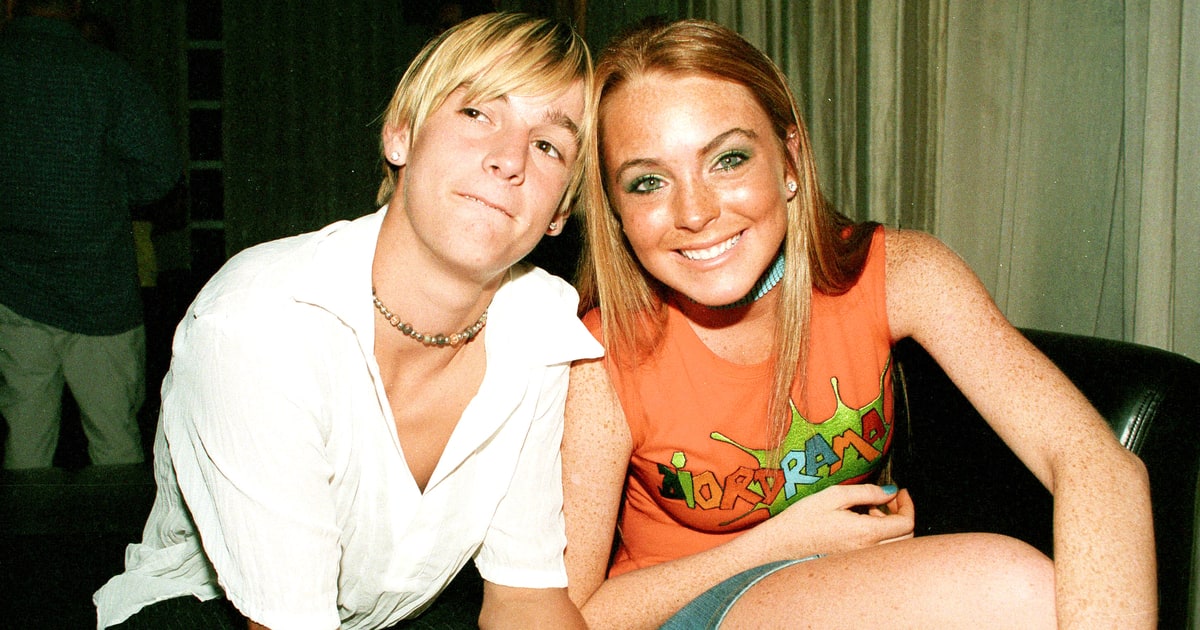 and Hilary Duff at the same time!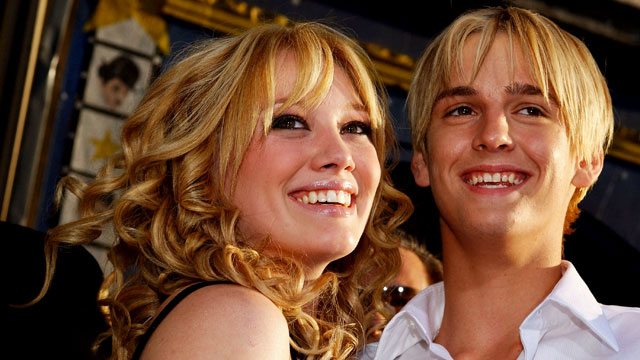 Carter also breaks the music scene with the 2000 hit songs "Crush on You" and "I Want Candy". The Carter brothers also appeared on a reality TV show called House of Carters in 2006.