A 1971 one peso coin is believed to be valued at a whopping P1 million.
Several experts consulted by KMJS claim that the 1971 P1 coin is just a fantasy coin and does not really exist.
Old coin collectors are in search of a rare one peso coin in the hopes of becoming an instant millionaire.
According to several claims, the 1971-issued P1 coin is now valued at a whopping P1 million. Many believe that the highly coveted coin is valued at such amount because it is made of pure gold and is considered rare, with only 100 pieces of its kind released to the public.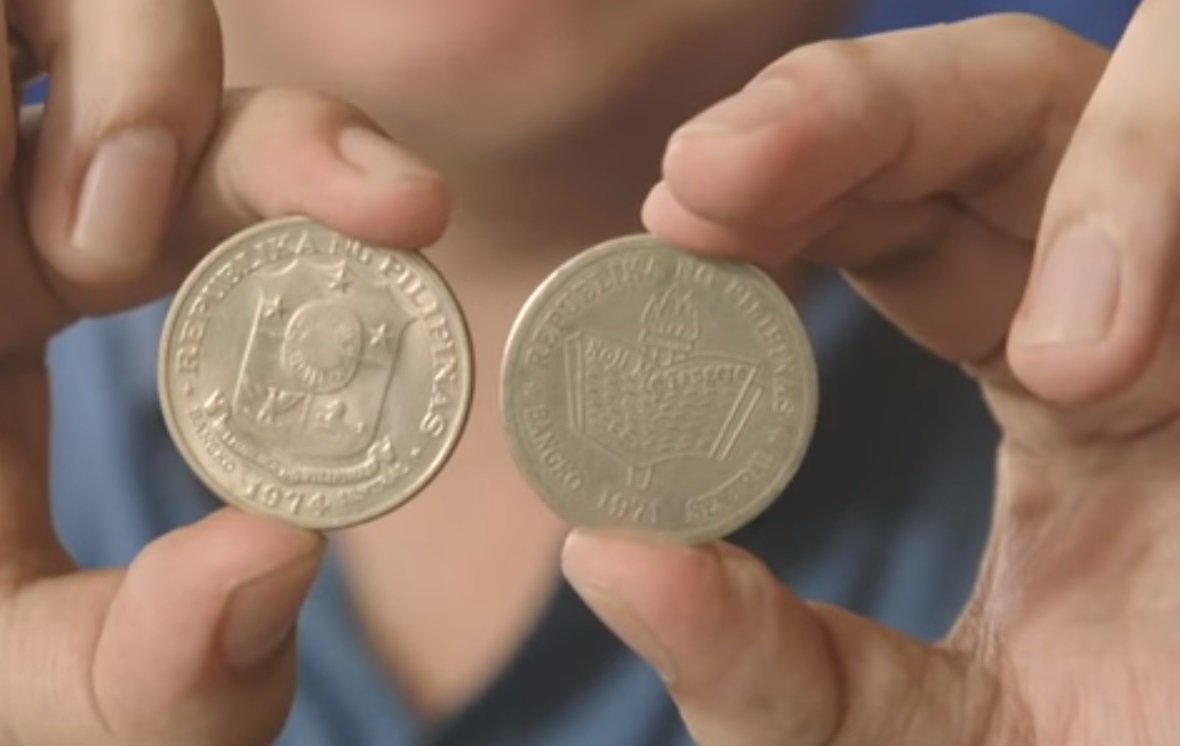 Too good to be true? That's the reason why Kapuso Mo Jessica Soho decided to investigate if such coin is real or fantasy.
In his interview with KMJS, old coin collector Roel said he now possesses a piece of the 1971 P1 coin.
"May tumawag sa akin na taga-Quezon City. Mayroon ba daw akong 1971 na piso coins. Sabi ko wala sir maghanap ako. Sinabi ko sa kanya magkano ba bilihan mo sir. Sabi niya 1 million. 50% sa may-ari, 50% din sa nag-nenegotiate din sa coins. Yun ang motibo na naghanap talaga ako ng 1971," Roel explained.
Eventually, he was able to find and buy the coin for P10,000 in 2015. But despite the fact that many took interest in his coin, no one really purchased it. His cousin John, who served as the middleman during transactions, even went to Manila to show the coins to interested buyers.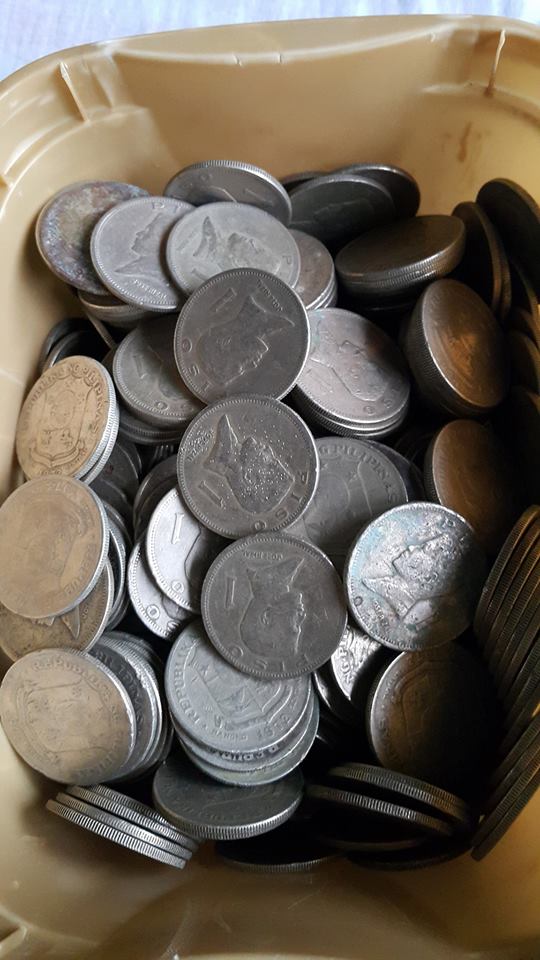 But instead of paying for the coin, most of the interested buyers just took a photo of the coin.
A Fantasy Coin?
Several experts consulted by KMJS claim that the 1971 P1 coin is just a fantasy coin and does not really exist.
Boyet Manuel of the Philippine Numismatic and Antiquarian Society said that the 1971 P1 coin, such as the one owned by Roel, was just made by a medal maker. He said that the coin is thinner and looks manipulated compared to coins issued in 1972.
Maja Gratia Malic, Deputy Director of Currency Issue and Integrity Office of the Bangko Sentral ng Pilipinas (BSP), also claimed that the BSP didn't issue a P1 coin in 1971.
"Sa record ng Bangko Sentral wala tayong maipakita na ito ay nanggaling sa Bangko Sentral. I can't find it sa aming website, wala din sa aming collection, wala din sa money museum namin. So far ang masasabi ko, yung coin na tinutukoy mo ay mukhang hindi galing sa Bangko Sentral," she said.

Watch the video.