2017 Macaulay Culkin is a Daddy!
Is Macaulay Culkin now free from drug addiction?
Re-emergence
We're sure you can all remember this mischievous kid from the Home Alone movie series.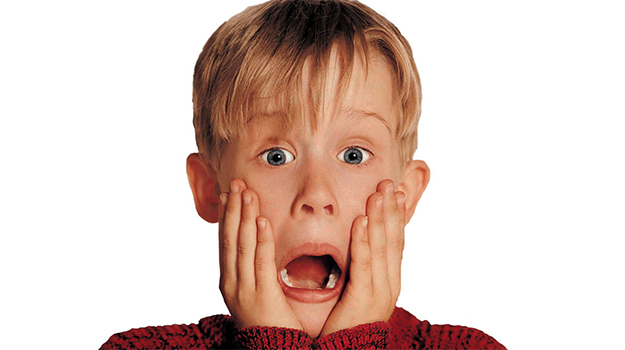 And we're also sure you knew what happened to him not too long ago.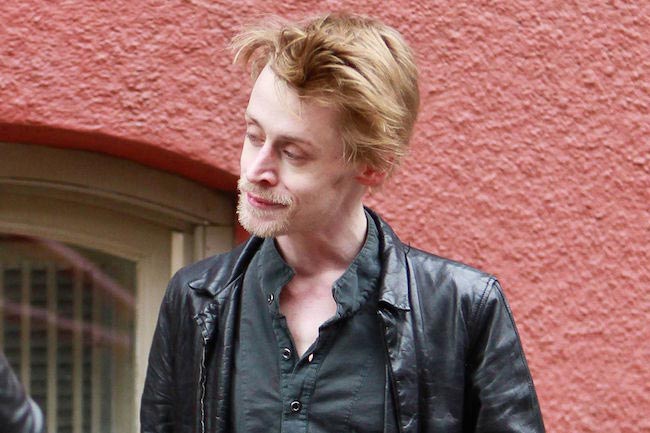 But what's important is Macaulay Culkin's condition now. A dashing, dreamy 'daddy' from the block. He sets the internet on fire again as he got caught going out with former Disney Channel actress Brenda Song.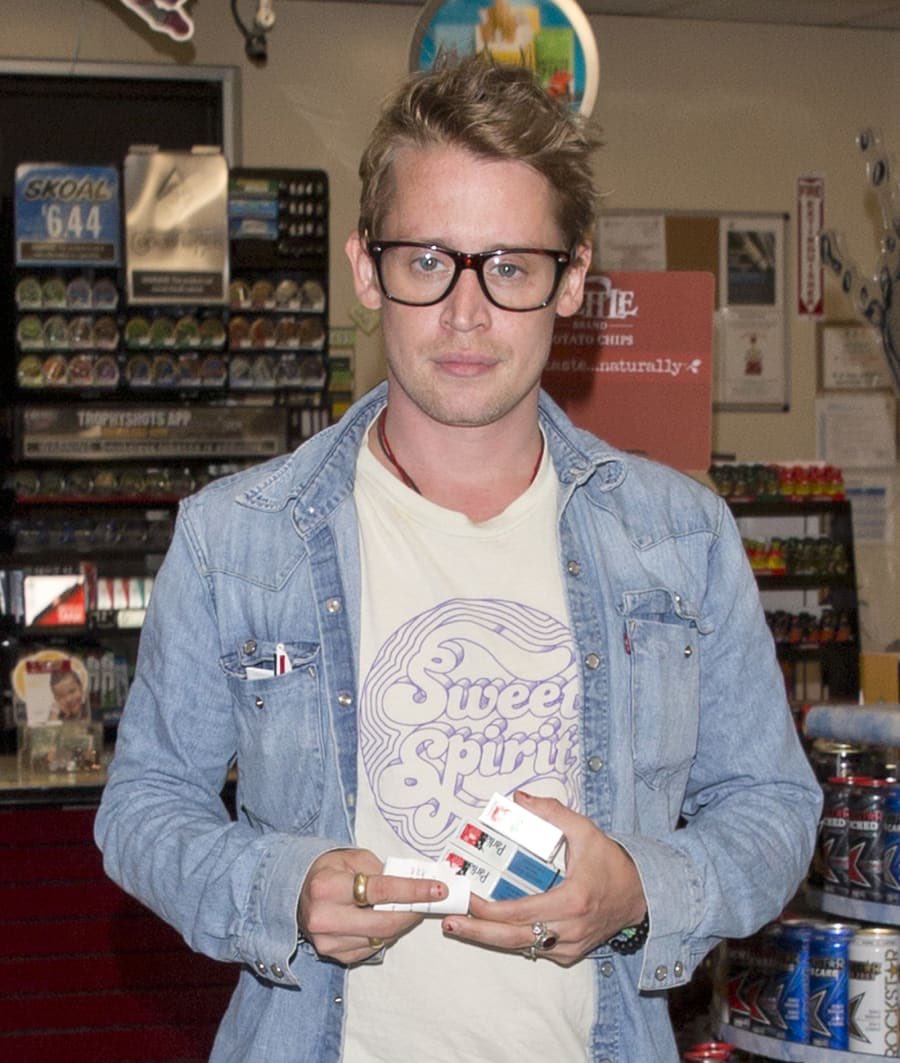 Glo' up is real.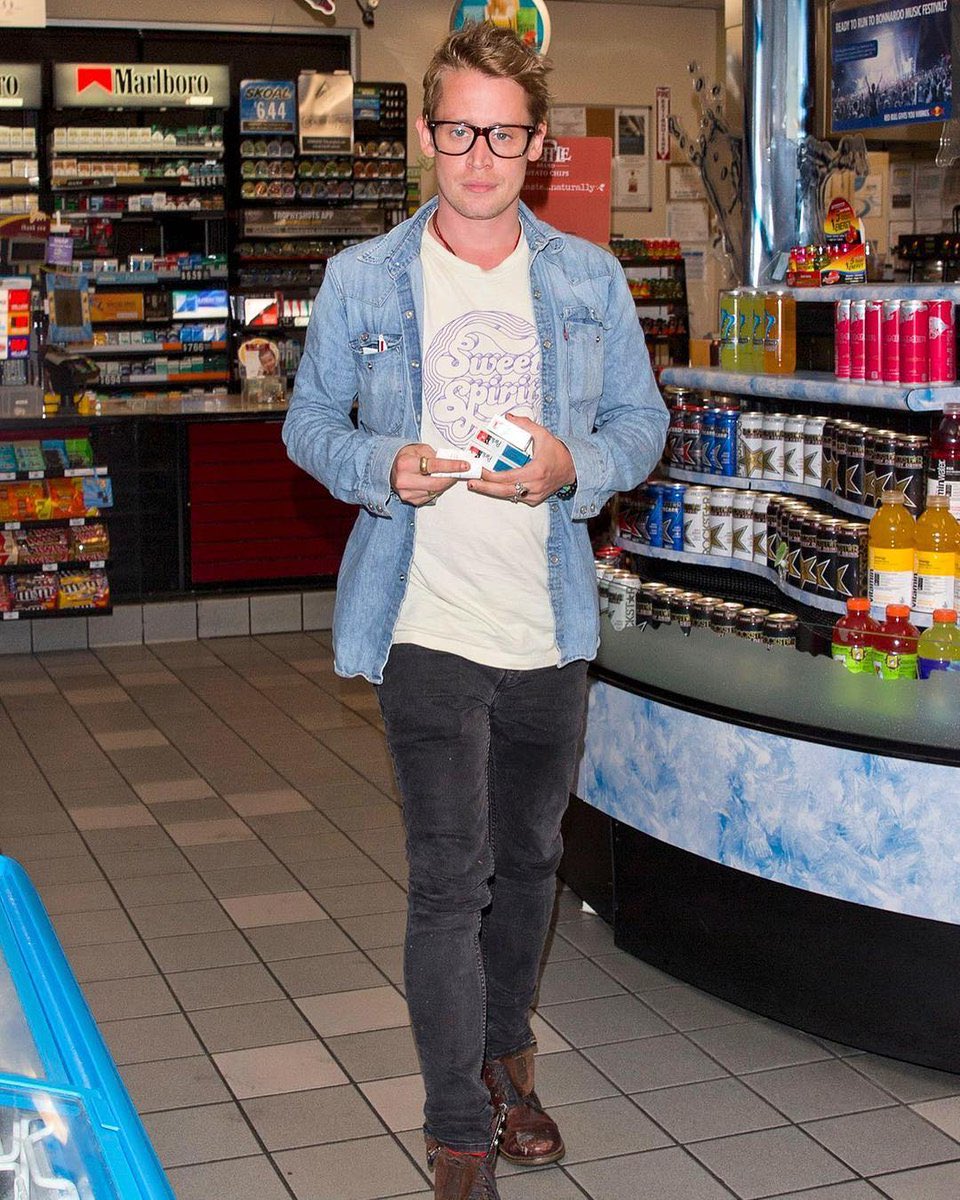 According to a report, the 36-year-old celebrity is now free from drug addiction. In his latest sighting, Home Alone star stepped out with a casual denim jacket look side-to-side with the ever-adorable Brenda Song.
There is no initial report yet about his future projects or if Macaulay isgoing to have a huge showbiz comeback . But until then, all we can do right now is say: