Ghost occurrence at an airport in Thailand caught on cam
Airport ghosts in Thailand were taped.
As the Halloween season approaches, different ghost occurrences rise.
Haunted airport?
Richard Ker takes the internet by storm after uploading an eerie clip of what could possibly be a ghost sighting at Phuket International Airport on July 30.
In his post captioned "This mysterious video was captured at Phuket International Airport Gate 206 in Thailand a few days ago. Looks pretty real to me," many claimed that it was real.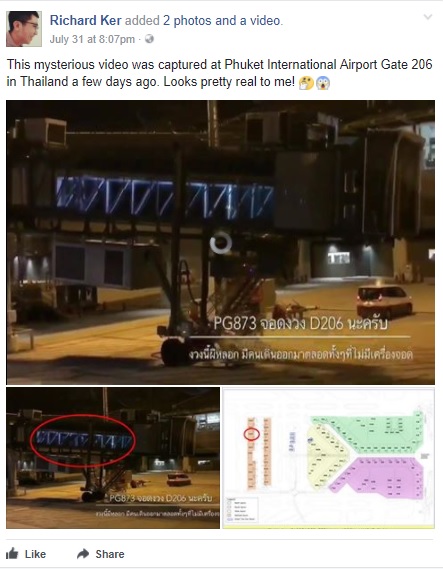 Viewed by almost 10 million people, and shared 70,000 times, his post crept the hell out of its audience. In the video, you can see people walking swiftly from an unknown cabin.
The connecting bridge that is supposed to be attached to a plane is present but without the aircraft. The question arises, where could these people come from? We don't know.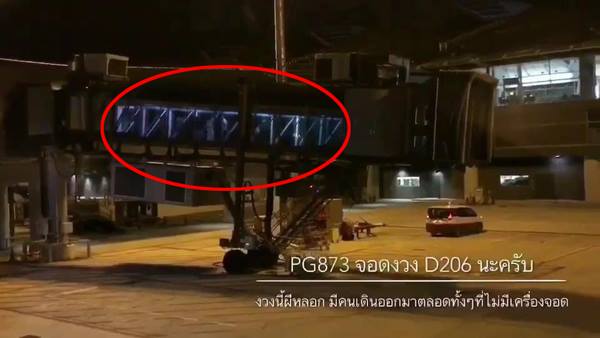 There's no report yet about the verification of this post–whether this is true or edited. Until then, we can only imagine the mystery that is happening in the whole world.
What do you think? Did this scare you? Let us know.