A man named Jay Ungab Añora shared an alarming post on his social media account.
According to him, the club's management had let a high-profile client escape the premises after causing injury to Añora's company.
For a business, having a VIP client is a good thing.
If an establishment gets a well-known client such as a celebrity, a businessman or a politician's relative, it can boost the popularity of the business not only to the elites but also to the customers who often visits the same place.
For this reason, most businesses would want to protect a VIP since they are well-aware of how a high-profile client's perspective can affect a business' reputation the moment they decide to talk about the establishment publicly. However, what they are not aware of is the fact that the other customers' welfare is being neglected because of their desire to prioritize another client.
Just recently, a netizen named Jay Ungab Añora revealed a similar incident in his Facebook account that happened to a friend of his.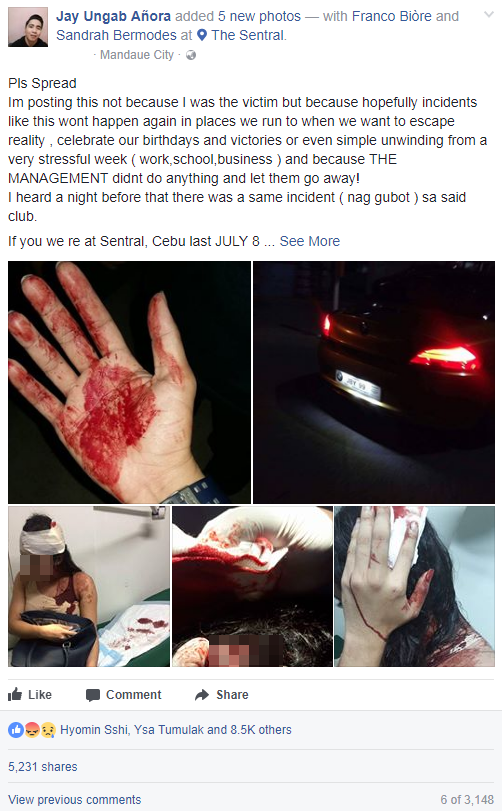 Añora's post immediately went viral as it was the victim was injured and taken to the hospital as well.
Read the full story below:
"Pls Spread
Im posting this not because I was the victim but because hopefully incidents like this wont happen again in places we run to when we want to escape reality , celebrate our birthdays and victories or even simple unwinding from a very stressful week ( work,school,business ) and because THE MANAGEMENT didnt do anything and let them go away! 
I heard a night before that there was a same incident ( nag gubot ) sa said club."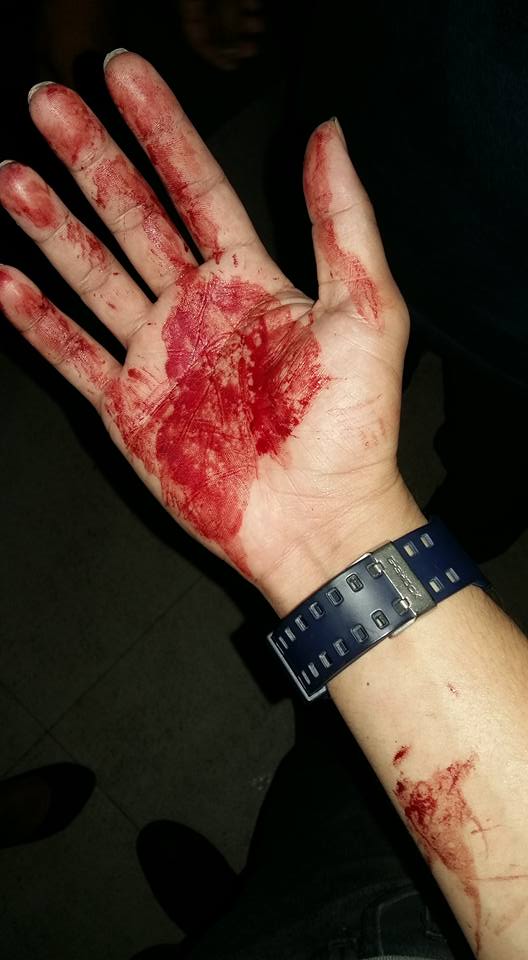 "If you we re at Sentral, Cebu last JULY 8 2017 (sat night or morning na kasi 1am na) 1am , you might've witnessed the incident when these Elites ( mga high profile daw nga mga brats ) in the VIP section starts to shout , make a scene and started to throw glass near our area. Unfortunately my friend Pia ( her alias ) was hit and gained a 3 inch stitch in her head. I tried to apply pressure using a cloth and hands but Blood was everywhere na so we immediately rushed her in the hospital."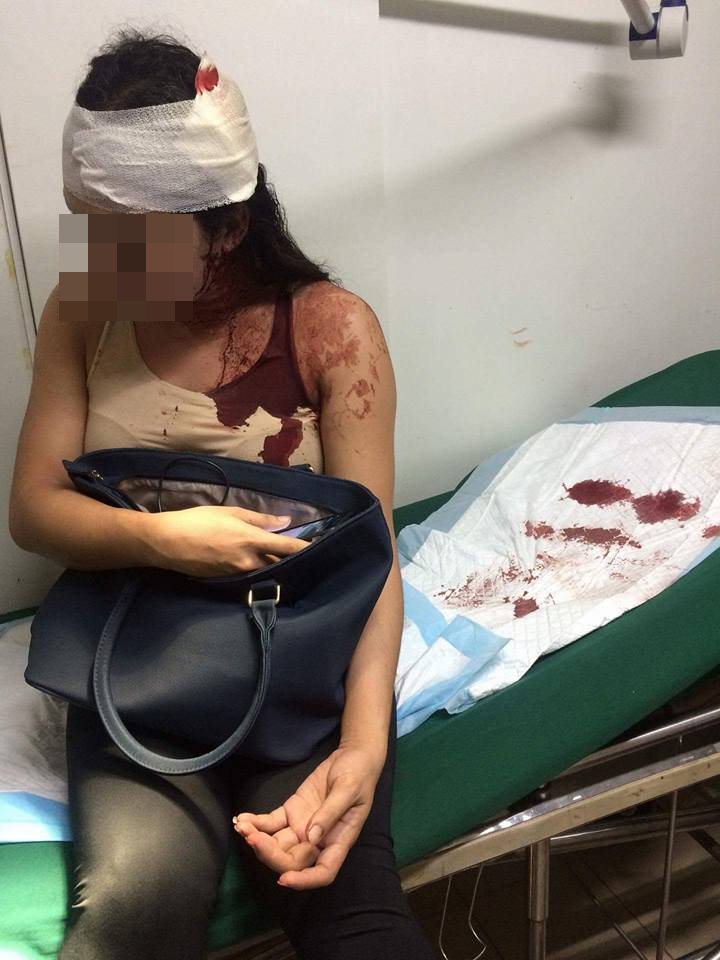 According to Añora, the club's high profile clients began making a ruckus near them. They also started throwing glass, which unfortunately hit Añora's friend named Pia and was brought to the hospital after getting injured.
"We did our part in trying to reach out to them, asked help from the bouncer and call the manager but instead i think they helped the guy escape. Bouncers said they called the manager and called the police but wala mi manager nakita."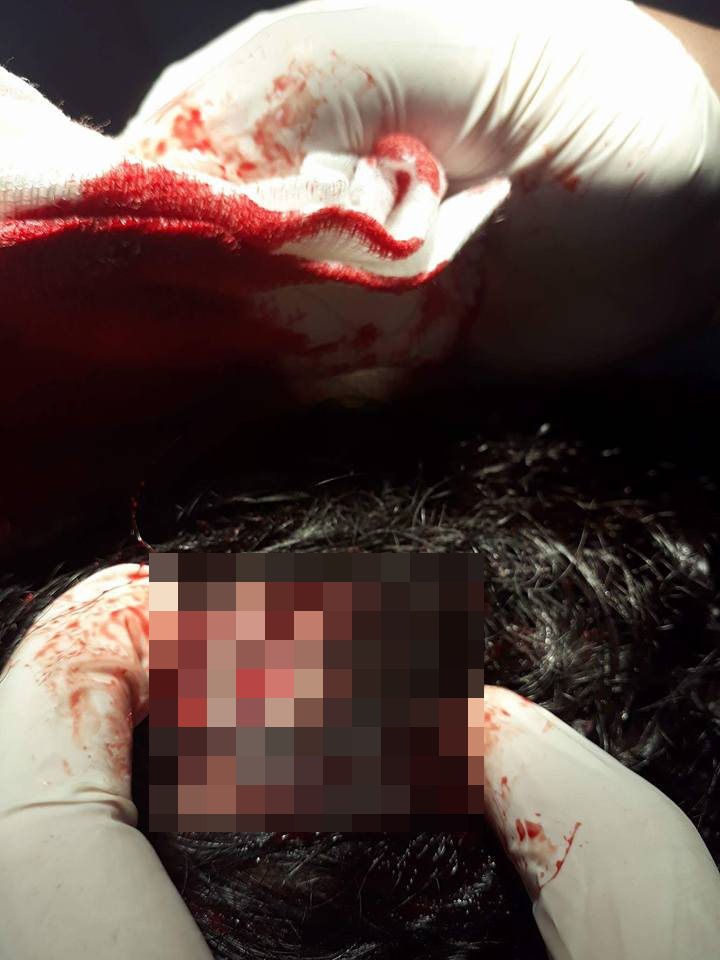 They immediately called the staff's attention, but they didn't receive a proper response to their concern. It is suspected that the staffs had let the elites leave the premises in secret.
"This guy said that he'll pay everything and said they want to settle down the said incident outside but instead they ran , went to thier car and ignored us.
By the way, naa pod to lain victim nga laki."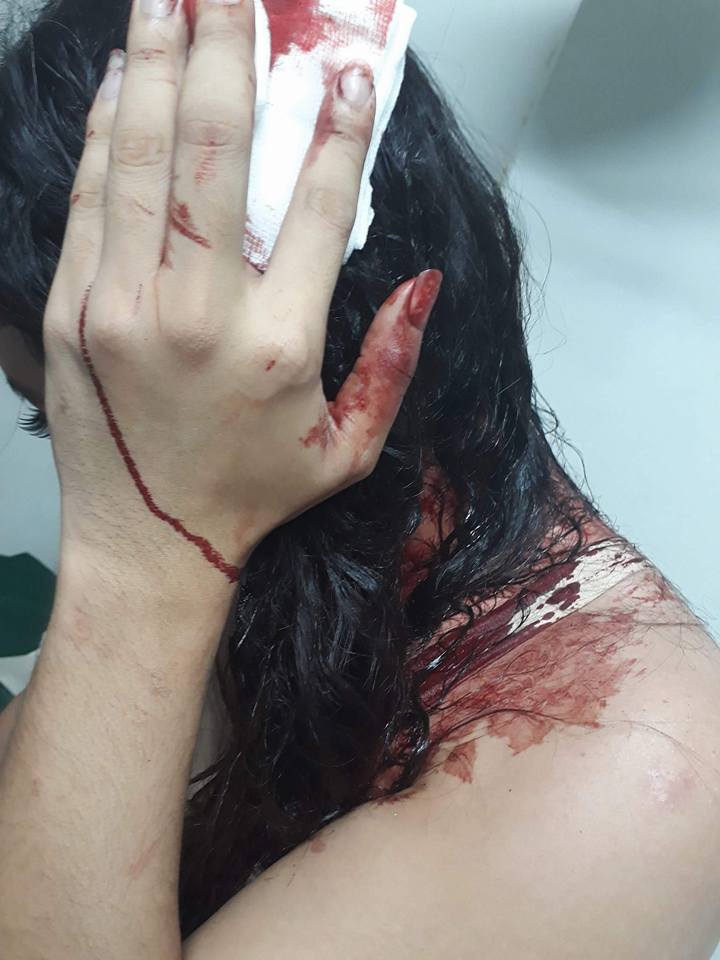 Moreover, they were told that the guy who had hit Pia intends to settle down the issue by paying for the expenses but ran away instead.
"If you know this plate number pls let us know unsai name
PLATE NUM : JBY 99
Car Type : BMW"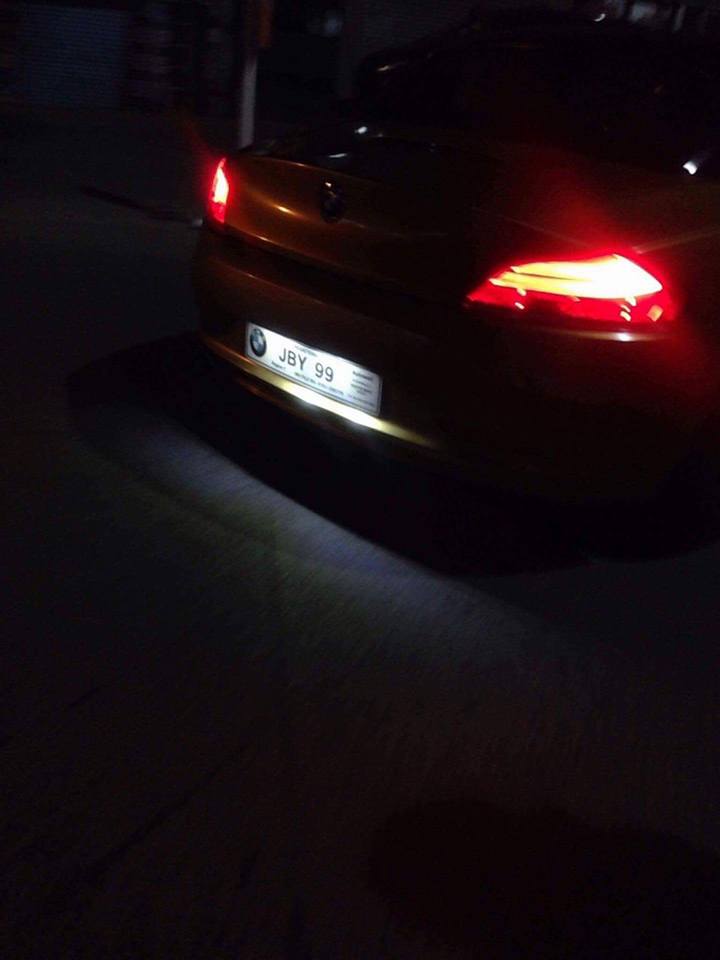 "Again im posting this not because ako ang biktima but because the club dont have urgency, Bouncers let them go and because victims could be your sister or friend.
Do you want this to happen to you?
Pls SHARE."
On the other hand, the netizens who had read Añora's post encouraged him to ask for help from the authorities regarding this issue.
At the end of the day, having a high-profile client has an advantage and a disadvantage. Although they can be great influencers to encourage the public to visit an establishment, businesses should never disregard their other customers' welfare and treat everyone fairly.
What are your thoughts on this issue? How do you think the management should address Añora's concern? (Rhee Mills)