UST Dean sends Law Students to Boracay
Law Students were treated for a Boracay Trip for passing BAR exams
Welcome to the good life
We still wonder how law students juggle studies and professional work, social life too. You can only imagine the anxiety they feel every time they wake up in the morning. From the pressure of memorizing the Constitution to the actual BAR exams. But you know, as you work harder, the reward will be greater.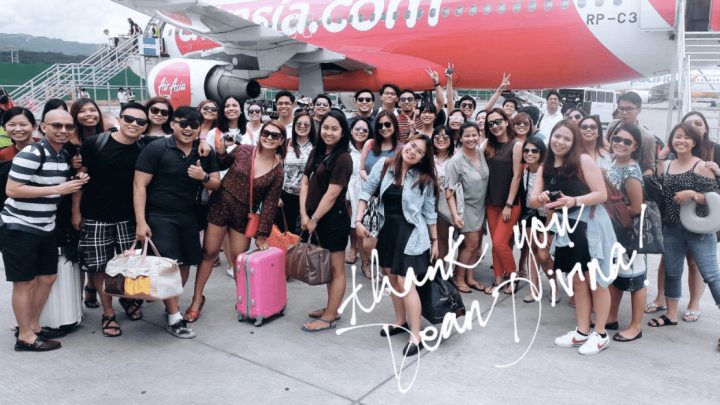 The Internet is once more #shookt when a post online involving Law students from the University of Sto. Tomas went viral. It's not every day that you see a Dean sending his students to Boracay for a reward.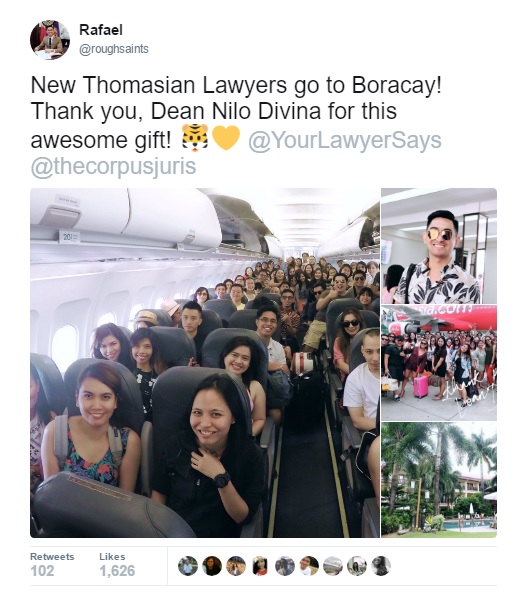 Yes, you read that right.
Nilo Divina, a respectable lawyer and Dean of UST Faculty of Civil Law sent 86 out of 112 BAR passers to the 'most beautiful' beach in the country as a treat.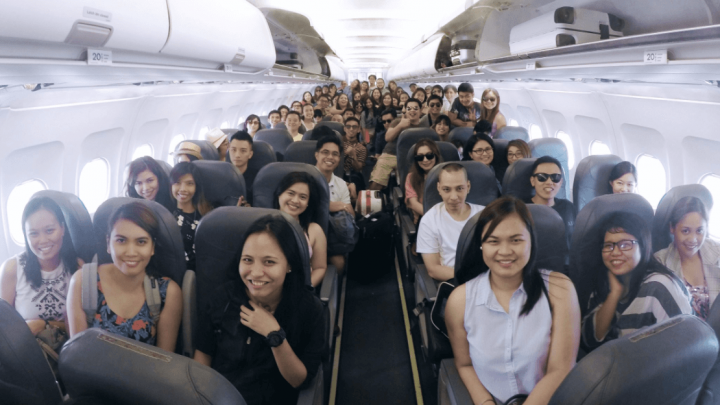 According to Rafael Lorenz Santos, whose tweet went viral like crazy, the three-day trip to Boracay was promised by their Dean during their send-off ceremonies last November. The agreement was if they were able to tally a 100% passing rate in the BAR exams, they would get the prize.
An almost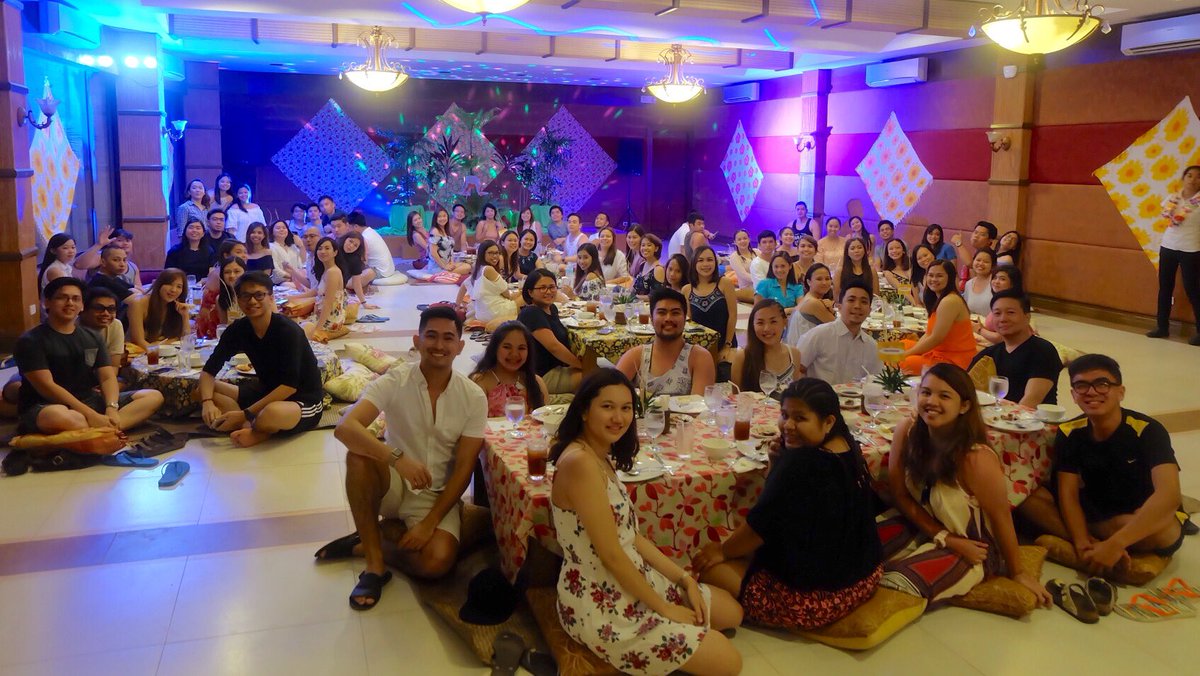 After the results were released on May, the batch was a little bit disheartened tallying 5% short from their goal. Nonetheless, during their testimonial dinner, some appealed for the trip to push through. And voila!
In an interview he shared,
"During our testimonial dinner, one of our batchmates petitioned Dean Nilo Divina to push through with the Bora trip. All of a sudden, CA Justice Amy Javier, also a professor in the Faculty of Civil Law, stood up, took the mic and ordered Dean Divina to grant our petition. In no uncertain words, Dean Divina stated, 'Petition granted!'"
That does not end there. The class has also received a Php. 5,000 cash incentive EACH with a Parker Pen from their Dean.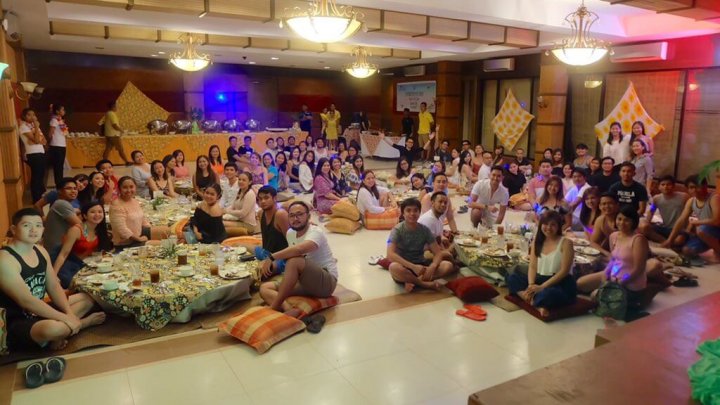 Isn't this inspiring and encouraging? But despite this treat for the higher ups, the most important thing for these new lawyers is to serve the people.