Claudia Barretto debuts with hit single
The first Barretto music artist
Claudia is ready to take the music scene by storm
#Blessedt
Aside from having a rich celebrity heritage and a surname dubbed to be the 'home of the biggest stars' in Philippine showbiz, Claudia Barretto is now ready to be heard, literally. The 17-year-old Barretto unleashes her singing prowess after signing with Universal Records. Creating her mark in the industry, Claudia surely knows how to make a statement.
Not just a pretty face
Claudia proves that she is more than just a pretty face as she releases her debut single "Stay". The said song came out to take the 4th spot in Spotify Philippine's Viral 50 Chart, and its music video has garnered a whopping 100,000 views all in 5 days after release.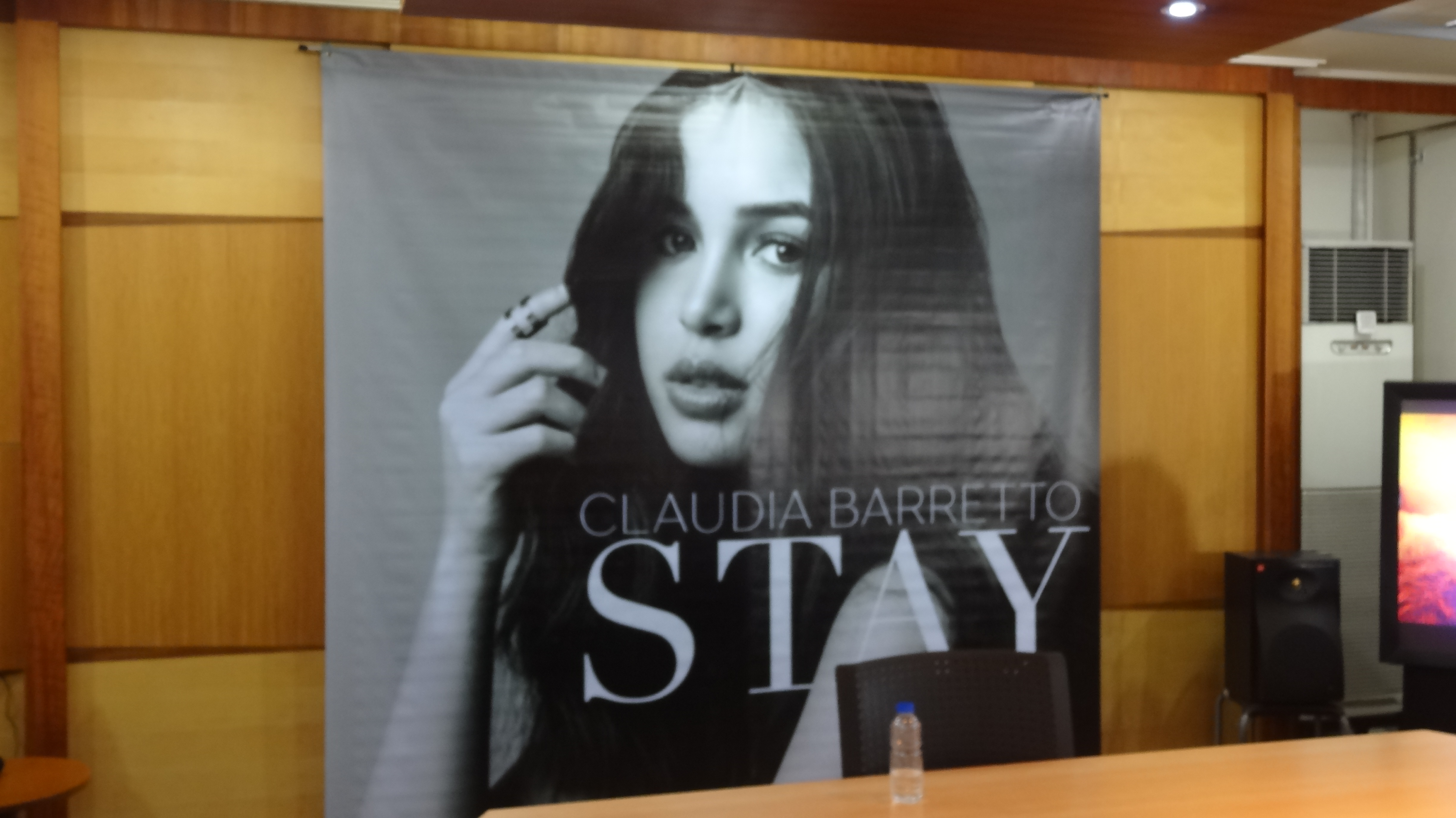 Known for being a huge Taylor Swift fan, this young lady's smash debut single has been a hot topic on social media lately; leaving netizens surprised. Many did not expect her music to be that amazing–soothing and refreshing as some described it.
Why music industry?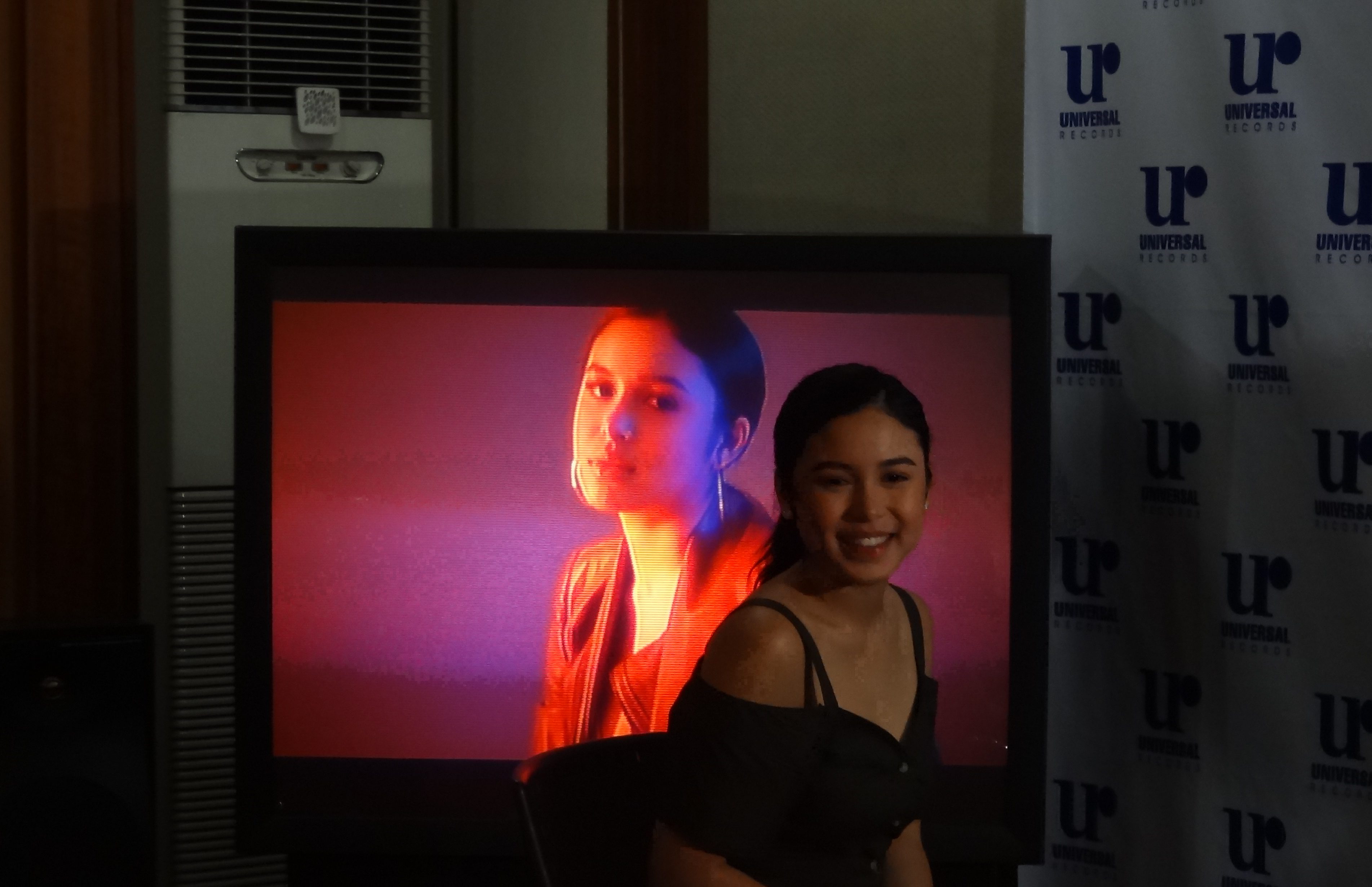 Unlike her mother Marjorie, her aunties Gretchen and Claudine, and older sister Julia who have taken Philippine showbiz by storm in Movies and TV Dramas, Claudia rose to be the first young Barretto music star. According to her, she has chosen a 'rather entirely different path'–the world of music, her greatest passion.
Claudia bravely brings their last name to the local music industry, proving that they can also become a household name in the world of music.
Her debut single 'Stay' is now available for streaming and download on iTunes, Spotify, Amazon, Deezer, Apple Music, and Spinnr.