Known as the tough-talking Davao City Mayor, incoming President-apparent Rodrigo Duterte was able to portray himself as a strongman during the presidential campaign.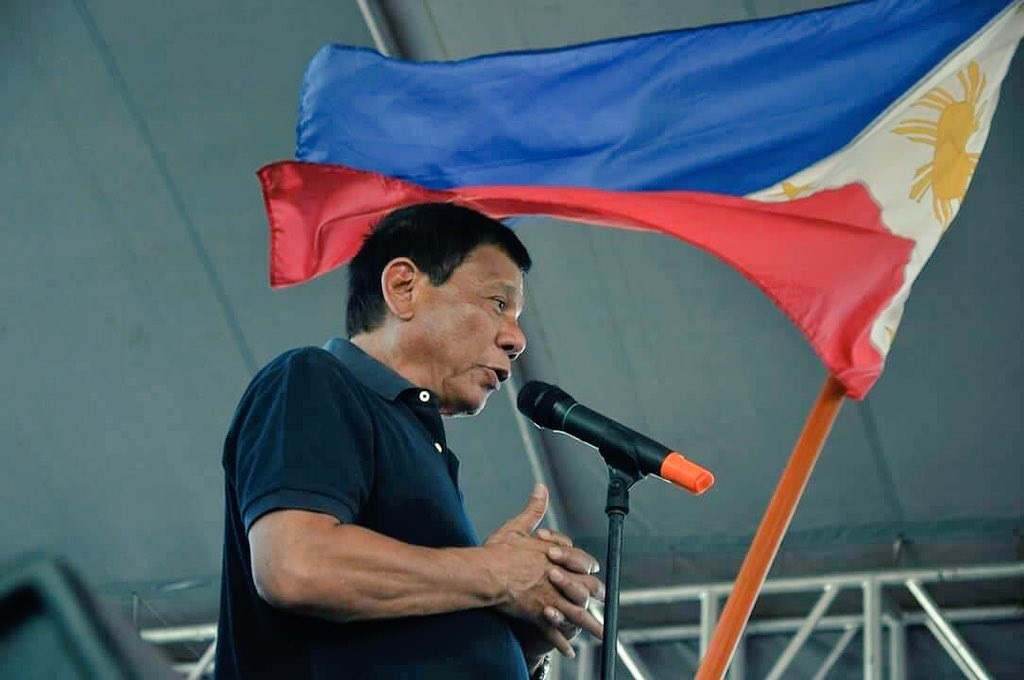 Cursing the Pope and joking about genitals and about being the first to rape a murdered missionary—that was how Duterte presented himself to the public, attracting all at once the attention, the support, and the ire of Filipino voters.
But there are things many probably don't know about him. Duterte may be tough, feisty, and full of machismo, but here are four things that may surprise you about him.
1. Duterte supports LGBT rights.
Duterte is a firm supporter of anti-discrimination against the LGBT community in the Philippines. During his campaign, Duterte said he would consider legalizing same-sex marriage and allowing LGBT people to serve in the military.
During a guest appearance on ABS-CBN's Gandang Gabi Vice, Duterte also said that there'd be no issue if his son comes out as gay, and said that "everyone deserves to be happy."
2. Duterte supports women's rights, too.

Although a self-confessed womanizer, Duterte has put up a system aimed to improve opportunities for women in government. The program has received praise from the Philippine federal administration and was used a model to enact a similar system for the national level.
Other women-centered programs implemented by Duterte are banning swimsuit competition in local pageants and assembling lawyers to assist women in domestic violence cases and some others.