The Greatest Showman is a must-watch movie musical.
It tackles relevant topics which could be applied in today's standards.
The music and sound of the movie-musical remain a remarkable feat.
The Greatest Showman is a biographical musical based on the life of P.T. Barnum. The expectations from this movie-musical would be quite high since the award-winning La La Land songwriters created the music and songs. Benj Pasek and Justin Paul's This is Me stole the show as the Best Original Song in the Golden Globes. The Greatest Showman is also under the direction of Michael Gracey.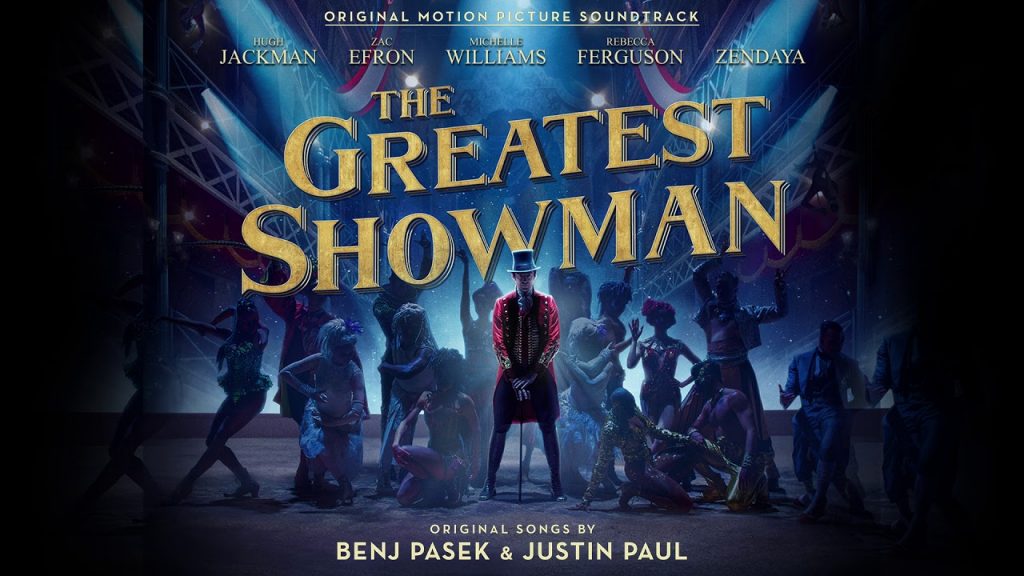 The Greatest Showman tells the story of Phineas Taylor Barnum or simply, P.T. Barnum. At the start of the film, P.T. is just a little boy traveling with his father, Philo, onto rich people's houses. They go to the home of the Halletts where he meets their daughter, Charity. However, Charity's father snobbishly demands the little boy to stay away from her. With the marvelous duet of A Million Dreams, the little P.T. and Charity stay in touch even after her father sent her to finishing school.
P.T. grows up to be an average man who marries Charity. They, then, proceed to have two daughters, Caroline and Helen. When the company he worked for went bankrupt, he risked everything to create a museum filled with wax figures. Her daughters request for something spectacular, something alive. This is the start of Barnum's American Museum of Curiosity.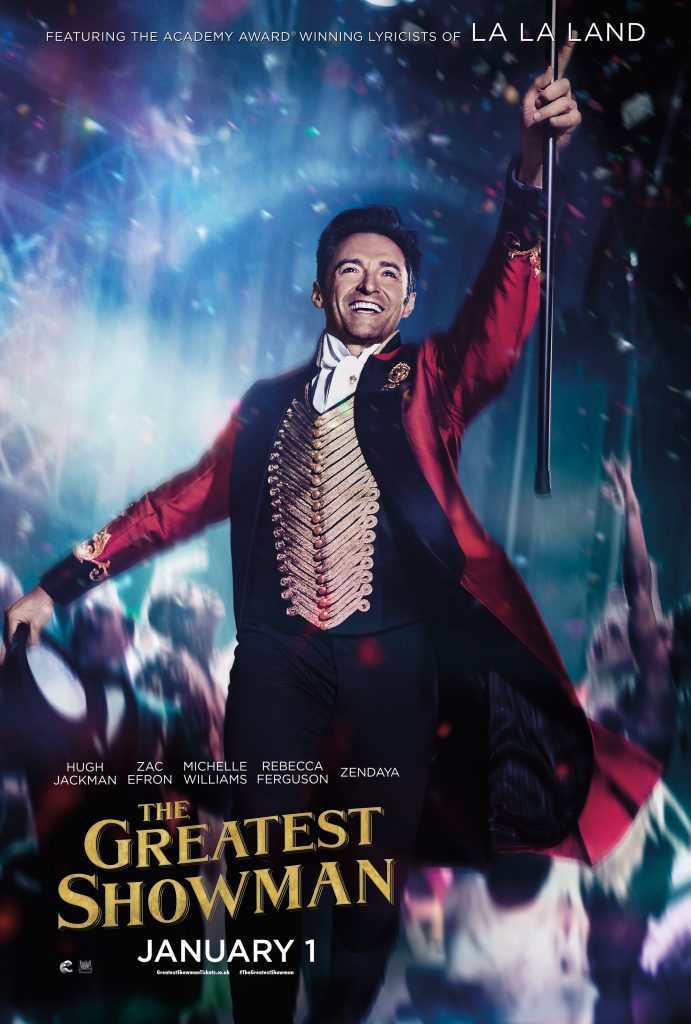 The actors and actresses on the said movie-musical held some pressure as it stars award-winning actors and actresses.
Hugh Jackman, an award-winning Broadway icon, plays P.T. Barnum. His portrayal remains energetically powered by every performance. The romance he shared with Michelle Williams as Charity Barnum stays refreshing and will make you pine over their relationship. The Greatest Showman lets us believe in love found during our childhood days and love sustained through distance.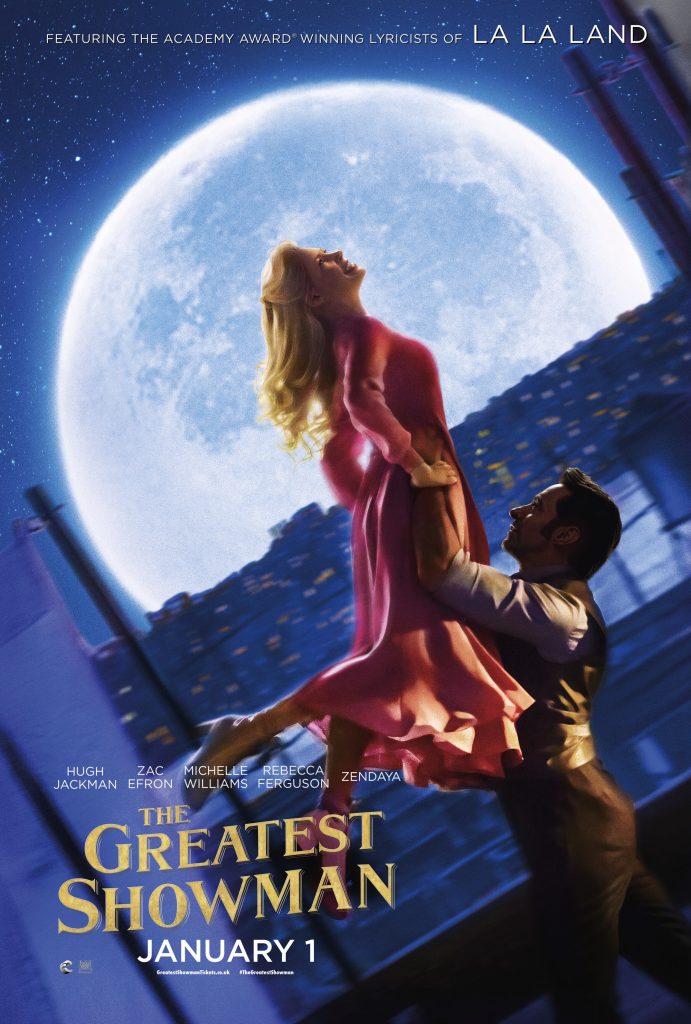 Zac Efron has been in three movie-musicals before this, High School Musical 1, 2 and 3. Although his character is not entirely real, he plays a playwright who later becomes P.T.'s partner and apprentice. He portrays Phillip Carlyle, a composite character partly based on James Anthony Bailey from Barnum and Bailey's Circus. His character falls in love with Zendaya as one of P.T.'s "freaks," Anne Wheeler.
The usage of a stunt double as little as possible made Zendaya's character more believable. At the time, a black woman should and will always be either a maid or a slave. Every touch of their hands keeps their love story as magical as it should. Their forbidden love still remains a relevant topic and their much-anticipated kiss will make your heart melt. Racism stays as an applicable issue everywhere we look. It also becomes relevant in the sense that some people still try to dictate other's feelings.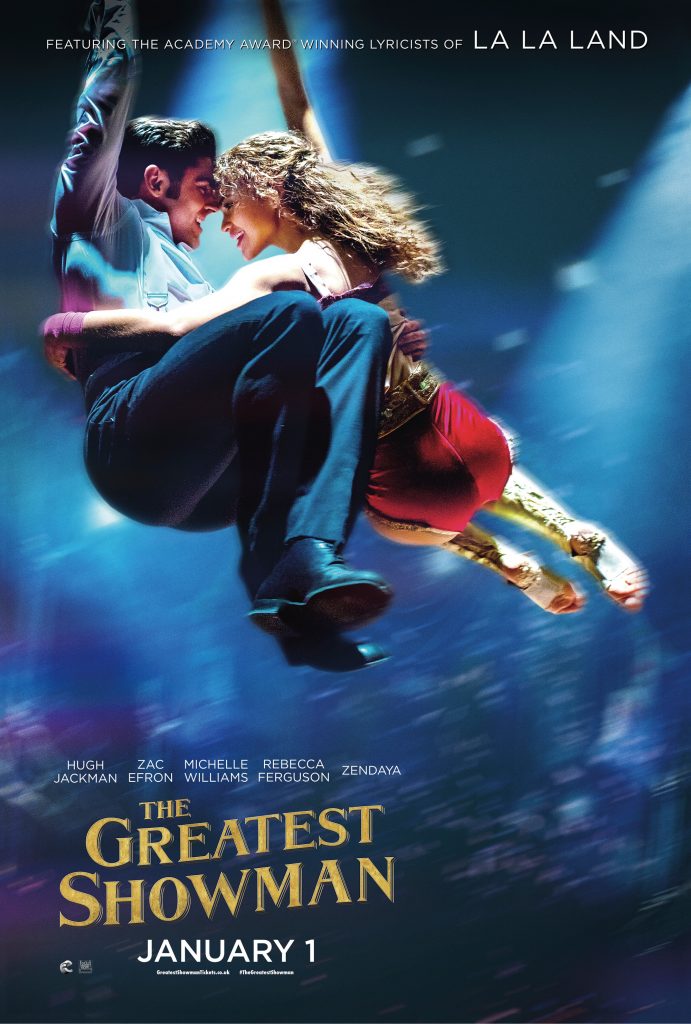 Rebecca Ferguson, an award-winning Swedish actress, plays Jenny Lind, a famous Swedish opera singer. People can also applaud Loren Allred as Rebecca's singing voice. Jenny, known as the Swedish Nightingale, actually turned out to be a famous soprano. In the movie, however, the production made Jenny to portray to sing in the alto-range. Separating fact from fiction, the movie-musical also romanticized her relationship with P.T.
They also portrayed Jenny being in love with Hugh's character, even stirring up trouble between him and his wife. It has also never been proved that she had romantic feelings towards the showman. The Swedish Nightingale would also be known to be selfless, donating all the money she earned while on tour with him to charity. Her reason for leaving the tour wouldn't be because of her longing for P.T. but actually from the rigorous tour life.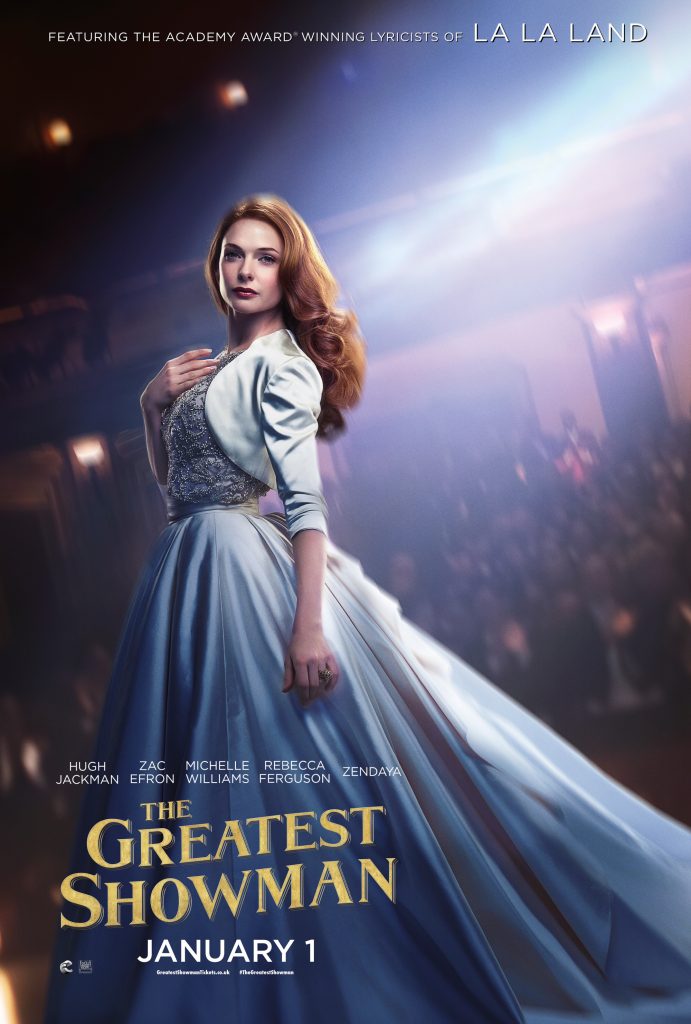 Keala Settle, another Broadway icon, is a breath of fresh air. She lets us believe that being unique shouldn't bring us, any of us, down. Although her character is not entirely real, she plays a bearded lady who joins P.T.'s circus of oddities. She portrays Lettie Lutz, a composite and merged character partly based on Josephine Clofullia and Annie Jones. Both have a condition called Hirsutism where men or women have excessive body hair on parts where hair would normally be absent or minimal. Josephine also gained extra fame when she fashioned her beard imitating Napoleon III. He, then, gave her a large diamond in return. Annie, nonetheless, acted as spokesperson for P.T. Barnum's "freaks," a word she tried to abolish from the business.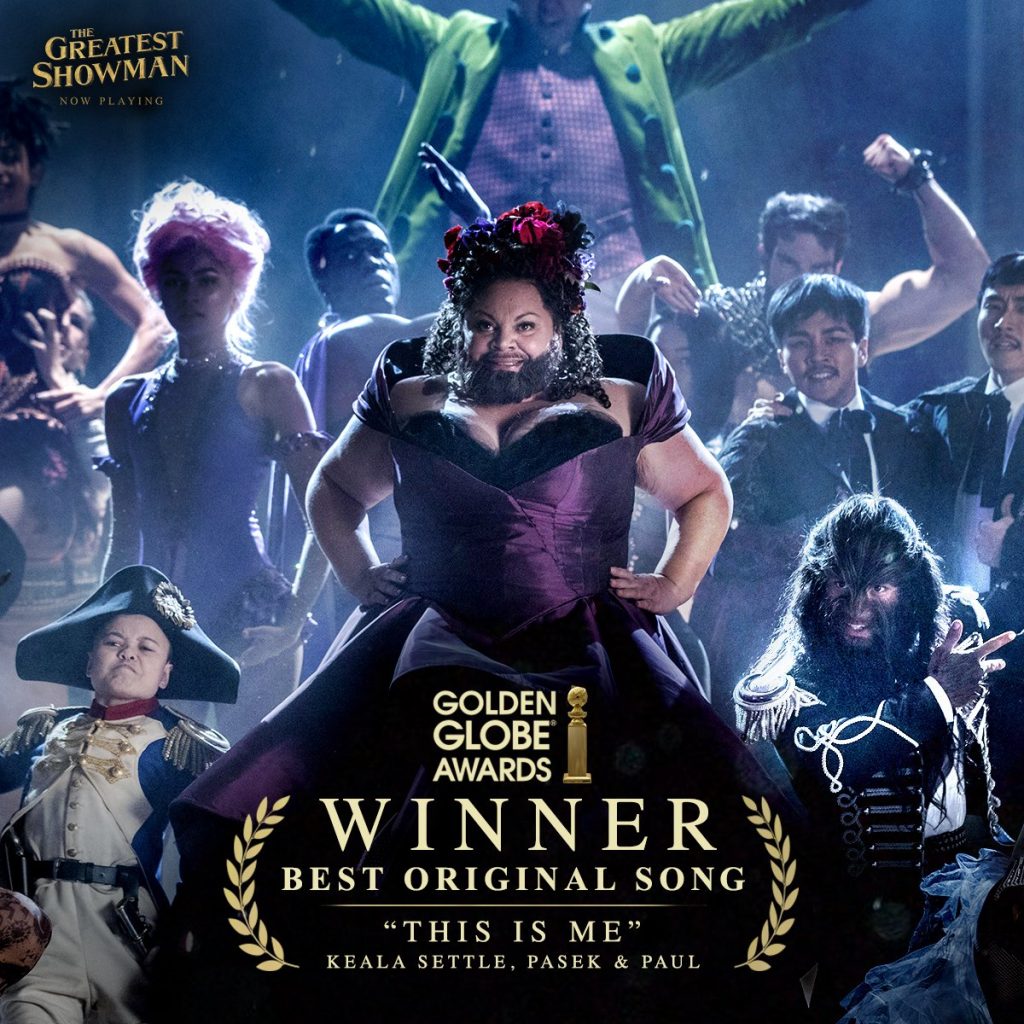 The Greatest Showman tackles racism, inequality, self-love, acceptance and not giving up on your dreams but giving up when you should. The must-watch movie musical also stars: Hugh Jackman, Zac Efron, Zendaya, Michelle Williams, Rebecca Ferguson, Loren Allred, Zendaya, Keala Settle, Sam Humphries, Austyn Johnson, Cameron Seely, Paul Sparks, Yahya Abdul-Mateen II, Natasha Liu Bordizzo, Eric Anderson, Daniel Everidge, Shannon Holtzapffek, Luciano Acuna Jr., Danial Son, Yusaku Komori, Gayle Rankin, Fredric Lehne, Kathryn Meisle, Will Swenson among others.