Pinoy rapper Arvey has been accused of plagiarism for his hit song Dalaga
Netizens pointed out that some parts of it were similar to the song by Korean-based music producer Mixtape Seoul
Mixtape Seoul has now reached Arvey to settle the issue but the rapper has yet to respond to them; netizens expressed disappointment over his actions
Filipino rapper Arvey is now under fire after netizens pointed out that he plagiarized some parts of his hit song "Dalaga" from a Korean-based music producer.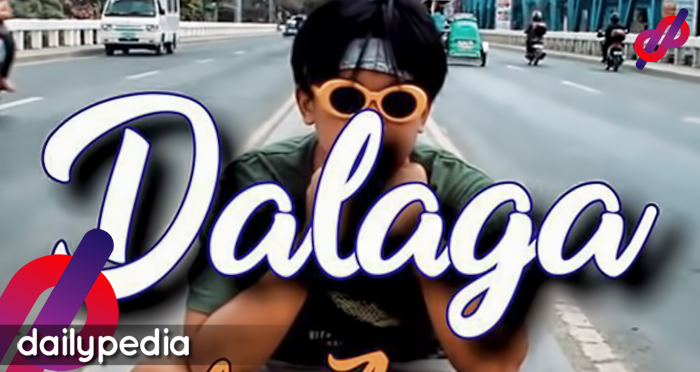 The Tagalog rap song allegedly used parts of a song by Mixtape Seoul, which became trending on social media when covers of the song got over thousands of views online.
In a report by ABS-CBN's Push, Mixtape Seoul already tried to reach Arvey to get his side of the story, but the rapper has yet to respond.
"We are aware of the situation going on recently with an artist using our music without any permission from us. We try to contact him but there is no response till now. So we have to make a claim on YouTube and [are] waiting. We are trying our best to resolve this situation. Thank you for all of your worries and support towards our team," the music producers said in the comments section of their YouTube video titled, "Robin: Mac Miller X HONNE Type Beat | Prod. Noden."
The music video of the controversial song has now been deleted from YouTube. Netizens expressed disappointment on Arvey's actions while others apologized on his behalf, recognizing how unfair it was to gain advantage over "stealing a beat" and not even asking for permission to use it.
https://twitter.com/Chinokyooow/status/1111277509629231104
https://twitter.com/jelly_jb24/status/1111865413116190720
https://twitter.com/Stephllnsss/status/1112905241119285248
https://twitter.com/karlagbugay/status/1113028882020462594
Others pointed out the rapper's ignorance of music copyrights while some said he could have paid for the music so he would not be in a mess in the first place.