A recent shooting incident inside a provincial bus on November 15 has left commuters in fear and trauma, prompting netizens to call for caution in sharing the video of the incident due to its potentially triggering nature.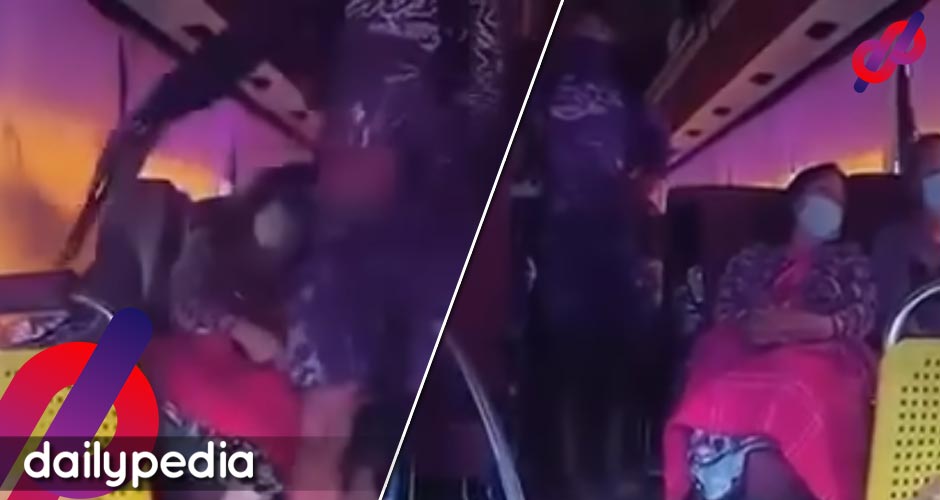 The topic "Victory Liner" has become a trending discussion on X, as netizens share their concerns and experiences.
The viral video depicts a live-in couple being shot in the head by suspects who alighted from the bus. The incident has raised questions about safety and security during commutes.
Tangina, ang disturbing nung victory liner video.

— Joms (@auxjmr) November 15, 2023
Hoooy hindi ko kinaya yung incident na nangyari sa loob ng bus na yun.Lumipad ispiritu ko.

Lord, i called my parents agad hindi ko kinaya ang napanood ko.

— ALTbatR0SE (@jaymazingwalk) November 15, 2023
Dati naiisip ko if mamamatay ako, ayoko ng aksidente kasi gusto ko makapagpaalam pa sa mga iiwan ko. Pero ayoko din nang dahil sa sakit kasi ayoko mag suffer financially. Pero after watching that Victory Liner vid, I realized ganun na lang kadali mamatay ngayon. Nakakatakot. 😢

— 🌸 (@jemanorange) November 15, 2023
Wtf did I just watch when I saw Victory Liner trending and clicked it… sana mahuli yung mga goons.

Grabe ang halang ng kaluluwa nila!

— Jesus Falcis 🇵🇭 (@jesusfalcis) November 15, 2023
The police have described the shooting as a planned attack, and investigations are ongoing to identify and apprehend the perpetrators.