In a revealing interview on Snooky Serna's YouTube channel, actress Elizabeth Oropesa delved into the rebellious chapter of her youth, particularly her school days, shedding light on some unexpected and humorous incidents.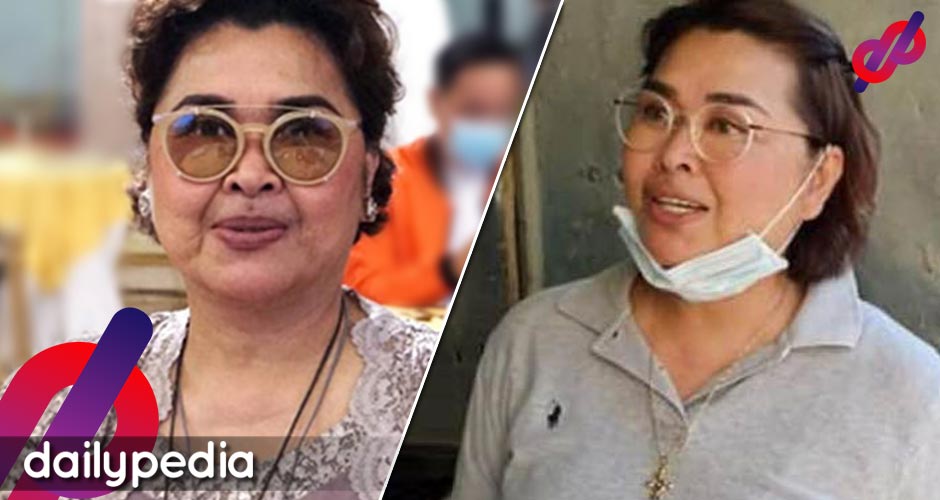 Describing herself as a "tourist" due to frequent school changes, La Oro (Elizabeth's nickname) disclosed that she was often summoned by the school principal, leading to Snooky's inquiry about her being a "bad girl."
Elizabeth candidly confessed, "Bad. Bad ako. Mahilig akong makipag-away noon," emphasizing her penchant for physical altercations during her academic years.
Despite her proclivity for fights, she proudly shared that she excelled academically, highlighting her honesty and down-to-earth nature as standout qualities.
The conversation took an amusing turn as Elizabeth recounted an incident involving a schoolmate and a ballpen. Describing a first-kiss encounter under the stairs in the Biology class, she humorously detailed her retaliation using a ballpen.
"'Yung first kiss ko, inabangan ako sa ilalim ng hagdan sa Biology class. Pag-ikot kong ganyan (minuwestra ang aksyon), sinaksak ko ng ballpen, yang mga ganyan, ganu'n alo."
Despite her propensity for confrontations, Elizabeth stressed that her academic performance remained commendable, emphasizing her commitment to studies.
In a previous vlog, Elizabeth shared a remarkable teenage experience when she was crowned Miss RP Luzon in 1972.
Despite being only 15, below the 18-year age requirement, her mother entered her into the beauty pageant. Although she won, the title was later revoked upon the organizers' discovery of her true age.
The actress playfully mentioned that her mother refused to return the crown, and it still resides in their house in Bicol.
Reflecting on her beauty pageant journey, Elizabeth expressed no regrets, emphasizing the joy it brought to her mother and acknowledging the unexpected path it paved for her entry into the entertainment industry.