Amidst the controversy and consequences, drag queen Pura Luka Vega finds herself questioning whether she deserves the repercussions of being declared "persona non grata" in various localities by local governments in recent weeks.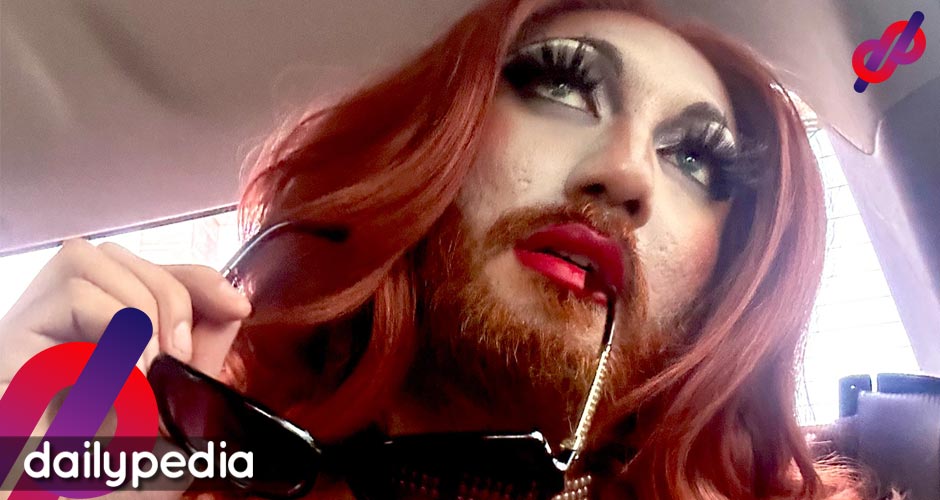 Pura expressed her contemplation in an Instagram post on September 18, where she also provided an update to her followers regarding her court appearances in Quezon City and the City of Manila, where she faces pending legal cases.
"Manila is one of the 17 localities where the local council declared me persona non grata. I think that is a record number of PNG declarations. Although these PNGs are symbolic and non-binding in nature, I am still unsure how this will affect the services I wish to avail myself as a citizen," she remarked.
"Can I even step on the premises?" she pondered.
Pura, a participant in the first season of "Drag Den Philippines," also shared her introspective thoughts on these declarations.
"Dasurv ko ba talaga to? Kasi sa totoo lang parang hindi. No one deserves this. Gusto nyo i-try?" she queried.
Pura came under intense scrutiny after a video of her performance, a remix of "Ama Namin" (Our Father), at a local bar went viral.
Videos and images from her performance drew the attention of politicians and religious groups, resulting in a barrage of criticism and legal action.
View this post on Instagram
As of the present, Pura has been declared unwelcome in at least 17 towns, cities, and provinces following the incident, including Laguna, Malolos in Bulacan, the City of Manila, Bukidnon, Cebu City, and the Dinagat Islands.
However, it is important to note that legally, a declaration of 'persona non grata' does not prohibit an individual from entering a specific area.
Lawyer Richard Tenorio of Tenorio Law Offices explained that the local resolution may merely reflect the sentiments or political stance of the local government unit that issued it.
"I think this is more of a political statement over her actions. But legally, it may have no legal effect. It can only be a declaration of the city," Tenorio emphasized.
Furthermore, Filipinos possess the constitutional right to travel, as articulated in the Constitution: "The liberty of abode and of changing the same within the limits prescribed by law shall not be impaired except upon lawful order of the court. Neither shall the right to travel be impaired except in the interest of national security, public safety, or public health, as may be provided by law."
Pura also had a message for local politicians who have declared her unwelcome in their jurisdictions.
"In the end, I think I will be fine, as long as these localities, while deeming me unwelcome for my art and my speech, also provide their constituents with the best services in these truly challenging times. That's all," she concluded.
In the same post, Pura mentioned that she and her team filed their final pleading in Quezon City. The Philippines for Jesus Movement, a group of Christians, filed criminal charges against her in this city. Pura also visited Manila to check if another criminal complaint had been filed against her.
"No further settings in QC in the meantime. We then went to Manila to verify if another criminal complaint had been filed there. Surprisingly, people were welcoming. And there's an LGBTQIA+ restroom! Toroy!" she recounted.
The Hijos Del Nazareno Central, a group representing devotees of the Black Nazarene in the Philippines, filed a complaint against Pura at the Manila Regional Trial Court.