Jhong Hilario's toddler daughter, Sarina, has achieved a remarkable feat by accumulating over 1 million followers on her Facebook page.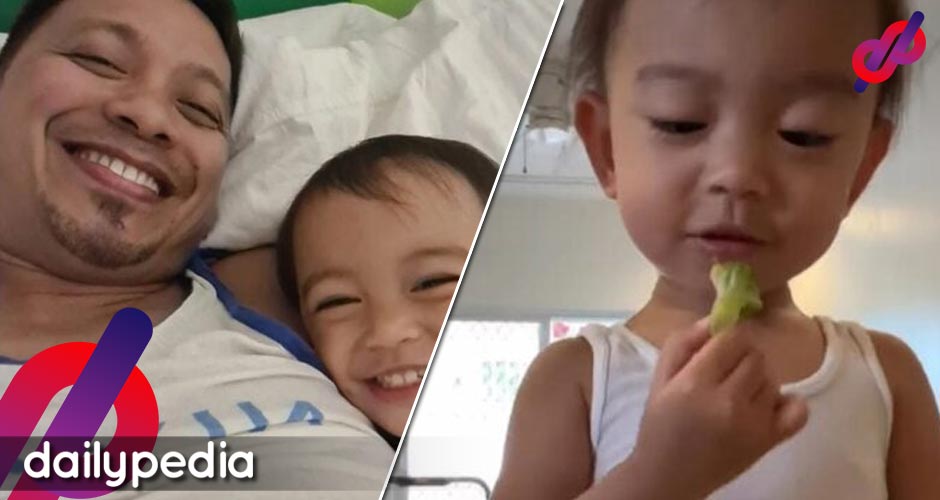 This accomplishment establishes Sarina as one of the youngest and most popular vloggers in the Philippines.
Jhong Hilario, the proud father, took to social media to share this significant milestone and express his gratitude to their dedicated followers.
Sarina's online presence extends beyond Facebook, with her amassing over 500,000 followers on TikTok, where her content has garnered an impressive 11.3 million 'likes.' Additionally, she boasts 125,000 followers on the photo-sharing platform Instagram.
Sarina's charming and heartwarming videos have endeared her to netizens, including duets with her father, such as their rendition of 'A Whole New World,' and her solo performance of Frank Sinatra's timeless classic, 'Fly Me To The Moon.'
View this post on Instagram
Jhong Hilario, known for his acting, dancing, and hosting roles on 'It's Showtime,' welcomed Sarina into the world in March 2021.
In response to the ongoing global pandemic, the actor-dancer and television host temporarily stepped away from his show to prioritize spending quality time with his daughter and family, highlighting the importance of family bonds during challenging times.