Tourism in Albay is thriving despite the ongoing activity of Mayon Volcano. This was confirmed by Provincial Tourism, Culture and Arts Office (PTCAO) chief Dorothy Colle, based on a Facebook post from the Albay Provincial Information Office on Wednesday, August 9.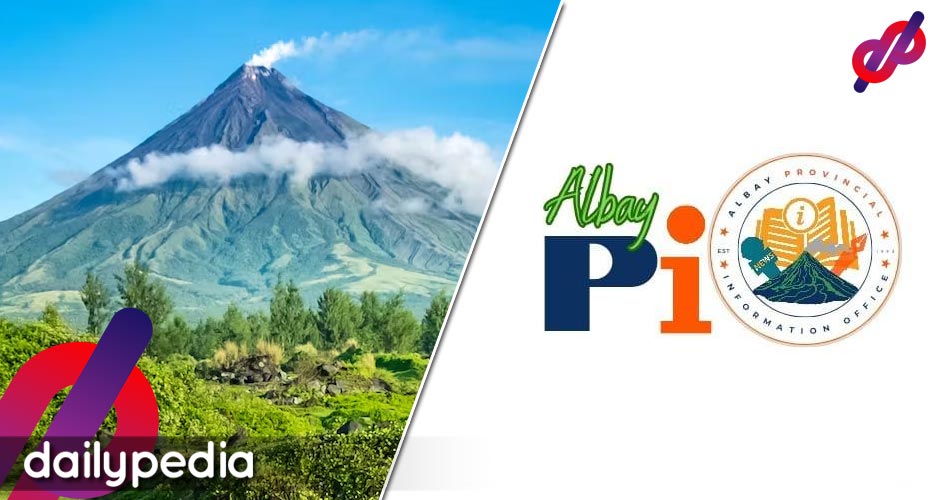 Tourist arrivals have increased by about 25 percent, higher compared to the numbers recorded in 2022. According to Colle, the visible crater glow and the eruption of lava from the volcano, especially at night, have significantly contributed to the rise in tourism in the province.
Colle clarified that tourists are safe while observing the volcanic activity from designated viewing sites that are situated far from the permanent danger zone (PDZ).
"Despite the negative impacts caused by the Mayon volcanic activity to the community, such as fear and inconvenience to the affected families, but the positive result helps boost Albay's local economy as it added to the income of small businesses extending their services to the tourists, such as transportation, accommodation, food, souvenir shops, and tourist guides," Colle added.
Recently, the provincial government of Albay made an announcement that the province remains open to tourists and visitors can witness the lava eruption from outside the PDZ.