In a significant development, former broadcaster Jay Sonza has been apprehended on charges of syndicated and large-scale illegal recruitment, as confirmed by authorities on Tuesday.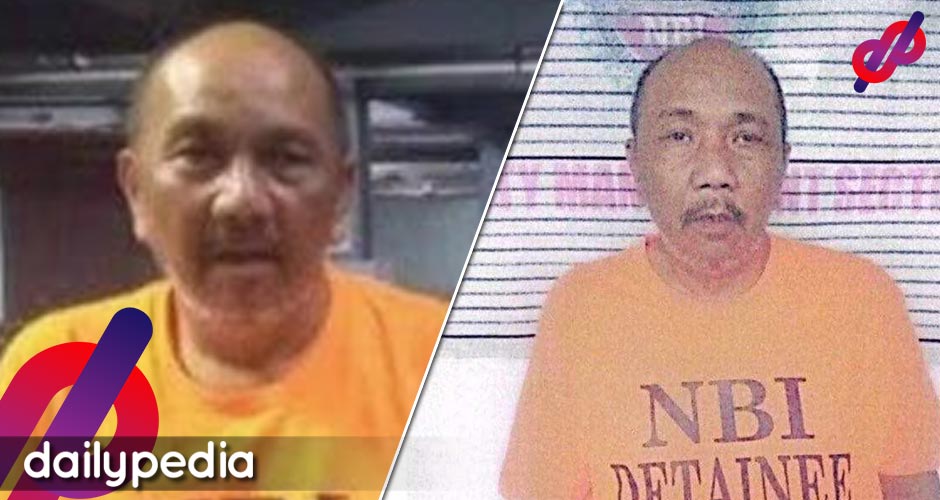 National Bureau of Investigation (NBI) Assistant Director Glenn Ricarte has verified that Sonza was taken into NBI custody following a temporary detention and arrest conducted by the Bureau of Immigration (BI) on July 18, 2023.
The incident transpired as Sonza was preparing to board a flight to Hong Kong from Ninoy Aquino International Airport Terminal 3. During an interview with immigration officials, Sonza came under scrutiny due to an ongoing estafa case against him.
The situation escalated when an active warrant related to syndicated and large-scale illegal recruitment surfaced against Sonza. This led to his immediate detention by the BI, followed by his subsequent transfer into the custody of the NBI.
Following these events, Jay Sonza was then handed over to the Bureau of Jail Management and Penology (BJMP).
Assistant Director Ricarte further indicated that Sonza had established contact with his legal representation at the time of his apprehension by the Bureau of Immigration. He was duly advised about the legal avenues available to him, taking into consideration the gravity of the charges which make bail unattainable for syndicated or large-scale illegal recruitment cases.