Like the many festivals celebrated by  every town across the archipelago, General Nakar's 'Gapo At Palusong' is a tribute to nature's endless endowments.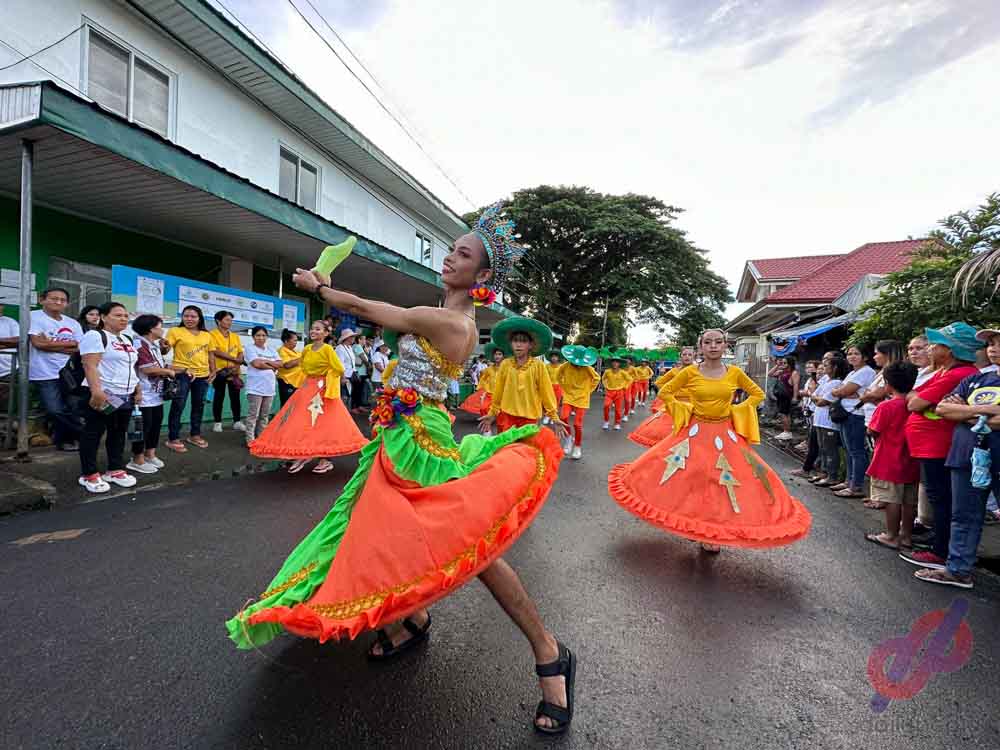 Taking the theme, Fiesting Nakarin, Ani ng Galing, for this years' celebration, Gapo At Palusong Festival 2023, was no short of breathtaking wonders and inspiring spectacles. My time in the town was surely well-spent, as it did not only allow me create beautiful new memories, but as well learn new experiences.
The Gapo At Palusong is held every year, in the month of July. This year, festivities brought brighter and more vivacious colors than ever, a reflection of the town's reinvigorated economy, as well as its revitalized disposition towards the future.
Given that the town, like the rest of the country, came from the debilitating effects of the pandemic, it seems appropriate that the annual festival made a glorious comeback. And so it did, and lucky, I was, to witness it!
As aforementioned, Gapo at Palusong is celebrated to honor nature and its endless blessing to the people of General Nakar. It is a celebration, both as a form of a gratitude, and a hope for a bountiful harvest.
Gapo is a local term for act of ensuring the abindance of the upcoming harvest season. Palusong is a local equivalent for 'bayanihan', a practice that was previously commonplace to bariofolk, not just in the time of harvest, but more importantly, when the soil was just being tilled.
While these practices seem to no longer hold the lives of the citizens of General Nakar, in grip, it is still amazing that it remains alive, and in fact, still seen, up to this day. Thanks to the Gapo At Palusong Festival, the people now have an annual reminder of the town's colorful roots and traditions!
At the height of the festivities, the streets got filled with not just popping colors but also the contagious of the people. Of course, street dances that revere the culture and tradition of the town, were as staple to Gapo At Palusong, as it is to any festival anywhere. General Nakar's version of it illuminated with the unmistakable joy of the townspeople, and there was this energy that seemed to just overflow endlessly.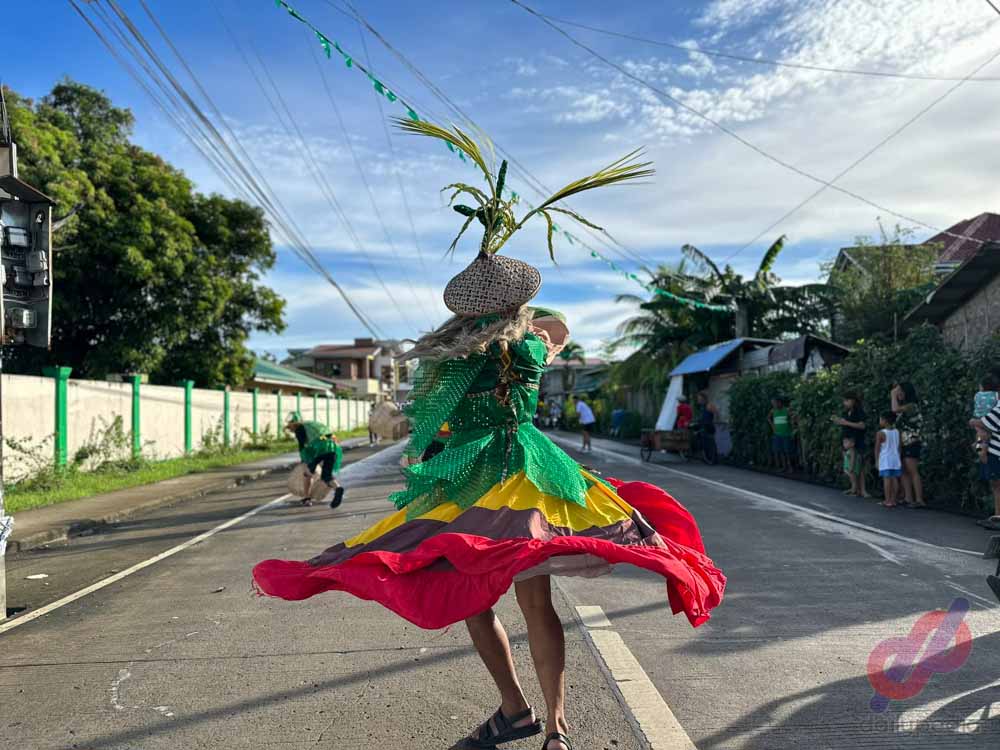 The invitation to join the festival was also a chance for me to enjoy the under rated tourist spots of the Quezonian town. Thanks to the many other programs held to commemorate the founding anniversary of the town, our time in General Nakar, certainly did not go to waste.
Aside from the main street dance competition, a cooking contest where the best of the municipality's cooks and chefs, was held. We had the chance to taste the many 'flavors of General Nakar' because of it!
Motorcrossing has been fast-becoming a favorite sport in General Nakar, so when we got the chance to try it, we did, and it was a surreal, unforgettable experience.
VISIT GENERAK NAKAR NOW.Contact the town's tourism office at the [email protected] or contact these numbers: +63427955402/+639215909878/+639177097463