Basketball player Ricci Rivero expressed his sorrow after learning that even his parents, Paolo and Abigail Rivero, were facing criticism from netizens following his breakup with Andrea Brillantes.
During an interview with Boy Abunda, Ricci revealed that his parents had been approached by multiple individuals while they were at a shopping mall.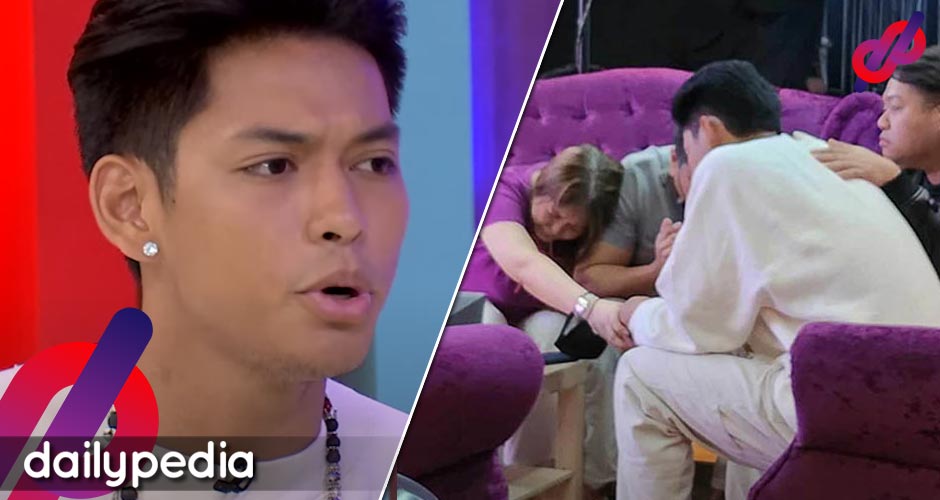 His parents then revealed that the people approached his parents and said, "Ang anak ninyo, cheater."
In addition, many of Ricci's close relatives are also receiving critical messages from random netizens.
Ricci said the entire situation affects him negatively since his parents are not used to dealing with controversies.
Ricci recently confirmed his separation from Andrea amid rumors of him cheating on her.
The situation gained further attention when photos of Andrea's visit to Ricci's home circulated online, featuring him in the presence of a woman wearing only a towel.
However, Ricci denied any romantic involvement with the woman and refuted the accusations.
Despite his explanation, some netizens remained skeptical.