MrBeast, also known as Jimmy Donaldson, a popular YouTuber well-known for giving away millions of dollars to strangers, recently announced that he would give out $50,000 to five Instagram users to celebrate his birthday.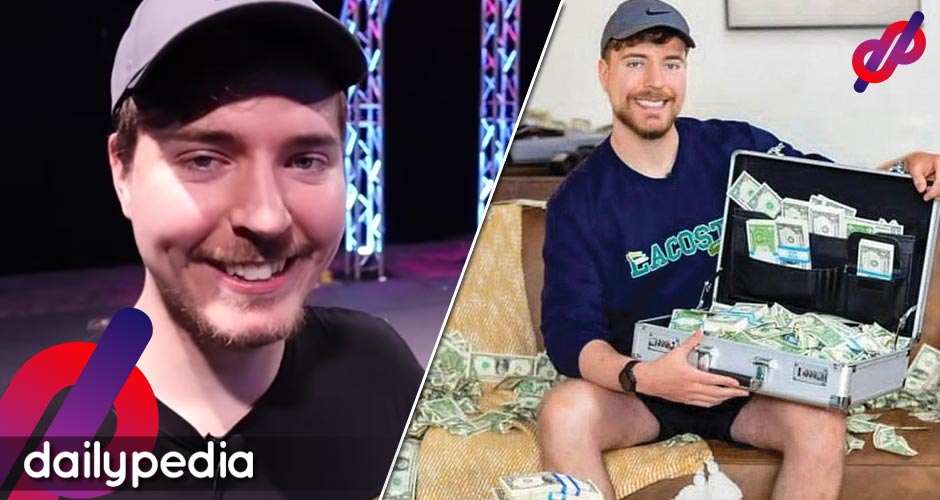 To participate, followers must share a photo of MrBeast surrounded by cash to their Instagram Story and tag others in the comments section.
The winners will be announced three days after the post was made. As of now, the post has garnered 18 million likes and 21 million comments. Several Philippine celebrities even joined by tagging their loved ones in the comments section, including but not limited to Rodjun Cruz, Antoinette Jadaone, Winwyn Marquez, Isabelle Daza, Dominic Roque, Esnyr Ranollo, and others. Even actor-singer KD Estrada joined.
Although the post has received numerous likes and comments, it was taken down by Instagram on May 10.
The vlogger did not specify which countries are eligible for the raffle.
MrBeast's Instagram promotional campaign violated the platform's promotion guidelines, specifically the rule that prohibits posts that encourage inaccurate individual tagging.
As a result, Instagram removed the post. MrBeast, however, confirmed the removal in an Instagram Story and said that his team kept track of the users who qualified for the promo.
"Insta took my birthday post down, but it's all good since we saved names!"
He also increased the number of winners to 10 and the total giveaway amount to $100,000.
MrBeast became famous for his YouTube content involving extravagant stunts.
He is now one of the most subscribed YouTube content creators, with 151 million subscribers to date.