Bryan Grey Yambao, also known as Bryanboy, is a Filipino-born Swedish fashion blogger and socialite, who was not inspired by Rendon Labador's "motivational rice."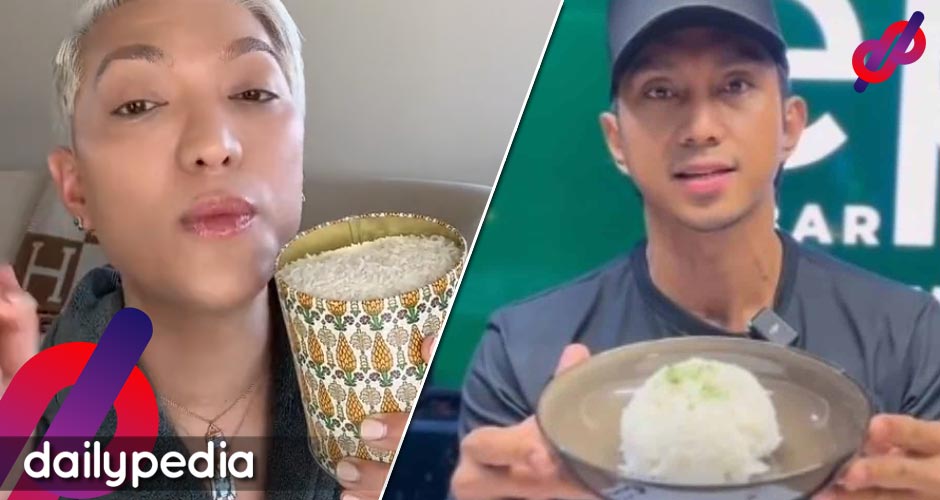 Rather, what truly motivates him has a value of 20,000 euros.
"Ayoko naman po mang yabang pero sa akin po, hindi po nakaka motivate ang 100 pesos motivational rice," Bryanboy said in a TikTok video.
He then humorously displayed his preferred rice stored in a tin box from Gucci Osteria, the signature packaging of the prestigious Italian bakery.
Bryanboy said, "Yung standards ko po, medyo mataas, and I'm talking about my present. 'Yung rice namin, galing siya ng Gucci. Bali yung one kilo ng rice, this is 20,000 Euros. 'Yan po 'yung rice na ginagamit namin to make chicken arroz caldo."
The video is a reaction to the criticism motivational speaker Rendon Labrador received after posting a picture of menu items at his recently opened restaurant. This included a "motivational rice" cup priced at PhP100 per serving.
"Hindi naman po kanin ang binebenta ko dito e. I'm selling you your future," Rendon said in the video.
In the video, he explained that the popular food item was meant to inspire people to strive harder and afford luxurious things. He also emphasized that selling a cup of rice for PhP100 is not meant to discriminate against those who cannot afford it.
 "Kung yan lang po ang future ko, oh my God, nakakatakot, ayoko nyan," said Bryanboy in response.
"So no, hindi po ako namomotivate ng 100 pesos, dito po tayo sa 20,000 Euro Gucci rice," he added.