The McDonald's Cheese Dunk is the latest addition to McDonald's menu that allows consumers to dip their burgers and fries into a delectable cheese dip, enhancing the savory and salty flavors.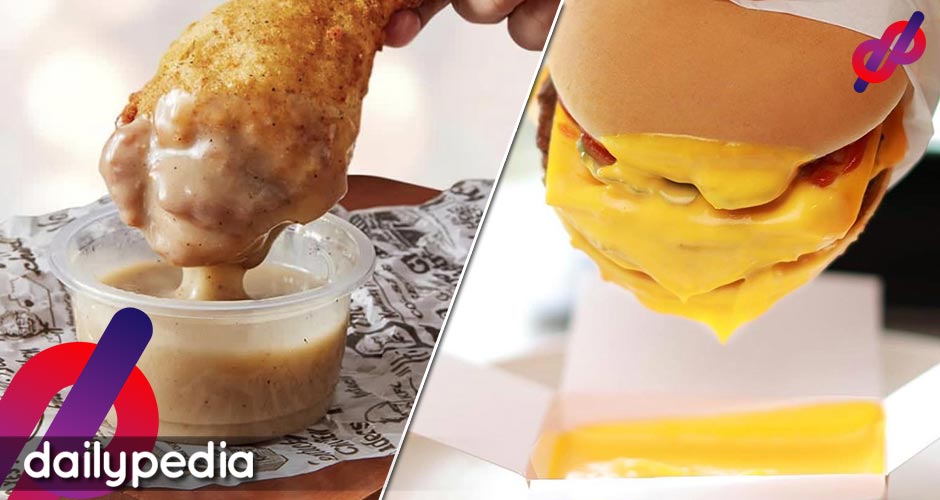 Soon after the widely successful release of the Cheese Dunk, several rival fast-food chains decided to throw some humorous shade at McDonald's.
However, Burger King could not remain silent. It felt compelled to assert that its 4-Cheese Whopper was the original cheese-loaded burger, where the cheese oozes out of every bite without needing to be dipped.
Nonetheless, KFC claimed that they were the original dunking innovators, replacing cheese with their savory gravy.
The competition appears to have escalated beyond just dipping food in melted cheese. Army Navy, for instance, had to show off its birria tacos submerged in savory consommé.
Shortly after, #BarDUNKgulan became a trend.
People are even waiting for more brands to get in on the action. So far, some of the best ones include Oreo with their classic milk dunk and Dunkin'. Netizens are waiting for Jollibee to join.