Subway has just announced its latest digital ad campaign featuring noted YouTube vlogger Kimpoy Feliciano. With over 1.6 million subscribers to his name, Kimpoy hopes to tap into the power and clout of his fanbase when exploring this new partnership with Subway.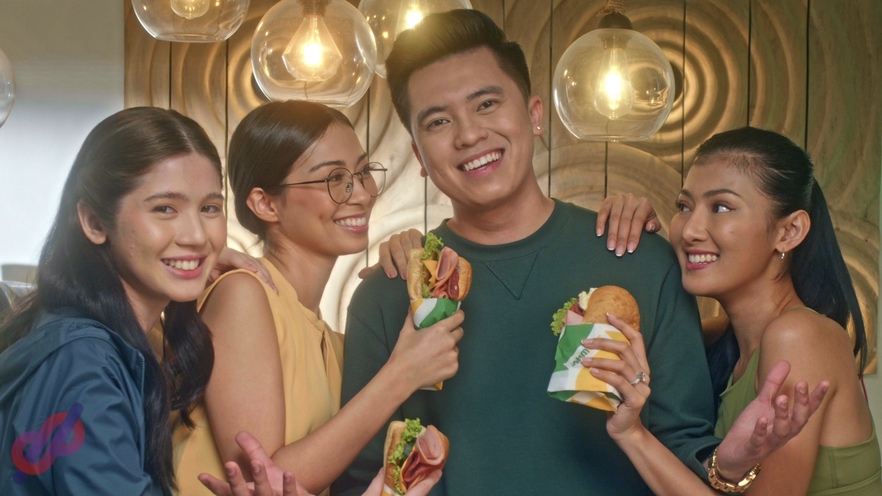 In the video, Kimpoy talks about his reputation as a lover boy who's smitten with three different loves—B, M, and T—that are played by the wonderfully talented Natazha Bautista, Breena Ylaya, and Queen Semana.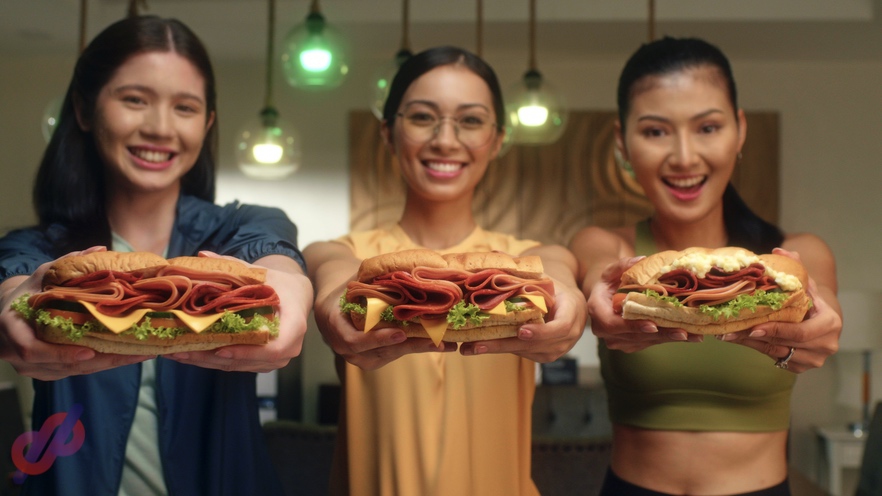 Kimpoy understandably flip-flops—one is adventurous, another is practical, and the last is health-conscious. In the end, we find that Kimpoy is hooked, not on the three ladies but on three crave-worthy B.M.T.™ sandwiches from Subway!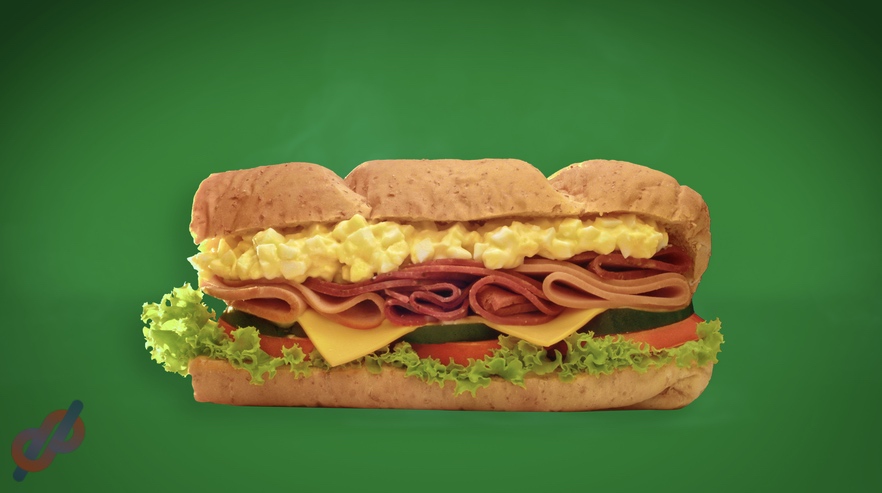 Kimpoy is incredibly excited about his role in the ad. "Actually, sobrang relate ako," says Kimpoy. "Whenever I go to Subway, parang may sandwich palagi for any occasion. Ang hirap talaga mamili ng favorites! No matter your mood, there's a B.M.T.™ sandwich for you."
The commercial perfectly highlights the variety one gets from Subway®'s three B.M.T.™ options. The B.M.T.™ classic brings the thrill of a sandwich done just right. The 'double cheese' offers more flavor, an added value at a good price. Meantime, the egg mayo B.M.T.™ Plus presents an even healthier choice for discerning eaters out there.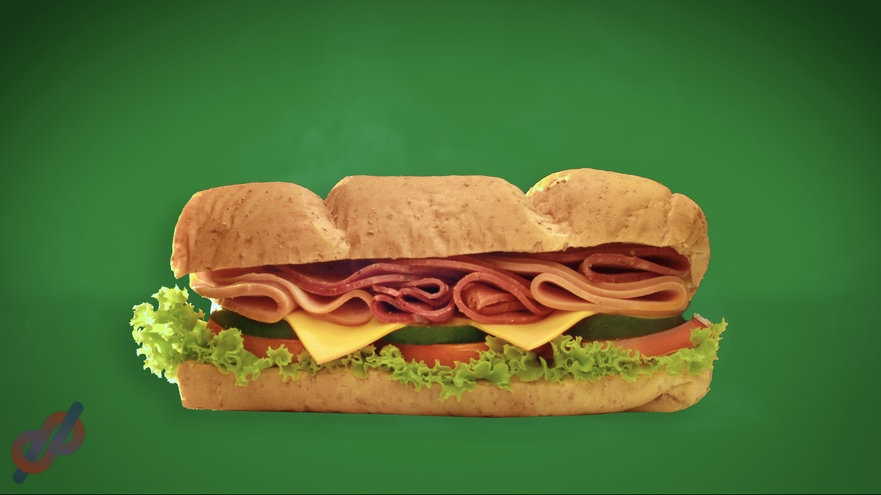 For Joshua Wahiman, marketing manager of Subway Philippines, the ad sums up what it's like to be a Subway guest. "What can be a more relatable feeling than love?" Wahiman says. "So we want to show the overwhelming love one can feel for all the sandwich options at Subway. We also feel that Kimpoy did a fantastic job of conveying this in a fun way in our latest digital ad."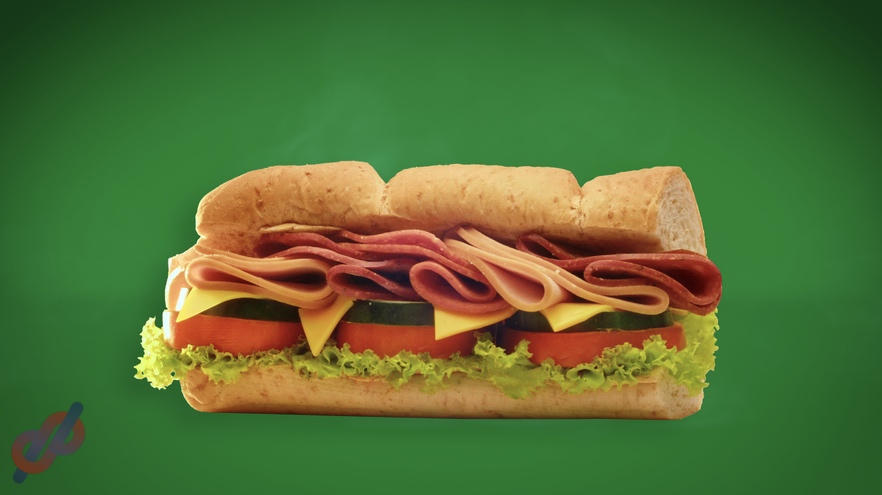 The cheeky and humorous video was crafted by some of the best creative minds in the production industry. At the helm was award-winning director Chris Cahilig, who led an A-List crew that included director of photography Noel Teehankee, food stylist Kia del Rosario, and line producer Jel Planas.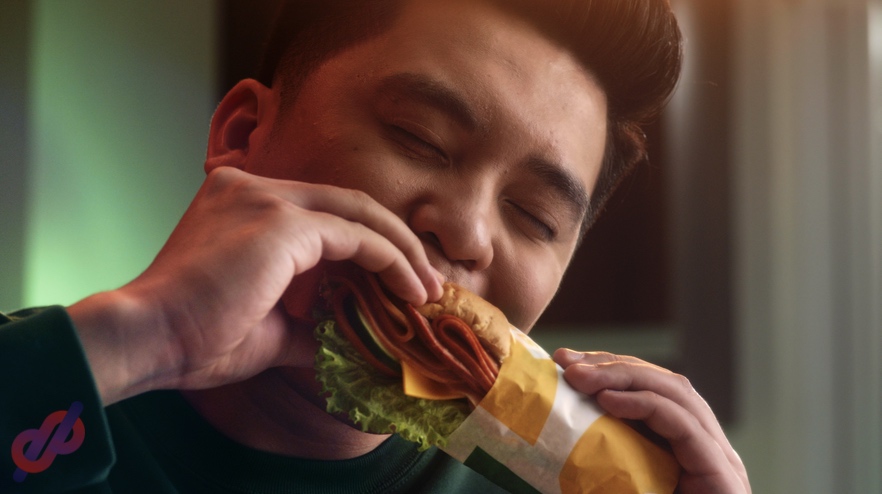 They were joined by a talented post-production crew: offline editor Yvette Mijares, online editor Kenneth Amparo, sound designer Kat Salinas, Dia Magsaysay on color, and Paulo Almaden on scoring.
"We're enormouly pleased with the finished product," says Wahiman. "We look forward to Kimpoy's fans hopping over to Subway and experiencing first-hand how tough it is to pick from all our amazing options."