With paralyzing floods becoming more frequent in Metro Manila because of increasingly common super typhoons and heavy rains, Quezon City District 1 (QCD1) Rep. Juan Carlos "Arjo" Atayde on Tuesday urged the government to prioritize flood control measures and to designate a "Flooding Czar" to focus on the management and completion of flood control projects.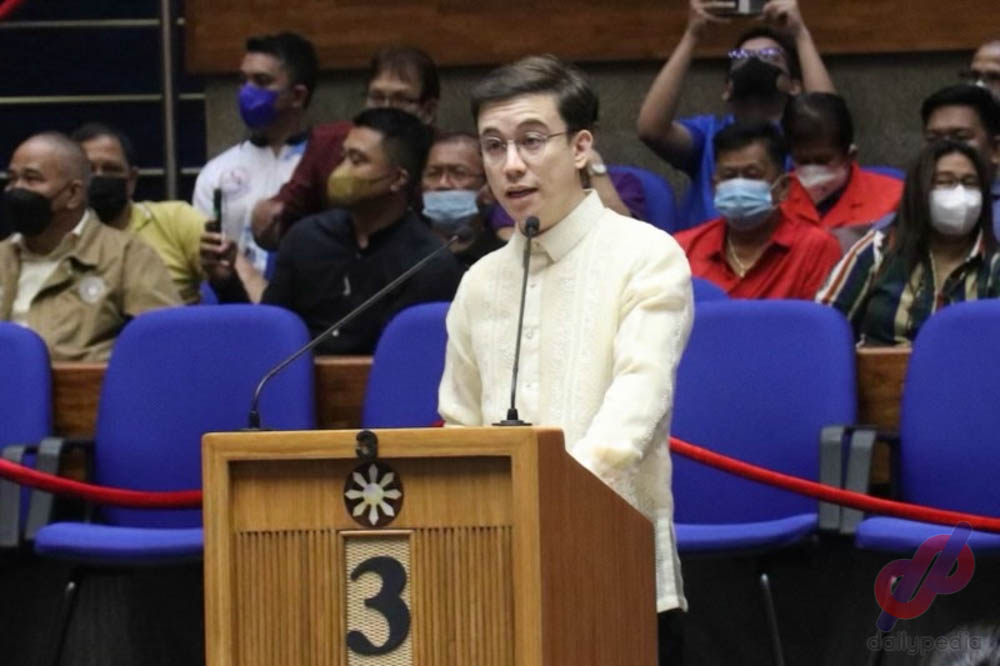 In a privilege speech delivered on Tuesday, Atayde lamented that members of the House of Representatives "are intimately familiar with this problem" as the House "has suspended work in the past because of widespread flooding in the metropolis."
"Mukhang napapanahon na para mag designate ng isang opisyal mula sa Ehekutibo na tututok sa flood control projects," suggested Atayde.
"By designating a "Flooding Czar" in the Cabinet, someone will be primarily responsible for ensuring proper coordination between the Department of Public Works and Highways, the Metro Manila Development Authority, and NCR's various local governments with regard to flood control projects," said the solon.
Atayde explained that one of the priorities of the government should be to fast track the World Bank and the Asian Infrastructure Investment Bank-funded Metro Manila Flood Management Project, which despite being approved in 2017 appeared to be facing delays based on project indicators.
For example, out of the 36 pumping stations that need to be rehabilitated, only one has been rehabilitated as of October 31 2021. The project likewise targets the construction of 20 new pumping stations by the end of November 2024, and none has been completed as of the end of October 2021.
The freshman legislator also urged the DPWH to allocate funds in order to conduct a study that will determine the feasibility of possible solutions to address the flooding problem.
This includes (1) the construction of retarding ponds in malls, basketball courts, playgrounds, parks, and other open spaces, as well as box culverts under our roads––measures that are implemented in other countries like Japan, Hong Kong, and Singapore; (2) the relocation of informal settlers where retarding ponds will be constructed; (3) the construction of high rise walls and pumping stations at the San Juan River; and (4) the assessment of the master plan for flood control of Metro Manila and surrounding areas.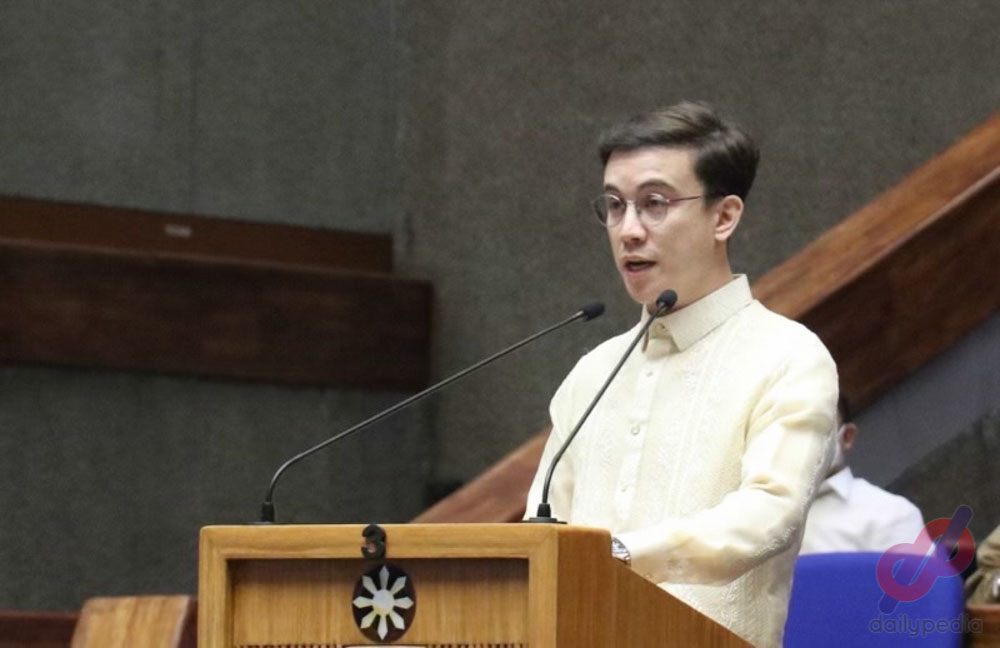 According to Atayde, in his first month as the representative of the first district, "thunderstorms and heavy rains caused sudden flooding in several barangays in my district."
"In Barangay Mariblo, Barangay Sto. Domingo and Barangay Talayan, residents experienced waist-deep floods. Sa mga barangays sa Bungad, San Antonio, Katipunan at Damayan naman, hanggang tuhod ang baha. Dun sa West Riverside sa Barangay Del Monte, hindi na makalabas ang mga tao sa kani-kanilang bahay dahil sa tindi ng baha," shared Atayde.
"Many roads in my district were impassable, which made it impossible for families to go out and buy food and other basic necessities. Ganun kalala, Mr. Speaker."
"The damage caused by floods in the whole country, not just Metro Manila, is substantial," the lawmaker stressed.
Atayde cited data from the Philippine Statistics Authority, which reported that the total cost of damage due to natural extreme events and disasters that hit the country in 2021 was 60.7 billion pesos, 27% higher than in 2020, when the damage cost the country 47.8 billion pesos.
The GHD report "Aquanomics: The economics of water risk and future resilience," on the other hand, said floods and tropical storms striking the country could result in losses amounting to 89 billion US dollars between 2022 and 2050.
"At the current exchange rate," Atayde pointed out, "that is equivalent to 5.1 trillion pesos."