The new business unit focuses on building and providing low-rise structures, whose major selling points include sustainability, and its focus is on the health and wellness of estate residents.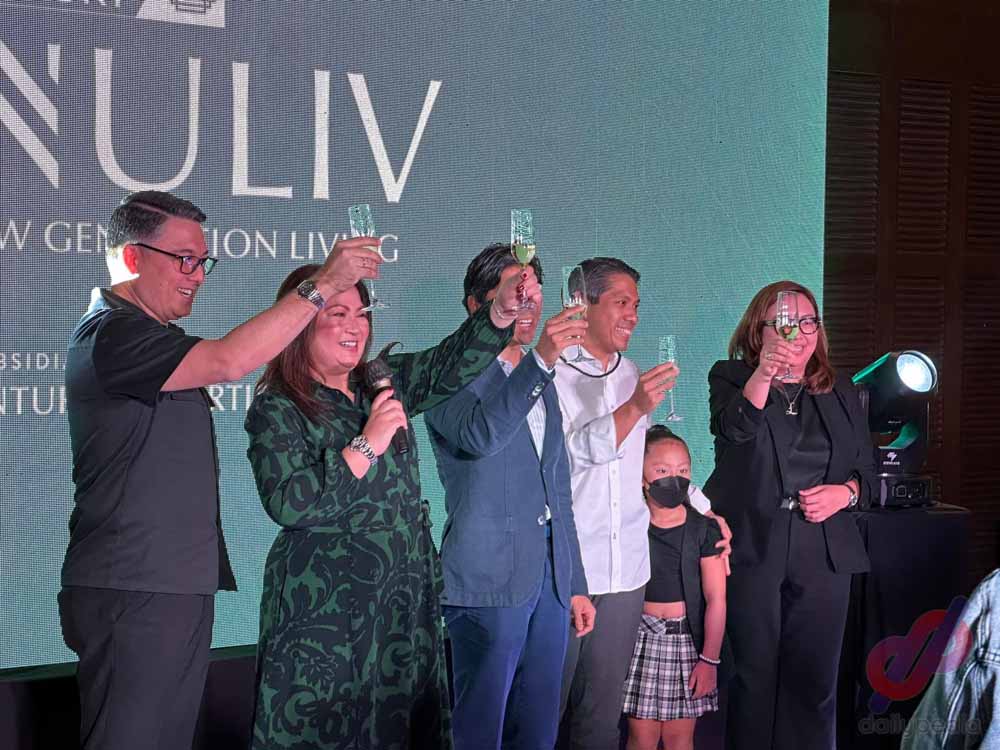 Emerging from the pandemic's crippling economic effects. Century Properties, like the rest of the world, will rise to meet the changes and challenges of the post-pandemic era.
In a renewed effort to cater to prospective clients whose lifestyles and preferences have evolved in lockstep with the rest of the world, Century Properties launched NULIV, a new business unit whose lens is focused on serving the new generation and the lifestyle it has adopted and adapted to in the last two to three years.
According to the estate executive, Monica L. Trajano, "We have always endeavored to be the best of the best, offering innovations that make lasting impacts on the lives of our people. Today, we continue to take inspiration from our tried and tested successes, and compile them with new insights."
Trajano, who has vast experience in project development and operations, noted how the past two years challenged Century Properties to develop new methodologies to better serve its clients and offer new products that answer to the demands of the new generation, especially emerging from the pandemic.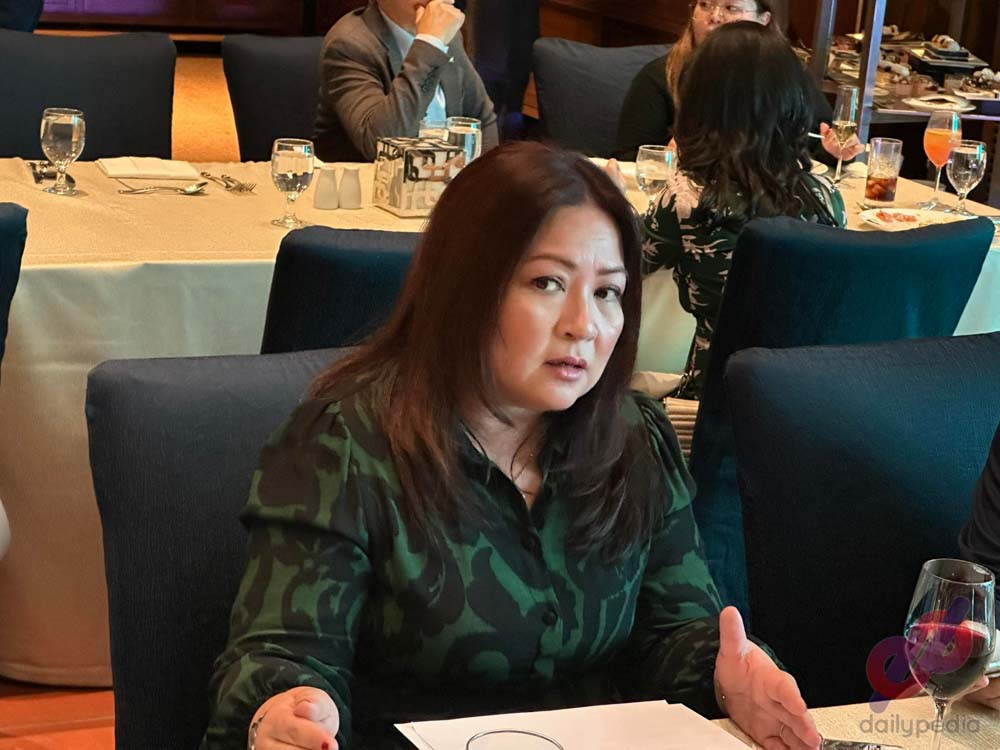 She explained how the pandemic period allowed people to see what the future holds; how "digitalization" accelerated; how traditional businesses adapted; and how new business models emerged. She stated that the company intends to provide its prospective customers with a smooth transition to a digital lifestyle for these reasons.
"What we really wanted to do is bring the outdoor spaces in, and have spillovers from the indoors to the outdoors, to make for better circulation, and light," shared Trajano, who gave interesting details about what the properties would look like, once they become available for sale.
Situated in key growth areas in Mandaluyong, the new NULIV complex features upscale and premium town villas, homes, and enclaves, whose innovative and inspired architectural designs, are meant to draw attention from the emerging digital estate demographic.
Asked why they did not opt to build condominiums, instead, Trajano noted Century's cognizance of the economic impacts of the pandemic, and how it changed the people's response to their needs.
While the maiden project is currently rising in the heart of the bustling metropolitan Manila, the project sets its sights outside Metro Manila. Similar projects are seen to thrive in various locations like Pampanga.