The actress-TV host takes pride in being in the same league as previous GSM calendar girls, Anne Curtis and Pia Wutzbach.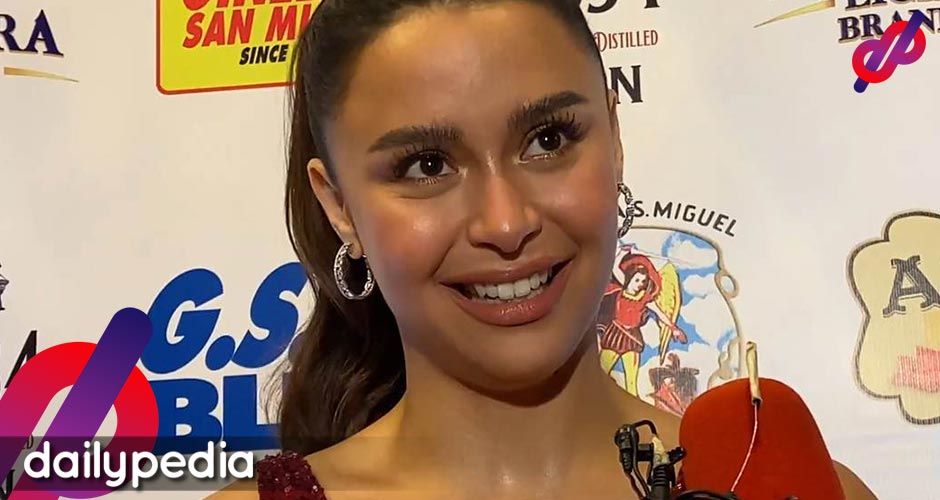 Yassi Pressman said she never imagined becoming a Ginebra calendar girl. Nevertheless, now that she is already one, she feels nothing but pride.
During a presscon last November 8, Pressman quips, "No. Hindi ko ever na-imagine, pero when an opportunity came to me, ang sabi ko 'ang ganda ganda ng brand'. Syempre, it's been around for 188 years, and to be chosen, it's such an honor."
She said, she looks up to past GSM calendar girls, Pia Wutzbach and Anne Curtis, but chooses to ignore comparison. She explained, "Very honored. I just never really think of comparison. At the end of the day, I look up to these women, pero my real competition is myself. Always. So, I just want to be the best version of me."
The latest GSM Calendar girl shared that she went through a lot of disciplinary measures and that she has given a lot to fit into her new role.  She told the press, "…I went through a big fitness journey this year. Katulad ng mga naipakita ko sa mga tao, online… It was a lot of discipline for me—mentally, and physically; I feel good, I feel happy, I feel healthy. I hope this also, inspires other people to get back (in shape)."
Pressman also remembered the negative consequences of excessive drinking; she was surprised when she first tasted liquor, and she would never overdo it because the experience had taken her by surprise.
While the Ginebra gig is already her most daring project yet, she clarified that boundaries were set and followed, to ensure that her values and principles remain intact.
The actress revealed that a new TV show and film are in the works for her and her fans.
There have been rumors that she is set to join GMA Network through a TV series, but she has refused to comment, claiming that she has not seen GMA's teaser for a returning Kapuso.