IN line with the upcoming schoolyear 2022-2023, Quezon City District 1 (QCD1) Congressman Arjo Atayde recently activated Brigada Eskwela 2022 – an annual outreach program that he started in 2021 to assist 35 of the district's public schools.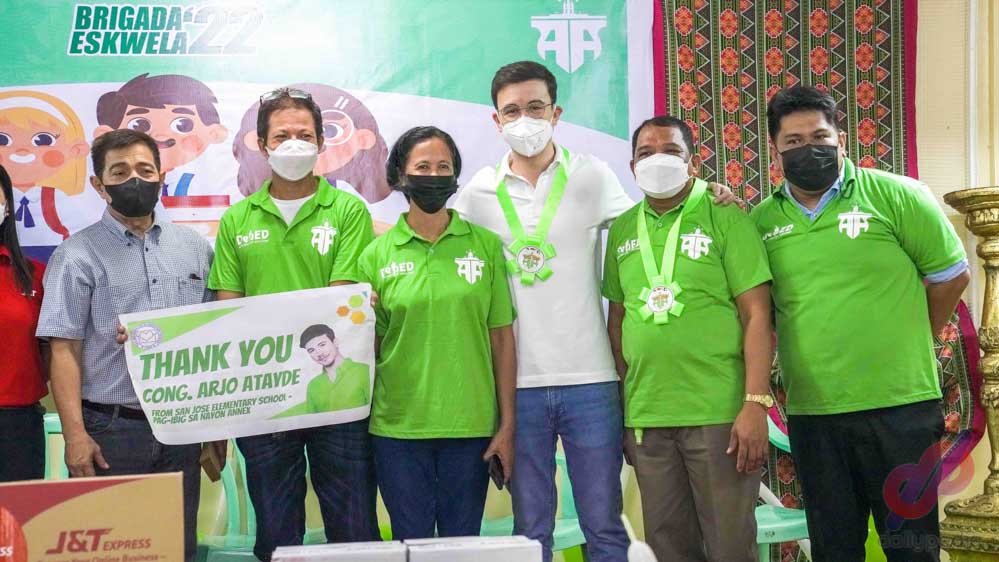 In Brigada Eskwela 2021, Atayde donated school supplies, office equipment, and pandemic safety essentials such as alcohols and face masks.
This year, aside from the school supplies that he donated in partnership with J&T Express, Atayde also endowed each of the schools with a Php10,000.00 financial assistance.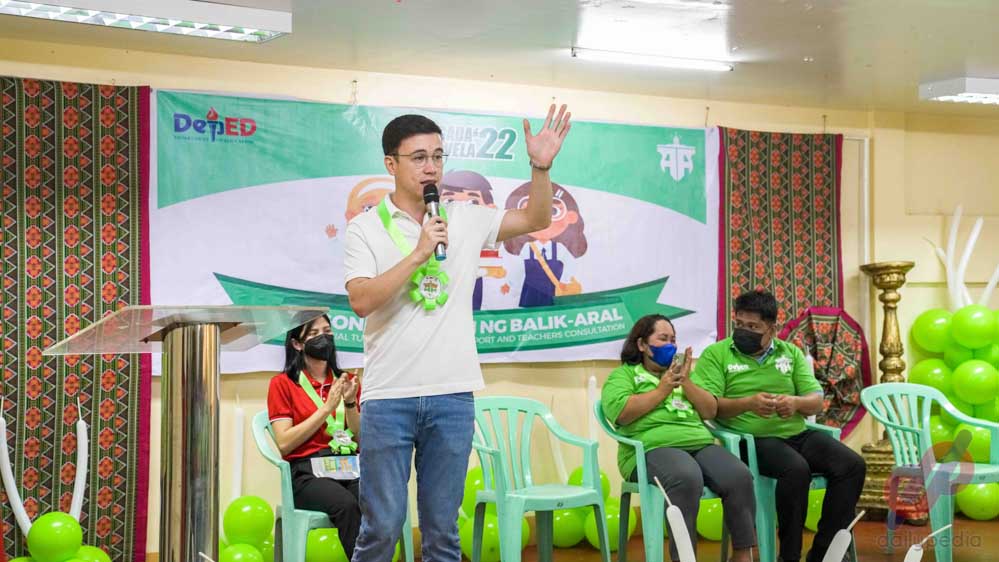 "Education is one of the major thrusts of my platforms when I was campaigning and this is one of the programs that I started in 2021 that I will surely continue," says Atayde. "Aside from school supplies, the schools can use the cash support to augment their individual funds for whatever necessity they will need for the coming schoolyear."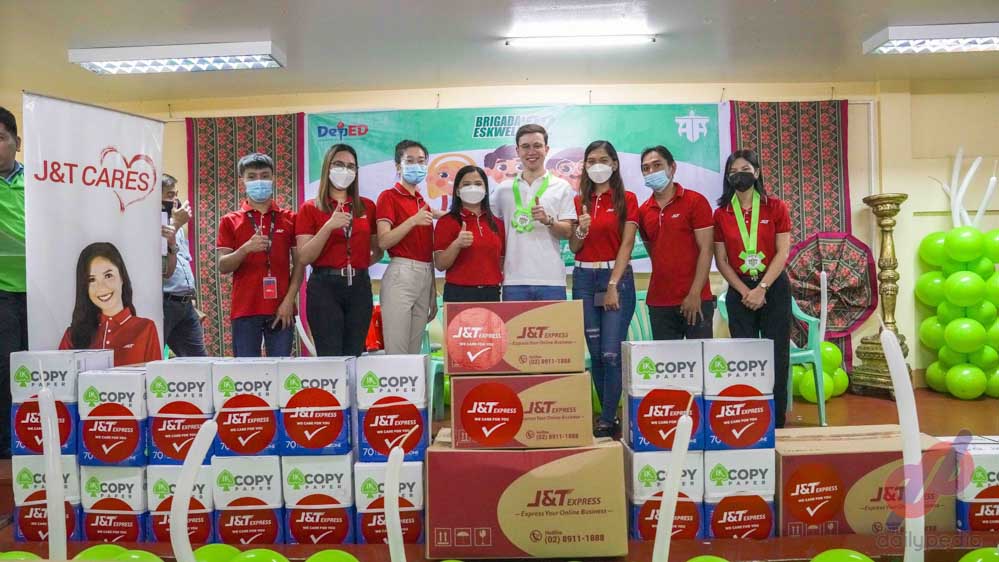 Atayde's Brigada Eskwela 2022 went to Toro Hills Elementary School for areas 1, 2, and 3 and to E Rodriguez Jr. High School for areas 4, 5, and 6.