The Congress, sitting as the National Board of Canvassers, officially proclaimed the son of the Ferdinand Emmanuel Marcos Sr.–the former senator Marcos Jr. and Davao City Mayor Sara Duterte-Carpio as the 17th President and 15th Vice President of the Philippines, respectively, on Wednesday, May 25.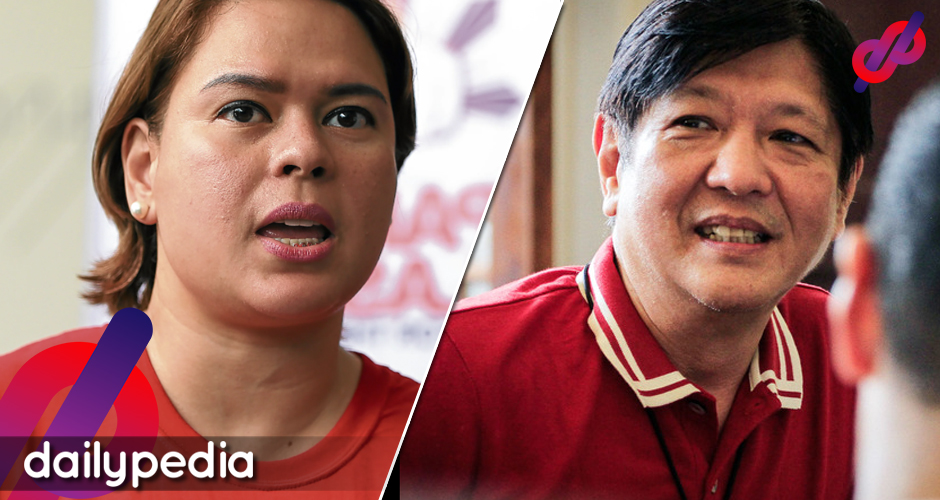 Nearly three weeks after the 2022 national polls, Marcos Jr finally got proclaimed as the official winner of the presidential race, making him the 17th President of the Republic of the Philippines. 
The son of the infamous and late dictator, Marcos Jr, notably pulled off a historic 16 million lead over his nearest contender, the outgoing Vice President Leni Robredo. Marcos Jr led the race in more than 60 provinces, while Robredo claimed victory in 14.
Alongside Marcos Jr is Davao City Mayor, Sara Duterte-Carpio, who is slated to take over Robredo's role on June 30. Duterte-Carpio got more than 32 million votes, or more than 23 million than the second placer, Senator Francis 'Kiko' Pangilinan. 
Marcos Jr and Duterte-Carpio are both proclaimed at the Batasang Pambansa in Quezon City, with their close family members present to grace their proclamation. 
His mother, Imelda Marcos, who was convicted of seven counts of graft in 2018, is among the enthusiastic guests.
Marcos Jr ran in the 2016 national elections but lost to Vice President Leni Robredo. He also protested and demanded a recount twice, but he likewise lost. 
His historic landslide victory this year is a complete reversal of those defeats.