Tanfelix's best year yet gapes on the horizon as he leads his home Network's most ambitious project to date.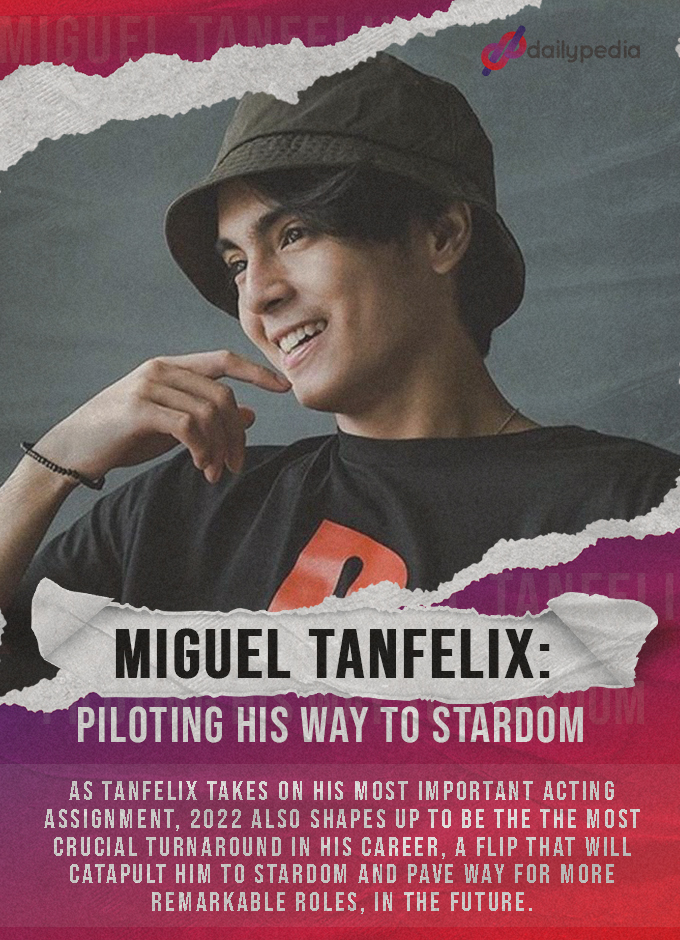 Let's volt in! The Philippine adaptation of the beloved '70s anime classic is around the corner, so is Miguel Tanfelix's brightest year in showbiz, yet. From playing a young winged-humanoid in Mulawin (2004), the 23-year-old Kapuso actor has gone leaps and bounds in his career, and now, he is ready to soar to unprecedented heights.
It takes a whole lot of off-the-charts and out-of-this-world mix of talent and charisma to stay in showbiz. It's a dream not too many aspirants fulfill, even for those who make an astronomical turn in their early years. Tanfelix looks like a guy who keeps his space for growth flexible and open for expansion, which to his credit, he has been able to do in the past 17 years. After making a grand entrance to the local entertainment scene via StarStruck Kids, Tanfelix has forged a path only future superstars take. A major turn took place in 2014 when he played his first title role on a TV series via the inspirational primetime drama, Niño, which pretty much showed how much dramatic chops he got.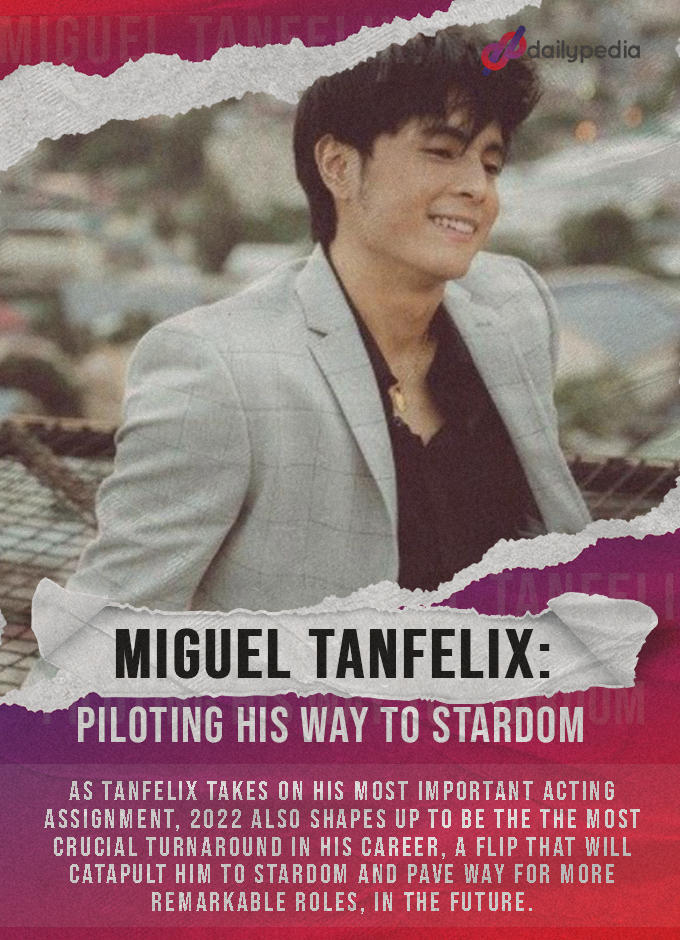 After that takeoff, Tanfelix made waves overseas via viral videos that weren't the peak of his popularity. He subsequently starred in a couple more leading roles in top-rated dramas in his home network. That same year, he hopped on the love team bandwagon with the talented Kapuso actress Bianca Umali, with whom he would star in some of his most-memorable projects in the past few years, among which includes Once Upon A Kiss in 2015, Wish I May in 2016, Kambal Karibal in 2017, and Sahaya in 2019. He also reprised Pagaspas, his first-ever role, but now as a lead in Mulawin vs Ravena in 2017. The many times he had to play a character who surged forth to the skies, and that kind of suggested the upward trail he is to accomplish.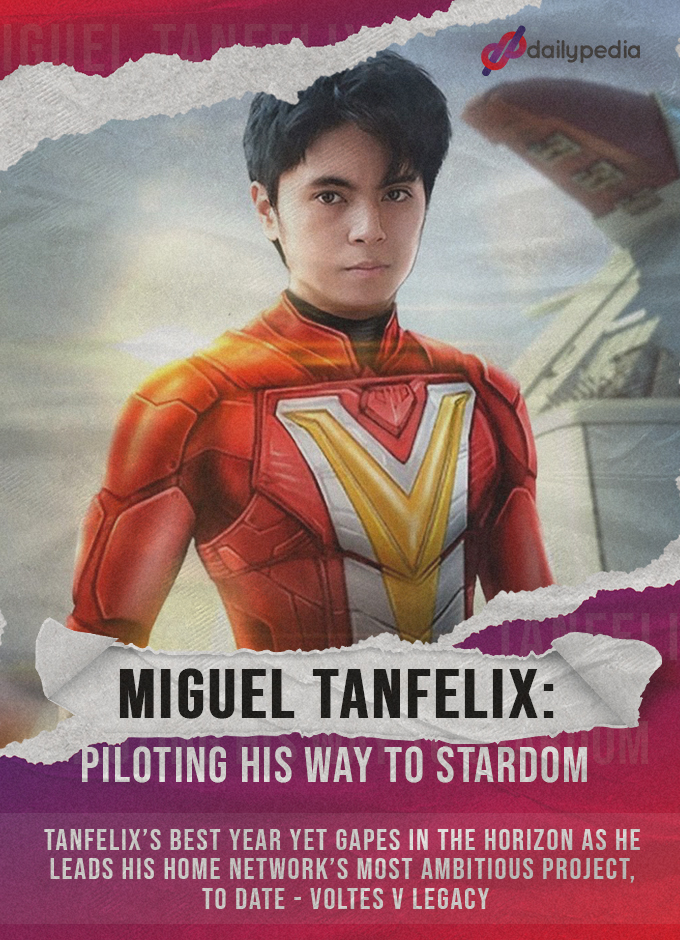 And now…Steve Armstrong, the highly-coveted role any young male star in his home network must have dreamed to get. Tanfelix knows what is at stake in playing a role as big as Armstrong; it's a legacy that needs respect and care.
"Si Steve, leader siya eh. So dapat alam ko paano umasta ang isang leader, paano yung confidence (Steve is a leader. So you really need to act like one and have the same confidence of one)" he shared in an interview, showing a glimpse of the commitment he is willing to pay to live up to Armstrong's examples, which he seemingly intends to carry on even beyond playing the role.
As Tanfelix takes on his most important acting assignment, 2022 also shapes up to be the most crucial turnaround in his career, a flip that will catapult him to stardom and pave a way for more remarkable roles, in the future. Like Armstrong, the young Kapuso star is all geared up to pilot his way to greater fame, and it won't surprise him if he one day becomes his home network's most prized possession.