Out of all the countries that got wrecked by the pandemic, the Philippines became the top borrower of the World Bank in 2021, with $3.07 billion being granted in loans.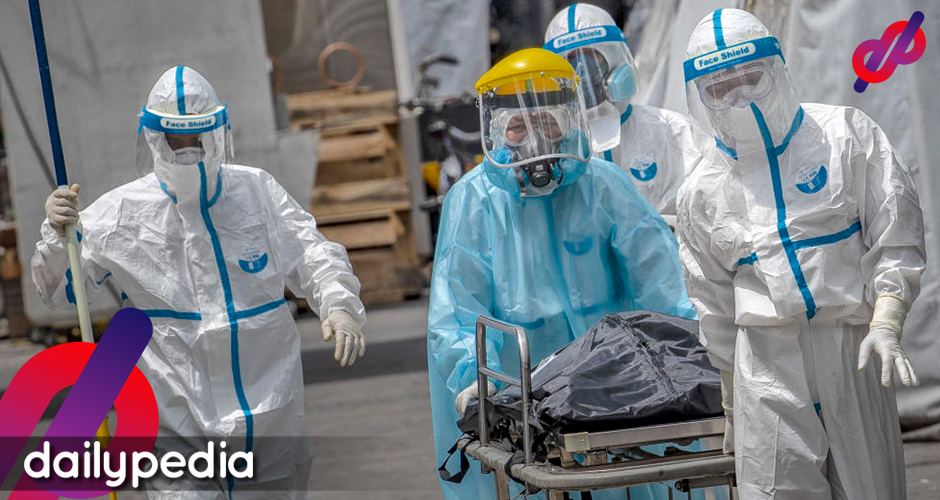 Another reason for the lending was to help boost the country's economy, which is currently one of the worst in the East Asia and Pacific region.
Last year, the World Bank's lending arm, the International Bank for Reconstruction and Development (IBRD), only lent $1.87 billion.
According to the annual report, the Philippines had an output gap of 8.4 percent—the economic potential before the pandemic against the performance amid the health crisis.
The loan covers extended loans for the Philippines' healthcare and vaccine financing, conditional cash transfers, customs modernization, disaster resilience and recovery, peace-building in the Bangsamoro Autonomous Region in Muslim Mindanao, and various agriculture projects.
Despite being the biggest borrower, the Philippines ranked last in the Nikkei COVID-19 Recovery Index.
Among 120 countries, the Philippines ranked the lowest in the following metrics:
Infection management
Confirmed cases of COVID-19 versus peak case count
Confirmed cases per capita
Tests per case
Vaccine rollouts
Total vaccine doses are given per capita
New vaccine doses are given per capita
Share of people who have been fully vaccinated
Mobility
Community mobility
Oxford stringency index
Flight activities
Bloomberg previously also ranked the Philippines last among 53 countries regarding economic resiliency to the health crisis.