Starting next year, the Department of Health will no longer provide COVID-19 updates on social media to "streamline public communication."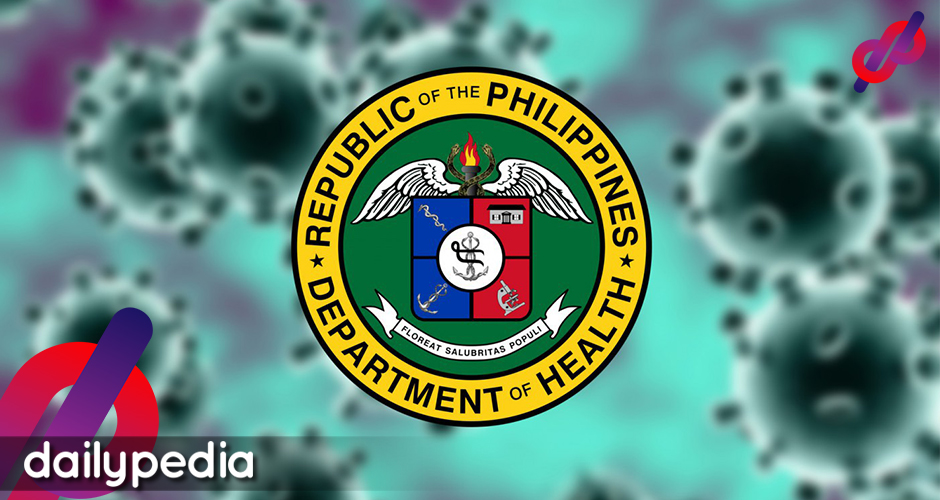 Updates will only be available on the agency's official website.
"The public tracker, which has been operational since the start of the pandemic, contains all information being provided in the case bulletin and daily situation report," the DOH said in an advisory.
"Hence, to streamline public communication, the case bulletin and the daily situation report will no longer be issued separately as social media card and as PDF file, respectively," it added.
Senate President Vicente Sotto III and some colleagues do not agree with the DOH's decision, citing the lack of information could prove to be a huge problem amid the rise in Omicron cases.
Senate Majority Leader Juan Miguel Zubiri shared the same sentiment.
"Whether it is decreasing or increasing it is the right of the people to know this and be informed about it," he was quoted as saying.
Sen. Joel Villanueva noted that the social media bulletins remind the public that the pandemic is still here "and that we must continue to be careful and practice safety protocols."
Philippine Red Cross chair Sen. Dick Gordon said health departments must keep spreading information related to the pandemic.
Meanwhile, Sen. Francis Pangilinan said accurate information is needed, so the public remains aware of the country's response to the outbreak.
Netizens share the same views as the senators, saying that the DOH has given up.
If @DOHgovph will stop their daily reports, I hope the private sector and/or media step up to the plate and prepare similar reports for the public. As always, when govt gives up its public service, the private sector usually takes up the slack. So much for a working govt. 😏

— Citizen Jane (@citizenjaneph) December 27, 2021
I am calling on the DOH to reverse its decision to discontinue the daily reporting of COVID cases. Beyond just providing information, the daily reporting underscores the urgency of the pandemic and serves as an already-established means to engage the public.

— Gideon Lasco (@gideonlasco) December 27, 2021
DOH should continue issuing daily case bulletins, situational reports through social media and other platforms that are more accessible. Mas kailangan ito ngayon sa vaccination campaign at pagbabantay sa COVID-19 cases & Omicron variant. Timely, accurate info can save more lives.

— Sarah Elago (@sarahelago) December 27, 2021
Pati ba naman pagpo-post sa social media ng mga datos kinatatamaran na rin ng DOH? Diba dapat mas accessible yang information na yan since nasa pandemya pa rin? @DOHgovph https://t.co/y1Cl2NuAHb

— Kenneth Garcia (@JKenneth101) December 27, 2021
You always try to maximize all available portals of information dissemination.

Is this a science-based decision, DOH? Do you see that people don't look at the case bulletin or just mere hasty decision? https://t.co/B0A4sKQTHg

— Jan Luis Antoc (@HENERALuis) December 27, 2021
DOH: No more daily COVID-19 case bulletin in effort to streamline data

What ?
– do it yourself COVID 19 data monitoring.
Just like a critical patient being monitored without vital signs ?
How can we manage what we don't measure ? https://t.co/e0u7b5spkI

— Tony Leachon MD (@DrTonyLeachon) December 27, 2021
https://twitter.com/cleinmate/status/1475475771766423556?s=20