Award-winning American male R&B and pop group All-4-One admitted slightly intimidated singing Filipino songs.
The group is one of the features in Filipino-American musical director Troy Laureta's latest album, 'Giliw.'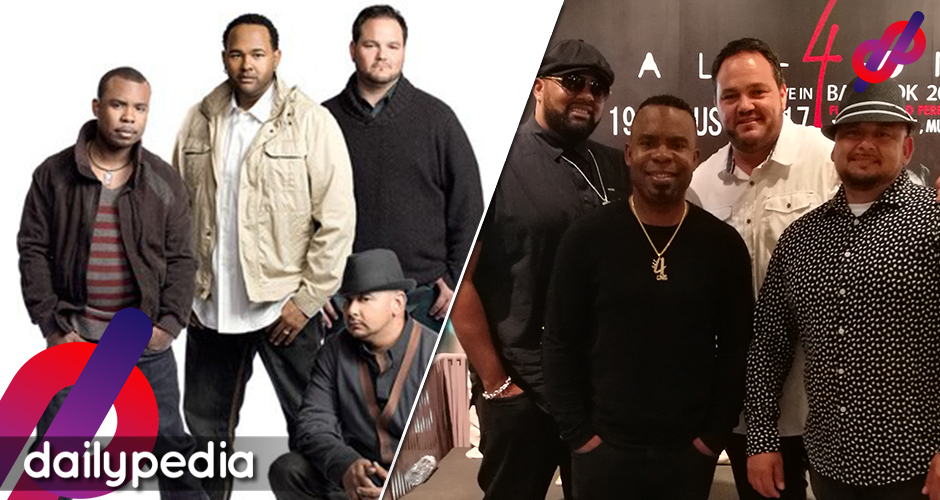 In a virtual media conference, each member said they found it a little challenging singing timeless Tagalog-based songs.
Delious Kennedy remembered how the group struggled with singing in Spanish earlier in their career.
"It was really intimidating. We did one record back in the day that made us do our stuff in Spanish and it never sounded right. I wanted to be authentic and Troy was very good in the studio in making sure that we pronounced it correctly," he said.
Jamie Jones on the other hand was grateful for Troy's assistance in making sure that they were pronouncing everything right.
"I was super intimidated. I said "Listen Troy, I can't roll Rs, there's a whole bunch of things I cannot do and Troy said 'Don't worry, I got you,'" he said.
"We went through that thing line by line. He really helped me get it right and feel like I can sing it and put my soul into it. He did for all four of us,
"We were worried because we just want to make sure that it's authentic and Troy was so helpful and so great in guiding us so that we could make sure that our pronunciations were correct. Then when we heard the final mixed product, we were even super impressed. Like 'wow this turned out super amazing," he added.
Alfred Nevarez shared the same sentiment with his group members.
"Oh yes. There were some tongue twisters that were pretty complicated but we got it," he shared.
Giliw is now available on many streaming platforms.